It's time to end the year with a bang – and what's better than celebrating with a feast and drinks? Take a look at eight special restaurants and bars we have selected just for you.
La Rambla by Catalunya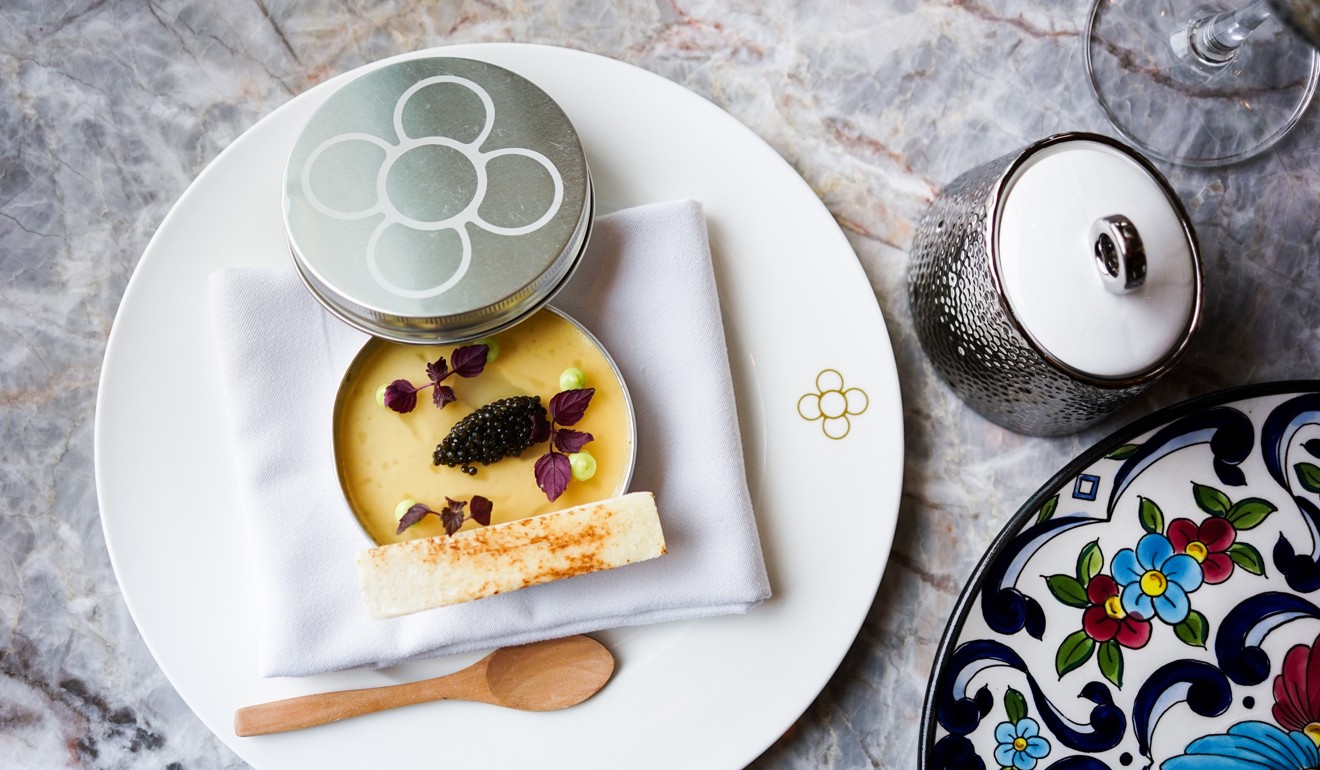 Catalunya, one of our favourite spots to go to when we're in need of a Spanish feast, has evolved and reinvented itself as La Rambla. The new restaurant, located inside the heart of the IFC Mall, opened in the last week of November. It is set to impress with a Spanish menu with a contemporary twist. Look out for dishes including foie gras with eel terrine, truffle bombas, and red prawn with squid ink paella.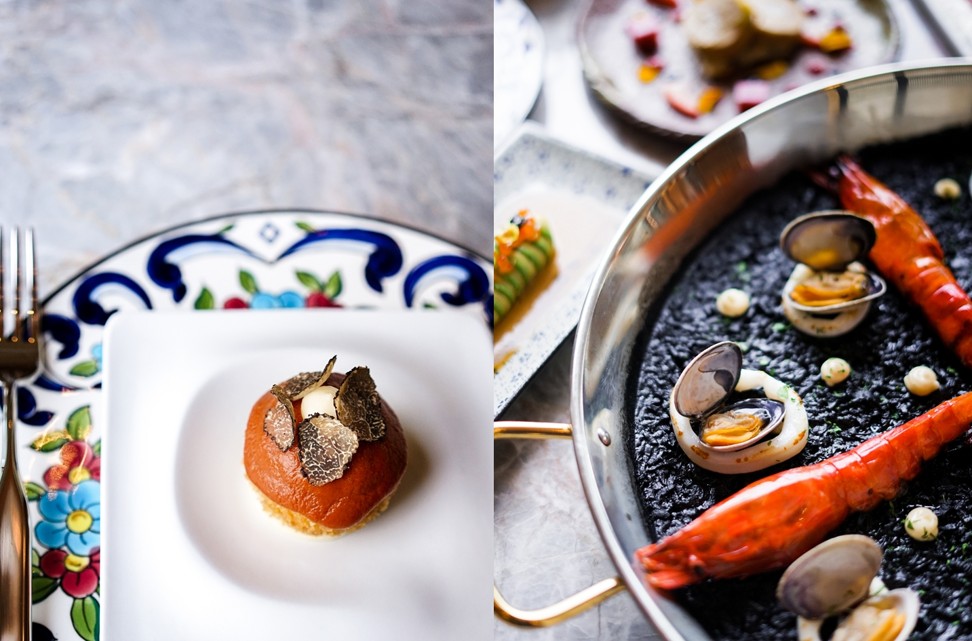 The kitchen will be helmed by Spanish chef Ferran Tadeo, who has an impressive CV: he worked at Minibar by José Andrés and at el Bulli under the tutelage of Ferran Adrià. Both restaurants are known for their innovative approach to cuisine. Foodies who want a taste of el Bulli can try the Sangria in Suspension, a recreation of el Bulli's signature cocktail made with fruit and mint leaves.
Address: 3701-73, 3/F, IFC Mall, Central
How Spanish chefs stole China's dough and turned churros into a classic dessert
San Xi Lou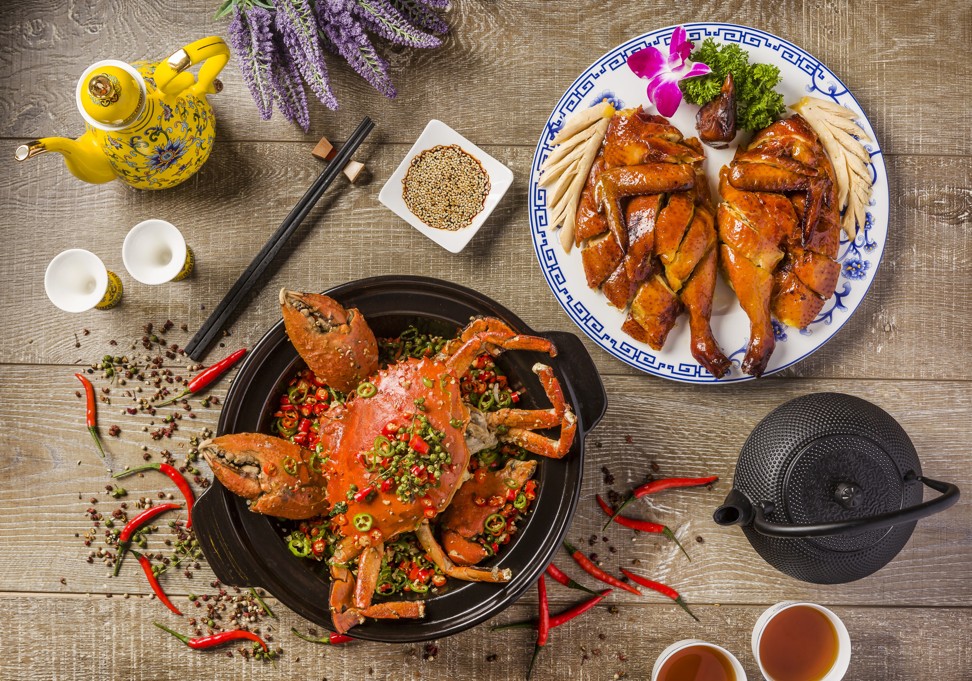 San Xi Lou opened a second restaurant at Times Square in the last week of November to celebrate the start of its 10th year in the business. The new location features a distinctively contemporary interior, in contrast to the first restaurant in Central, which features a more traditional decor. Novel dishes have been introduced to mark the opening of the restaurant. Exclusive dishes only available at the new location include baked crab with five peppers, braised prawn with Chinese cabbage, and San Xi Lou roasted chicken.
Address: 11/F, Times Square Food Forum, Causeway Bay
ZEN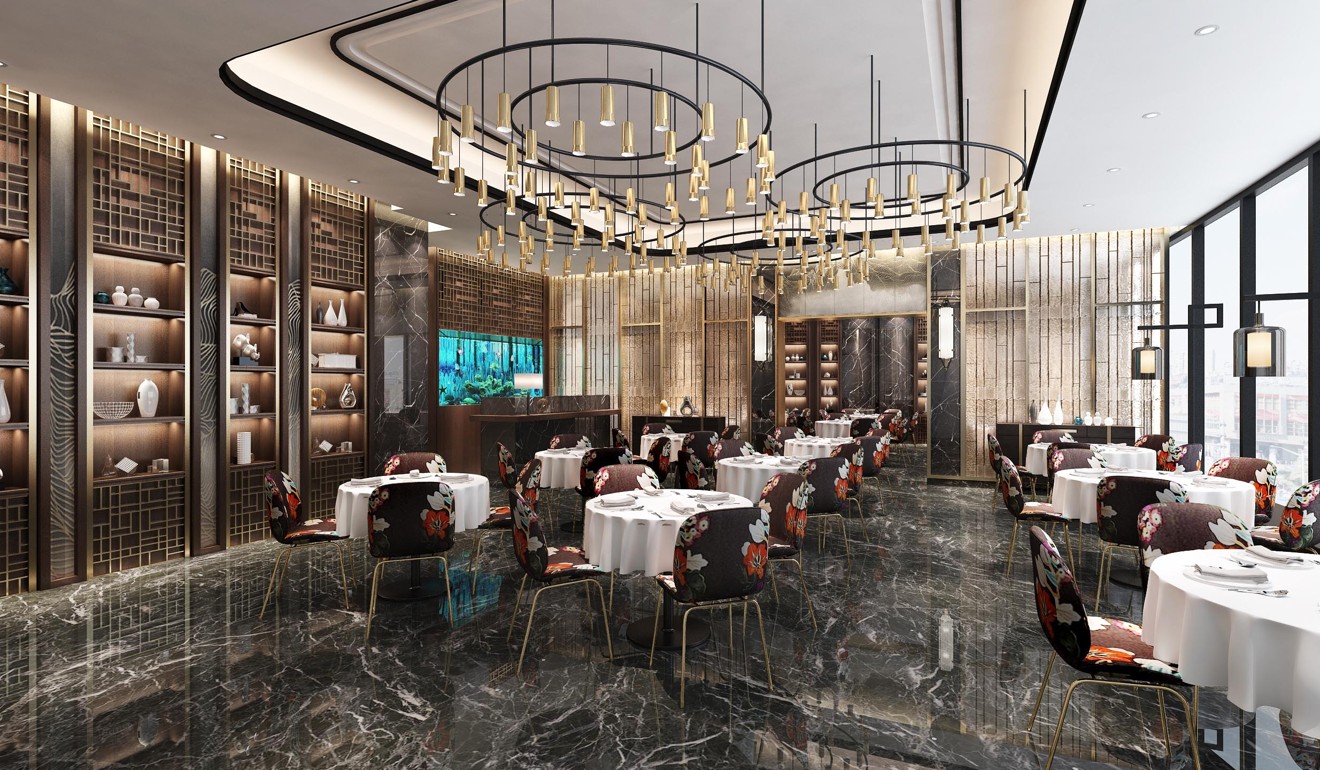 ZEN returns to Hong Kong after closing its Pacific Place location in 2013. The new restaurant, now located in Wan Chai, boasts a bright interior, with a touch of luxury by way of marble floor and contemporary décor with gold accents.
Must-try items on the menu include fried baby lobster with golden egg yolk, deep-fried crispy sesame chicken, and steamed bamboo piths stuffed with lotus seed and broccoli. The restaurant, which has been in operation for more than 30 years, is known for offering authentic Cantonese cuisine, a strategy that has led to its success in other major cities, including Osaka, London, Shanghai and Montreal.
Opens: December 8
Address: 2/F, Garden East, 222 Queen's Road East, Wan Chai
Grubers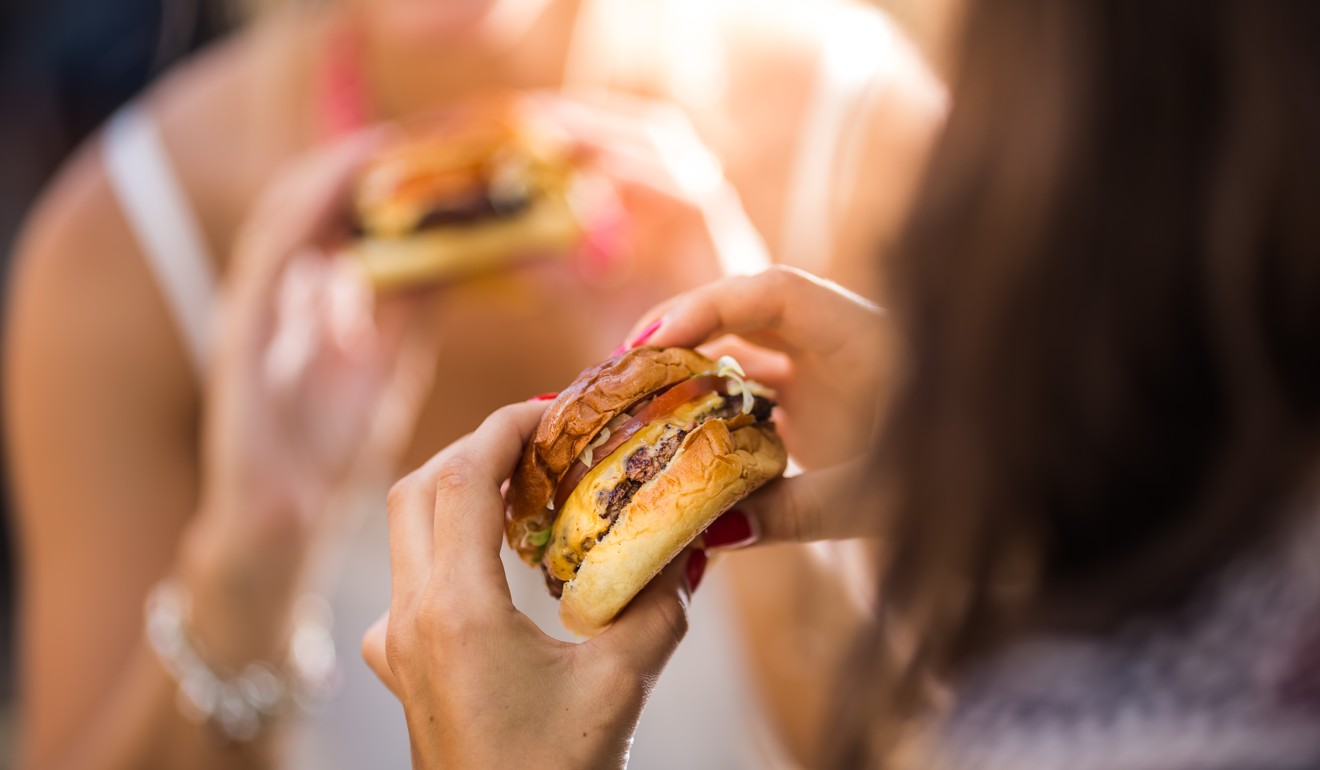 Monaco's hottest burger joint is set to open in Hong Kong some time later this month. Grubers, an anagram for 'burgers', offers a causal yet chic environment for diners to kick back and relax and enjoy high-quality burgers.
The burgers are made with quality ingredients such as French grass-fed beef and even truffles. The restaurant's mantra is "The Secret is Inside". Patties are infused with little secret ingredients to give them a layer of extra flavour. Other must-try items include the classic "sexy fries", which comes coated with corn for an extra crunch.
Opens: December
Address: MCL Cinema, Shop 21, Telford Gardens, 33 Wai Yip Street, Kowloon Bay
Hong Kong's tasting menus highlight best from the chefs
Nakamura Tokichi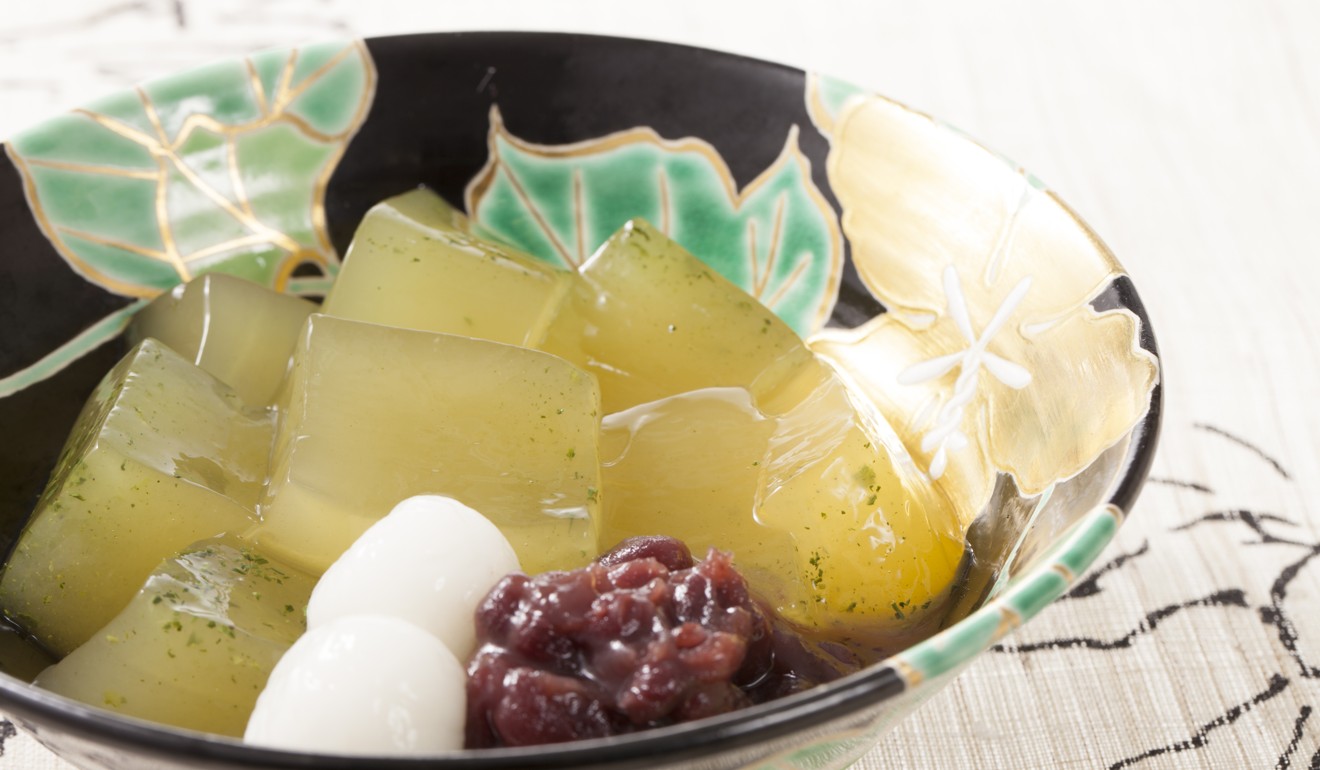 Arriving in mid-December at Pacific Place is Nakamura Tokichi's second takeaway concept store. Nakamura Tokichi specialises in green tea from Japan, and is known for its quality desserts that feature the ingredient. The new store will serve traditional desserts like Gyokuro jelly with red bean paste and glutinous rice flour dumplings, as well as more contemporary options like matcha-flavoured and hojicha-flavoured soft-serve ice cream.
Opens: mid-December
Address: Shop 110, 1/F, Pacific Place, 88 Queensway, Admiralty
Miracle at Lily & Bloom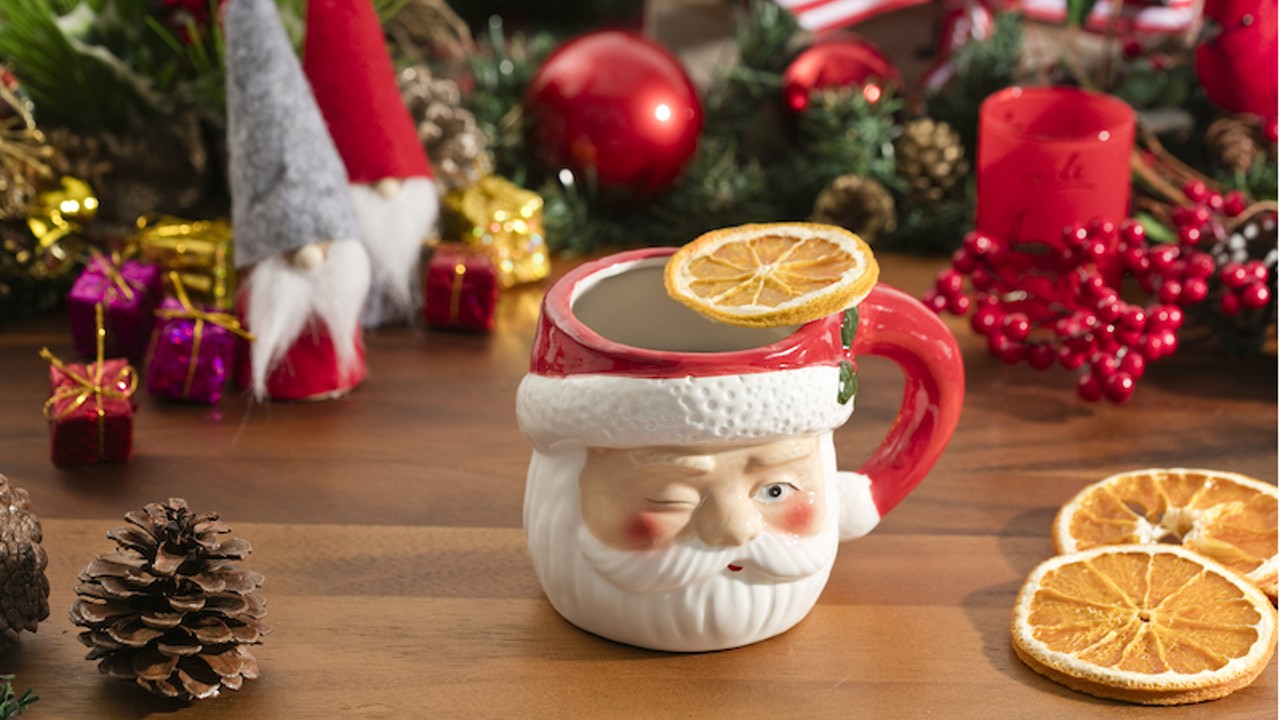 Looking for a Christmas miracle? Head over to Lily & Bloom, where it will play host to Miracle, a Christmas pop-up bar from the US. The popular pop-up concept, which started in 2014, has now expanded to 50 countries – and this one at Lily & Bloom marks the first restaurant and bar in Asia to join the trend.
In line with the theme, the boozy Christmassy drinks will be served in festive mugs and glassware. Highlights of the cocktails on offer include Bad Santa (mulled wine, tawny port, orange liqueur, spices and golden raisins) and Christmopolitan (vodka, elderflower, dry vermouth, spiced cranberry sauce, rosemary, lime and absinthe mist).
Dates: until December 30
Address: 5-6/F, LKF Tower, 33 Wyndham Street, Central
Mandarin Oriental, Macau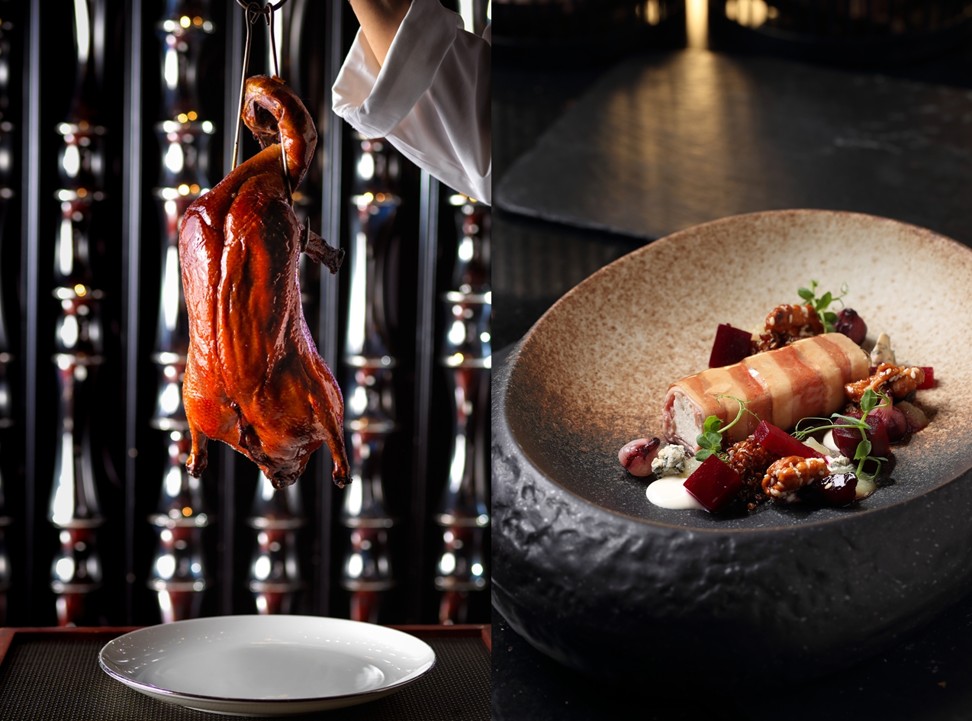 You haven't had it quite like this. Silver Hill Duck, a cultivated hybrid of Aylesbury Duck and Peking Duck, from Silver Hill Farms in Emyvale, Ireland, is featured on the menu at Vida Rica Restaurant.The farm uses ultrasound scanning technology to select its breeder ducks, feeds the ducks a wheat and soy-based diet, and selectively rears the ducks to ensure a high fat content resulting in juicer meat.
The menu features the duck done in different styles. Not-to-be-missed dishes include slow-cooked duck confit, Portuguese duck rice, apple wood-smoked duck and roast duck done Hong Kong-style.
Dates: until December 22
Address: Vida Rica Restaurant, Mandarin Oriental Macau, Macau
How modern British fare took the spotlight in the fine dining scene
Teeling Whiskey x JW Marriott Macau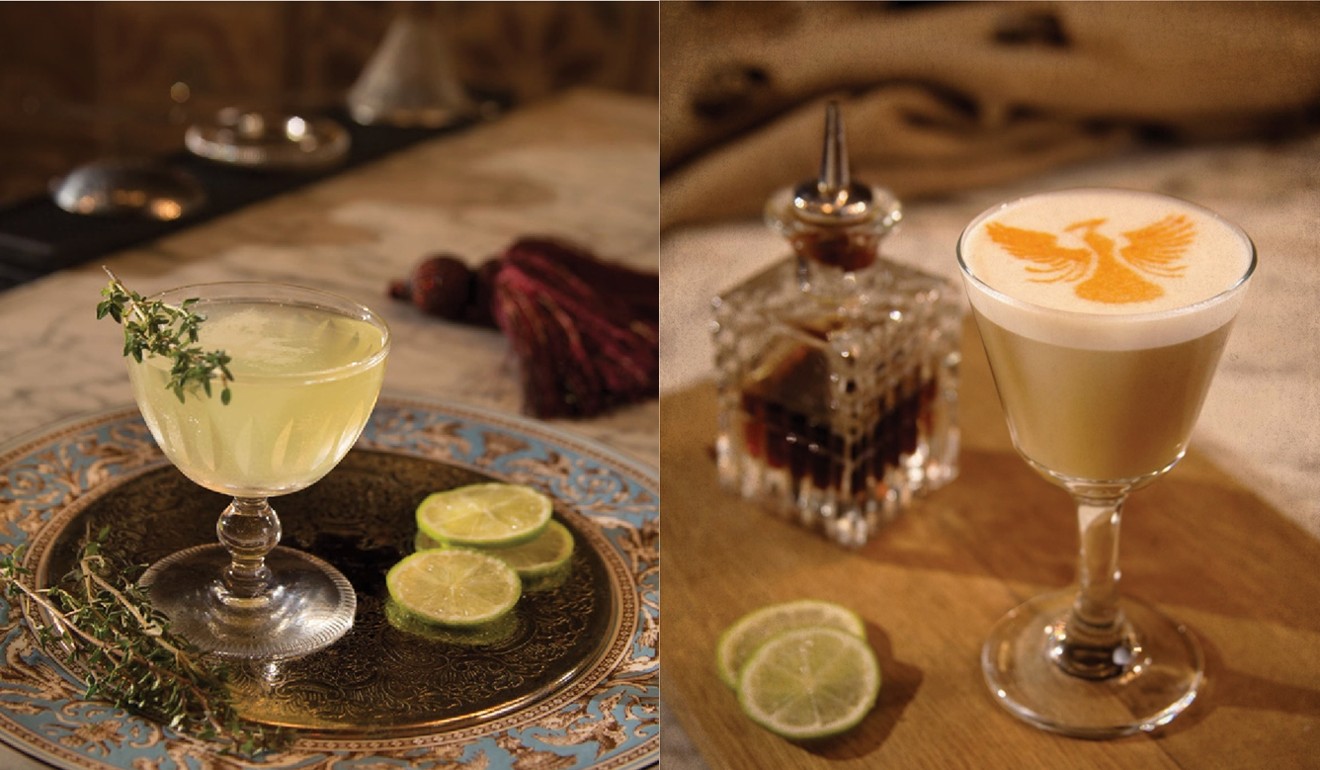 Whisky lovers, this is for you. The JW Marriott Hotel Macau has teamed up with Teeling Whiskey to present a month filled with the brand's cocktail tastings at The Lounge. Teeling Whiskey, a 235-year-old company, is known for bottling its whisky with no chill filtration to preserve its natural aroma and flavours.
A total of 12 cocktails, on rotation at six at a time, can be sampled at The Lounge every day from 6.30pm – 8.30pm until December 31. Showcased cocktails include The Dublin Minstrel (Teeling small batch, Maraschino liqueur, green Chartreuse and lemon) and The Liberties Sour (Teeling small batch, draught Guinness, Lapsang Souchong tea syrup, lime, egg white, Angostura and chocolate bitters).
Dates: Dec 1 – Dec 31
Price: MOP180 per person for two hours of free-flow
Address: The Lounge, JW Marriott Hotel Macau, Macau