Planning for a beach holiday in Bali or Phuket for the festive season but worried about getting bored at the same resort with limited dining and entertainment options? In both locations, you can easily find a beach club where you can relax on a sunbed by the pool and enjoy great food and music.
For those looking for a chic hang-out, the Finns Beach Club and Ku De Ta in Bali and the Dream Beach Club in Phuket are among the top choices.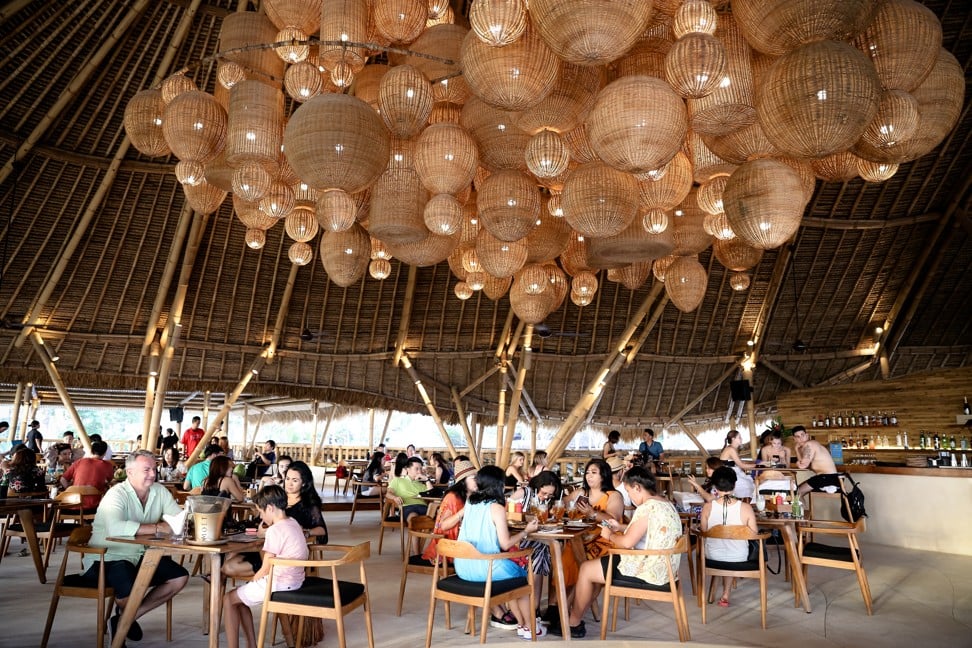 The Finns Beach Club is set on 170 metres of direct oceanfront at the Berawa Beach in Bali. The venue has been designed to capitalise on the sunsets across the ocean. The club offers day beds, beanbags, bar and restaurant facilities, and features daily DJs. Berawa Beach is a popular surfing spot so guests can also enjoy watching the surfers in action.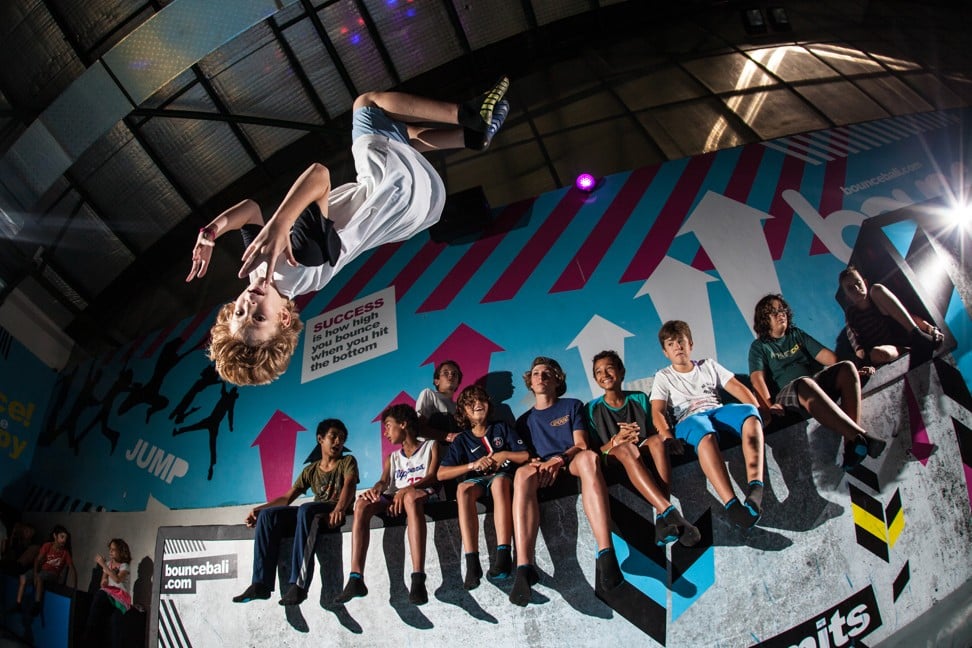 The club's sister property nearby, the Finns Recreation Club, offers a range of facilities and activities for all ages, including a splash water park, a bounce trampoline centre, a bowling centre, a tennis centre and other fitness facilities such as an art gym and a 25-metre swimming pool.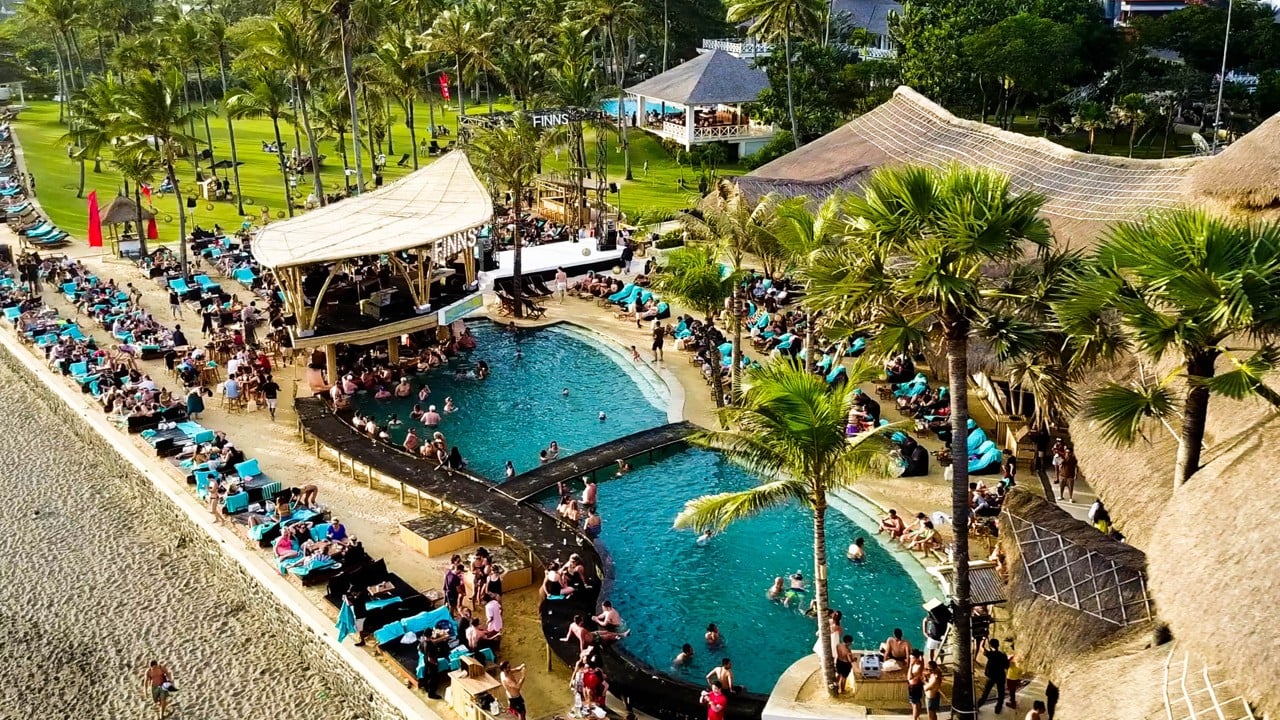 The Finns Beach Club offers free entry with a minimum spending policy. There is also a range of membership options covering both properties, including a single-entry day pass to ongoing memberships.
Bali gains new luxury beachside resort in Canggu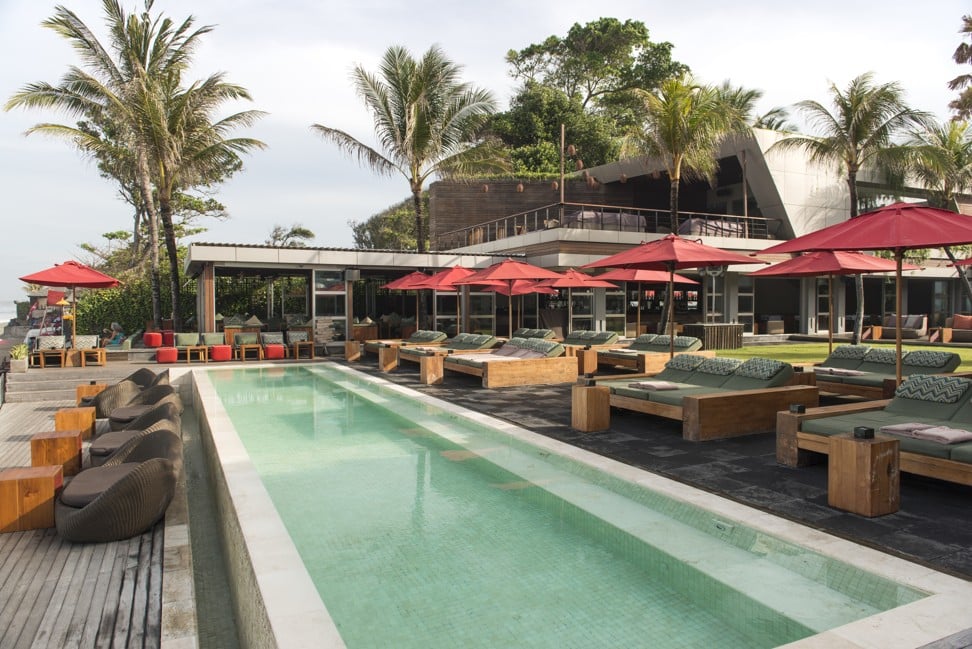 Also in Bali, Ku De Ta is better known for its food, but it also offers day beds by the pool, which is the best place for watching the sunset over the beach. Located right on Seminyak Beach, the club opens from 8am, so guests can come for breakfast, lunch, dinner or snacks in between. There's also a casual fine-dining restaurant, Mejekawi, offering a contemporary menu driven by local produce.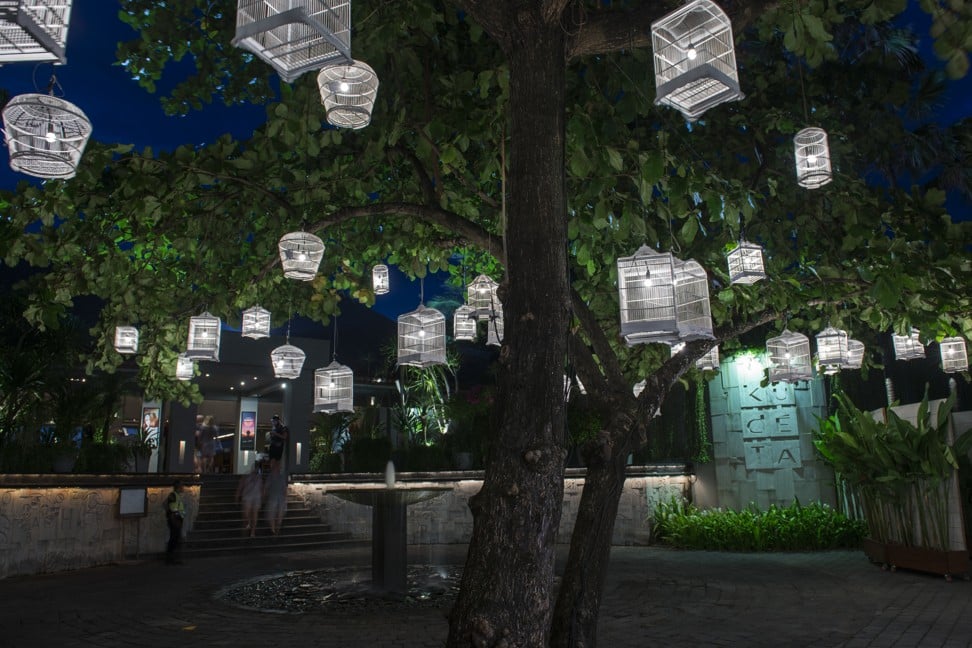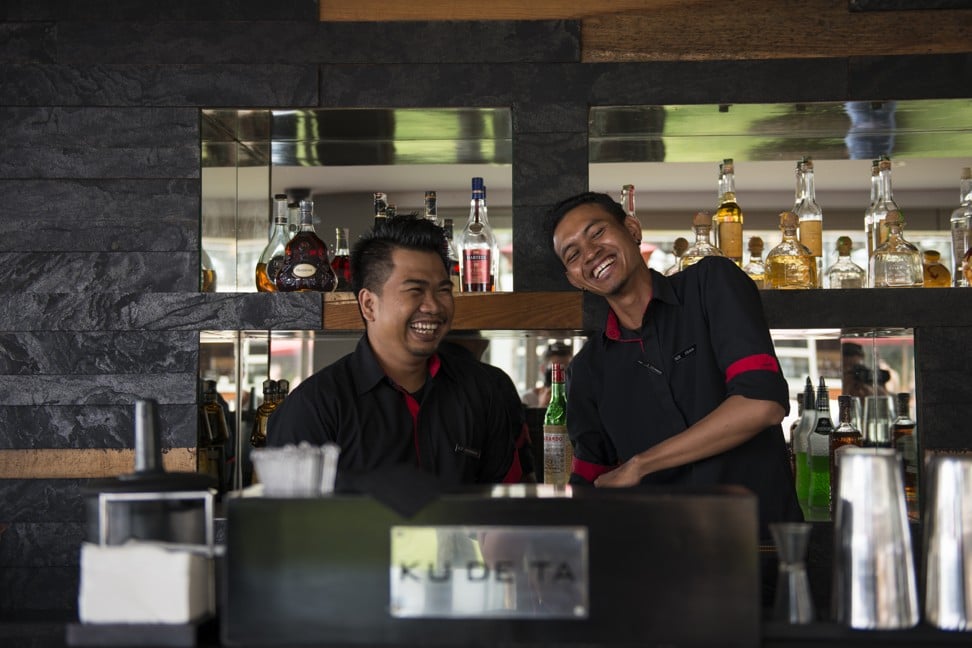 The club features live DJs every day from 5pm, which attracts a big crowd for the beautiful sunset. It also hosts a family day every Sunday with kids' activities. It opens every day and membership is not required.
Bali's Mulia resort opens 2,000-square-metre beachfront venue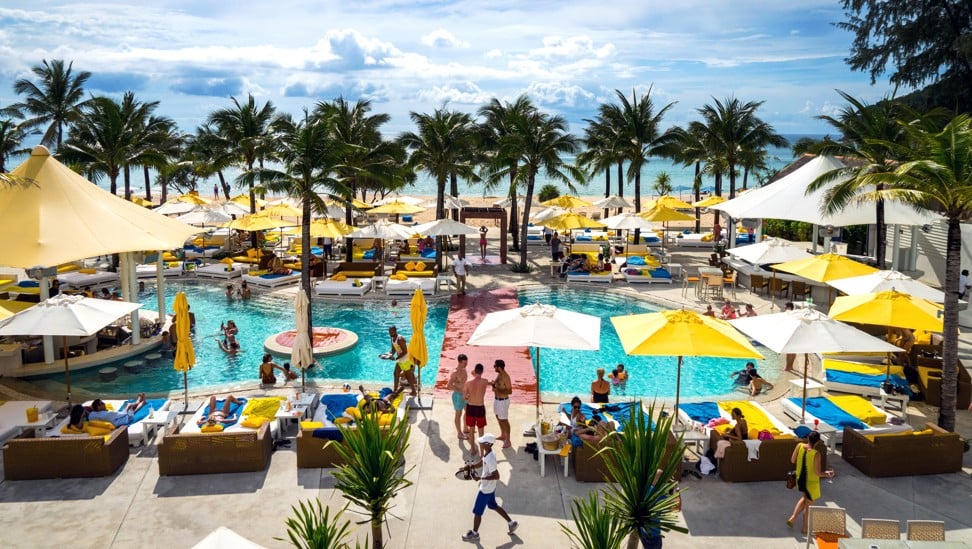 In Phuket, the Dream Beach Club is targeted at both local and international travellers looking for a luxury lifestyle. Located on Layan beachfront, it is the perfect place for relaxation with an authentic tropical ambience. This large, open-air property is surrounded by pools and sunbeds.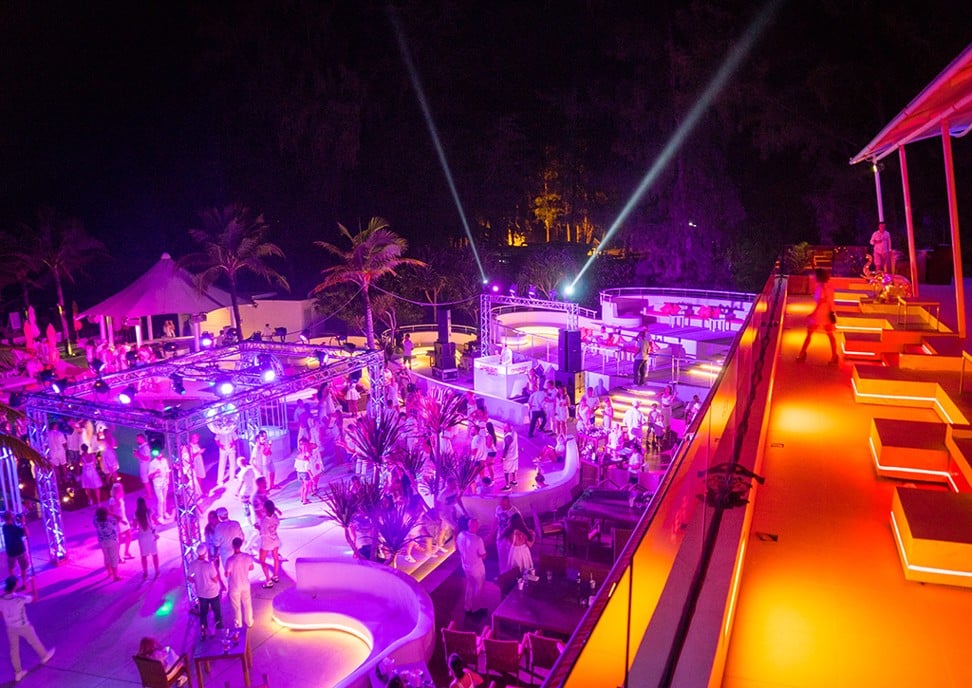 Facilities include two swimming pools, a 185-seat restaurant with indoor and alfresco dining, and four bars. Guests can lounge on the sunbeds to enjoy the breathtaking sunsets. In the evening, the top floor of the club transforms into a lively and upbeat entertainment venue with a line-up of exclusive parties, events and DJs.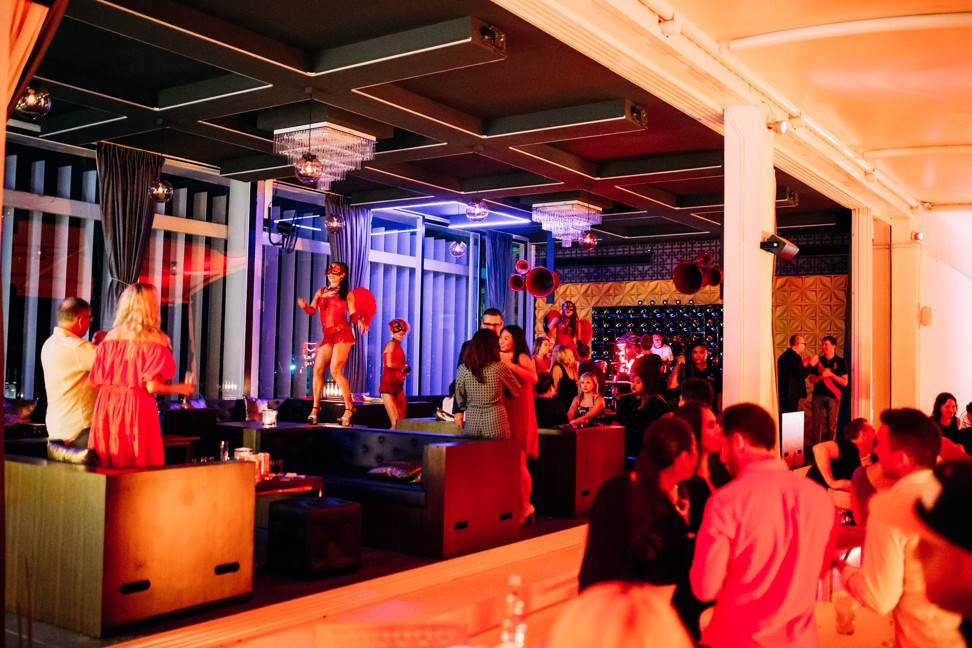 The club offers daily packages which allow guests to enjoy the sunbeds, the beachfront and poolside areas, and the cabanas.