Dubai opens world's tallest hotel, and it is 75 storeys high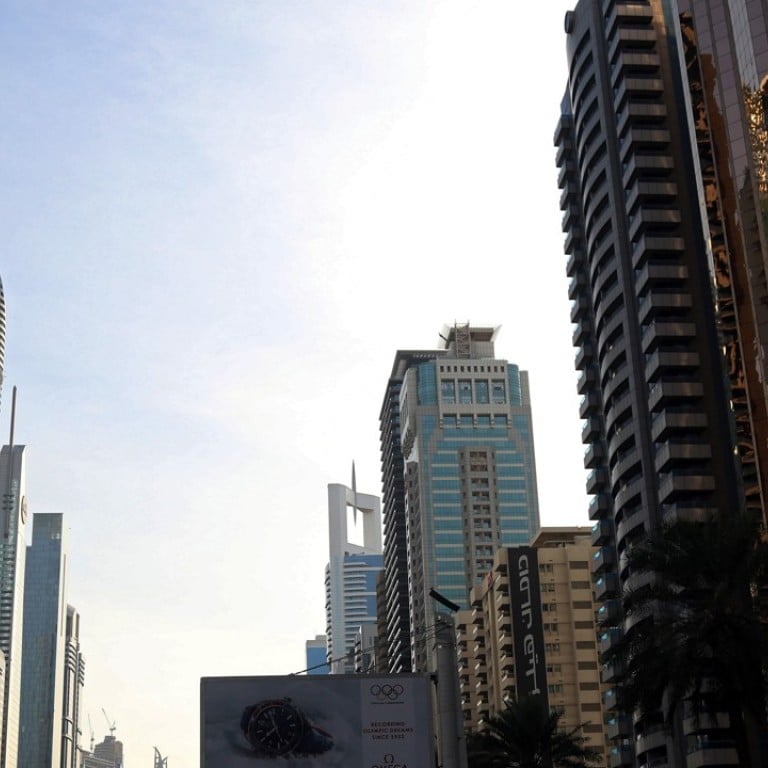 Gulf metropolis Dubai, on its never-ending quest to break records, announced the opening of the "world's new tallest hotel" on Sunday, pipping another towering landmark in the city for the title.
The gleaming gold 75-storey Gevora Hotel stands 356 metres, or nearly a quarter of a mile, tall.
The new record-holder is within view of its predecessor, Dubai's JW Mariott Marquis – just one metre shorter.
The Gevora opened to its first guests on Monday, February 12. 
Dubai is also home to the world's tallest building, the Burj Khalifa, which pierces the city skyline at 828 metres (half a mile) high.
The city-state, one of seven sheikhdoms that make up the energy-rich United Arab Emirates, aims to attract 20 million visitors annually by 2020 when it hosts the global trade fair Expo 2020.
The desert emirate boasts opulent shopping malls, numerous luxury resorts and even an indoor ski resort.
A major transit hub situated on transcontinental air routes, Dubai airport was the world's busiest for international passengers in 2017 for the fourth year running, with 88.2 million travellers.
Want more stories like this? Sign up  here.  Follow STYLE on  Facebook,  Instagram and  Twitter

The newly-opened 75-storey Gevora Hotel takes guests' comfort to dizzying new heights