From chain hotels and beach resorts to youth hostels and budget inns, hotels are a dime and dozen in Malaysia and we don't blame you for wanting something that's not of a cookie cutter mould. The tropical country is also home to a handful of boutique hotels that are intimate in scale, distinctly unusual and full of personality. With each having a story to tell, we recommend you book a stay at one of these boutique hotels and discover it for yourself.
Pangkor Laut Resort, Perak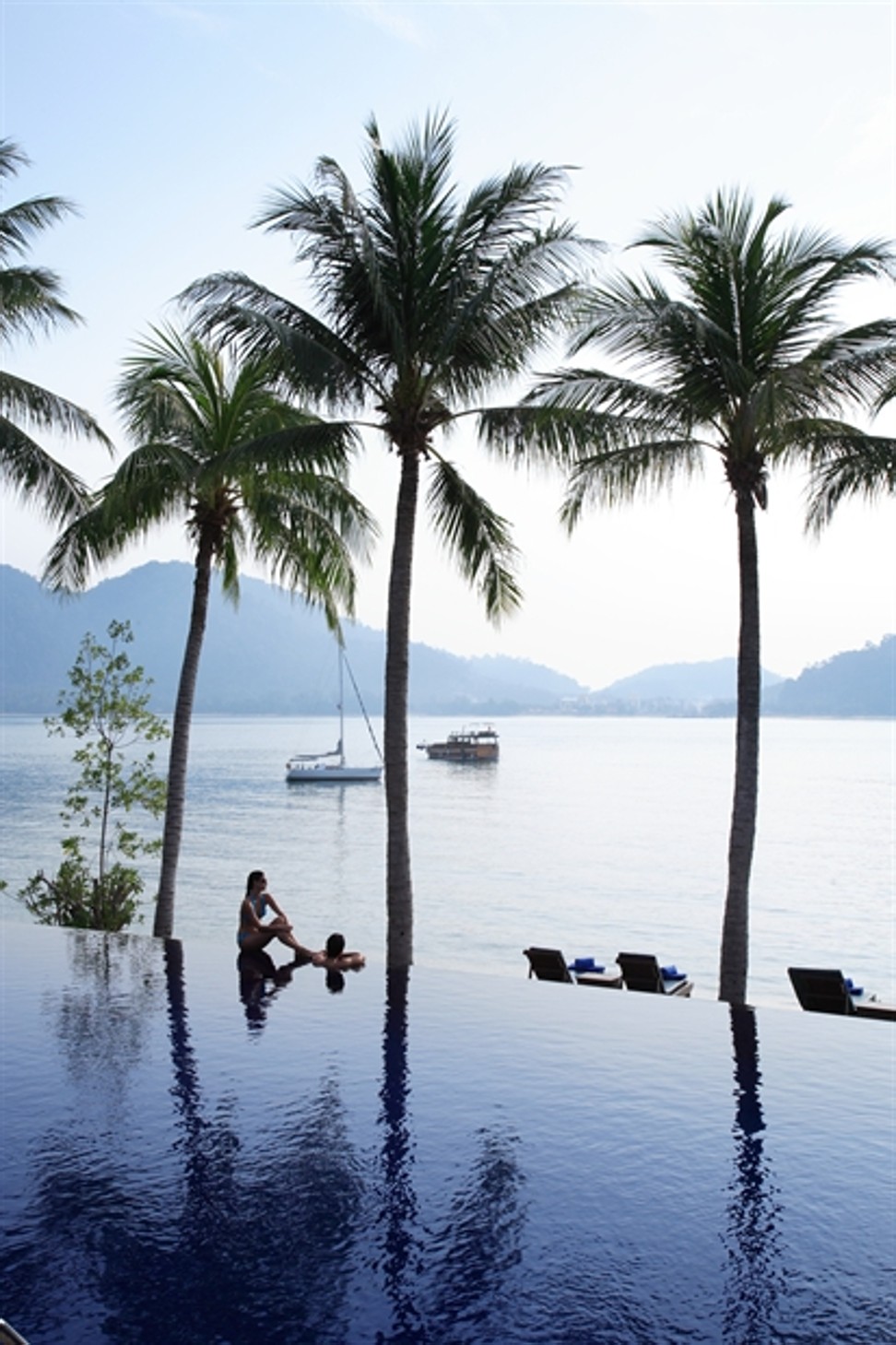 Size: 143 rooms
Just a 15-minute speedboat ride across the sleepy island of Pangkor is this collection of luxury
wooden villas surrounded by lush rainforest, white sandy beaches and emerald waters. Before the
resort's opening in 1985, this secluded haven served as the hideout for a top British commando
named Spencer Chapman in 1945.
5 private islands in Southeast Asia you probably have not heard of … yet
The island was so memorable to Chapman that he detailed his time here in his book, The Jungle Is Neutral, after his escape from the occupying Japanese army.
For a true retreat experience, complimentary Wi-fi is limited to the reception area so guests get to enjoy nature's many wonders on the island, including the sociable oriental pied hornbills.
Come evening, take a stroll at Emerald Bay where Chapman made his last escape, then enjoy a tipple at Chapman's Bar while listening to the sounds of the gentle waves. We can see why the late renowned tenor Pavarotti declared this spot a paradise.
Six luxury hotels for history lovers
The Edison George Town, Penang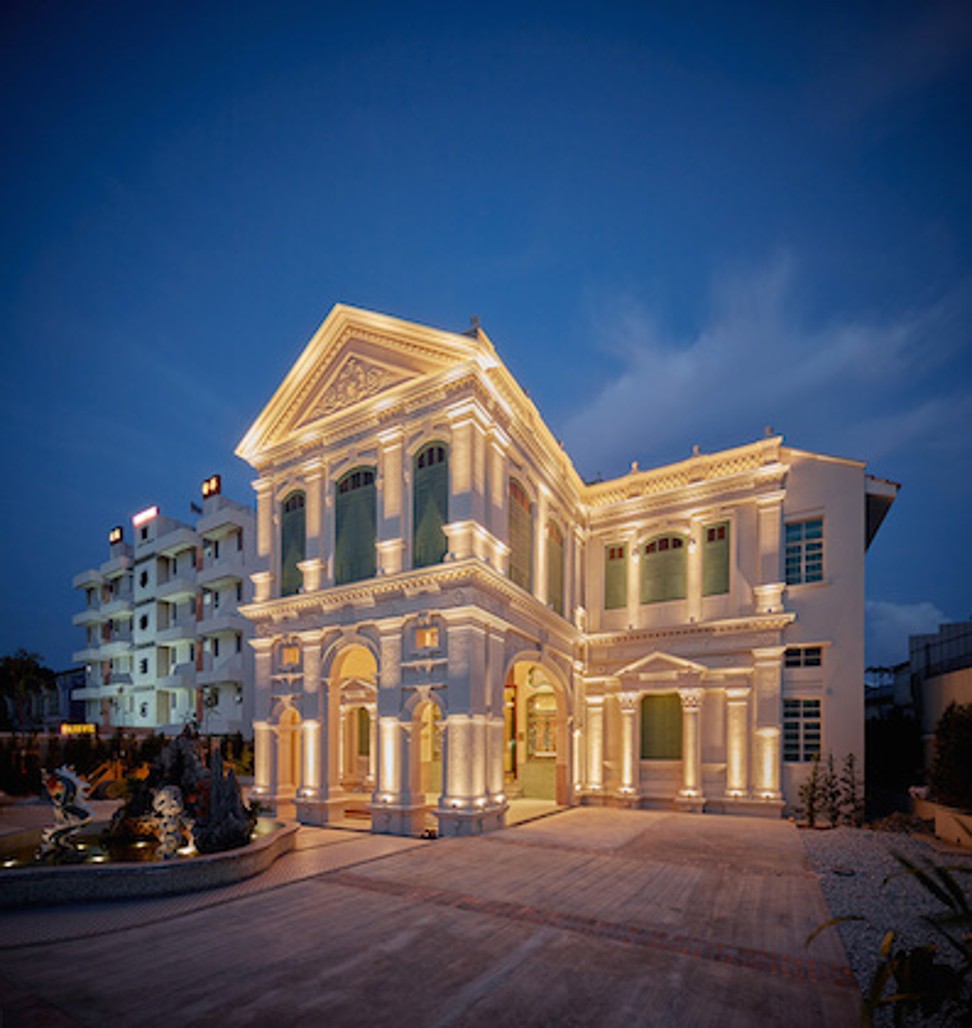 Size: 35 rooms
With a colourful 500-year trading history, it's no surprise that George Town is recognised as a Unesco World Heritage Site and it is fitting that this colonial mansion – with an equally illustrious background to match – is found in the capital city of Penang.

Initially built as a residence for a tycoon in 1906, it turned into an administrative building of the Japanese army during the second world war and was subsequently converted into a hotel after the war. A transformation in 2014 saw the birth of The Edison where cultural heritage meets period furnishings and artisanal details.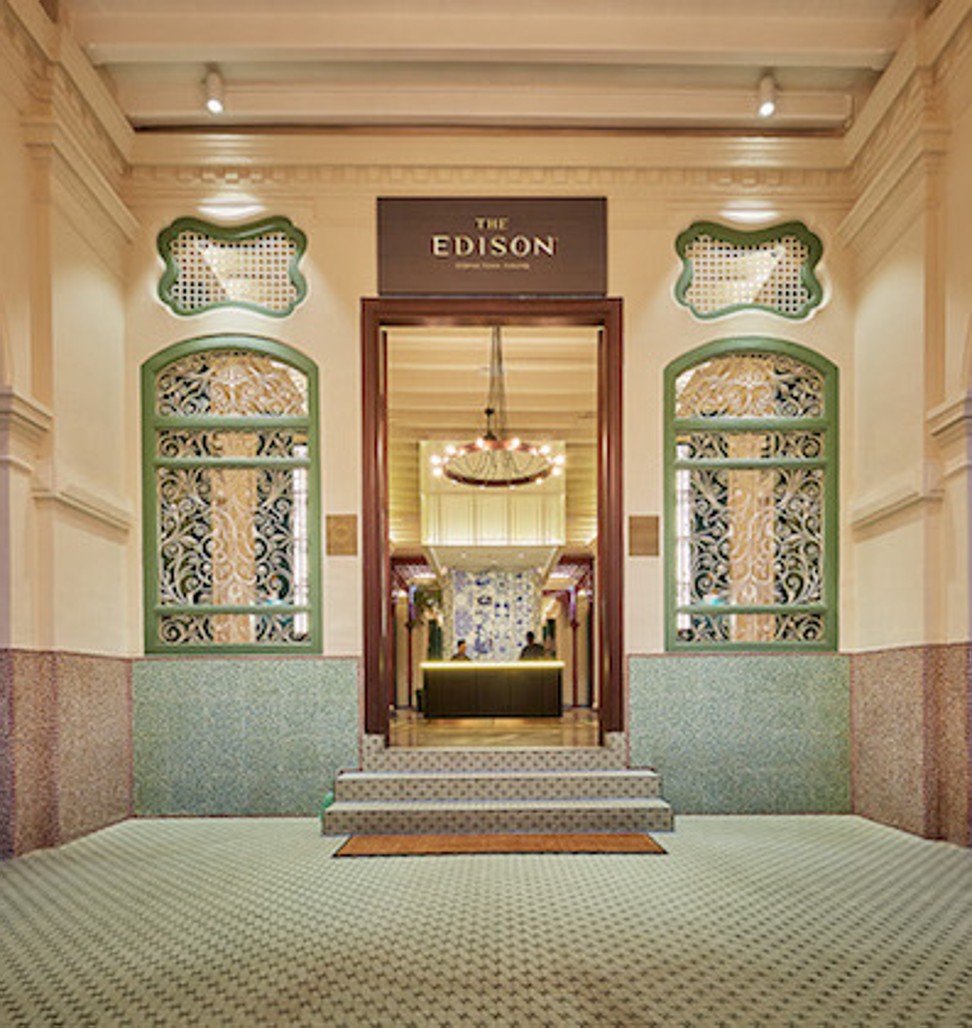 Here, rooms are decked out in contemporary colours and hand-crafted elegance. You'll be hard-pressed not to unwind at the serene central courtyard with a cocktail in hand.
Tanjong Jara Resort, Terengganu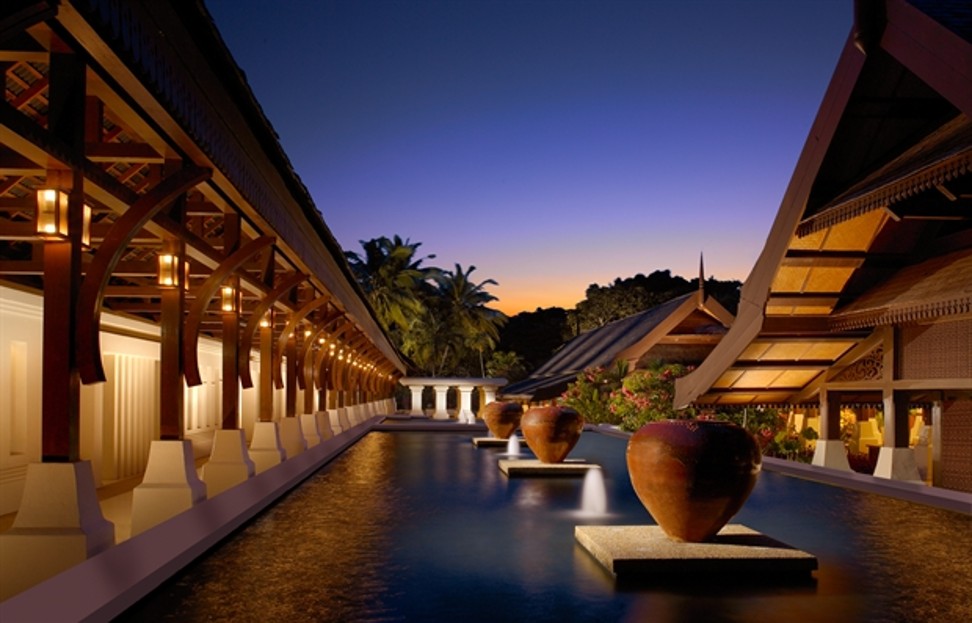 Size: 100 rooms
The best of nature and tradition meet on the east coast where 17th-century Malay palace-inspired suites overlook a golden beach, tall palms and the glorious South China Sea.
This sanctuary runs on the Malay concept of Sucimurni, which focuses on the purity of spirit, health and well-being, so get ready to take a break from reality and connect with nature and culture. Take a breezy walk on the beach, trek the jungle, join a cooking class, explore the reefs around Tenggol Island, cycle to villages …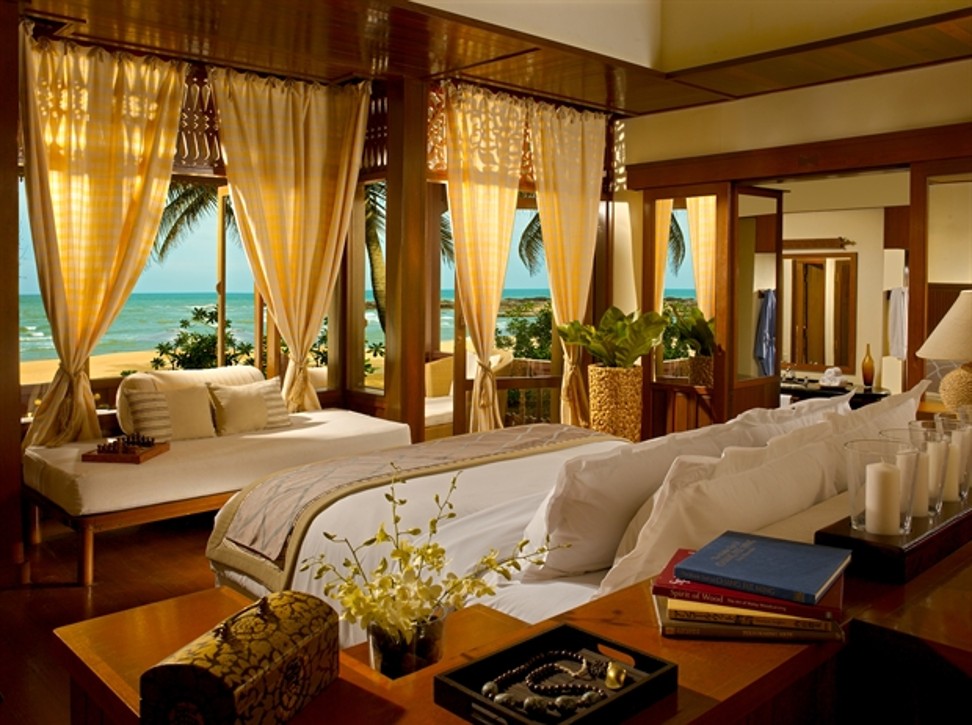 Here, there's bound to be something that will tickle your fancy. No stay is complete without trying the Kampong Sucimurni Lifestyle where guests can experience the Malay way of life and Terengganu's rich traditions at the resort's seafront garden every Saturday.
Five hotel rooms with views you won't forget
Cameron Highlands Resort, Pahang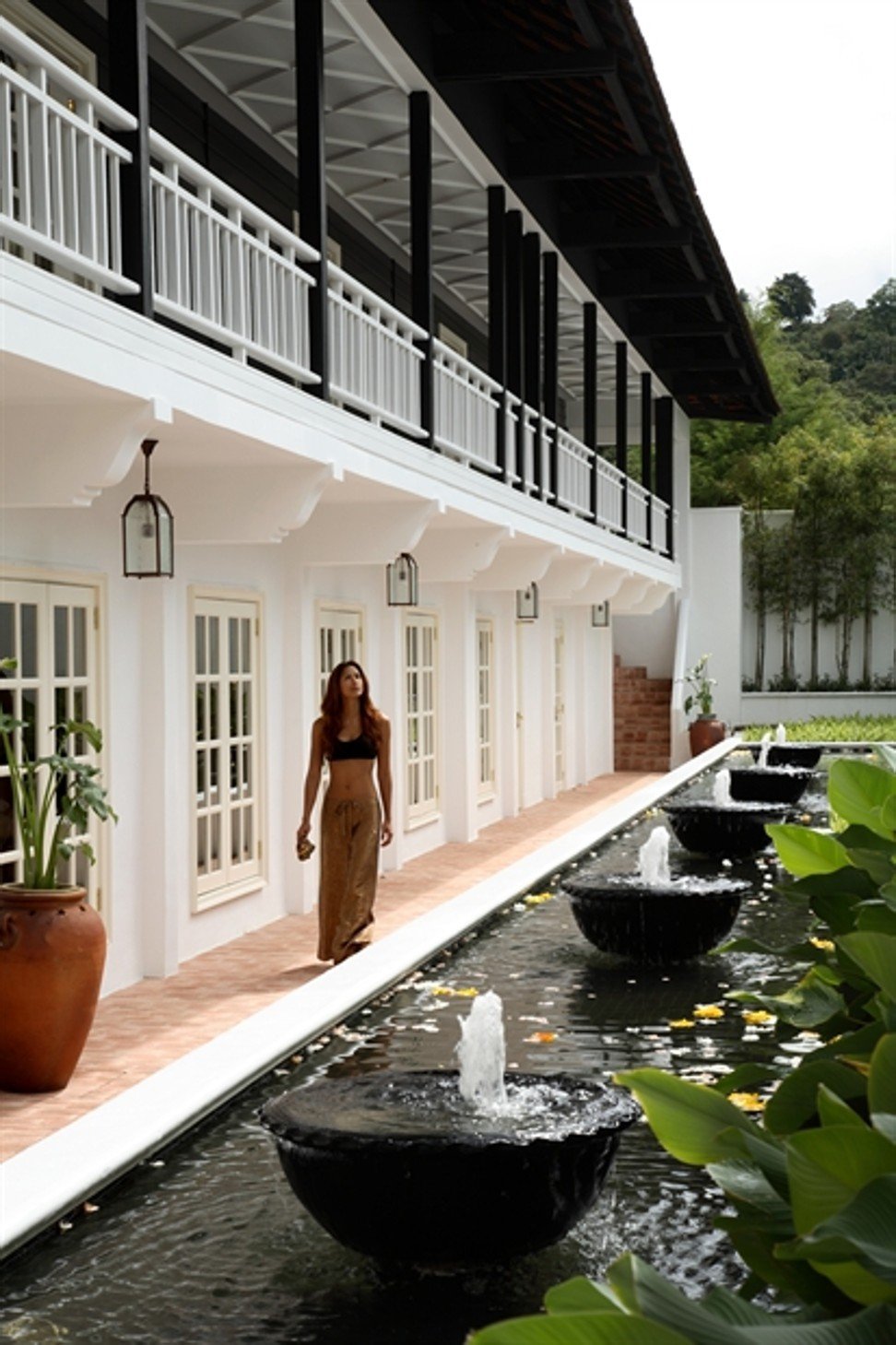 Size: 56 rooms
Set at the highest point of mainland Malaysia where tea plantations and strawberry farms are a
common sight, this charming country house is the extension of a cottage that dates back to the 1930s.
If the colonial splendour, romance and nostalgia aren't enough to draw you in, this location also tells the story of one of Southeast Asia's greater unsolved mysteries – the 1967 disappearance of American businessman and architect Jim Thompson. A prominent figure in this part of the region for reviving interest in the Thai silk industry, it was said that nature-loving Thompson went for a mid-afternoon stroll after church on Easter Sunday and never came back.
During your stay here, go for the Jim Thompson Mystery Trail activity and make sure you return for the delectable afternoon tea in the Jim Thompson Tea Room.
ASEAN is turning 50 – and you're invited
The Majestic Malacca, Malacca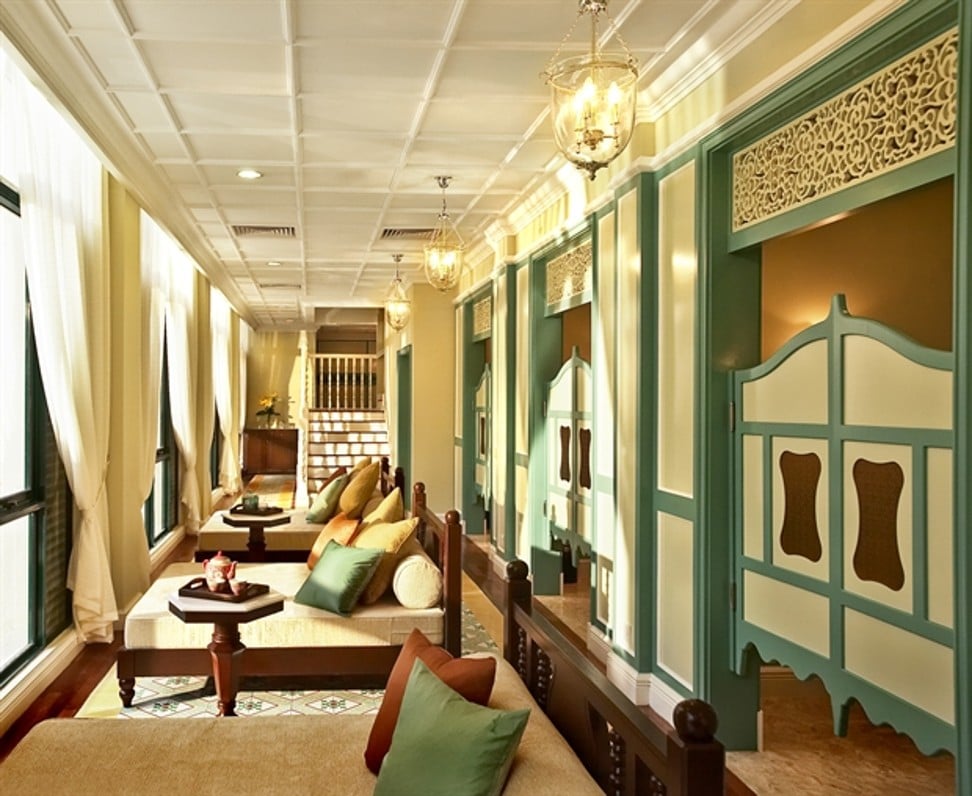 Size: 54 rooms
A prosperous commercial hub where merchants from around the world met and European powers
ruled, Malacca's history is extremely diverse. This restored 1920s Straits Settlement mansion,
adorned with original porcelain tiles, antiques, silks and teakwood furniture, is the perfect embodiment of that East-meets-West heritage.
Peranakan culture – a blend of Chinese and Malay influences – is featured extensively here, from the cuisine to the hotel's award-winning spa (bird's nest facial, anyone?).
For foodies, don't leave without partaking in the interactive culinary experience with The Majestic's chef Melba and learn how to whip up Malaccan-Portuguese (also known as Kristang) dishes.
Want more stories like this? Sign up here. Follow STYLE on Facebook, Instagram and Twitter