Europe may be in the midst of the year's coldest week yet, which is all the more reason to start planning your summer – and next winter, while you're at it.
On Memorial Day weekend, Eleven Madison Park will bring its popular Summer House back to East Hampton, New York. Later in the year, the crew will take up residence in Aspen, Colorado, to launch the inaugural edition of EMP Winter House.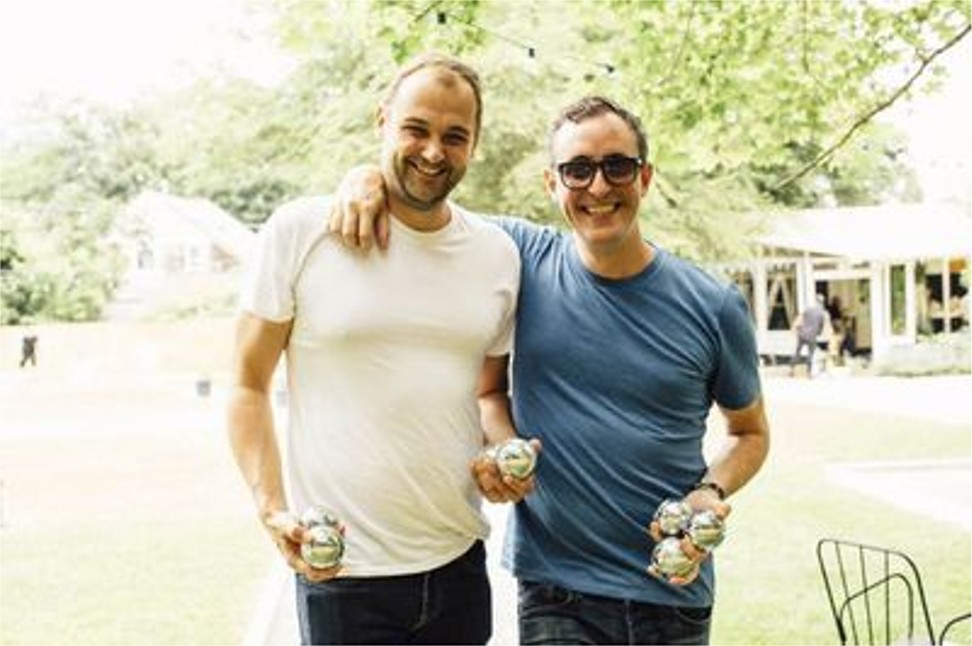 The return of Summer House is surprising a lot of people, even co-owners Will Guidara and chef Daniel Humm. The Summer House was originally conceived as a way to keep staff employed while the world's best restaurant was closed for renovations in 2017. Even with its breakout success – there were rumours of booking systems crashing after reservation details were announced, and the place was packed throughout the summer – the duo didn't intend to reopen the place for an additional season.
"Hiring seasonal staff is too scary. We invest so much in people, they have to be full-time," Guidara says.
"But it was so successful," Humm says. "The location wanted us to be there longer. So many people reached out and showed interest."
Dream holiday at luxury resort in the French Alps
He claims he came up with the Aspen House idea, which offered the opportunity to have a year-round restaurant – split between two locations: Colorado and Long Island. He and Guidara won't commit to the residencies beyond winter, nor will they rule it out.
"We don't intend to do [either house] again after this winter," Humm says. "Still, we never thought we'd be back [in the Hamptons] after the first time. So I guess we will wait and see."
Summer House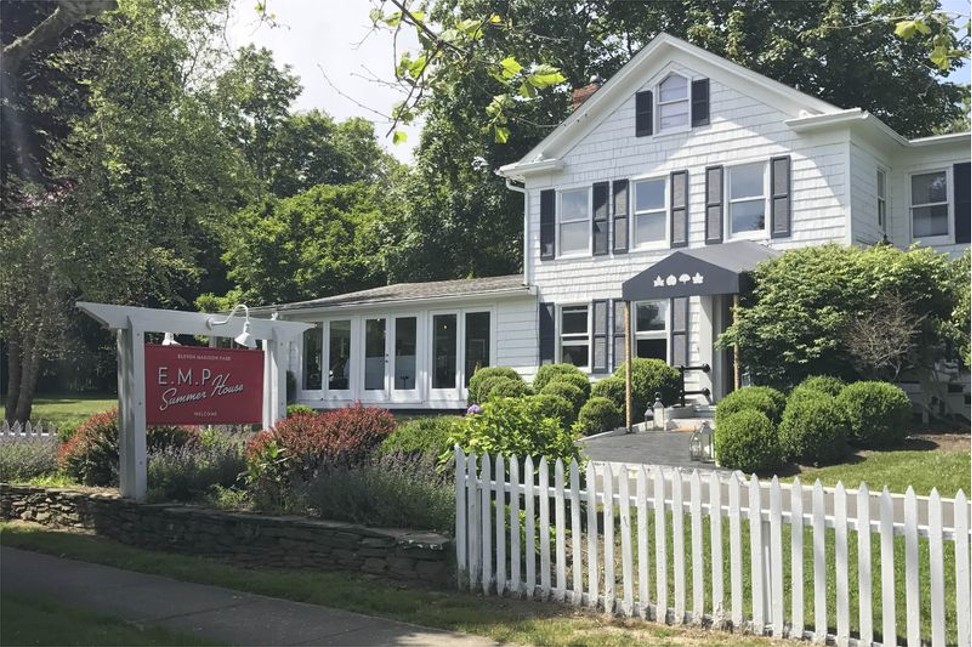 This year's Summer House will look a lot like last year's Summer House. "There won't be a lot of changes," Humm says. Among those few, the triple Michelin-starred chef is considering such new menu items as do-it-yourself fish tacos, via a whole roasted or fried fish served with tortillas and an array of condiments and accompaniments.
10 up-and-coming travel destinations to visit in 2018
Returning diners will find their beach-minded favourites such as corn flatbread with truffles and lobster tempura with chilli aioli, plus a wood-fired rib-eye for two, in the main indoor dining room. The backyard's tented area will again offer more casual fare such as lobster rolls and reserve-ahead fried chicken picnics and lobster boils for a crowd. Guidara, who beat his business partner Humm at ferocious games of ping pong between tours of the room, says those tables and corn hole boards will return, along with new, yet-to-be-decided activities.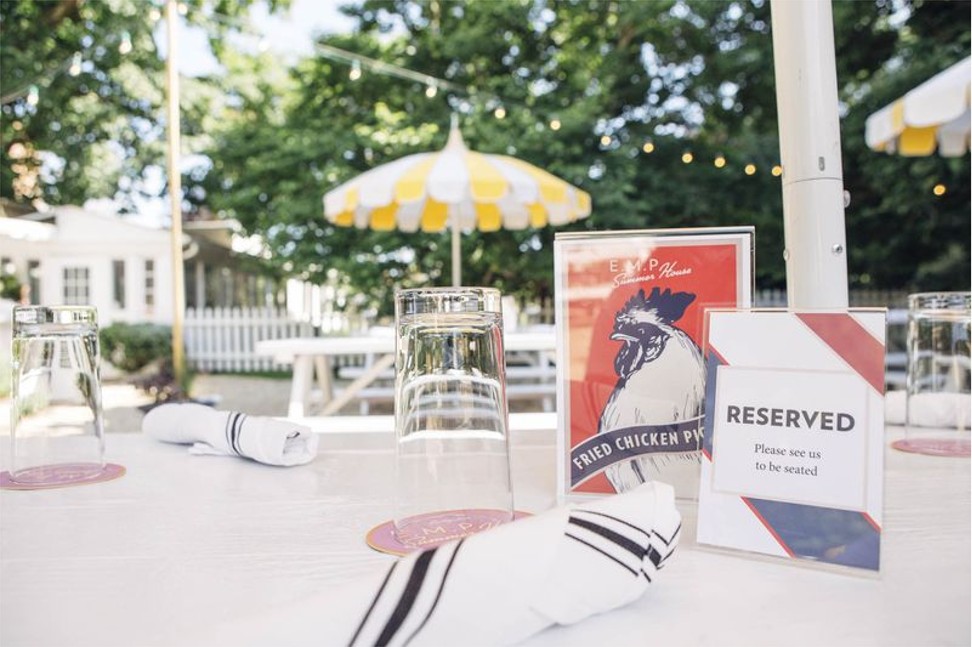 The opening date will be Friday, May 25, the start of Memorial Day weekend. That is almost a full month ahead of last year's start date – which means more time to try to snag a reservation. (More on that below.) Look out for the branded BMWs to again ferry guests back and forth on the Montauk Highway.
Winter House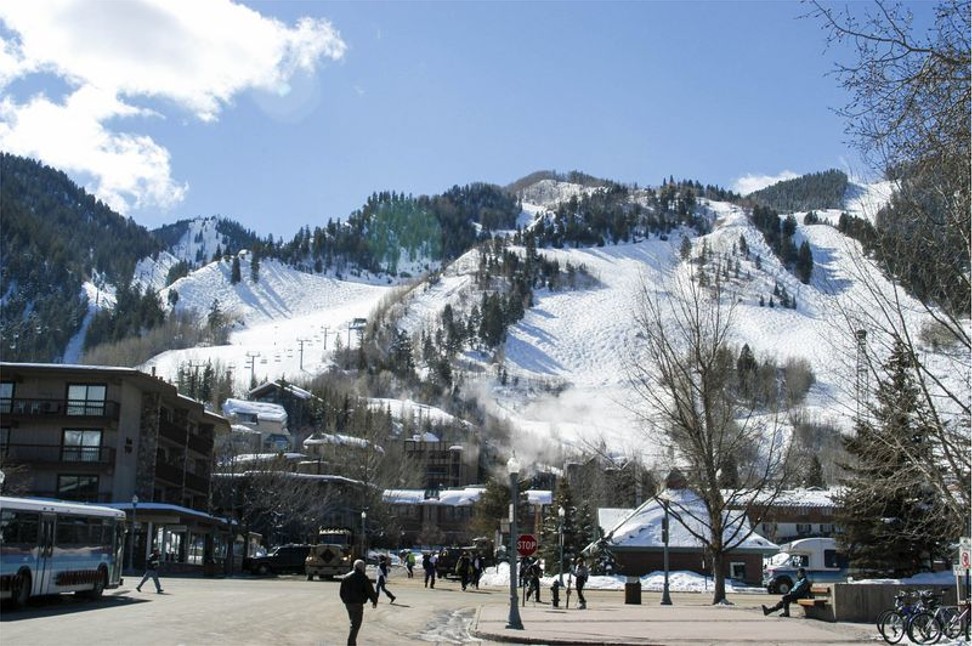 In Aspen, Humm and Guidara will winterise the menu and vibe for the Sno-Cat crowd: Think schnitzel and crispy potato rösti, as well as a consommé that will appeal to bone broth aficionados. And there will be cheese fondue, including a luxe version.
"Sometimes, we do a fondue, and when it's almost gone, we crack in a couple of eggs and shave in black truffles. It's one of the most insane things," says Humm, a native of Switzerland. "I will insist that we do that in Aspen." (If you suffer a craving now, Humm has masterminded a special Sunday night fondue dinner series at the Nomad in New York through March 18).
Life-changing excursions that you can take in 2018
Most of the menu will be determined by the location, which has yet to be confirmed, though it will be in Aspen proper, not a car ride away. "The vibe will be more or less Swiss, depending on the location," says Guidara, adding that the opening date will similarly be predicated on the space: "It could be just before Thanksgiving; it could be December."
The partnership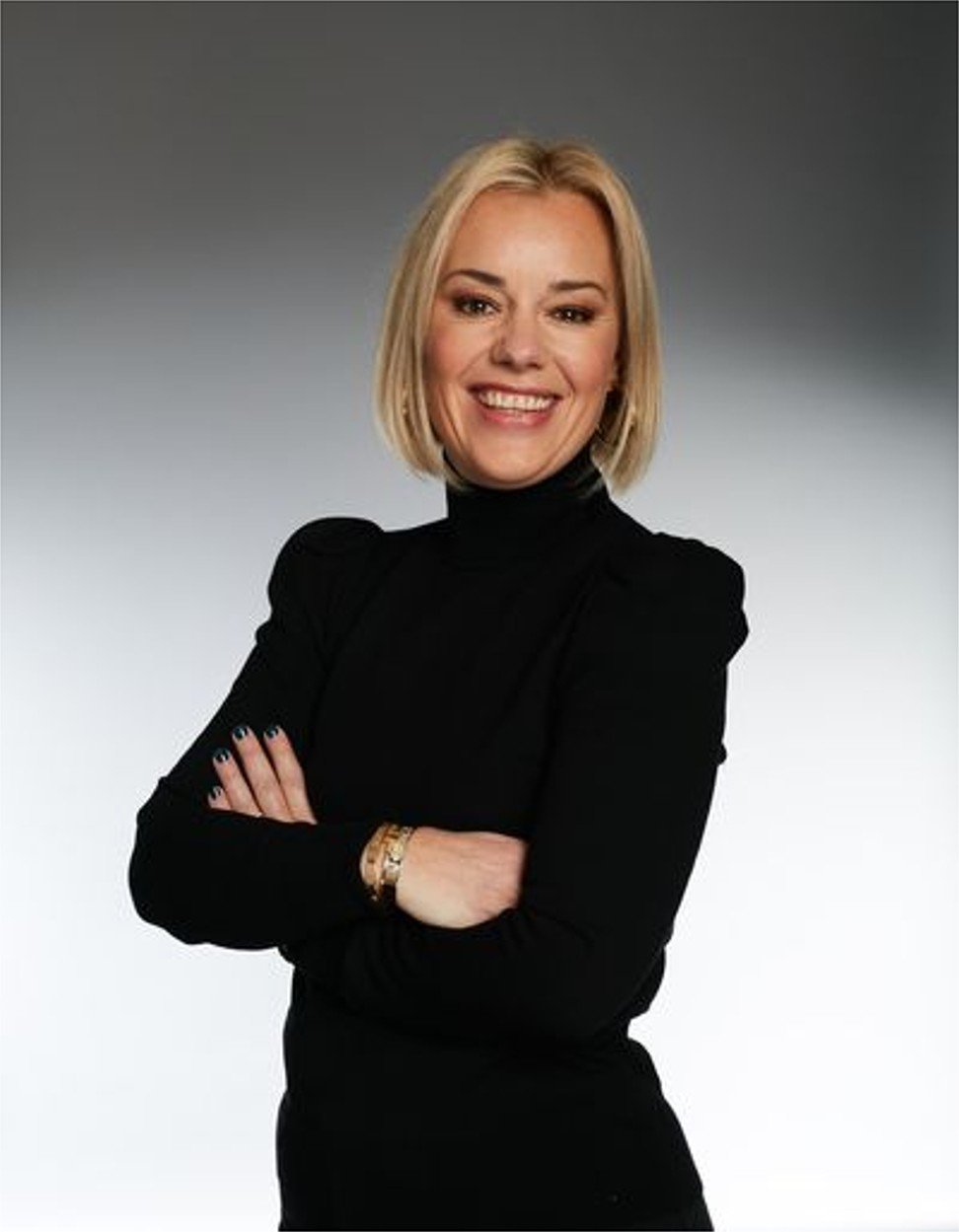 EMP's relationship with American Express Co is also continuing. Similar to last summer, AmEx is the only card that will be accepted for payment; reservations are available via the card's concierge service and are available only to card holders.
"When we came to the end of last summer, we said, 'We've got something here; we need to bring it back somehow,'" explains Janey Whiteside, an AmEx executive in charge of the relationship. She won't share figures but sees profit in the prospect of a Winter House that extends Amex's work with the EMP team. "Aspen is a top winter destination for our card members. But our relationship with Will and Daniel is much bigger than just the summer and winter houses. We've been their partner for a long time. EMP has been one of the most requested restaurants in the world from our concierge service."
EMP Summer House: 341 Pantigo Road, East Hampton, NY; Open Wednesday–Sunday and on select holidays
Reservations will be available at empsummerhouse.com (for AmEx card holders) and via AmEx's concierge service on the following dates:• Starting May 1, reservations will be available until June 30• Starting June 1, reservations will be available until July 31• Starting July 1, reservations will be available until September• A US$50 per person deposit is required for all reservations, which will be applied to the final dining bill.
EMP Winter House: More details about reservations will come later this year.
Want more stories like this? Sign up here. Follow STYLE on Facebook, Instagram and Twitter