As part of Marriott's announcement on Monday that it would hybridise the Marriott Rewards, Starwood Preferred Guest, and Ritz-Carlton Rewards programmes this August, the company also relaunched its Moments marketplace, which sells everything from zip-line excursions to sumo wrestling tutorials and cooking classes with master chefs.
For the first time, loyal guests can both earn and redeem points by shopping for these experiences – 110,000 of them in all, across 1,000 global destinations. But anyone, regardless of their participation in Marriott Rewards, will also be able to buy a sunset cruise off Marriott's shelf with good, old-fashioned dollars.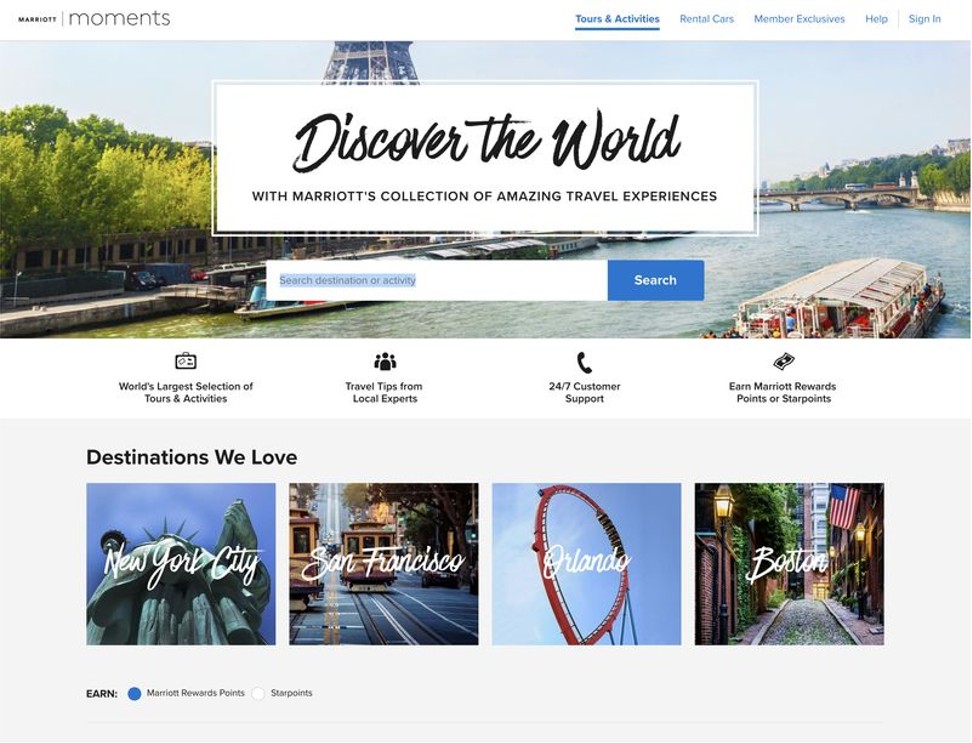 "The opportunity for us is to expand the travel experience for our members," says David Flueck, Marriott's senior vice-president of loyalty. "They've come to rely on Marriott for incredible brands and hotels; now we can deliver more to them."
This luxury hotel will be 322 kilometres up and US$792,000 a night
The pivot, he says, is about growing from a hotel brand to a lifestyle brand – something that Airbnb has already done with its own Experiences platform.
"Every brand in the travel space has to be more full-service," explains Deanna Ting, hospitality editor at the travel industry website Skift. "It's not a question of should they do this. For Marriott to compete, they have to do this."
Here's what it means for you.
Scale, not exclusivity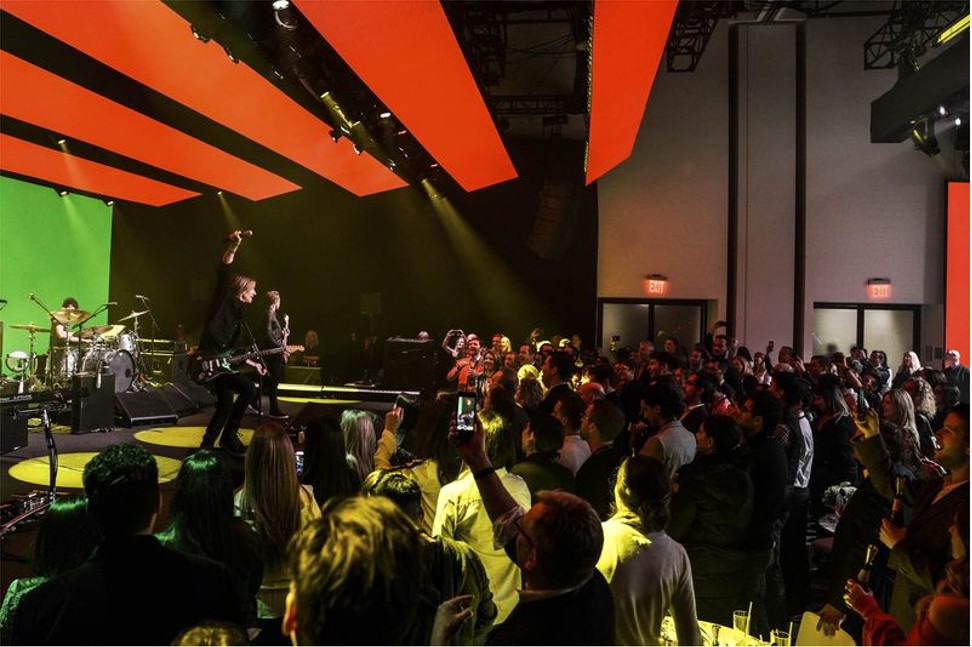 Marriott's overhaul of Moments – a platform that previously existed on a much smaller scale – is a direct result of the company's spring 2017 acquisition of Place Pass, a meta-search site for local experiences.
But of the 100,000 plus experiences it now offers, only 8,000 are exclusive to Marriott and of the company's own design.
Five hotel rooms with views you won't forget
Some of those include VIP access or front-row box seats at venues around the world, which Flueck says will be available "at every show". Another subset are what Flueck describes as "once-in-a-lifetime" experiences: a cooking class with Daniel Boulud in his private test kitchen, for instance, or surf lessons with legendary wave-chaser Laird Hamilton. Only a few dozen of these opportunities are available globally at any given time on an auction-only basis, selling for anywhere from 7,500 to 352,500 points; they cannot be purchased with dollars.
From a business standpoint, Marriott hopes that the "once-in-a-lifetime" experiences will drive people to plan purpose-built trips, while such "local experiences" as the walking tours will cater to travellers planning a holiday or already on the ground.
It's scale, not exclusivity, that sets Marriott apart. According to Bjorn Hanson, clinical professor at NYU's Tisch Center for Hospitality and Tourism, it gives Marriott "a positioning advantage that exceeds any other company I could conceive of as a challenger". Partnerships with Hertz and StubHub expand the scope of Moments further – travellers can use it for everything from their rental cars to private dinners and opera tickets. They can earn points on each of those purchases, whether they use a cobranded credit card or not.
Still, Hanson expressed a doubt that Moments would change consumers' behaviour. "It doesn't have enough urgency to it," he says. "I'm not sure this will drive people to make reservations that they otherwise wouldn't have made."
Limited personalisation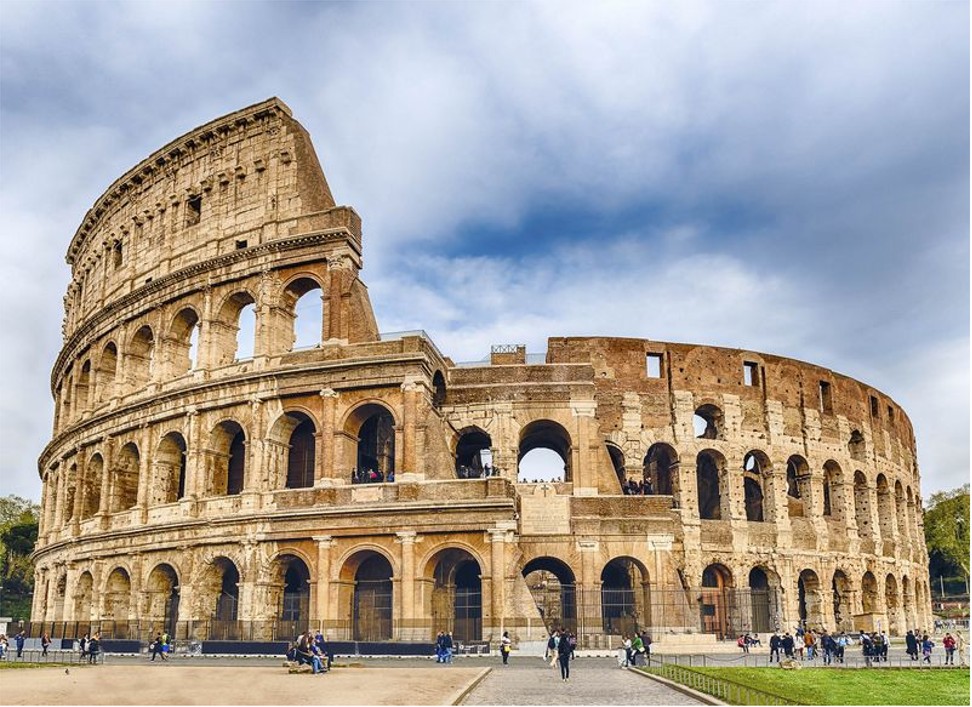 Ting says the programme will be most successful if Marriott can make it adaptable, such as targeted marketing – a critical concern when the same platform is meant to serve guests of both budget brands like Courtyard by Marriott and such luxury ones as St. Regis.
"I would hope they're not going to steer a top-tier elite member to duck tours," she jokes.
Harnessing consumer data for personalised service, as Starwood Preferred Guest has always done adeptly, will help. Artificial intelligence could, too. If deployed elegantly, Marriott may algorithmically know where you want to take your next trip – and what you want to do there – before you do.
5 of the world's best art hotels
"That's the nice thing about our members," saysFlueck. "We have 110 million of them, but we have gotten to know them very well over time." He adds that "being able to deliver the right experience to the right members at the right time" is "absolutely the direction that we're going in".
For now, personalisation is limited, which means that it's still cumbersome to sort through Moments' 110,000 offerings. The company has started to group activities by types within each destination – family fun, great for couples, good eat, and nightlife – but luxury travellers looking for a fully private experience, for instance, may have to sort through clutter before finding what they want.
The end of the concierge?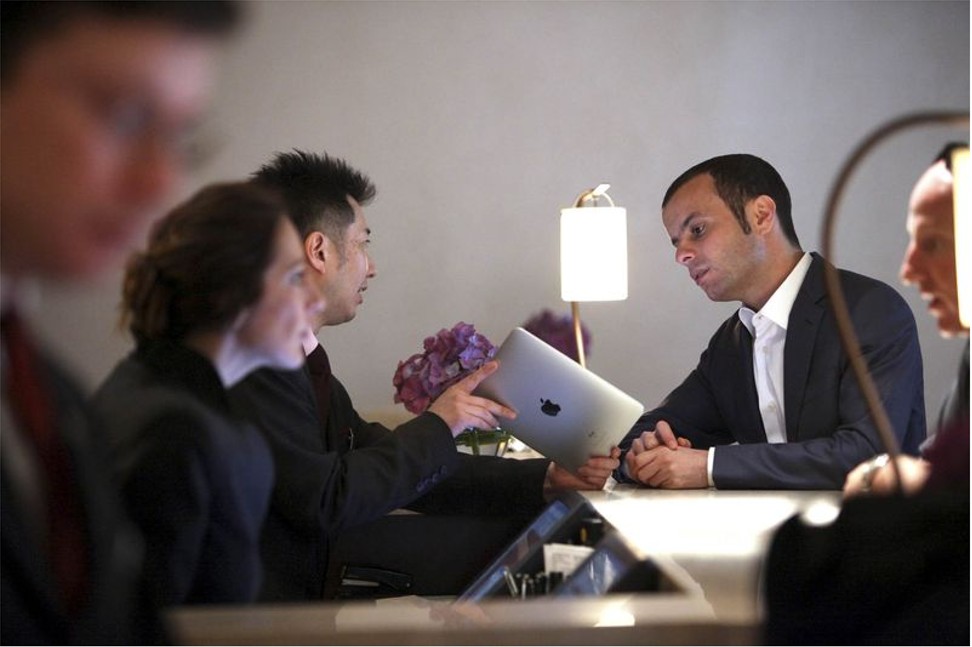 The biggest short-term impact of Moments may be how you, as a traveller, think about concierges and, to a lesser extent, travel agents.
Does the average 27-year-old want to go to a concierge – the person they think of as a white-haired gent in a tuxedo behind a desk – to find out where to go to dinner that night?
If trustworthiness of concierge recommendations was already an issue, thanks to kickbacks, this will only intensify; Marriott is encouraging its staff to prioritise Moments in their recommendations, despite the fact that the company hasn't actively vetted or quality controlled the experiences it purchased in the Points Pass acquisition. According to Flueck, the company will look at user reviews to determine which experiences get cut from the roster.
Top 10 international luxury hotel picks from TripAdvisor's best 25
"The luxury hospitality sector seems to be in an identity crisis right now, because so many traditional markers of luxury are not as essential any more, including the concierge," Ting explains. Hanson agrees. "Does the average 27-year-old want to go to a concierge – the person they think of as a white-haired gent in a tuxedo behind a desk – to find out where to go to dinner that night?" he asks, drawing attention to the fact that concierges today are more reservation-makers than recommenders.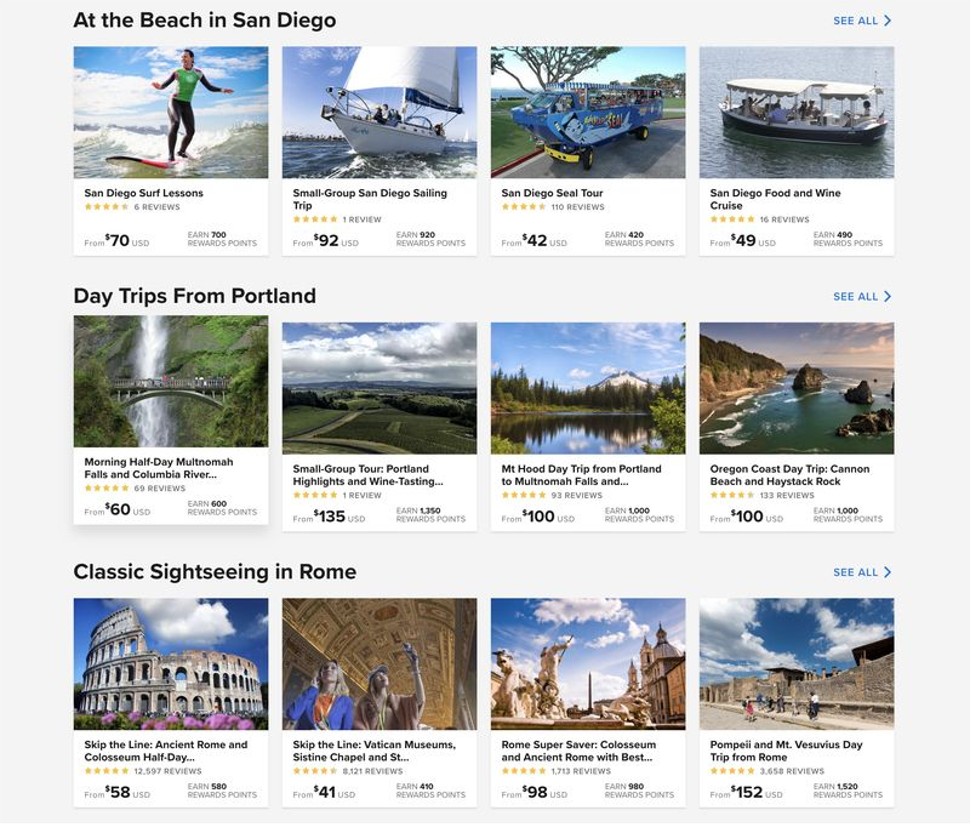 Fluecksees it less as the end of concierges than an opportunity to redefine the role.
"The expectation is that we can bring our concierges' immense and extraordinary local knowledge into the Moments platform," he says. "It'll take time to get there with 6,500 properties around the world, but we'd like them to really become our partners in this programme."
Check and compare: the best new posh hotels in Milan
Travel agents will also have to prove their added value, or risk losing the customer to a seamless, online shopping experience – especially if loyal members believe they can get better value and earn points by booking their entire holiday through Marriott. And with Marriott-owned cruising on the horizon, the potential to book multiple types of holidays, and even port excursions, on one website may well become a reality. Flueck did not say that the company would be able to offer a best-price guarantee of activities as it does with direct hotel bookings.
"It will be an education process," Ting says about shifting consumer habits. "But gradually, travellers will start to think differently about how they book and plan their trips."
Hanson adds: "It redefines the relationship of the traveller with the hotel brand in a way that has never been done before."
Want more stories like this? Sign up here. Follow STYLE on Facebook, Instagram and Twitter