Until about five years ago, there were limited dining choices for Malaysians and Singaporeans living in Hong Kong who were craving a taste of home. Many places claiming to do "Southeast Asian" often offered some bastardisation of the rich – and often spicy – cuisine to cater to a more local Cantonese palate to survive, making it hard to satisfy those cravings locally. But, a recent spate of new restaurants offering Southeast Asian cuisine has alleviated some of those hunger pangs. Here's a list of our favourite places in Hong Kong.
Café Malacca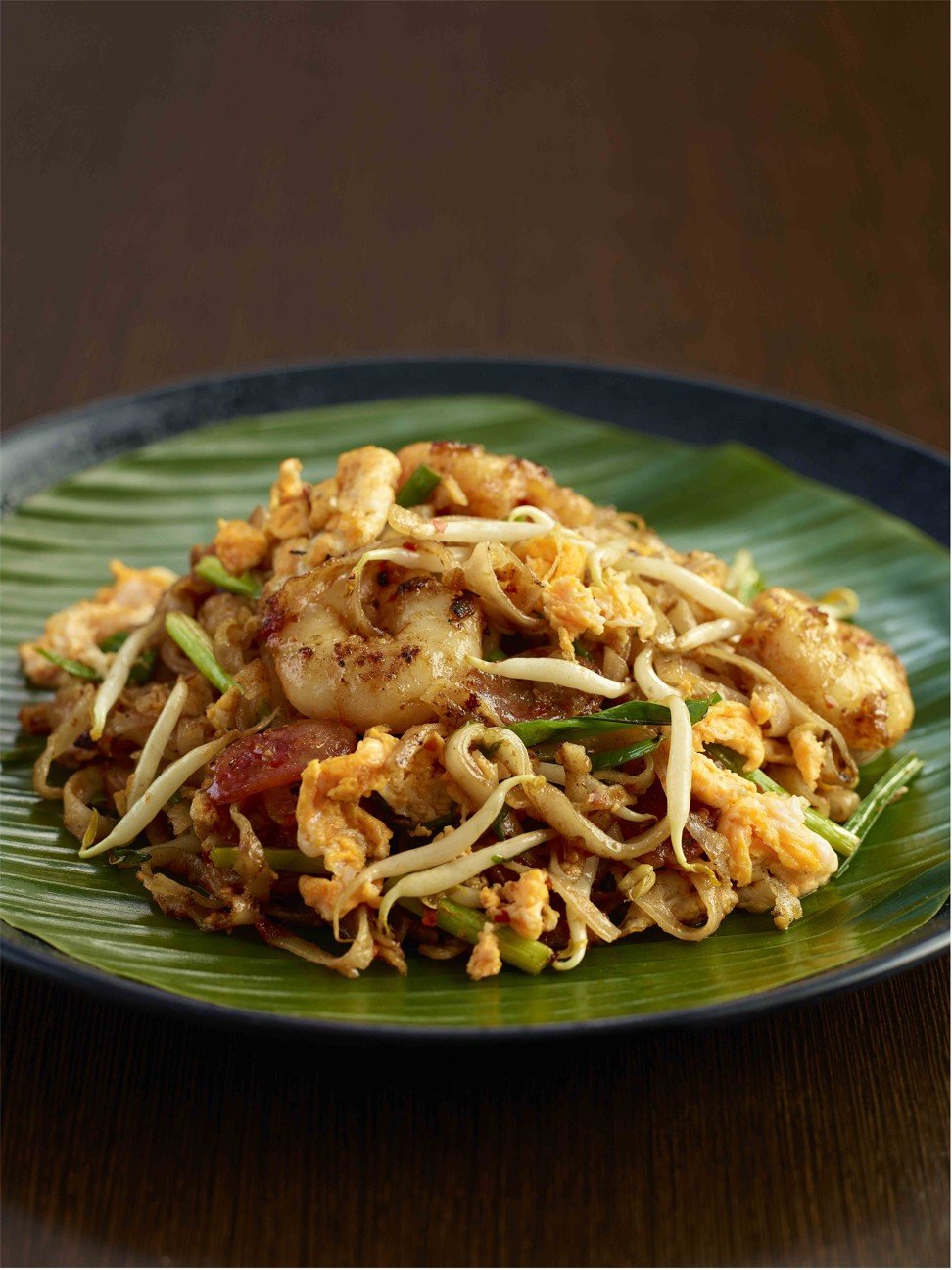 Café Malacca has quietly been building a reputation for itself as the go-to place for authentic Singaporean and Malaysian fare since it opened in Hotel Jen (previously Traders Hotel) in Sai Wan in 2012. It has one of the most extensive menus in town and the kitchen sources the most original ingredients including the famous Ipoh beansprouts. Some of the highlights are the Penang char kway teow, the assam laksa, and the bee tai bak (minced pork noodles), as well as the rojak (mixed fruit salad with prawn paste) and satay. The restaurant also does an awesome curry fish head and chilli crabs but you have to order in advance. And, if you can take the smell, do not miss the durian pudding!
5 things you didn't know about Ipoh coffee
Sabah Malaysian Cuisine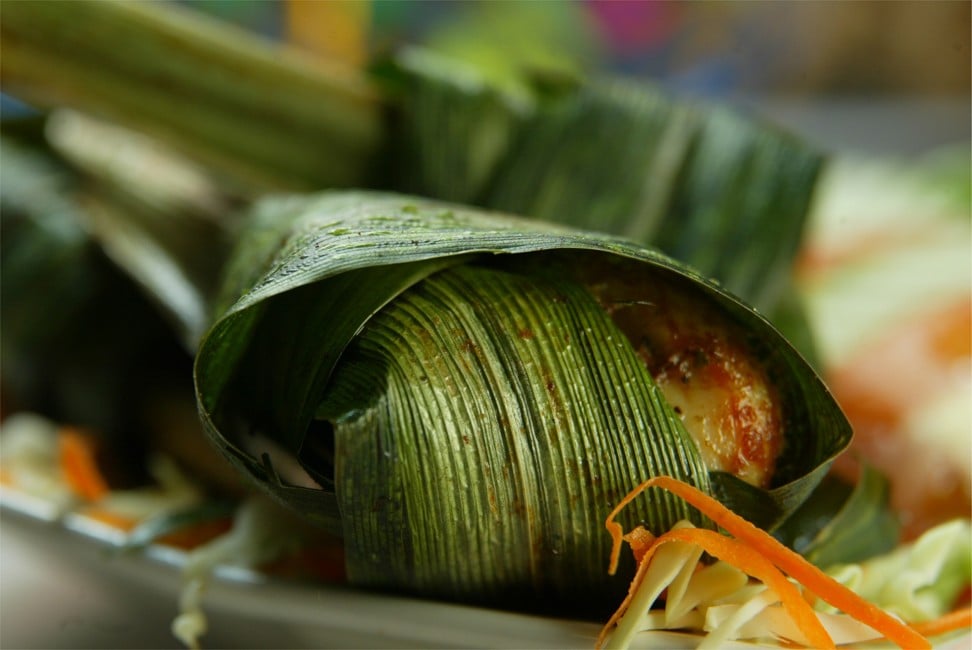 The restaurant, on Jaffe Road just behind the Luk Kwok Hotel in Wan Chai, is one of the oldest Singaporean/Malaysian restaurants in town and is still keeping its quality consistent after all these years. The place does pretty decent curries and it's worth cramming into the haphazard premises just to get a taste of their chicken or beef rendang (dry curry) complemented by freshly-made roti canai or roti telur (with egg). The open kitchen means you can see how the chefs make the fluffy rotis or demonstrate their teh tarik (pulled tea) skills.
Katong Corner / Old Town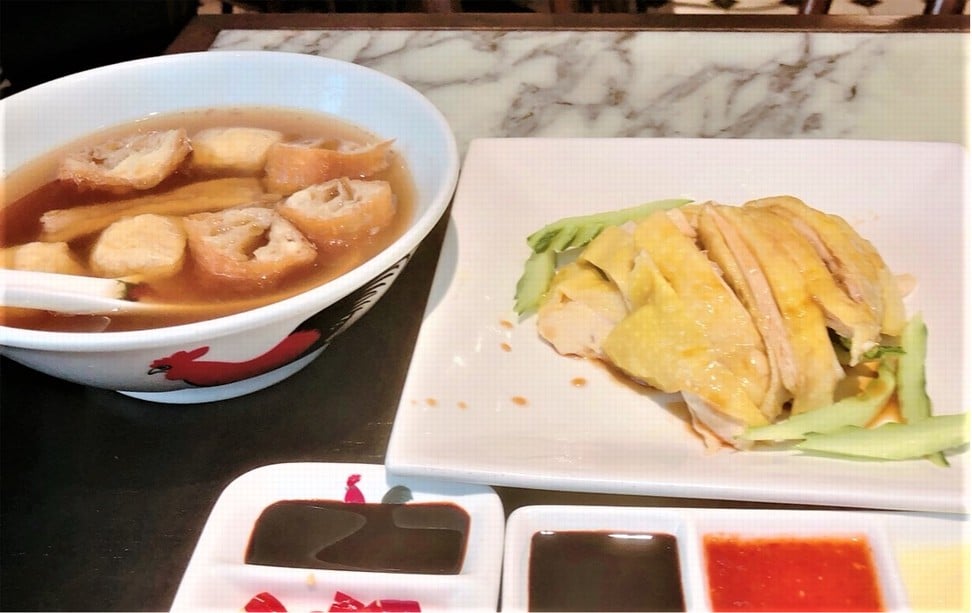 Part of the C'est Bon group, Katong Corner is well hidden in the Macau Yat Yuen Centre next to Sogo Department Store and its counterpart Old Town, in The Loop in Wellington Street. Both offer a good variety of choices from curry laksa and char kway teow to black pepper crab and chilli crab. It has become our go-to place in Hong Kong for authentic Hainan chicken rice and bak kut teh. Unlike the dry version offered at most hotels, the Hainan chicken is usually lean but juicy, and comes with some light soy sauce as it is done in Singapore and Malaysia, and the bak kut teh comes with plenty of fried tofu and yau char kwai (Chinese crullers).
6 best eco-friendly luxury resorts in Southeast Asia
Prawn Noodle Shop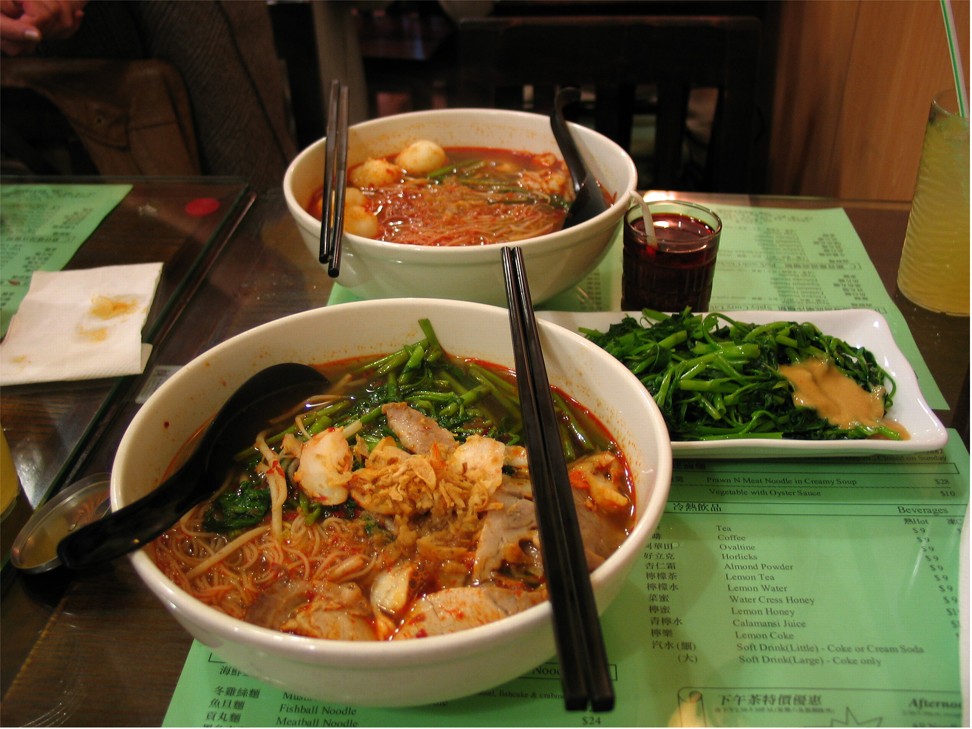 In the past, Malaysian friends avoided eating prawn noodles at home because this was much better. The old menu was restricted with only four kinds of noodles – spicy prawn, curry laksa, Hokkien-style creamy soup, and pork and chicken soup – and some vegetable options. A change of ownership last year saw a revamp of the shop and the inclusion of side dishes such as crispy fish skin and squid. Although the prawn soup base doesn't taste quite as rich and flavourful as before, it is still the best offering of prawn noodles in town so it isn't surprising to see long queues outside their original Wan Chai shop in Landale Street or their new takeaway place in Taikoo Place.
5 luxury boutique hotels you must visit in Malaysia for an unforgettable experience
Ancient Moon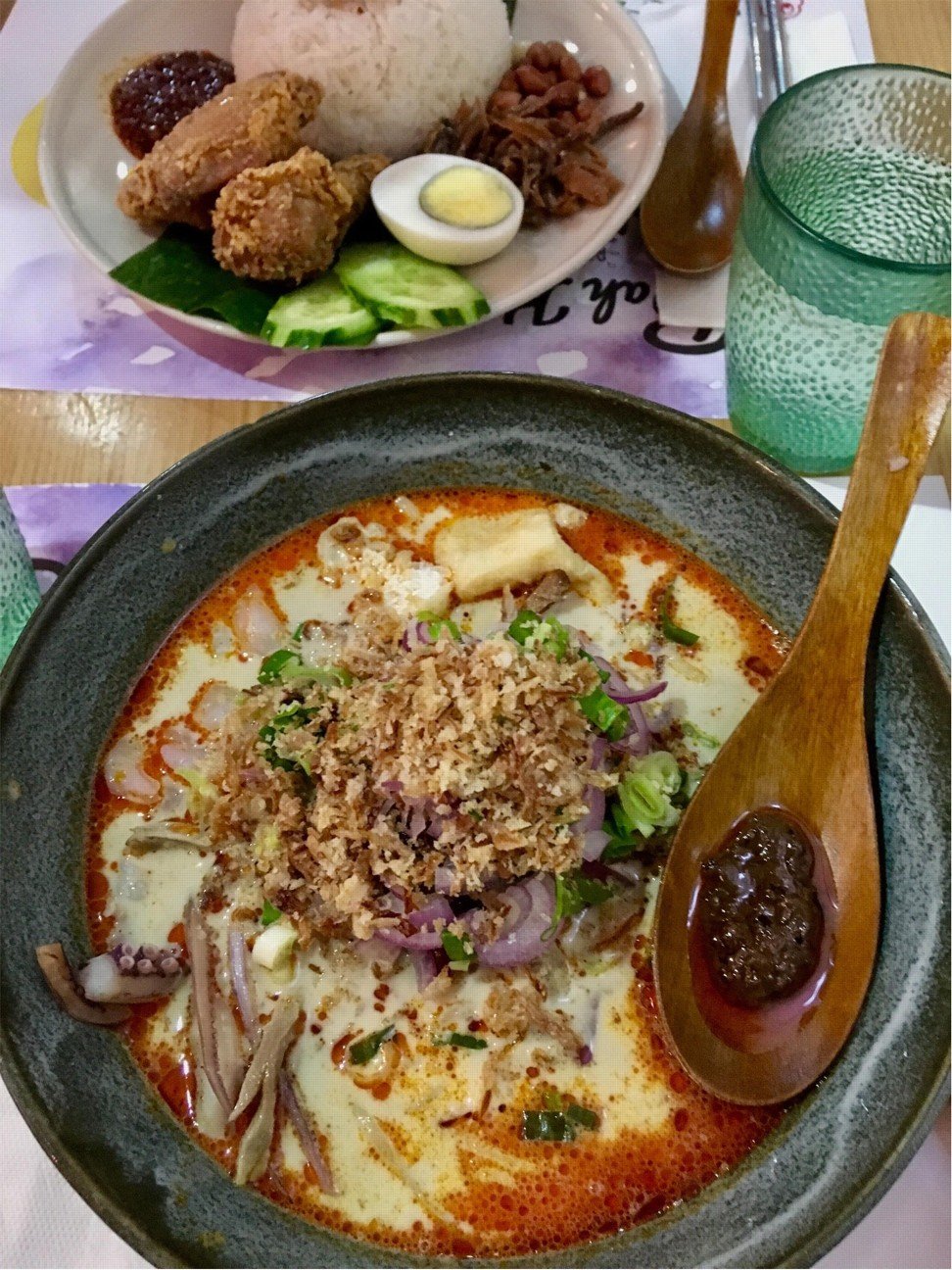 This tiny eatery was awarded a bib gourmand in the Michelin Guide 2018 and it's a surprise the Michelin inspectors actually managed to find it. Although the address states Kam Ping Street in North Point, the entrance to the alleyway is only accessible through a tiny entrance in Shu Kuk Street. Most people come for the chicken rice, as it is a perennial favourite with locals and expats alike, but our main choice is the nasi lemak which is served on banana leaf and comes with fried chicken wings, and crunchy peanuts and ikan bilis (anchovies), and half a hard-boiled egg with a small serving of sambal gravy.
Want more stories like this? Sign up here. Follow STYLE on Facebook, Instagram and Twitter