Dreaming of feasting on haute cuisine while cruising the high seas? Hold your sea horses, because that dream is becoming a reality at Dream Cruises.
The cruise company has teamed up with six celebrity chefs based in Asia for a series of four-hands collaborations dubbed "Taste the Dream – Wine and Dine at Sea". The collaboration runs from June to November and sees each chef partnering with Dream Cruises' own executive chefs to create a menu inspired by the ocean. Each celebrity chef will bring his own unique approach to modern haute cuisine, from molecular gastronomy to Chinese Japanese cuisine.
X-treme Chinese cuisine creator gives dishes a special twist at Bo Innovation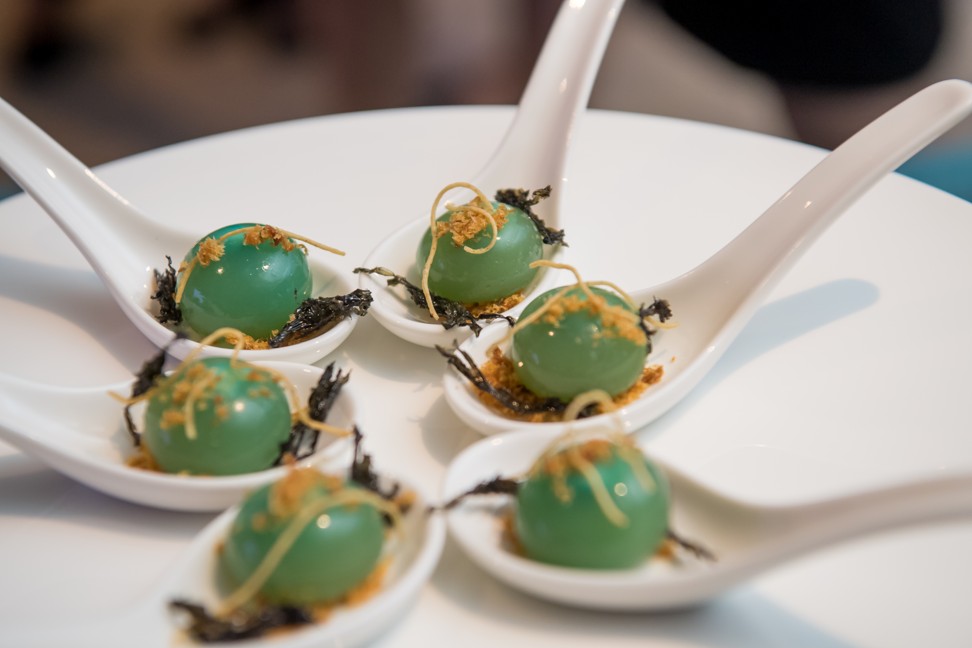 The culinary collaboration menu is reserved on a complimentary basis for guests staying in one of the 154 "The Palace" suites aboard the World Dream. Other options include ordering from an à la carte menu from one of the speciality restaurants, or booking a private table at the Vintage Room.
Why temple food could be the next global wellness trend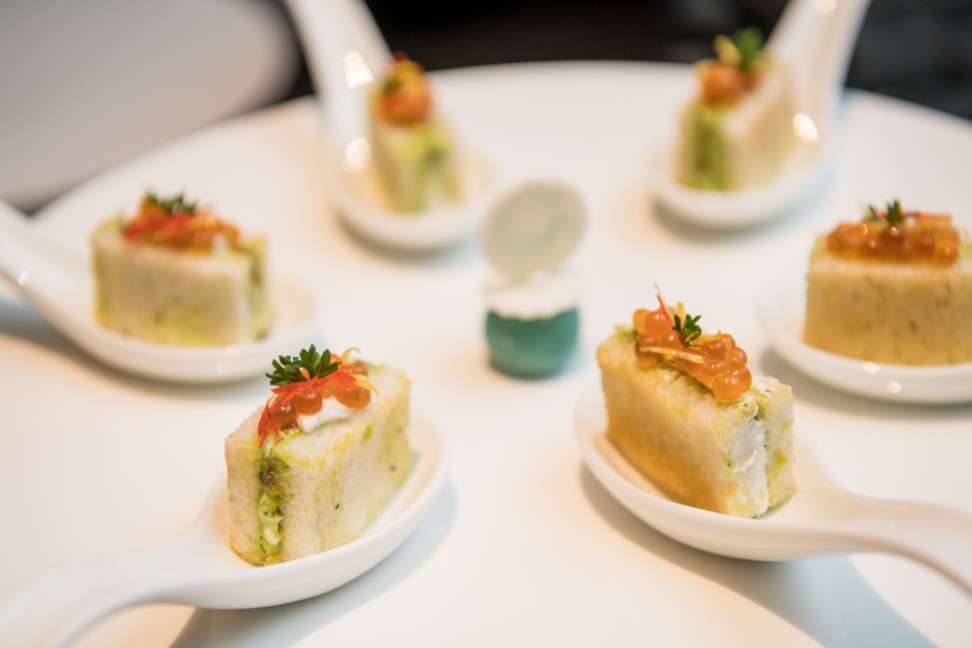 The six chefs joining the stellar line-up are (in chronological order): Alvin Leung (Jun 8 – 10), Chan Kwok Keung (June 22 – 24), Wan Tat Kong (September 14 – 16 and 28 – 30), Vicky Cheng (Oct 5 – 7 and 19 – 21), Christian Yang (November 9 – 11) and Martin Yan (November 23 – 25).
Leung, also known as the Demon Chef, is the man with the brains behind the three-Michelin starred Bo Innovation. Bo Innovation is known for its "X-treme Chinese" cuisine, which revolutionises traditional recipes for contemporary taste buds.
From bak kwa to biryani: here are the 5 best private kitchens in Singapore to visit right now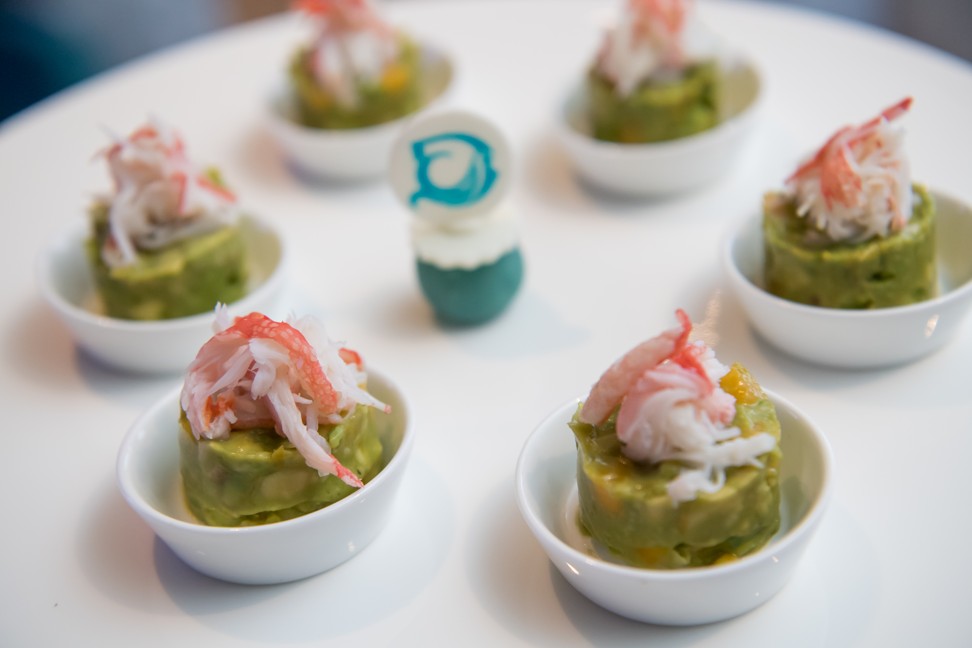 Chan comes with over 28 years of experience across Beijing, Huaiyang, with a special focus on Sichuan and Cantonese cuisines. He was also named champion of Hong Kong TVB's Master Chef.
Hong Kong's 10 best new restaurants of 2017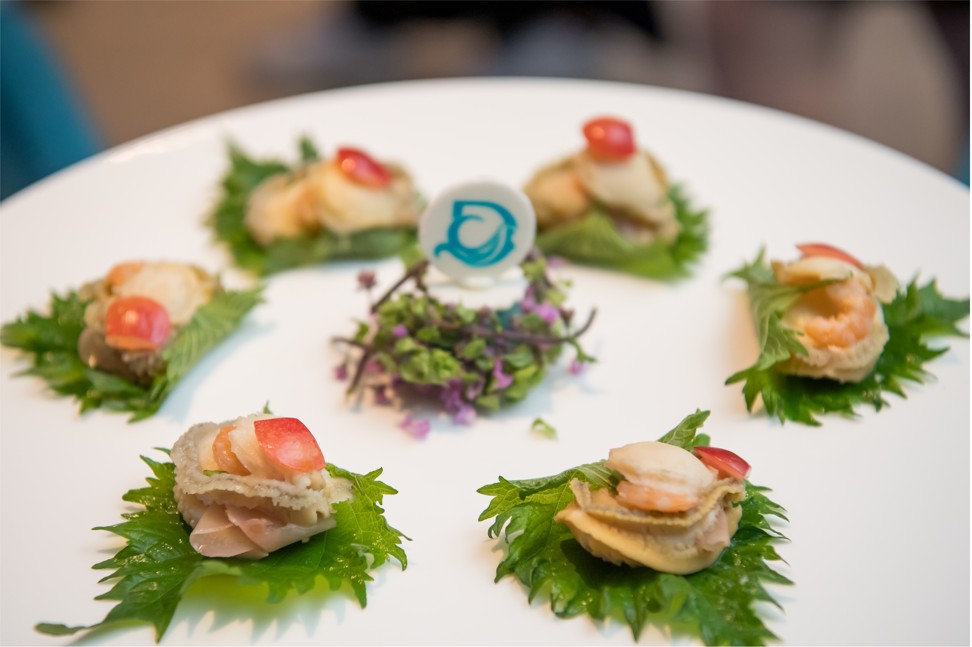 Wan is known for his Canto-Kaiseki cuisine, merging Cantonese cuisine with the labour-intensive Kaiseki experience from Japan. Wan also carries the title of culinary guru for Cantonese cuisine by the World Master Chefs Association for Cantonese Cuisine.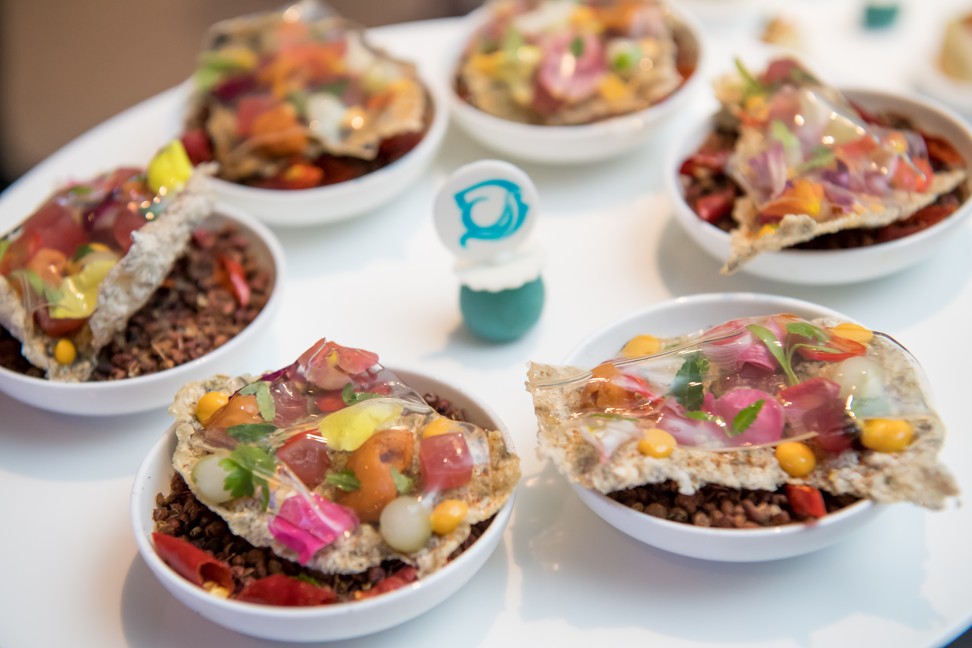 Cheng, of Michelin-starred VEA Restaurant & Lounge, is known for his Chinese cuisine created with French savoir faire. The restaurant has also been featured in the SCMP's 100 Top Tables 2018, in the Western category.
Rounding the line-up is Yan, of Yan Can Cook, who needs no introduction. The celebrity chef has shaped the way Western audiences viewed and approached Chinese cuisine by bringing it straight to their homes via his popular cooking show. The rest is TV history.
Want more stories like this? Sign up here. Follow STYLE on Facebook, Instagram and Twitter