As a luxury concierge service to ultrawealthy people around the world, John Paul has seen some strange and extravagant requests.
The net worth of the company's clients usually stretches from US$30 million to US$260 million, with a few that go even higher. Its clientele is well-travelled and educated. Once you've travelled to every island hot spot and stayed in private villas, it takes something extra to get a "wow" from clients.
In recent years, according to Amber Treshnell, John Paul's CEO of Americas, the company has helped fly in a client's favourite lasagne from Venice for a Christmas Eve celebration, arranged a visit with Santa in the Arctic Circle for a client's children, and helped craft a wedding proposal dinner in Dubai at At.mosphere, the tallest restaurant in the world.
5 ways you can experience the same royal wedding as Prince Harry and Meghan Markle

"We are constantly challenged with finding things that are not searchable on the internet. These are people who have travelled the world, been to many exciting destinations, and they want the next best thing," said a concierge at John Paul for last 11 years.
"No is not an option. So long as it is legal and ethical, we can do it."
The concierge, who John Paul asked to keep his name confidential out of respect for his privacy, helped work on possibly the most extravagant request the company has ever fulfilled, which came during the Monaco Grand Prix, considered one of the most prestigious Formula One races in the world.
Our client was over the moon when we presented this idea. He could never have done that himself. But, with our connections, we were able to make it happen
The client wanted to attend the Grand Prix, but was not satisfied with viewing it from the perfect balcony, according to the concierge. He wanted "something nobody else can get".
Sri Lanka opens doors to luxury a decade after civil war

The concierge helped arrange for the client to watch the race from an ultraluxury yacht. Not only that, but the concierges were able to get the client an audience with Prince Albert II of Monaco.
"Our client was over the moon when we presented this idea. He could never have done that himself. But, with our connections, we were able to make it happen," he said.
Providing that experience, according to the concierge, was "ultra, ultra expensive" and required 24/7 work to make happen.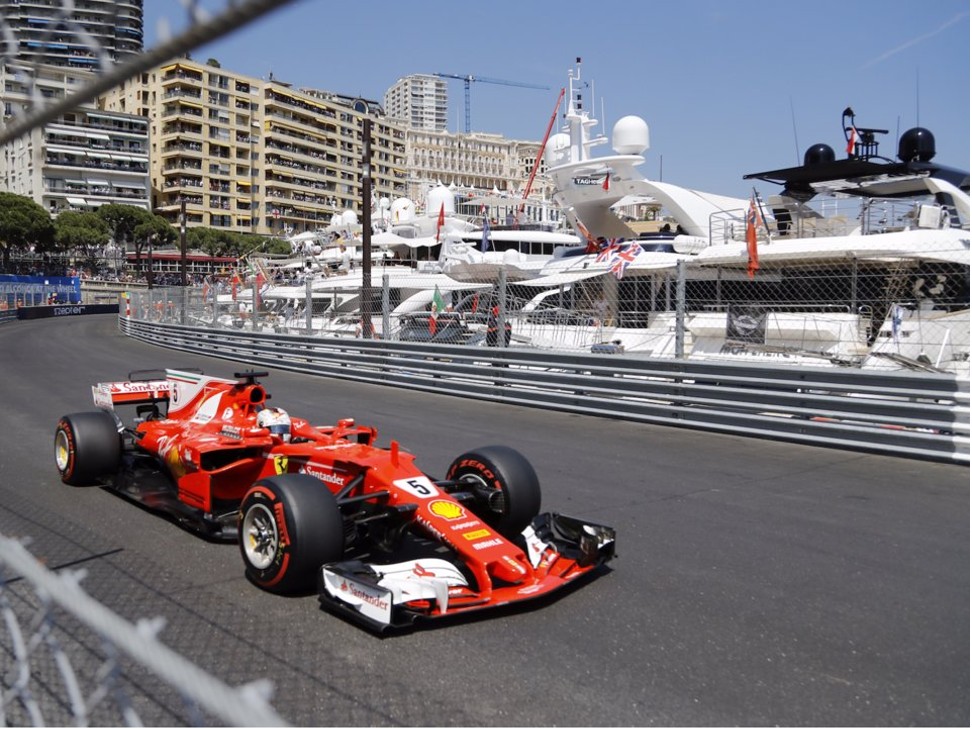 "The logistics are quite layered and detailed," he said. "Of course, first there is a moment of panic. How do we take this client request and make it happen? You work backwards and make the steps."
Concierges, according to John Paul, see their value in their connections and network. When a request like the Monaco Grand Prix comes in, the concierge said he begins by combing his Rolodex for "someone who knows someone who knows someone". If his connections come up empty, he will contact concierges at other John Paul offices so they can tap into their networks.
6 of the best family-friendly luxury retreats for summer holidays

Once they have a connection that can make the experience happen, the team puts everything through several layers of vetting. With millionaire and billionaire clients, there is always the risk that someone is trying to steal clients' money. John Paul prides itself on its vetting abilities.
"We don't want to put our clients in danger because they are coming to us as the authority on providing them with access that is unquestionably honest and straightforward," he said. "We don't want them to worry about that access."
Want more stories like this? Sign up here. Follow STYLE on Facebook, Instagram and Twitter
This article originally appeared on Business Insider.