If you are looking for some unique ideas to spoil mum on Mother's Day, here are our top five places to go for family fun and create fond memories.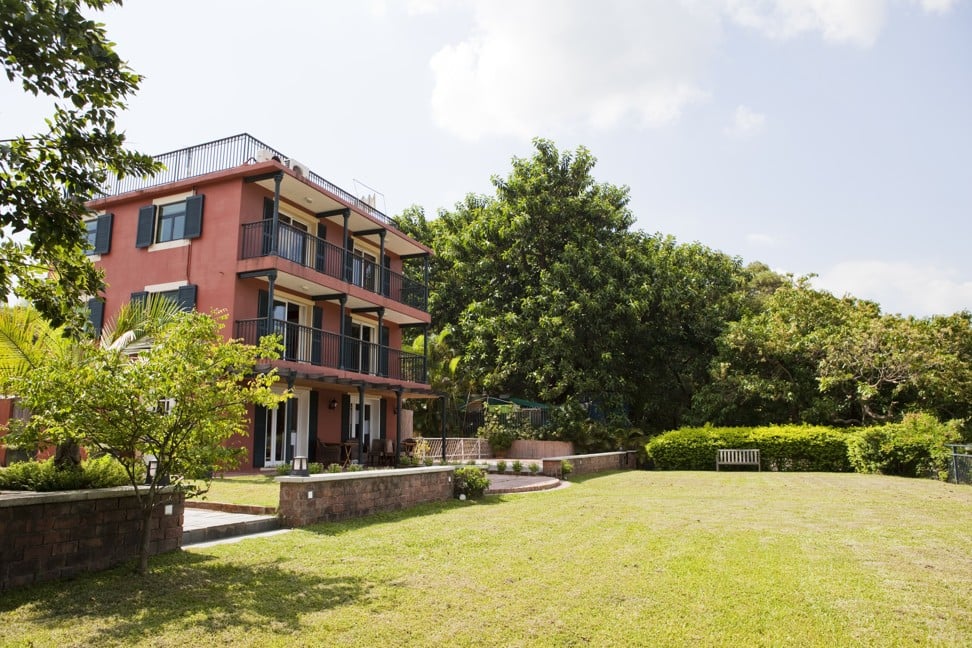 One-thirtyone
Nestled in a leafy cove in Sai Kung, One-thirtyone is set in a three-storey Spanish-style villa next to Three Fathoms Cove. Diners can enjoy pre- or post-dinner drinks on the lush lawn while admiring the waterfront view. The French fine-dining restaurant has long been a favourite haunt of celebs and foodies, as it offers not only a tranquil setting with gorgeous views but incredible food too. Ingredients are sourced from the restaurant's own herbal garden and a nearby organic farm when possible, and the chef creates exquisite dishes for sophisticated palates.
Five best Mother's Day menus in Hong Kong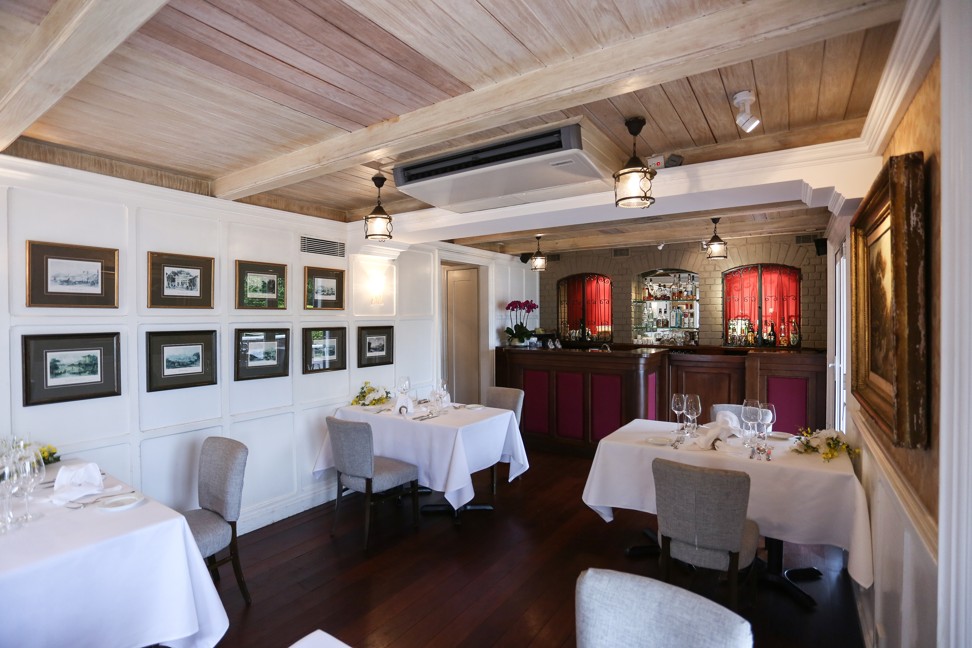 The menu changes monthly and the staff ensure food allergies are addressed. It is possible to experience different dishes each visit. Weekends get booked up fast for lunch and dinner, but if your family is big enough, you can book privately for lunch in the weekdays with a minimum charge of HK$5,000, or try your luck on a weekday evening. The restaurant has a private dock for mooring yachts, and the lawn accommodates small helicopter landings – for those who like to make a dramatic entrance.
Where: 131 Tseng Tau Village, Shap Sze Heung, Sai Kung. 2791 2684
Open: Daily 7pm – 11pm, Sat, Sun & PH noon – 3pm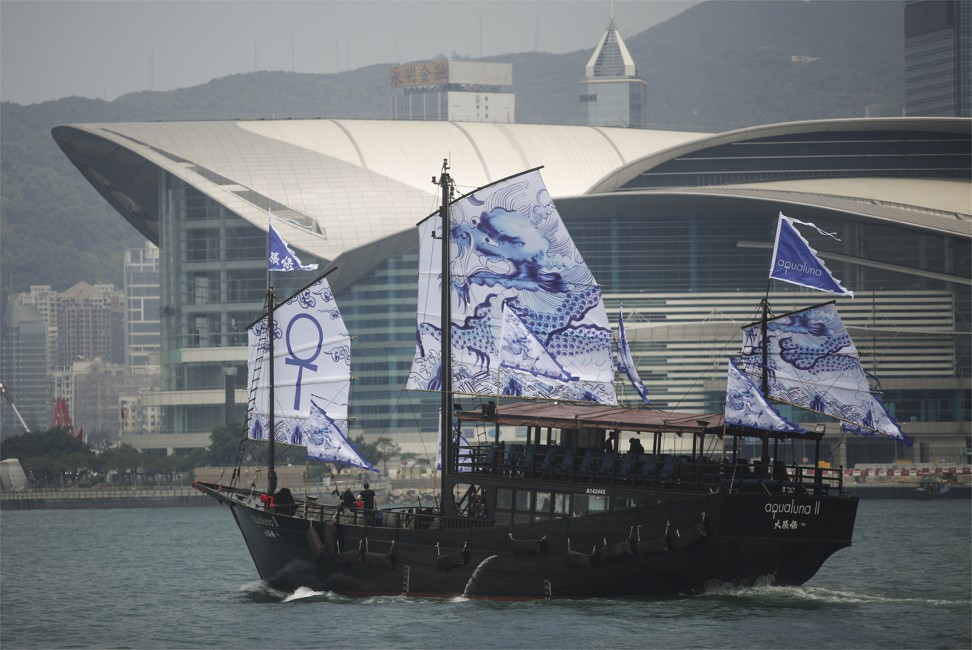 Aqua Luna
Treat mum to a family outing on the traditional wooden Chinese junk, the Aqua Luna. The junk is available throughout the day from 9.30am to 10.30pm. There is no better way to see Hong Kong's spectacular harbour views. One option is an early dinner "Symphony of Lights" cruise, with dinner at Hutong, Aqua Group's Northern Chinese restaurant located at One Peking Road.
Eight Instagram accounts for foodies and photography lovers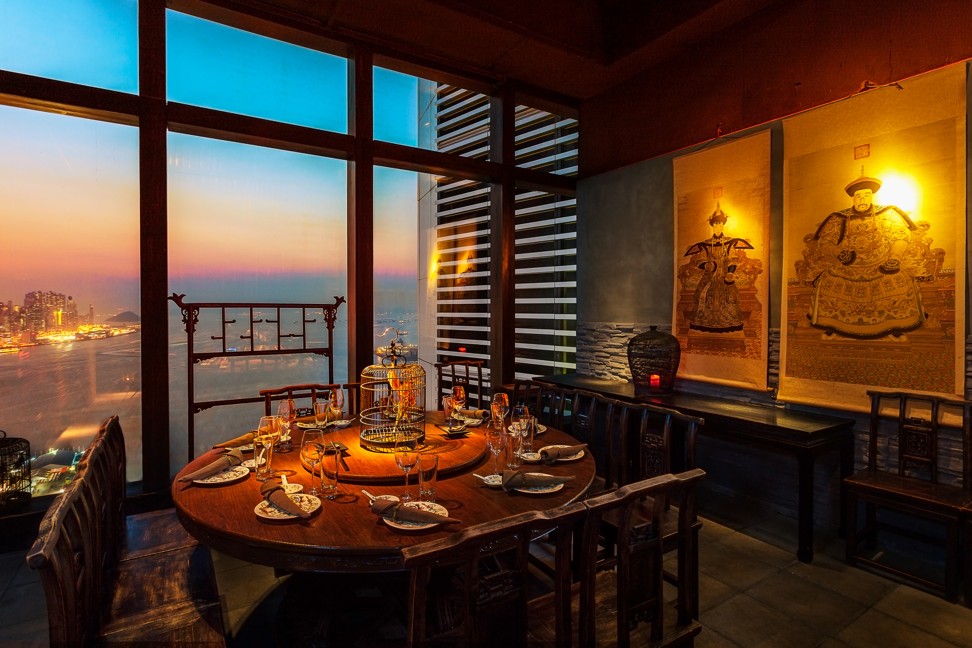 Diners will enjoy a window seat overlooking the harbour while tucking into a six-course signature menu with dishes such as Northern garden braised Mandarin fish fillet in sweet and sour sauce, crispy deboned lamb ribs with Chinese pancakes and dan dan soup noodles. This package starts at 6pm, and diners join the Aqua Luna at 7.30pm from Tsim Sha Tsui to see the light show (HK$834 per person). Alternatively, there is a "Symphony of Lights" late dinner cruise starting at 7.30pm boarding the traditional wooden junk to see the light show, followed by a 10-course dinner at Hutong. (HK$1,219 per person). Another option would be to take the 2,000-square-foot Aqua Luna 11 on at trip to an outlying island or to Stanley.
Website: www.aqualuna.com.hk
Tai O Heritage Hotel
Formerly a police station located on the outer western reaches of Lantau Island, this now heritage hotel features nine colonial-style guest rooms and suites with sea views and a rooftop restaurant that serves Tao O specialities and Western fare. The building has quite a history. Built in 1902, it was one of the earliest police stations in the New Territories. It was built to combat pirates and smuggling.
5 best vegan menus that meat lovers in Hong Kong will also enjoy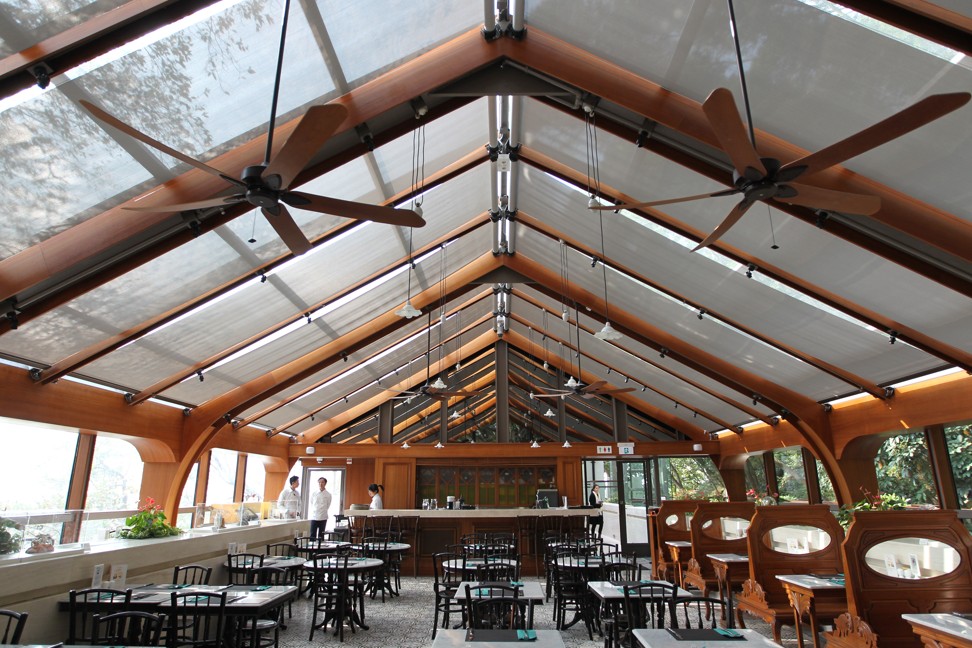 Initially there were only six or seven policeman stationed there, but the number grew to 180 by the early '80s. But by the mid '90s, with the absence of pirates, the police station was downgraded to a patrol post. It became a hotel in 2012. There is a free hotel guided tour for those interested in its past. You need to sign up for this.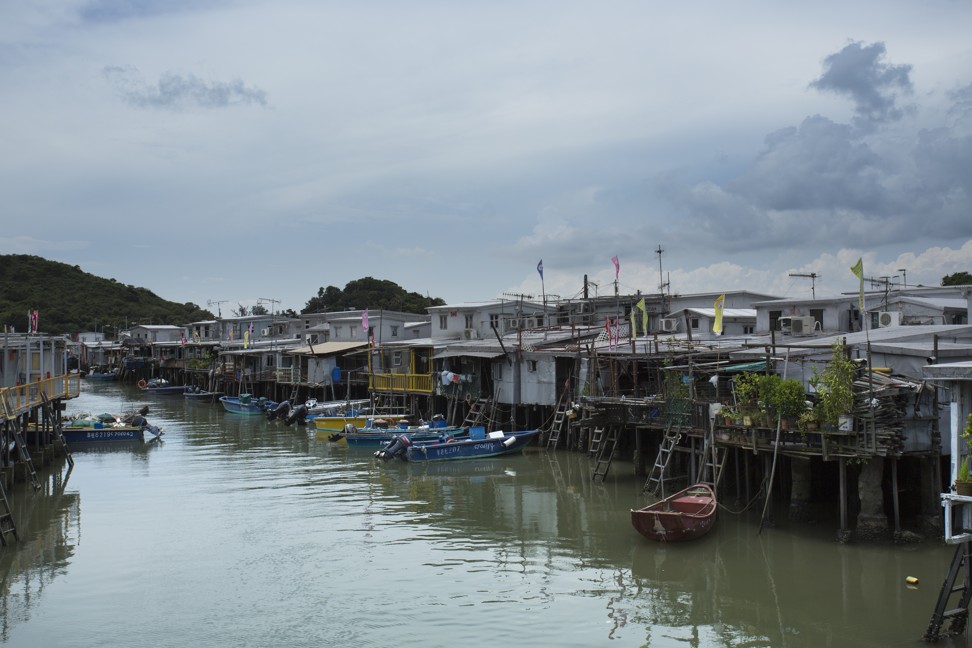 Once in Tai O, there is a rope-drawn ferry bridge to the hotel or you can walk around the bay, which takes about 20 minutes to get there. Once at the hotel, ask about the dolphin watch tours that leave from the pier outside the hotel. Tai O fishing village is worth exploring, with its stilt housing, it's a photographers dream. You can still see the old southern China traditional seafood market where locals buy live and dried seafood, as well as dried vegetables.
Where: Shek Tsai Po Street, Tai O, Lantau Island. 2985 8383
The ultimate Mother's Day gift guide for 2018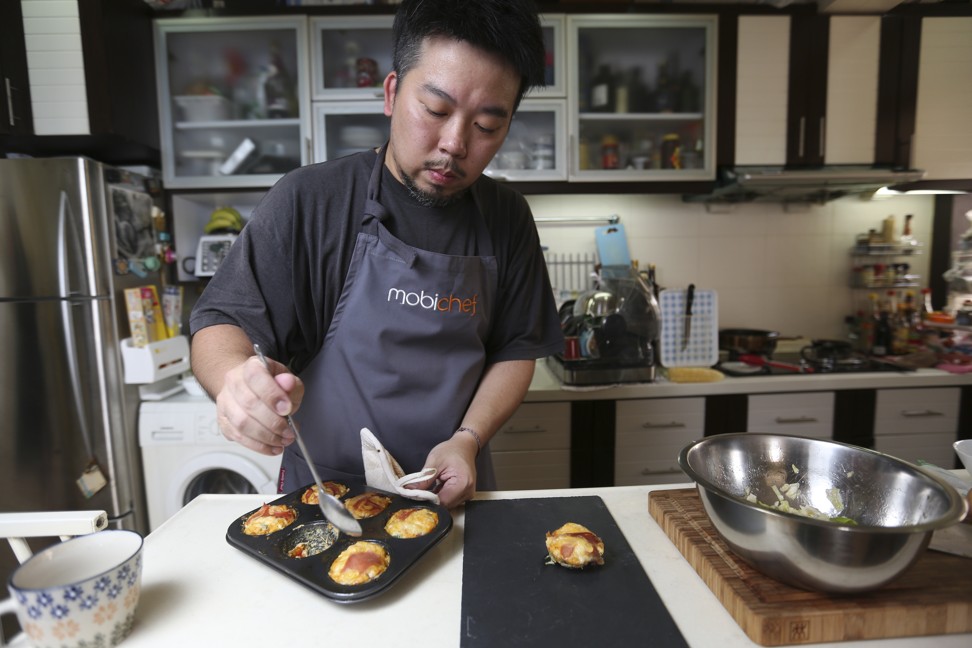 Get a private chef to come cook at home
Give mum a break from cooking and get a professional to cook for the family at home. There are plenty of choices when finding a private chef, with Mobichef being one business that offers a choice of more than 120 menus and 27 chefs. How it works is, you select a menu from many styles of cuisine, including special dietary needs. Then you book a date and the chef will confirm within 24 hours. The chef will shop for ingredients and arrive at your home early to prepare the dinner or lunch. The chef also cleans up after the meal, so what more would a mother want?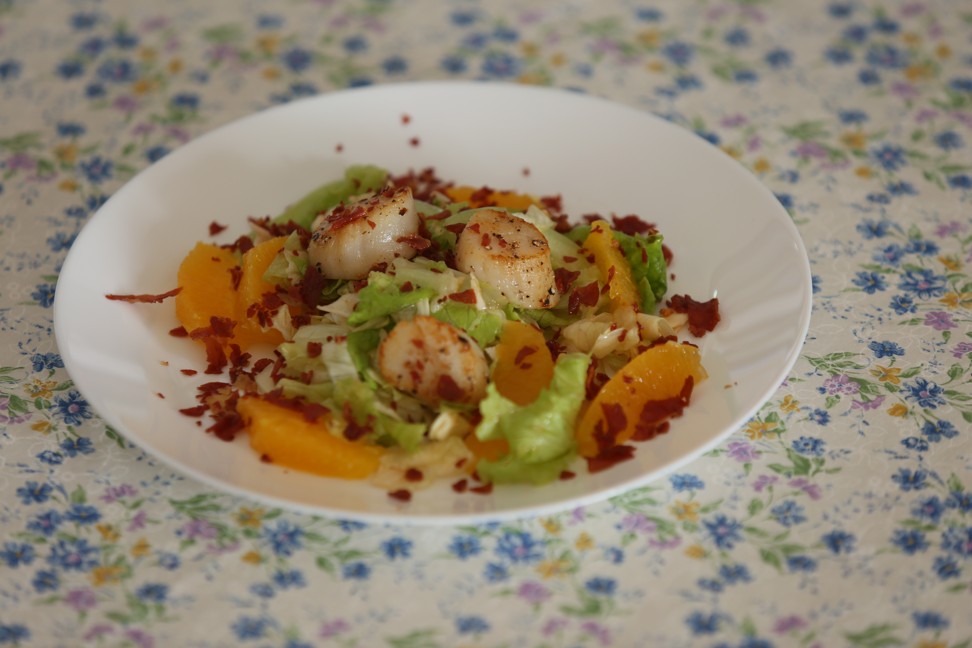 Menus range from western to different regional Chinese and Asian fare, to Asian fusion and styles such as farm-to-table and vegan. For mother's day though, we recommend the Champagne brunch. Or, if you want to hire a boat for the day, the chef can also personally cater from there. Other companies offering private chefs include Takeachef, as well as individual chefs with their own online presence.
Website: www.mobichef.com
Why a Vietnamese food journey is sure to tantalise diners from north to south

The Oval Office
For movie-buff mums who deserve some presidential treatment, The Oval Office at AMC cinemas is the perfect gift. It is the first dine-in theatre in Hong Kong, serving French classics such as Angus beef burgers, petit croquet and canele for dessert. Fine wines and cocktails are also available. The private/ semi-private cinema can accommodate up to 16 people at a time. The experience starts with free-flow light refreshments and selected drinks in the VIP lounge where personal service pampering is enhanced by the guest relations executive team. Once in the Oval Office theatre, the leather reclining seats have buttons for food and drink service throughout the movie. The modern interiors with the latest in cinematic technology make the experience all the more enjoyable.
Website: www.amccinemas.com.hk/en/food-and-drink/the-oval-office
Want more stories like this? Sign up here. Follow STYLE on Facebook, Instagram and Twitter