Since Macau was chosen as a Creative City of Gastronomy by Unesco late last year, the city has been cooking up a variety of gastronomic delights and introducing special menus to celebrate this honour, turning itself into a culinary destination for connoisseurs of all kinds of cuisine.
From all the newly-launched dining options available in Macau this season, we have selected four menus that really stand out – these include specialities from Southeastern France, delicacies from Northeastern China, Texas-style barbecue dishes, and healthy organic dishes.
Ferragamo and Wynn Palace Macau's afternoon tea set offers a taste of spring
1. Joie De Vivre Festival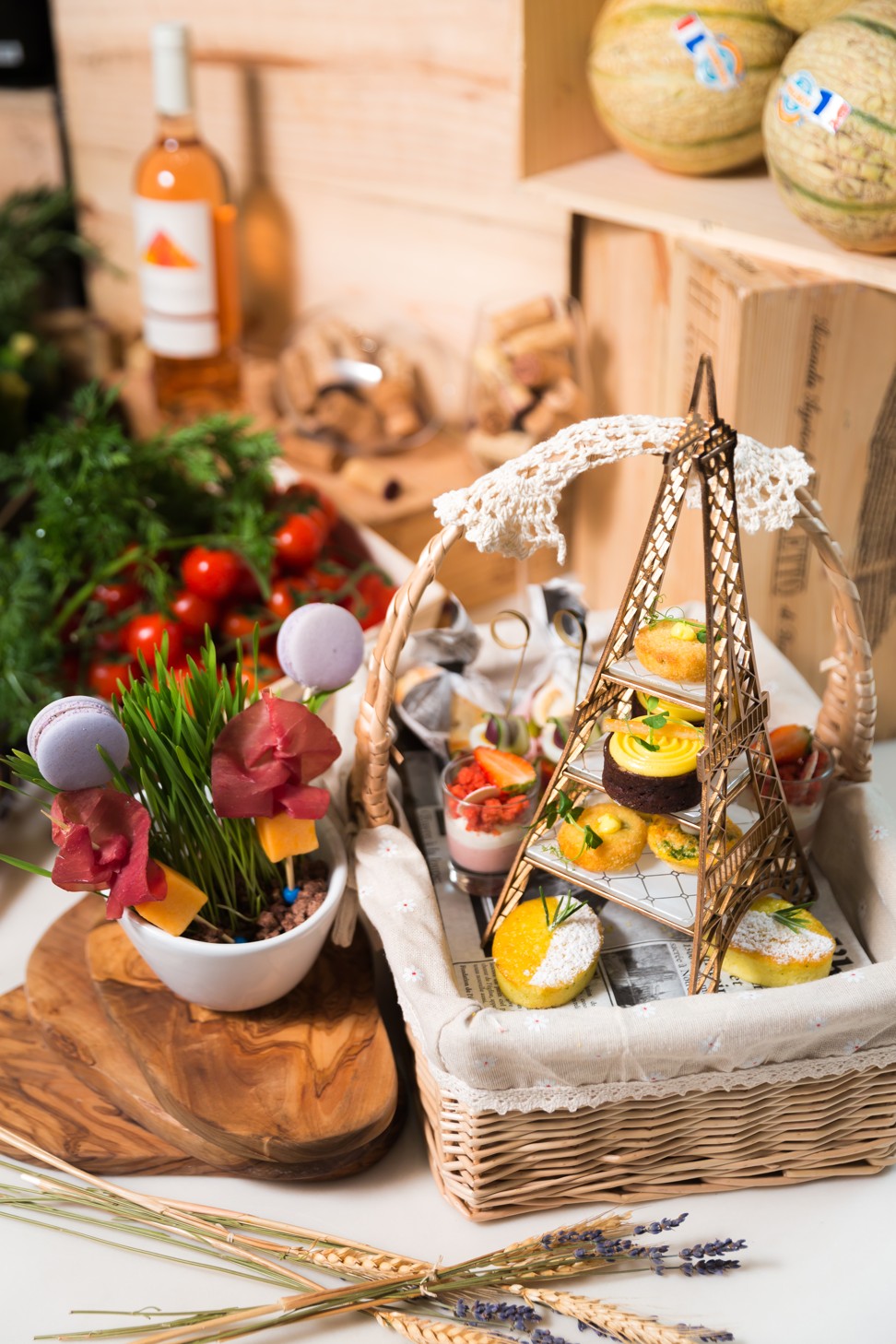 Part of the Le French GourMay programme to celebrate the annual art festival Le French May, a French-inspired dining festival, Joie De Vivre is now running at the Eiffel Tower at The Parisian Macao, from Wednesday to Sunday, until the end of June.
Accompanied by live jazz music, guests can savour Picnic in Provence-themed afternoon tea, as well as other French gourmet dishes such as freshly shucked French oysters, seafood brochettes with rouille Provençal sauce, and Parisian waffles with lavender ice cream and candied chestnuts, on the observation deck of the Eiffel Tower.
11 new spots to eat in August: Hong Kong and Macau's new dining options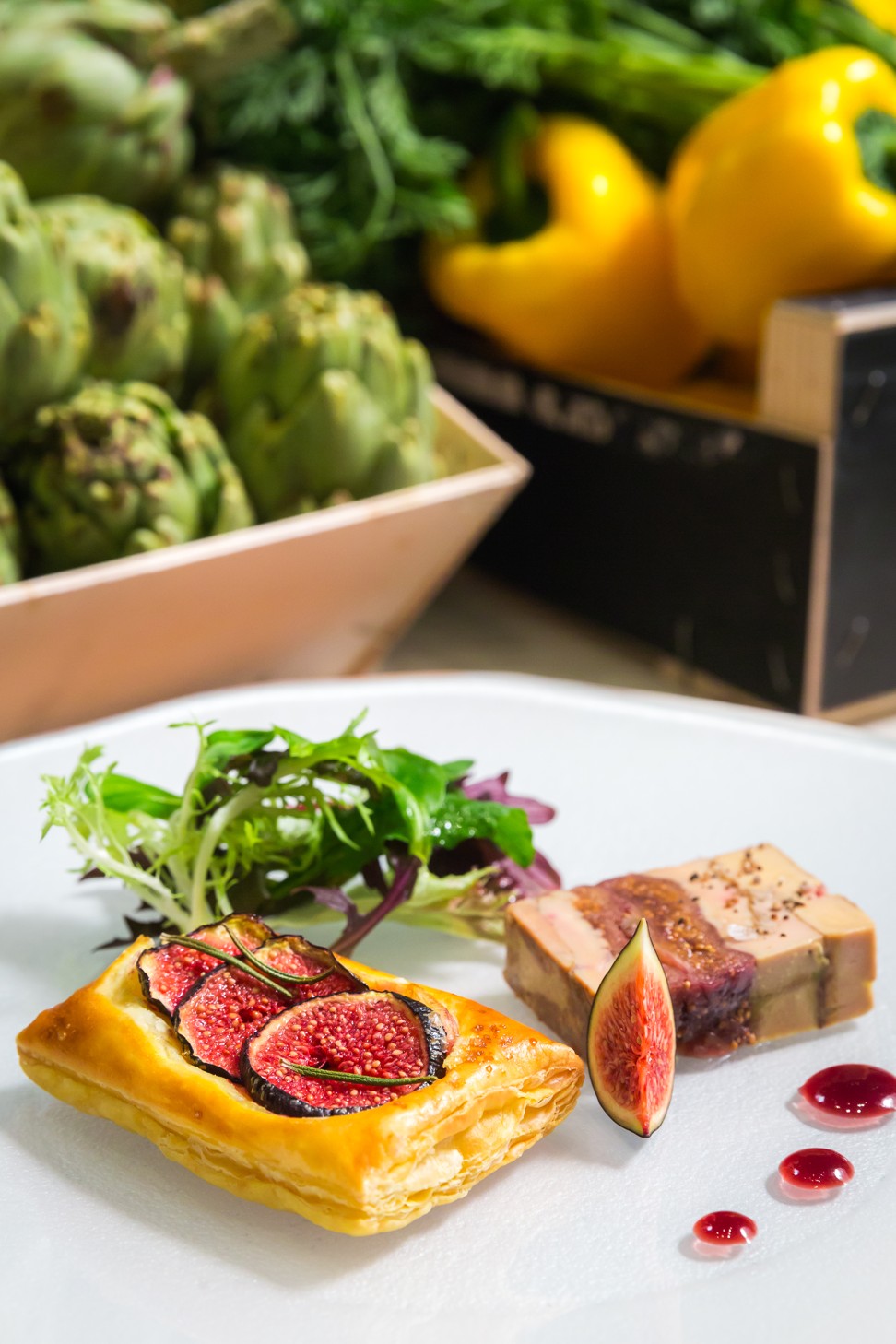 A Provence-Alpes Côte d'Azur-inspired four-course set menu is also served at Brasserie this May. Created by executive chef Daniel Brolese, the menu features foie gras and fig terrine or seared tuna loin as appetiser, followed by the light and vegetable-laden pistou soup, lobster barigoule or braised veal shank as the main dish, ending with refreshing vanilla sable tart or cheeses from Provence. The menu can be paired with wines from Côtes-de-Provence, Baux de Provence and Bandol.
2. Northeastern Chinese cuisine by 10 famed chefs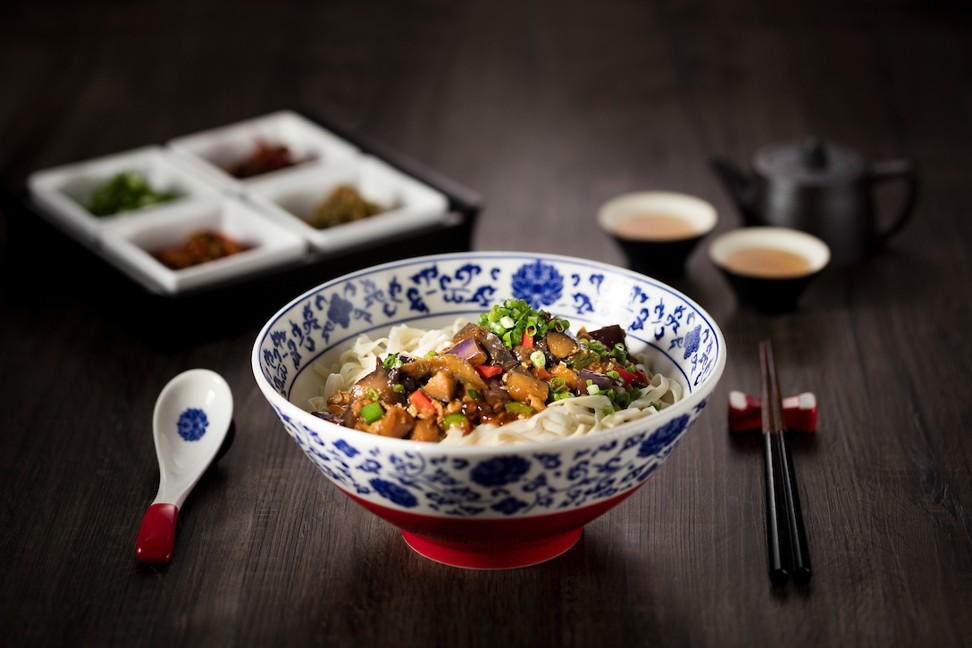 When it comes to Chinese cuisines, different regions have their own culinary traditions. Here in the south, dishes are mild-flavoured with little grease; while dishes from the north are prepared in a completely different style.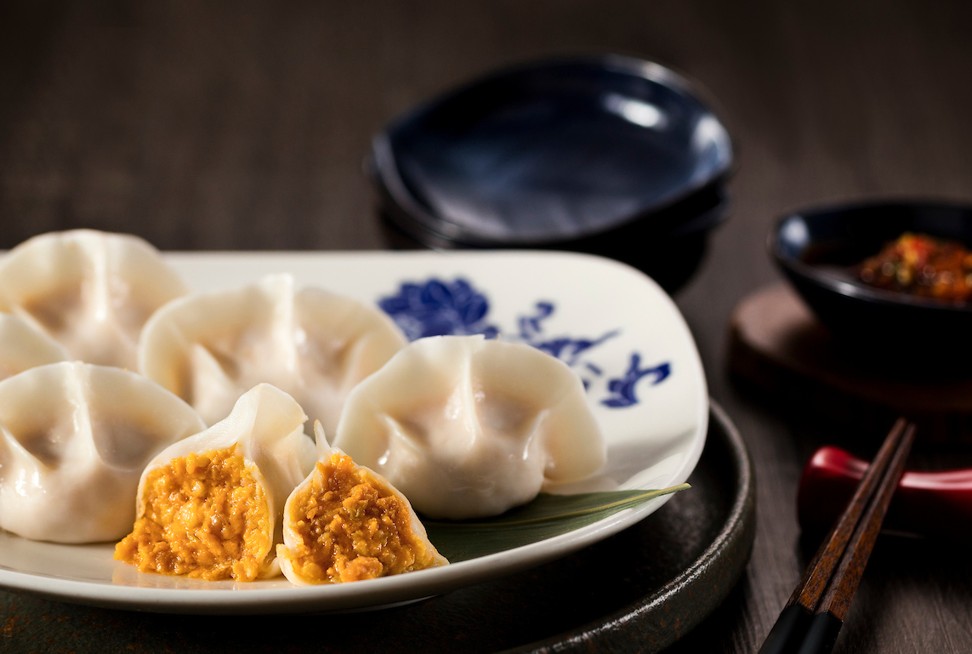 Some of the most traditional and authentic Northeastern Chinese specialties, curated by 10 guest chefs from three northeastern provinces and prepared with premium ingredients from the region, are now served at Festiva and The Noodle Kitchen at Galaxy Macau until June 30.
12 spots to try in October: Hong Kong and Macau's new menus
Master chefs such as Ren Jiachang from Heilongjiang, Tang Wen from Jilin and Day Shujing from Liaoning are the masterminds behind dishes at Festiva. Some of the best dishes include Dalian wild abalones, braised sea cucumber with spring onion and millet rice, dumplings, grilled deer meat skewer and lamb skewer with onion and Harbin sausage platter.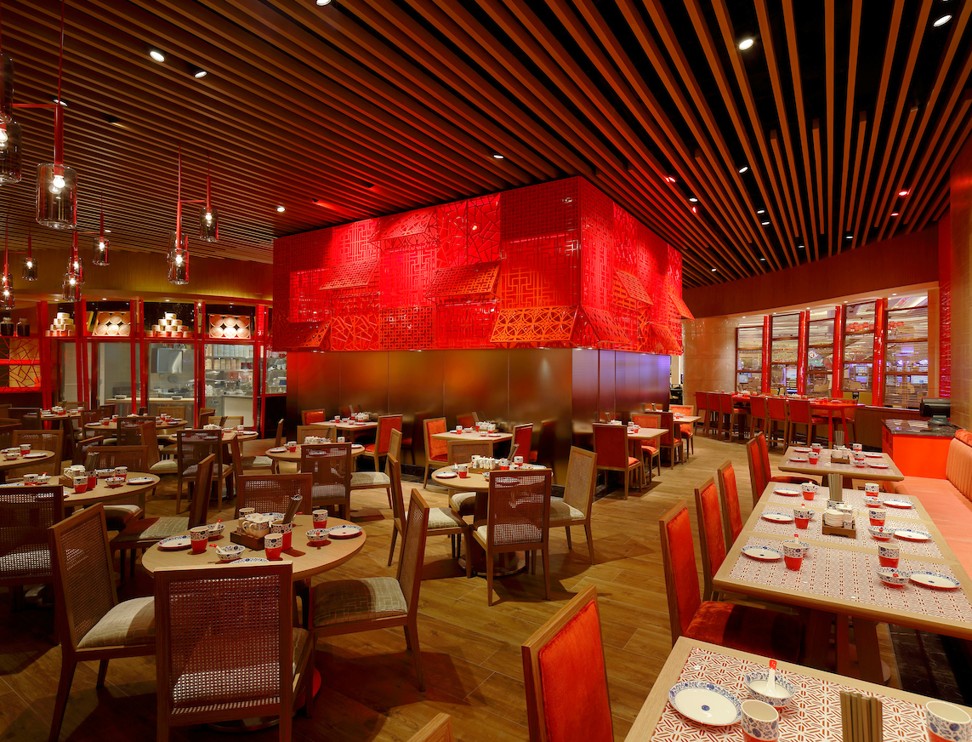 At The Noodle Kitchen, chef Yu Tao, founder of famous restaurant Pin Wei Ju in Dalian, has created dishes such as braised sea cucumber and diced eggplant, poached dumplings filled with Dalian sea urchin, and sautéed shredded preserved radish with sliced sea whelk.
3. Texas barbecue treats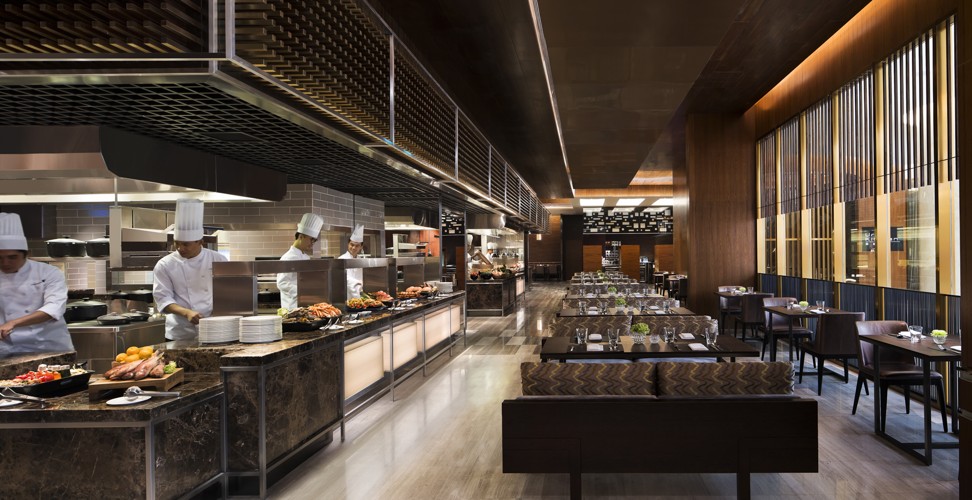 Meat lovers will relish the juicy and flavoursome Texas barbecue meats and delicacies by pitmaster Mathew Andes at Urban Kitchen, JW Marriott Hotel Macau. The guest chef from Gaylord Texan Resort in Grapevine, Texas, presents his signature dishes prepared with prime ingredients, secret rubs and selected woods from hickory, to mesquite, to oak and apple.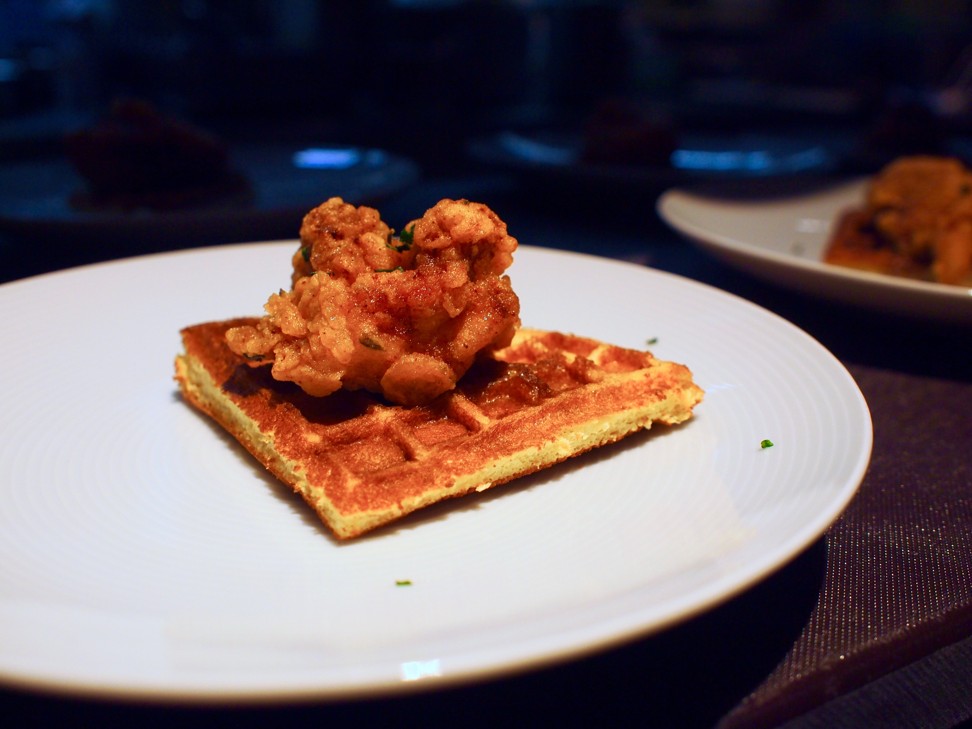 "In my opinion, the woods do not have different flavours, but they have different intensity of smoke," says Andes. "Depending on what I'm smoking and for how long, I'll choose what kind of woods I use."
Savour the tastes of China at Dynasty 8 in Macau
Served until June 30, the Texas barbecue menu features many sumptuous meaty dishes such as sticky molasses spare ribs, peach smoked pork belly and hot smoked maple mustard salmon. Also, try Southern fried chicken with sour cream waffles and bourbon maple syrup, and Carolina pulled pork mini burger.
4. Organic delicacies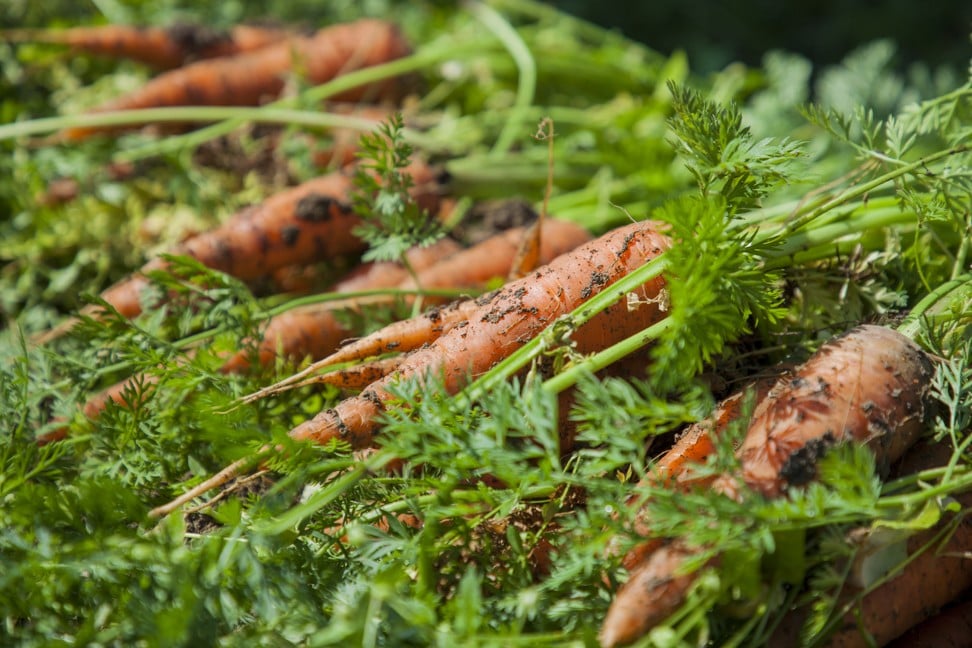 For foodies looking for healthier options, the organic menus served at 12 different restaurants in Sands Resorts Macao and Sands Macao are a perfect choice. Each of these 12 restaurants has designed its own organic dishes prepared with vegetables from a certified organic farm in Conghua in Guangzhou as well as sustainable ingredients from around the world.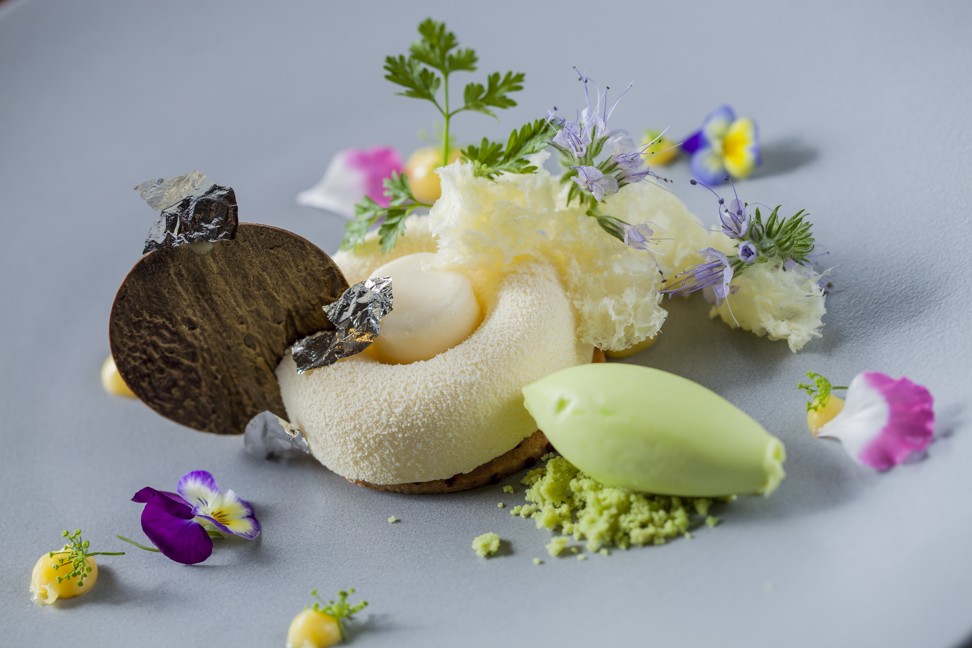 For instance, at Cantonese restaurant Golden Court in Sands Macao, six organic dishes are on offer. Ice-chilled organic kale with wasabi sauce is a refreshing cold dish for a hot day; shredded organic potatoes with chilli and char siu (barbecued pork), prepared using free range pork from Rhug Estate organic farm in England, has an appetising sourness and spiciness; scrambled organic eggs and tomatoes with sustainable tiger prawns from Australia is savoury with a delightful sweetness.
6 best dim sum restaurants in Macau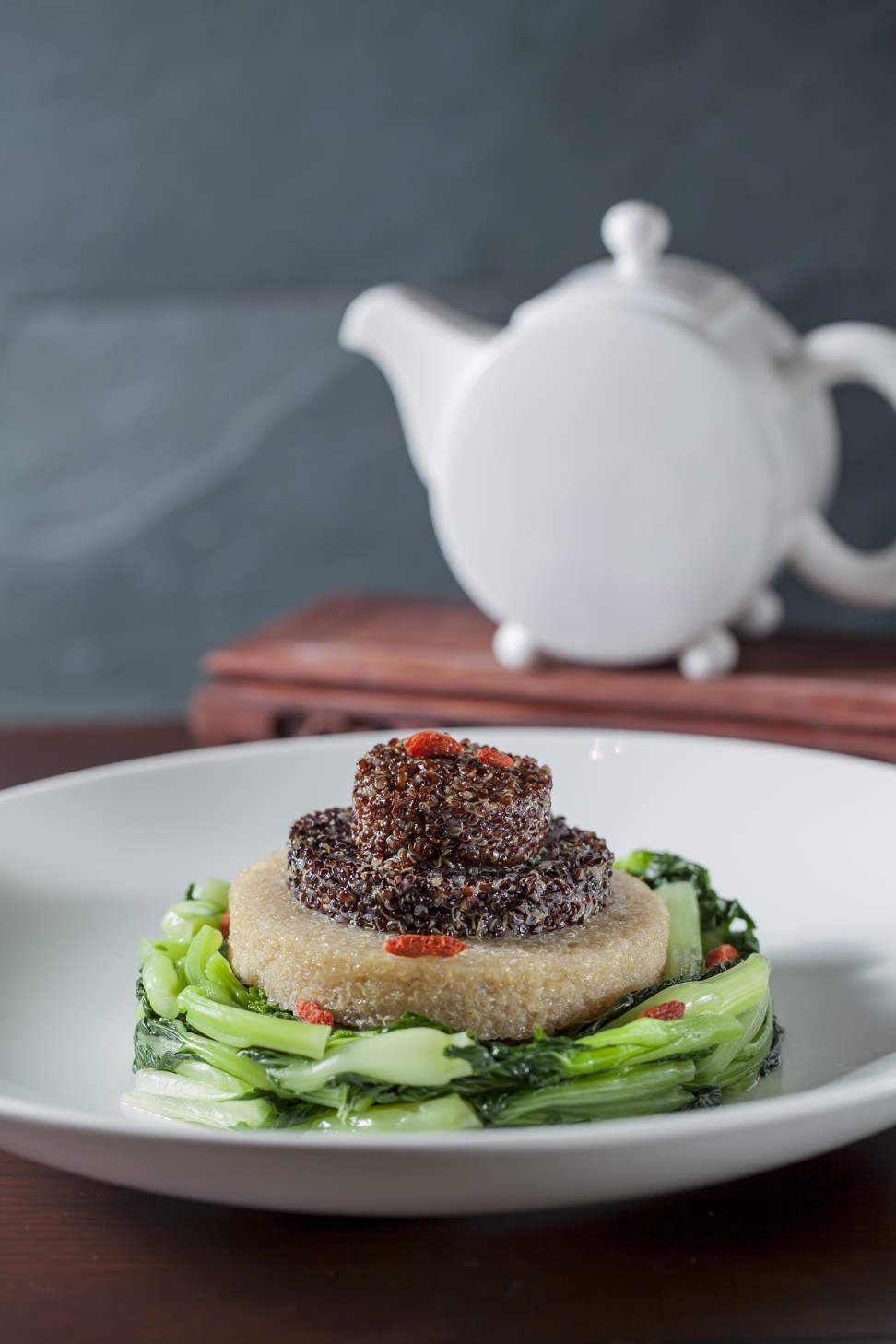 Other highlights are makai tikili kebab and shahad nimbu bavaroise at Michelin-starred Indian restaurant The Golden Peacock; braised organic baby choi sum with crispy dried shrimp and black garlic, and braised milky pak choi with quinoa in fish broth at Dynasty 8; organic broccolette brûlée gratinated with hazelnut crust, and 12 hours slow braised organic Rhug Estate Aberdeen Angus beef cheek at Copa.
Until the end of June, organic menus are also served at Rice Empire, North, Brasserie, Lotus Palace, Market Bistro, Café Express, Portofino and Canton.
Want more stories like this? Sign up here. Follow STYLE on Facebook, Instagram and Twitter