Hangzhou is an ancient city with excellent restaurants offering stunning dishes. Here are five of the most memorable meals we've enjoyed at some of the best culinary establishments.
1. Bai Yun, Banyan Tree Hangzhou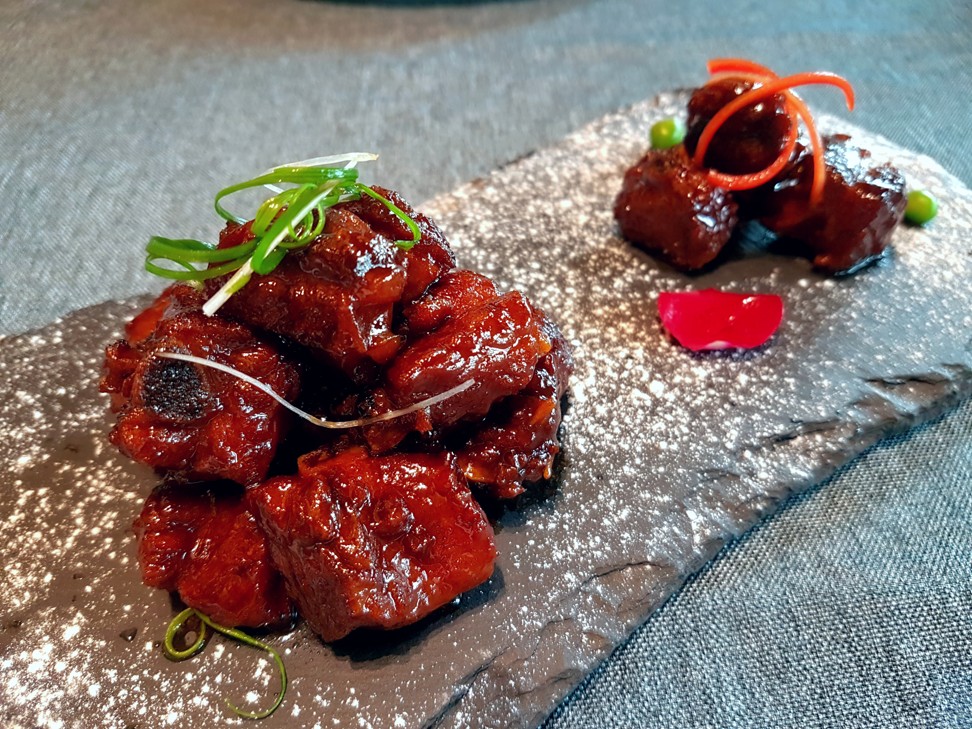 Classical Hangzhou and Cantonese cuisine at Bai Yun is accompanied by views overlooking a graceful garden. The intense flavour of the braised pork ribs is something to savour.
5 new cafes and restaurants you should visit in Kuala Lumpur
2. Hu Yin Tea House, Xin Xin Hotel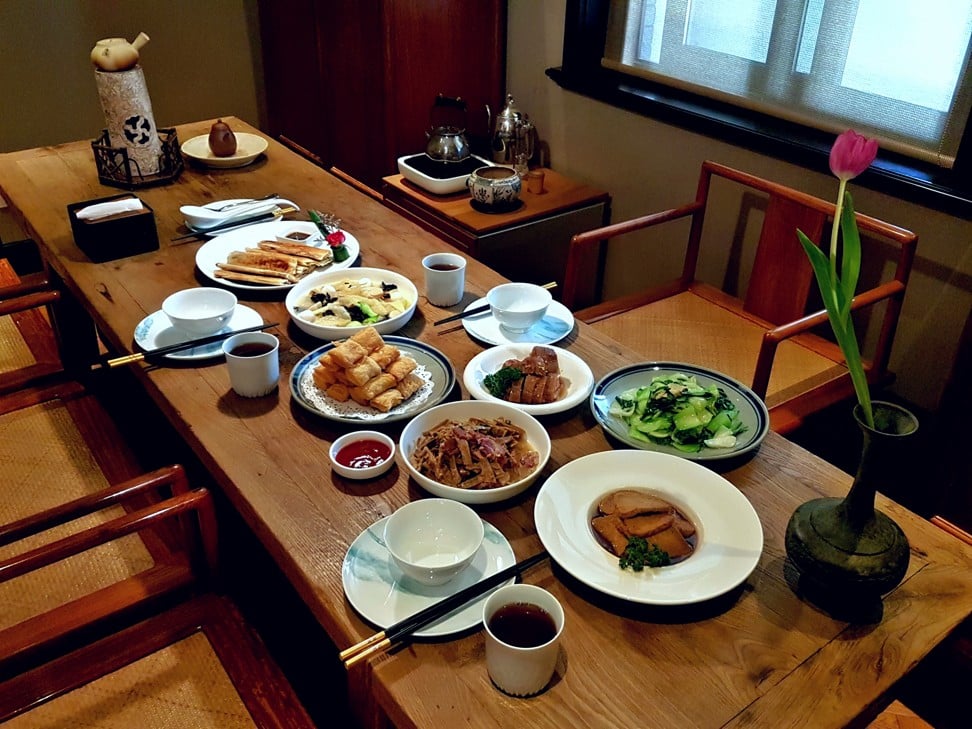 Hu Yin is one of Hangzhou's best-kept secrets, frequented by the hip and the bookish. A feast of home-cooked local favourites prepared in the hotel kitchen next door is served with prized brews from the owner's tea collection. The ambience is reminiscent of a long-lost era.
3. Breakfast on West Lake, Four Seasons Hangzhou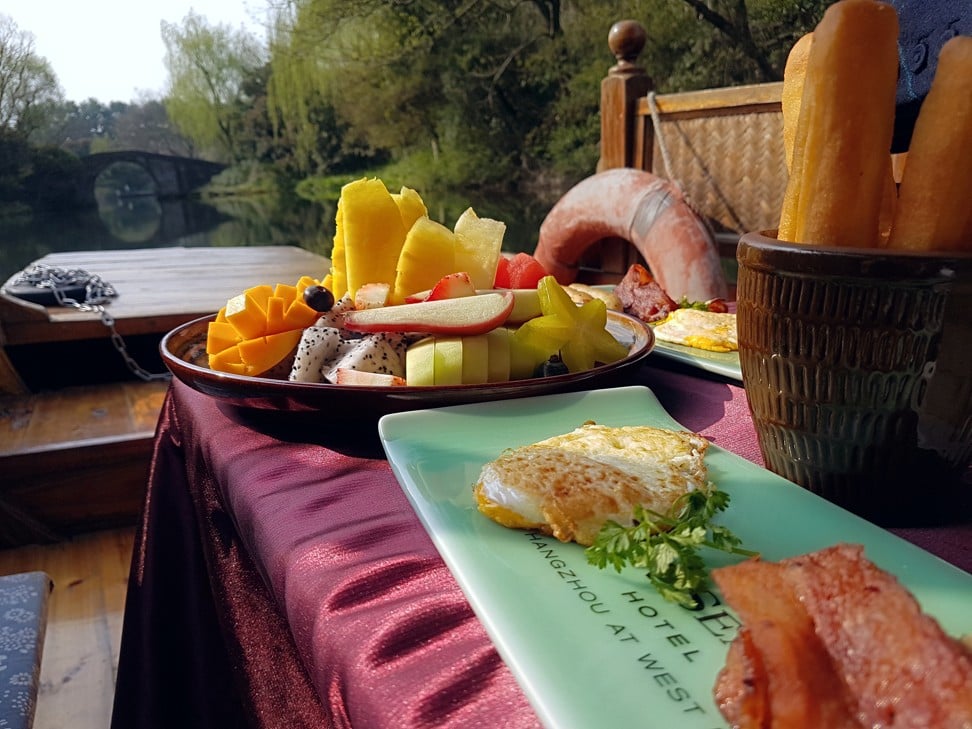 Trust the Four Seasons to find the best locations and keep part of them aside for private use. A morning boat trip on West Lake takes in the most tranquil and scenic parts of this famous attraction. Bacon, eggs and Chinese fritters are wonderful accompaniments to these lovely views.
9 restaurants you need to know when visiting Honolulu
4. Mudan, Zhejiang Xizi Hotel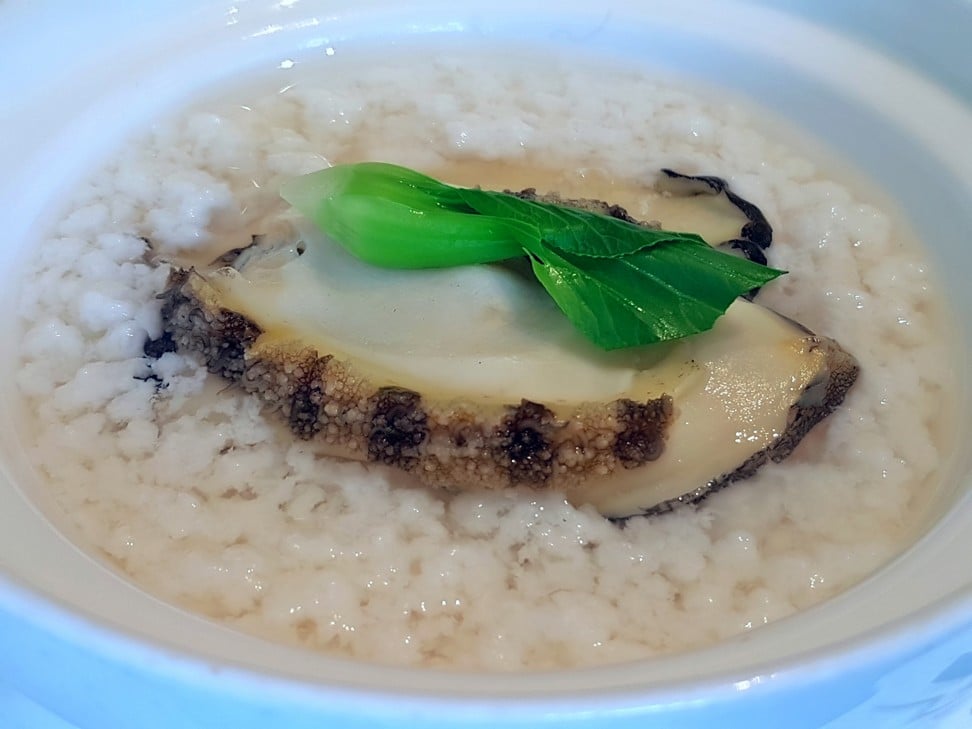 Mudan is helmed by chef Zhu Qijin, who cooked for Barrack Obama and Vladimir Putin at the G20 Summit in 2016. It serves excellent Zhejiang classics such as kidney "flowers" and clams with steamed eggs. Our feast included other outstanding classics by chef Zhu, such as minced chicken with abalone and lionhead fish, which made this a meal to remember.
London's Clare Smyth named World's 50 Best Restaurants top female chef
5. Jin Sha, Four Seasons Hangzhou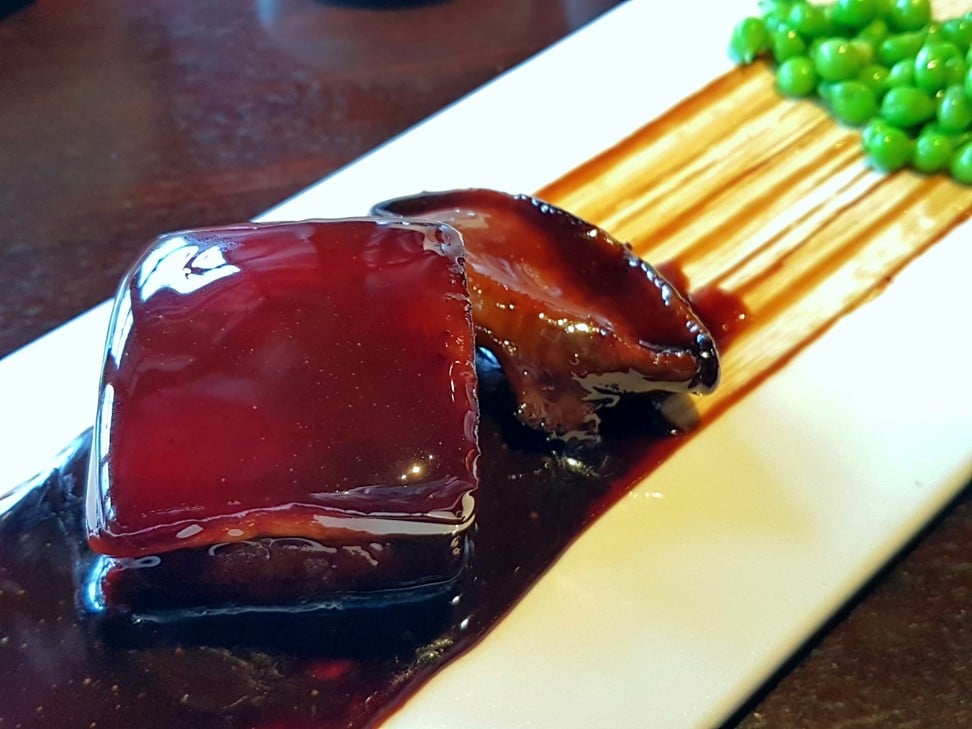 Reputed to be one of China's best fine-dining Chinese restaurants, Jin Sha is a beautiful space. Signature Four Seasons service adds to the experience of dining here. A succession of entrées like lobster with preserved vegetables and Song sao fish soup were exquisite. The dongpo pork by chef Wang Yong is one of the best interpretation we've sampled.
Want more stories like this? Sign up here. Follow STYLE on Facebook, Instagram and Twitter