The latest restaurant to open on June 21 at the hotly anticipated Tai Kwun Centre for Heritage and Arts is JIA Group's Old Bailey.
Old Bailey will offer regional Jiangnan cuisine that aims to "elevate Chinese cuisine and introduce dishes that are rarely appreciated for their complexity and cooking techniques", says Yenn Wong, founder and CEO of JIA Group.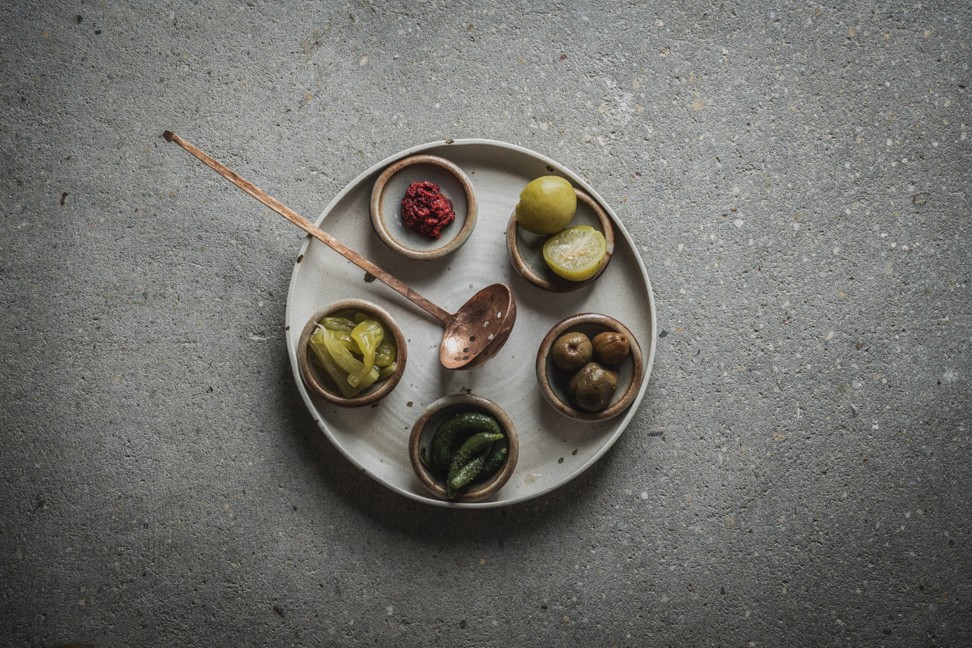 The Jiangnan region includes cosmopolitan cities such as Shanghai, Nanjing, Hangzhou, Yangzhou and Suzhou, all of which boast cuisines that emphasise subtler, sweeter flavours finished off with a clean aftertaste.
Can avocado go on everything? Restaurants think so
On the menu at Old Bailey will be classic regional dishes such as Longjing tea-smoked pigeon, mala Iberico pork xiao long bao, double-boiled lion's head hand-minced pork meatball with hairy crab, and Ten Treasure Duck.
The restaurant, named after Old Bailey Street which lines the compound, will span 3,000 square feet plus an outdoor terrace. Its second-floor location in the JC Contemporary Building will give diners an excellent view of the Tai Kwun courtyard.
The restaurant's interior is described as "eclectic with a scholarly mood", with a mix of 20th furniture and modern furniture pieces inspired by historical chairs from the Ming dynasty. The decor will feature wood accents, from the wood-panelled walls to the teak floors. Floor-to-ceiling windows will let in natural light, perfect for capturing that Instagram-worthy food shot.
5 best restaurants to visit when in Hangzhou
Old Bailey is the group's 11th restaurant to open, and its first in two years. Wong is a veteran at introducing Chinese cuisine updated with a contemporary twist, with Duddell's already having established itself as success story.
Other restaurants announced to open at Tai Kwun include The Chinese Library, Statement and The Dispensary, all from Aqua Group. They are slated to open in September.

Want more stories like this? Sign up here. Follow STYLE on Facebook, Instagram and Twitter