Thanks to the popularity of Japanese cuisine, Japan's national drink, sake, has been catching up fast over the last five years. According to Trade Statistics of Japan 2018 by Japan's Ministry of Finance, the export of sake set a new record in 2017 to 23,500 kilolitres worldwide.
Earlier this month, one of the most influential tasting competitions in the world, International Wine Challenge (IWC), hosted its first Champion Sake event in Macau. Held at Wynn Palace and Wynn Macau, the two-day event featured 15 trophy sake from its sake competitions over the past 11 years in a walkabout tasting, a sake pairing gala dinner and a masterclass.
Last batch of Henri Jayer's wine to go on sale in Geneva
First introduced in 2007, the IWC sake competition has become the largest sake competition outside Japan. The Macau event showcased award sake, such as the 2010 champion sake, Born, a junmai daiginjo which is fresh and floral, with green fruity, honey and apricot jam flavour; the 2008 champion sake, Dewazakura Ichiro, a fresh, rich and balanced junmai daiginjo with good umami, grapefruit and lime flavour; and the 2012 champion sake Daiginjo Fukukomachi, a soft and round ginjo daiginjo with grapefruit and umami flavour.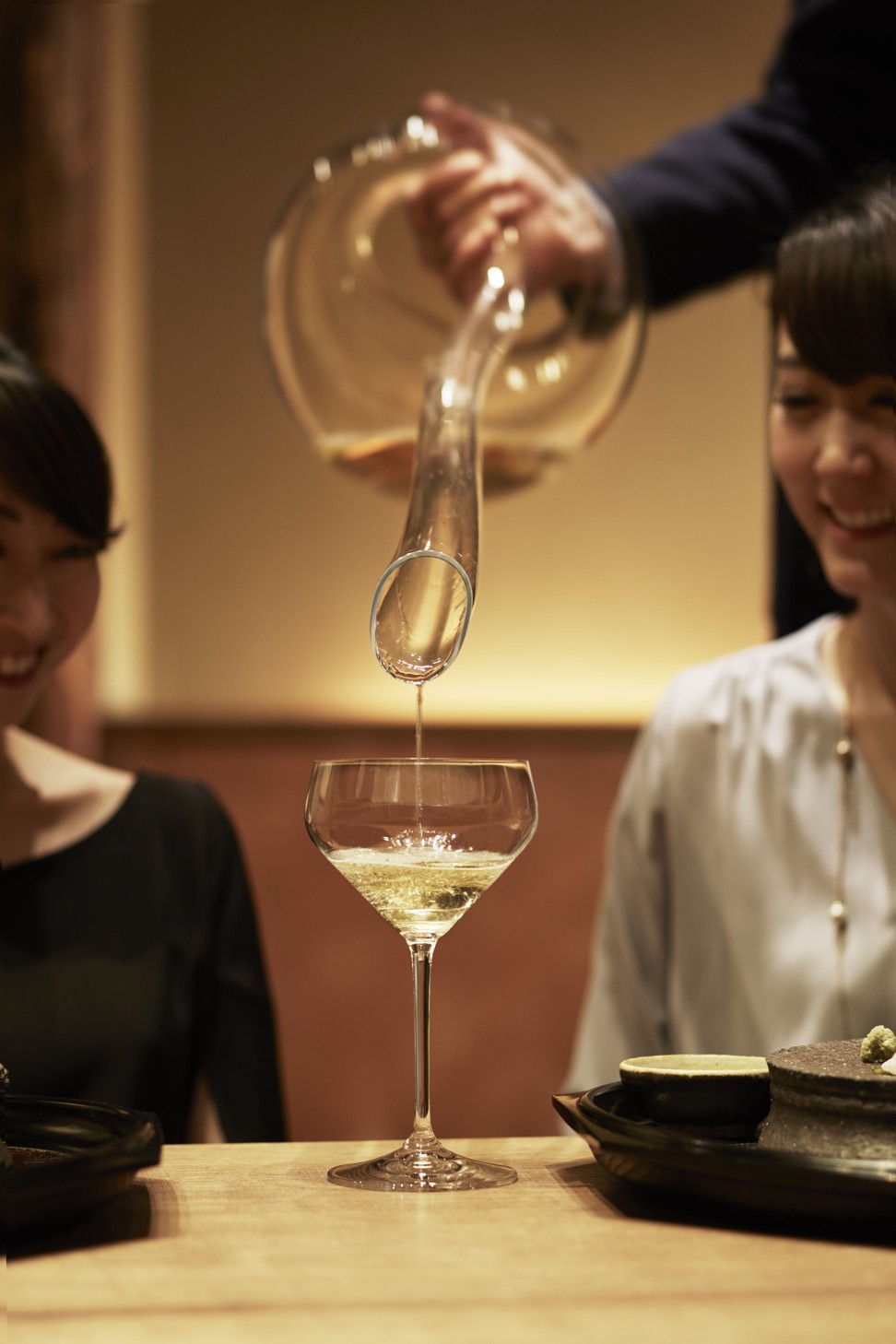 Micky Chan, an IWC Sake judge for five years and a Sake Samurai, says sake is becoming trendy in today's global market. "This is associated with the popularity of Japanese cuisine, which is regarded as healthy, not so oily, delicate, elegant and minimal," he says. "When people are having Japanese dishes, they pair the food with sake."
Chan also shared five facts about this Japanese rice-based liquor that you might not have known about.
The existing categorisation of sake was first introduced in the early 1990s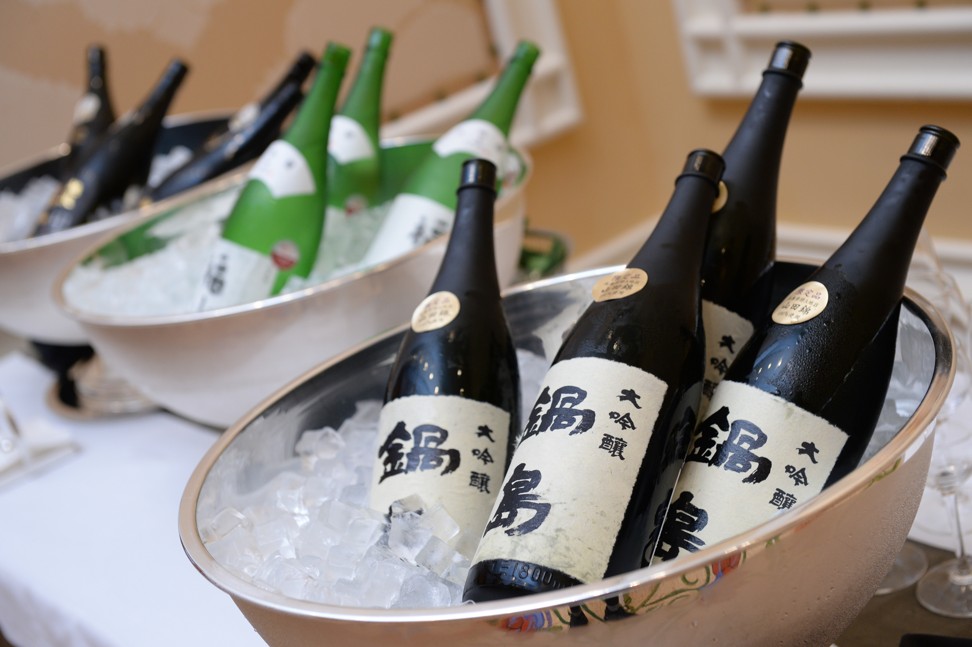 When it comes to sake drinking, most people would go for junmai daiginjo and daiginjo. There are also six more types of sake: junmai ginjo, ginjo, tokubetsu junmai-shu, junmai-shu, tokubetsu honjozo and honjozo. In fact, such categorisation was not introduced until the early 1990s. It aims to encourage breweries to transform from producing mass-produced sake to producing premium sake. The polishing ratio of the rice used to make the sake determines the category of the sake. For daiginjo, its polishing ratio should be 50 per cent or below; for ginjo, 60 per cent or below.
The process of making sake is more complicated than winemaking

There are more steps in brewing sake than in making wine. After the rice is polished, it is washed and soaked in water before being steamed. Part of the steamed rice is then placed inside a space to let koji mould grow – the process that turns rice starch to sugar. Next, the koji, plain steamed rice and water are mixed together, and yeast is added to turn sugar to alcohol. It is then moved to a larger tank with more steamed rice. Koji and water are added for multiple parallel fermentation. Before bottling, the fermented sake undergoes pressing, filtration and pasteurisation.
Wines from Château Lafleur's 1992 vintage go on sale at Christie's Hong Kong in May
Served warm VS cold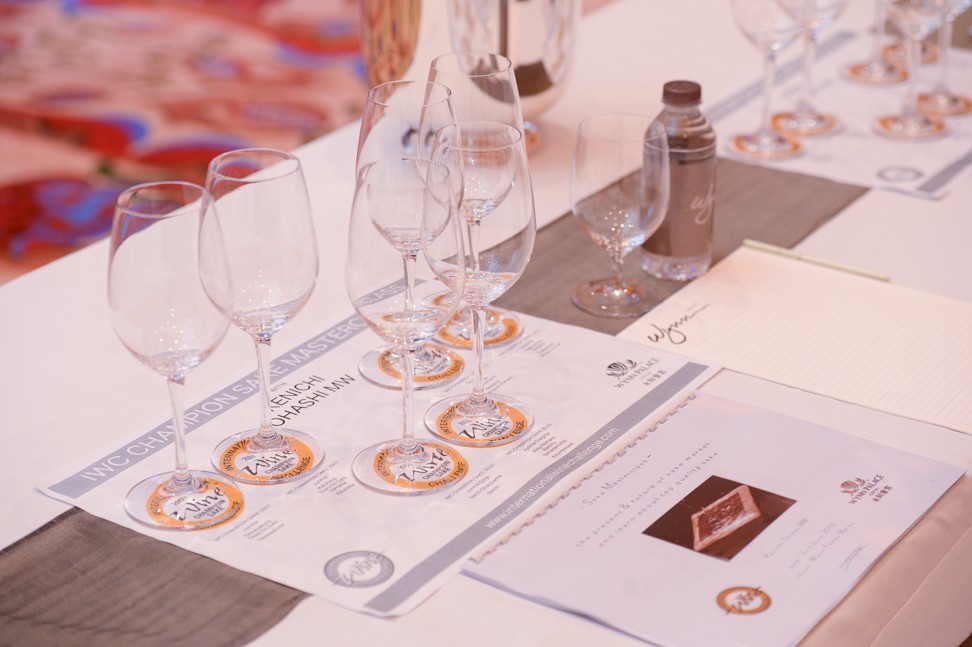 Today, most premium sakes, such as junmai daijingo and daijingo, are served cold as they are produced under low-temperature fermentation. If you heat it up, the structure of the sake will be damaged, and its flavours and aromas will be lost.
But it doesn't mean that all top-quality sakes are served cold. There are daijingo sakes which are served warm, and suitable to pair with different dishes under different temperatures. Also, for some junmai sakes are better served hot or in room temperature. When they are heated, the umami flavour comes out.
Special Riedel glasses for sake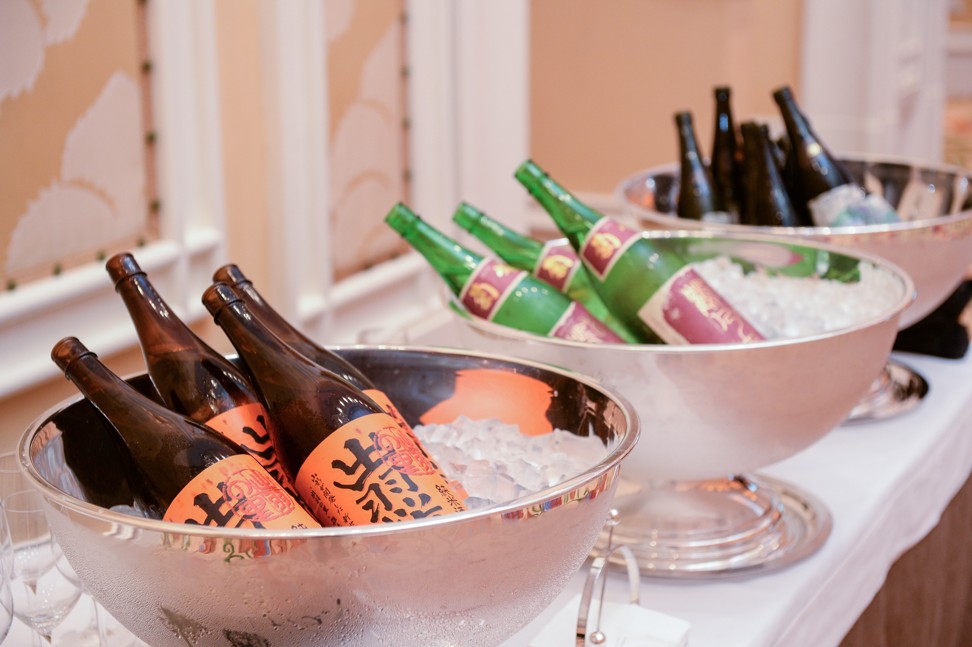 Traditionally, sake is served in small ceramic sake cups. But things have been changing.
Battle on for soul – and future – of America's Napa Wine Country
Recently, wine glass company Riedel released its second sake glass collection specially for junmai, which has greater complexity in flavours and aromas – from dry to simple, to bright and fruity, to rich and earthy. With a cocktail glass-like wide rim, the junmai glass also features a diamond-shaped base that controls the flow of the sake to the palate and helps highlight the velvety texture.
"The new shape accentuates the layered and umami-rich flavour profile associated with a classic junmai – a rich [context], a slightly higher acidity level and a velvety texture," says Georg J. Riedel, the 10th-generation owner of the brand.
Riedel first created a glass specially for daiginjo sakes in 1999. The egg-shaped glass with a cover rim was designed to highlight the fruity and floral aroma of the Japanese drink, while bringing sweetness, acidity and bitterness into balance at the same time.
Kuchikamizake is believed to be the origin of sake making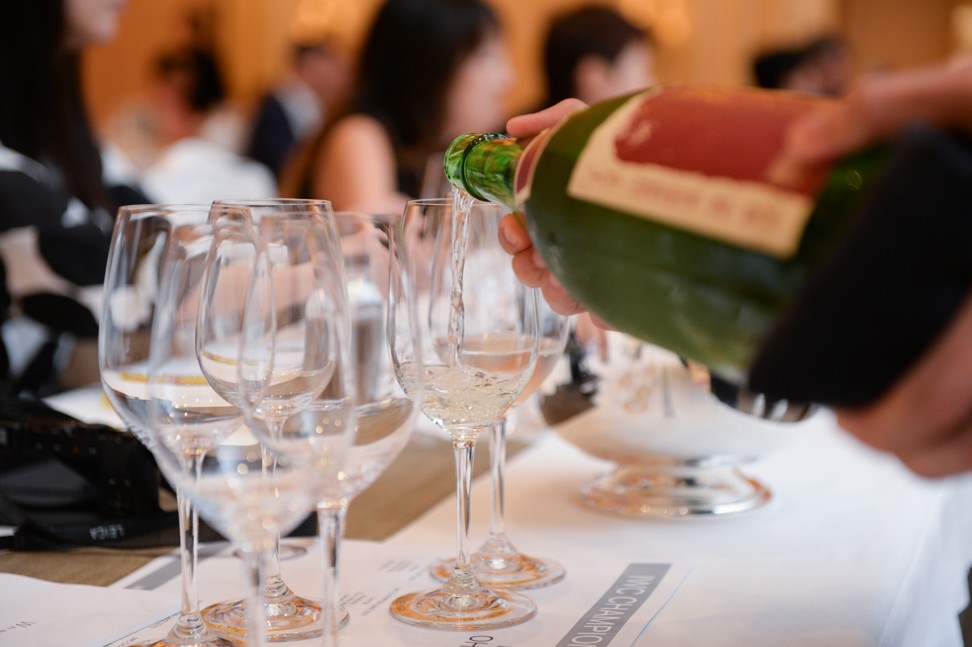 In acclaimed Japanese animation Your Name, there is a scene about kuchikamizake, which literally means mouth-chewed sake. It is a rice-based liquor produced by virgins chewing cooked rice and spitting the chewed content into a container, leaving it to ferment. It is believed that it was one of the earliest sakes.
Want more stories like this? Sign up here. Follow STYLE on Facebook, Instagram and Twitter