1. Ming Court
Diners are always assured of a great meal at one-star Michelin, Ming Court, whether that be a dim sum lunch or an expertly wine-paired dinner. The restaurant is now under the helm of executive chef Li Yuet-faat, who is making his mark on dishes through his mantra of "only the best". A perfect example is the barbecue supreme pork loin (char siu), which is made only from the centre cut of pork shoulder, and is marinated in a secret recipe of more than 20 ingredients. The thicker cut pieces are tender, packed with flavour, with a fantastic bite that puts it in the running for the best in Hong Kong. That's reason enough to visit, but there are many others, including the creative cordyceps, enoki mushroom and black truffle paste appetiser; the decadent and delicious baked crab with Parmesan cheese; and the indulgent, intense and harmoniously balanced, sautéed wagyu beef with foie gras, basil, and cashews - a dish that showcases the sophistication of the chef's skills. Leave room for dessert.
Where to eat in Hong Kong and Macau: 9 places to savour in June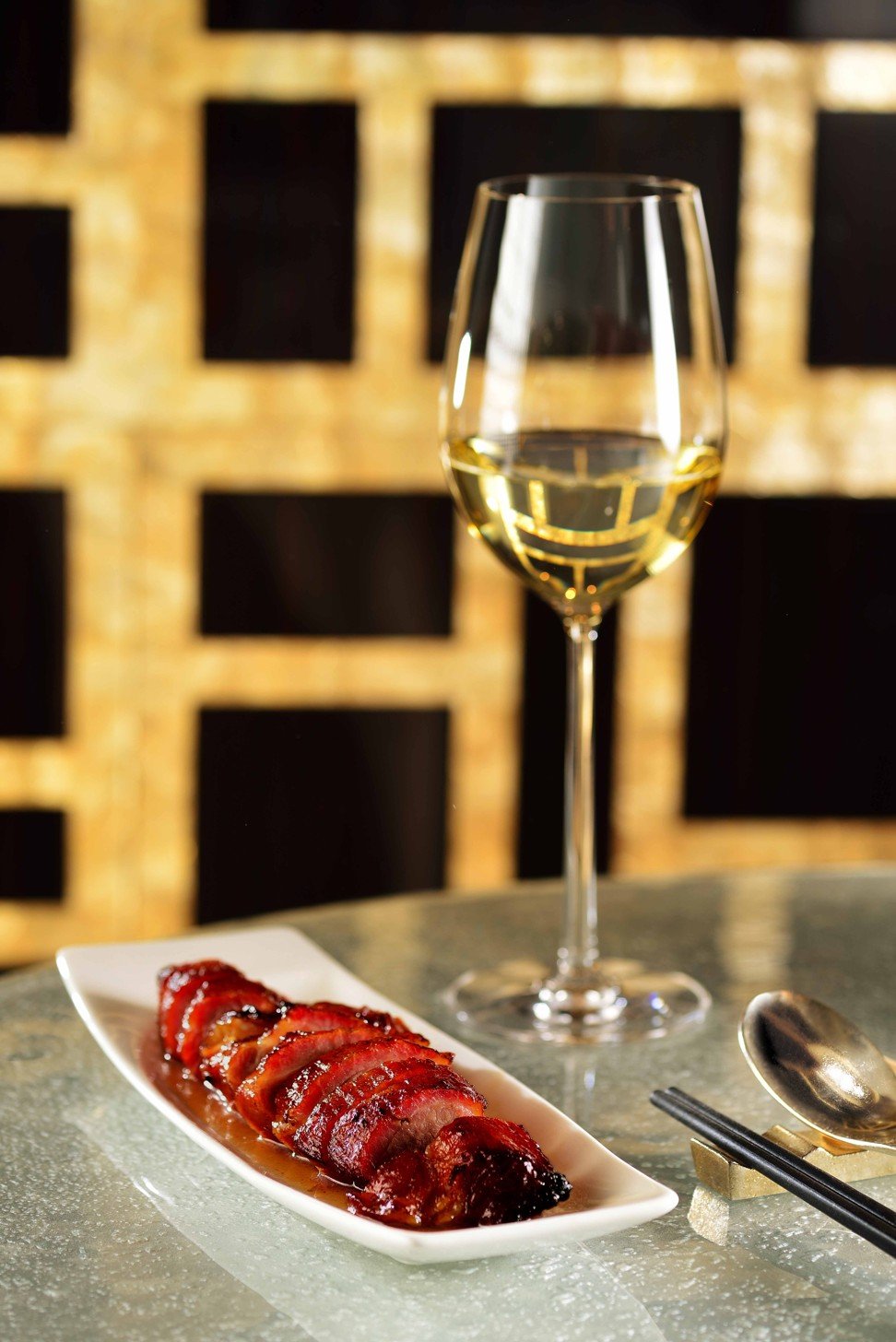 2. Maruju Sushi
A new opening is Maruju Sushi, known for milling its own rice in-house, with rice varieties milled to suit the use (sushi, rice bowls etc). For the lunch crowd the set options are the go-to, but there is also an a la carte menu available on request. Favourite set choices, which are all attractively presented in bento boxes, include grilled eel, grilled beef with onsen tamago, grilled Japanese free-range chicken, assorted tempura, Tsukiji sashimi and Hokkaido donburi. There is a choice of three sushi sets, including the Deluxe (10 pieces), featuring a comprehensive selection with variety in seafood and sushi styles. Stand-outs were the ultra-creamy prawns and scallop. There are also add-ons such as edamame, deep fried dumplings, oyster cutlet and deep fried squid.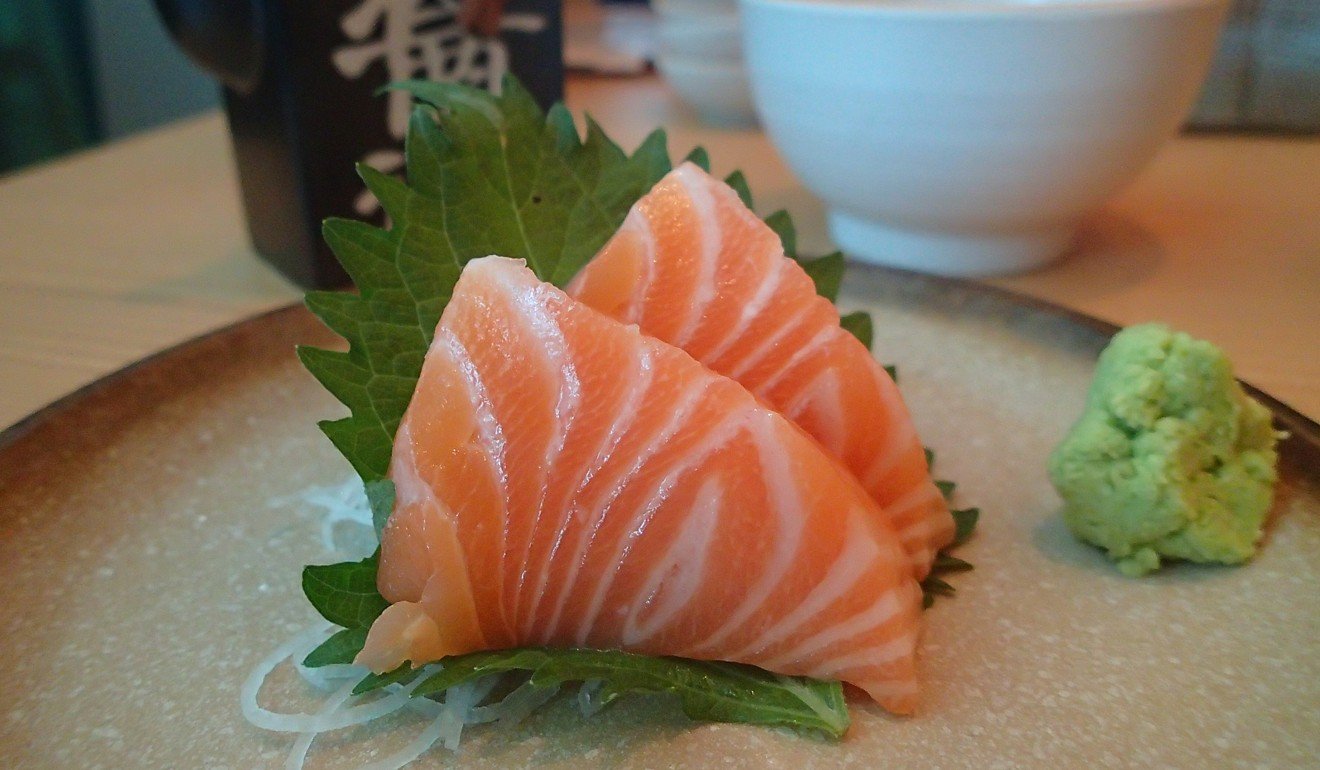 3. Yum Cha
Well-known for its cute animal dim sum, Yum Cha is a great option for a quick dim sum lunch or for groups with diverse tastes. The full menu includes chef's specials such as spicy diced chicken Sichuan style, dan dan noodles and organic kale with garlic. A refreshing appetiser option is the chilled sesame chicken rice noodle salad. Springy, tubular rice noodles, with a fantastic bite, are paired with a delicious sesame sauce and topped with steamed chicken, cucumber and carrot. The shrimp and vegetable dumplings highlight the flair of the dim sum chefs. The almost iridescent dumpling is filled with tender pieces of shrimp; the only vegetables are those that have coloured the dumpling skin.
Who are Asia's most talented and stylish chefs?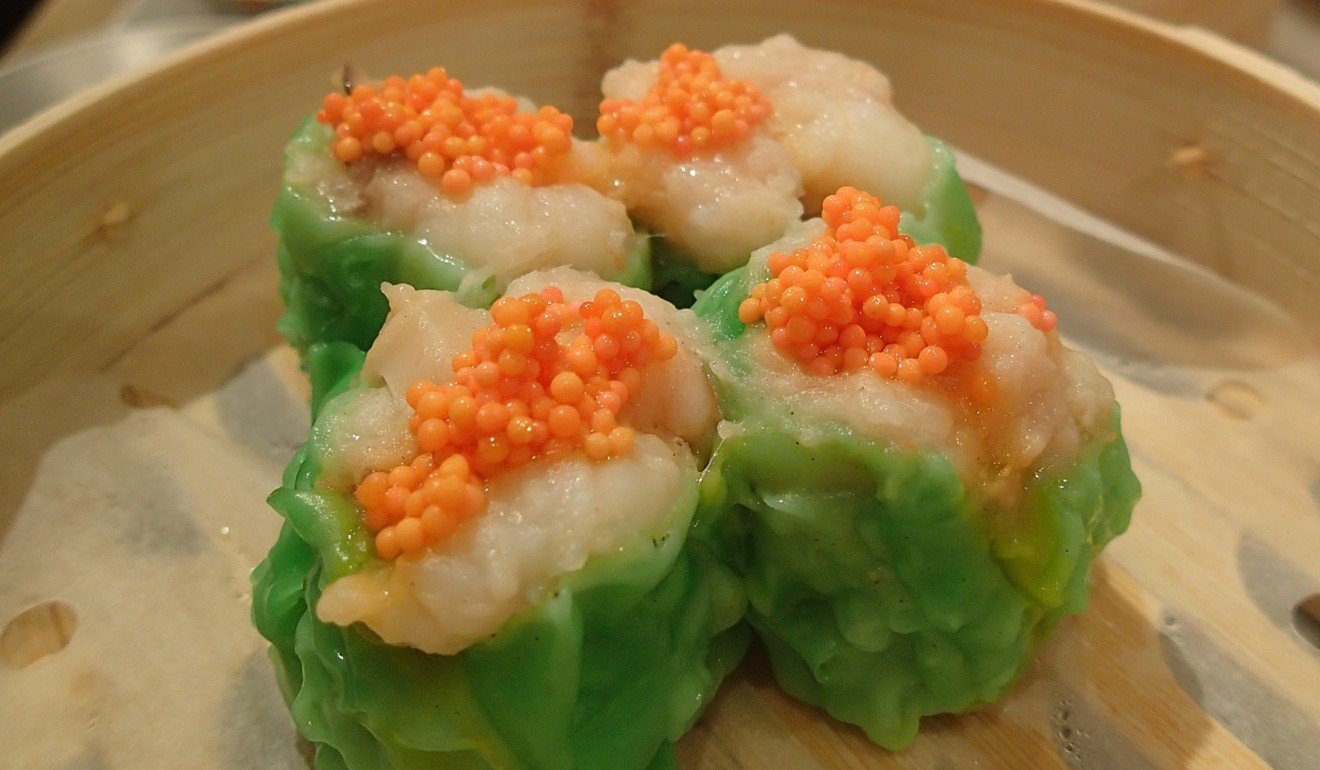 4. Nha Trang
There are seven Nha Trang branches in Hong Kong. The Mong Kok restaurant is a bustling favourite all day, including lunch times, despite no set menu. Diners are drawn to the restaurant's pledge of authenticity with key ingredients, including rice, fish sauce and herbs, sourced directly from suppliers in Vietnam. The extensive menu covers all the best loved, as well as signature dishes, of the cuisine. Popular choices are grilled skewers, pan-fried calamari cake, rice paper rolls and pho. A firm favourite, the pork and shrimp spring rolls are a wonderful balance of deep fried and fresh (served with lettuce and a variety of herbs), while the Saigon baguette with grilled beef and basil is perfect for a light lunch. Tender beef with notes of lemongrass and spices, sits on a cucumber and herb salad, sandwiched between a crunchy baguette. It is delicious.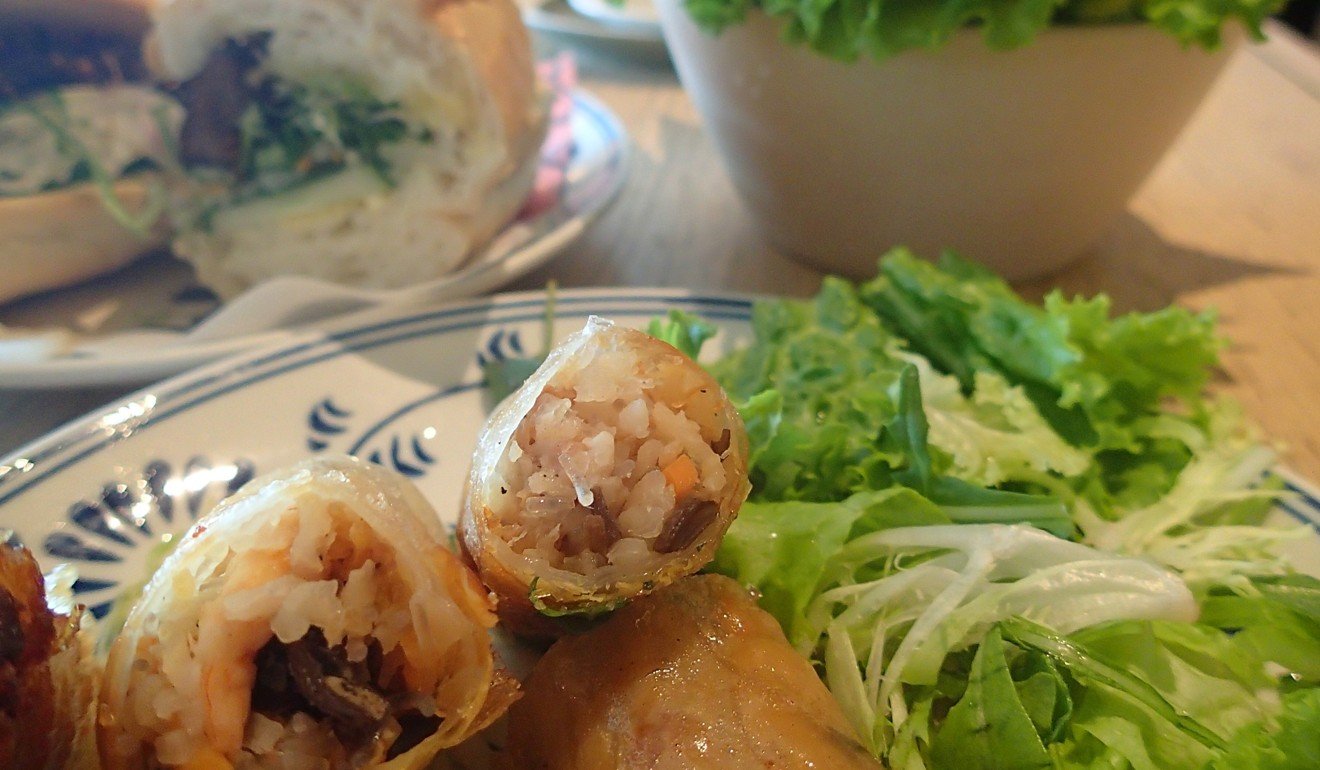 5. Urban - Cafe Commune
Urban - Cafe Commune has a playful ambience, with its urban industrial meets skatepark design. The all-day dining café also takes a playful attitude to the menu, with classics with a twist, such as beef burger with kimchi ketchup and glazed bacon fries, Big boner breakfast and 18-year-old English fish and chips with home-made olive mayo. Pasta, the house slow-roasted chicken, and its buttery croissants are all signatures, as are its "croissandwich" (croissant + sandwich) selection, including the decadent double ham (smoked and Parma) and Brie option. Cake is also a signature, with the option to have an extra large slice, or add on a smaller piece to a meal. Try the Say Cheese cheesecake, or the bloody berry raspberry cake. The restaurant also serves wine and beer.
Rise of Ken Chan from dropout to three Michelin-star chef in Taiwan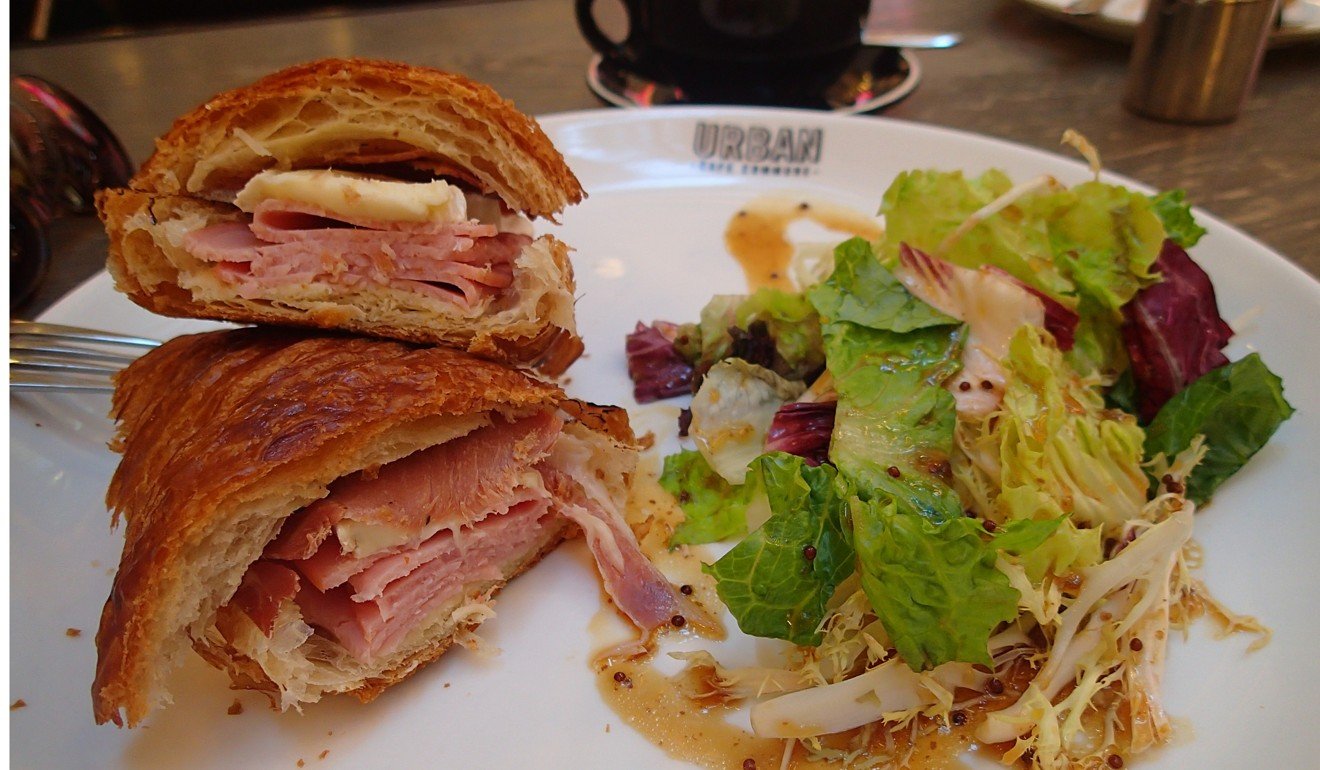 6. TAP - The Ale Project
When the mood for food that pairs well with a fermented brew strikes - from craft beer to kombucha, TAP - The Ale Project is perfect. Its fusion menu is based on artisanal bread, which it says has been linked with beer since the start of civilisation. Begin with beer bread bites, (using bread made with fermented barley) with toppings such as lap cheong schmear (house-made pâté with local duck liver, pork lap cheong and puffed rice), pintxo de antxoa (marinated anchovy, romesco and green olive relish) and pintxo de quail egg (sour beer pickled egg and celery gribiche). The stand-out signature sandwich is the corianger. Selling out most nights, the juicy burger features an extra thick patty made from locally butchered beef with a cheddar cheese centre (that melts while cooking), deep fried coriander, brisket fat, garlic and spicy mayo.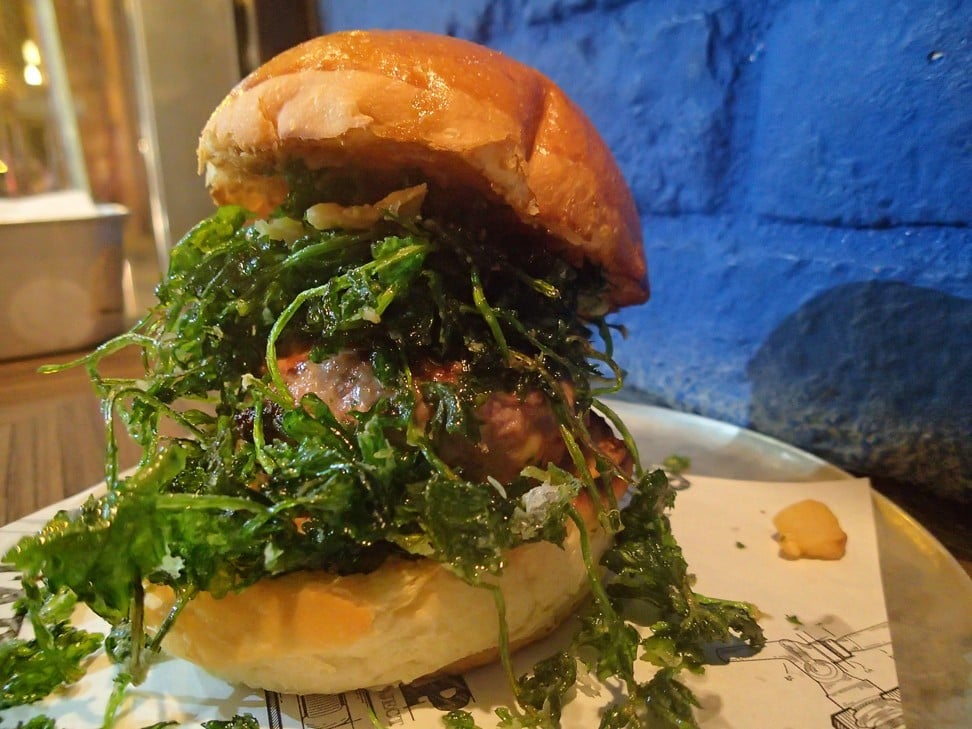 7. Ju Xing Home
Just a minute's walk from Prince Edward MTR, exit D, Ju Xing Home is a hole-in-the-wall eatery that attracts foodies including Michelin-star chefs and celebrities - the wall is adorned with photos of luminaries Alan Tam and Michael Hui, and Michelin-star Chinese chefs Chan Yan-tak and Mango Tsang Chiu-lit. They come for the food. This restaurant shines for its tasty Cantonese dishes by chef/owner Ng Kong-kiu. We love the signatures like the clam soup, Sichuan spicy beef and sweet and sour pork. Go in a group as the dishes are large, for sharing. With only three large tables, there are 3-4 seatings a night, from around 5.30pm into the early hours.
How to make the perfect French macaron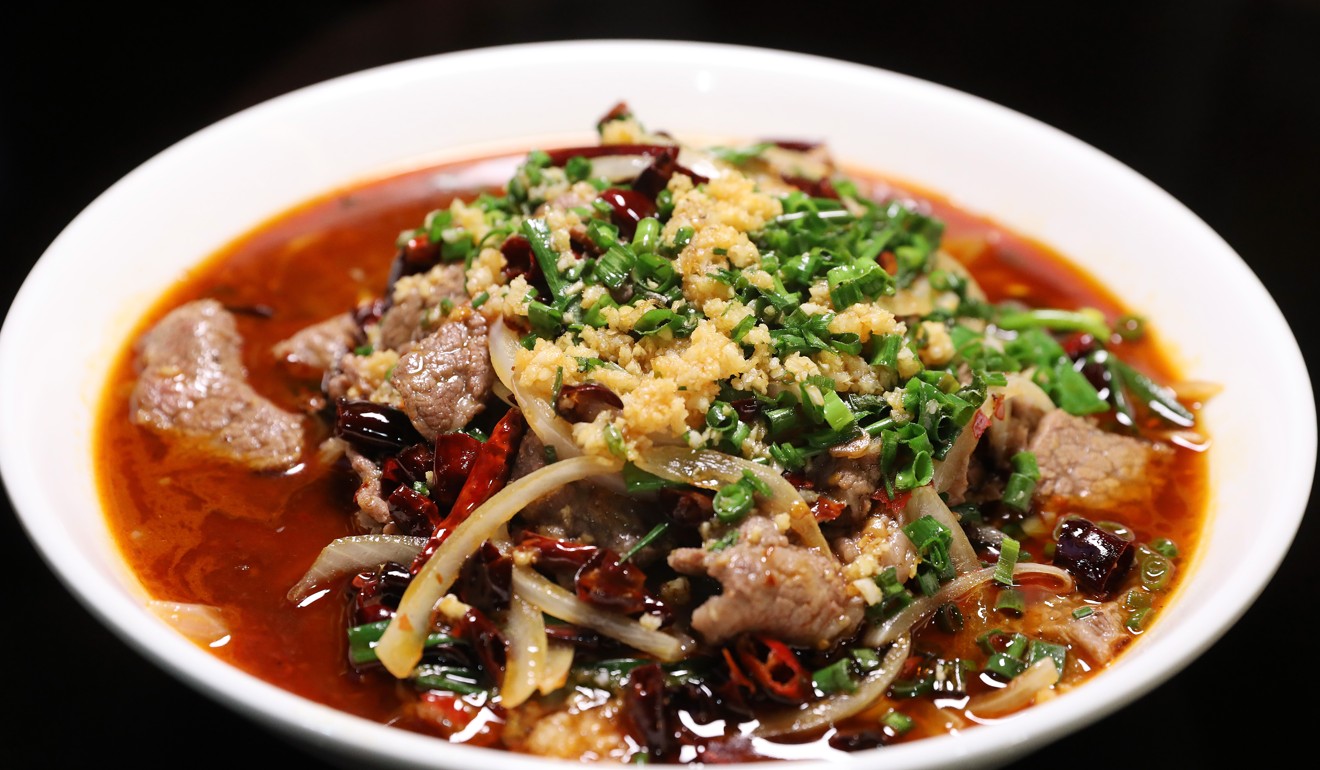 Ming Court
Cordis Hong Kong, 555 Shanghai Street, Mong Kok,
3552 3388, cordishotels.com
Maruju Sushi Japanese Shokudo
Shop L12-13 Langham Place, 8 Argyle Street, Mong Kok, 3188 0978, www.facebook.com/marujuhk/
Yum Cha Langham Place
Shop 7, Level 4, Langham Place, 8 Argyle Street, Mong Kok, 2818 1099, yumchahk.com
Maruju Sushi Japanese Shokudo
Shop L12-13 Langham Place, 8 Argyle Street, Mong Kok, 3188 0978, www.facebook.com/marujuhk/
Nha Trang
Shop 269, MOKO mall, 193 Prince Edward Road West, Mong Kok, 2789 8660, nhatrang.com.hk
Urban - Cafe Commune
Shop 121, MOKO mall, 193 Prince Edward Road West,
Mong Kok, 2346 5828
TAP - The Ale Project
15 Hak Po Street, Mong Kok, 2468 2010, facebook.com/thealeproject/
Ju Xing Home
G/F, 418 Portland Street, Prince Edward, 2392 9283
Want more stories like this? Sign up here. Follow STYLE on Facebook, Instagram and Twitter