Before getting down to business for Tuesday's summit, North Korean leader Kim Jong-un had been touring some of Singapore's most luxurious tourist attractions – including the extravagant Marina Bay Sands resort and hotel, where the local crowd greeted him like a rock star.
At its opening in 2010, Marina Bay Sands was the world's most expensive stand-alone casino, featuring 500 tables, 1,600 slot machines, and priced at around US$6.6 billion.
Marina Bay Sands is also home to a luxury five-star hotel, shopping centre, convention centre, museum, two theatres, multiple upscale restaurants, and two floating pavilions. To top it all off, a Skywalk connects its three buildings and features restaurants, an observation deck, and an infinity pool that looks out over Marina Bay.
I recently got the chance to stay at Marina Bay Sands and experience its best-known attractions. Here's a look inside:
5 restaurants in Hong Kong for authentic Malaysian and Singaporean food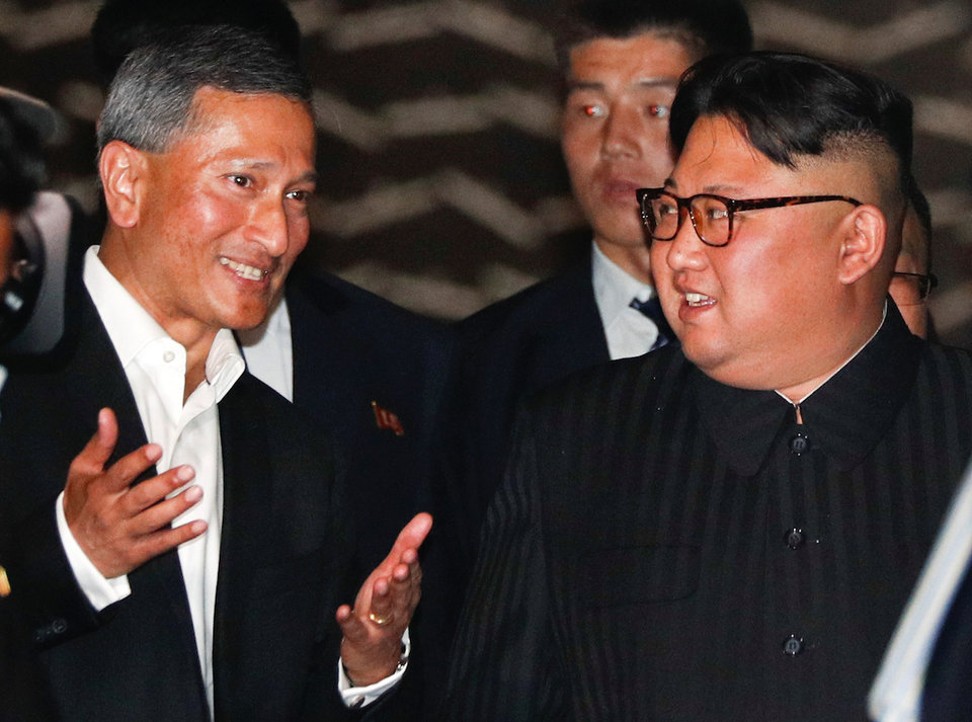 I got to the Marina Bay Sands via Singapore's super efficient metro, which stops directly underneath the hotel.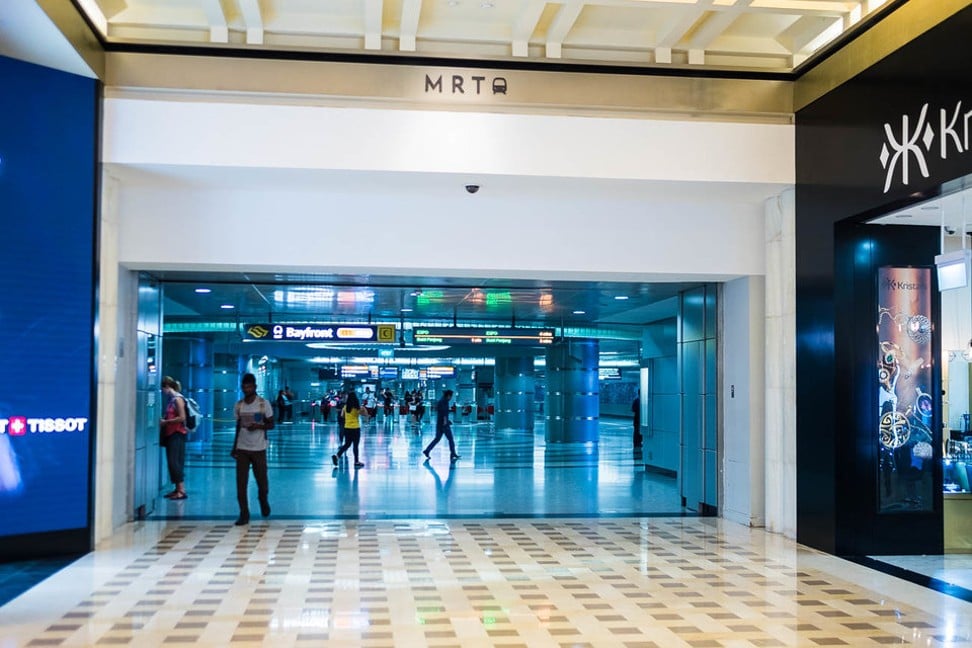 The subway stop leads directly into Marina Bay Sands' giant shopping centre, home to a host of luxury designer brands.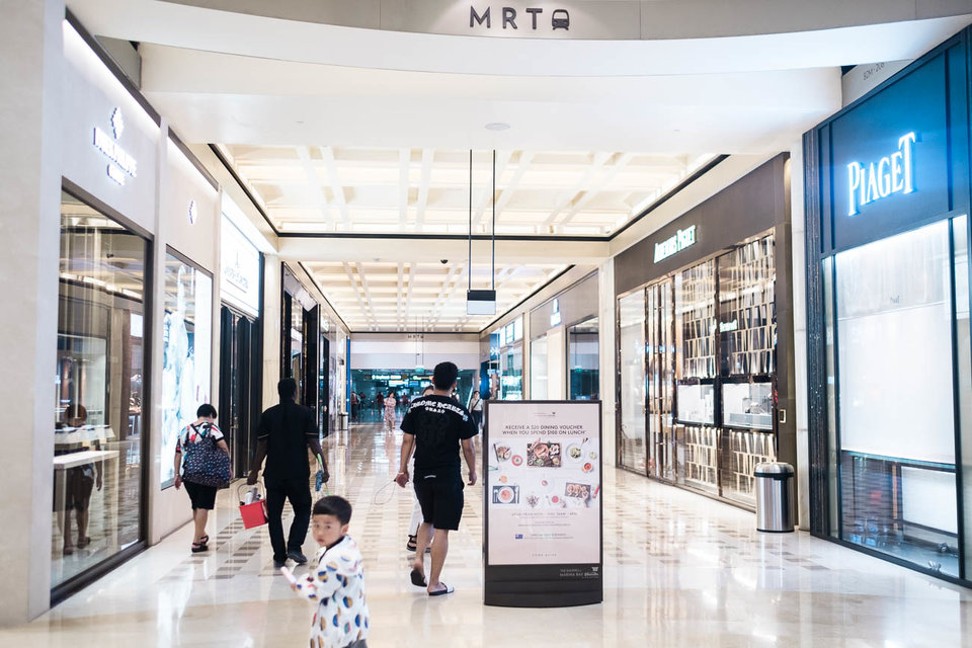 Seen from the outside, here's the full view of the Marina Bay Sands complex from the water. The structure on the left is the ArtScience museum, designed to look like a lotus flower.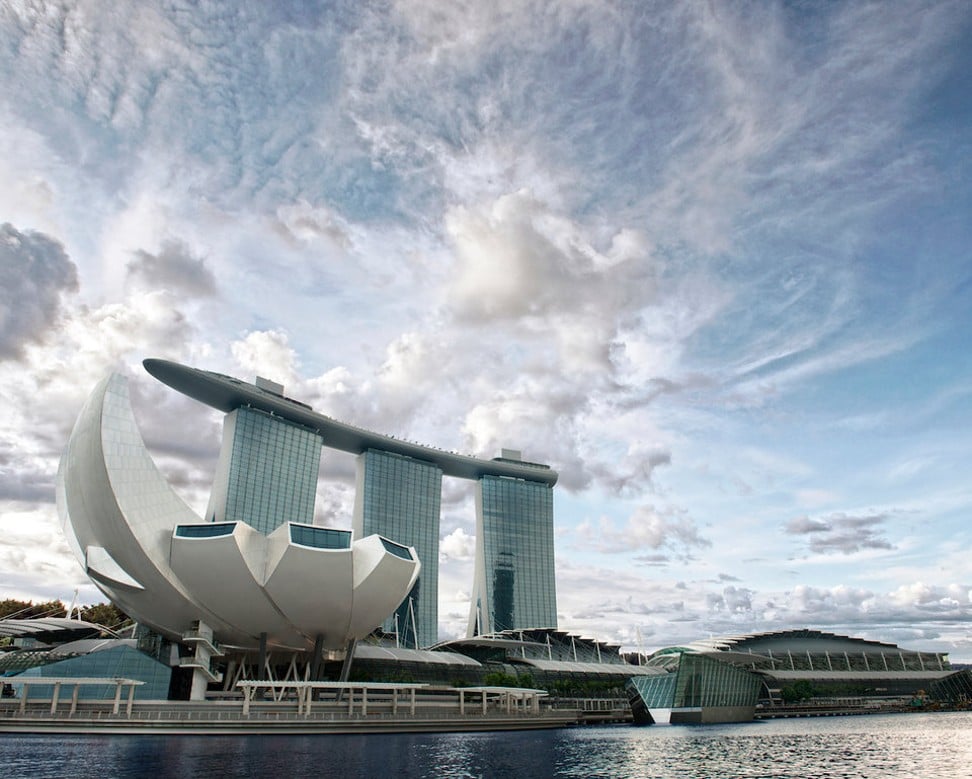 Review: My stay at Capella Singapore where Trump-Kim summit will be held
The hotel and SkyWalk are over 50 storeys high, and just the SkyPark is taller than the Eiffel Tower.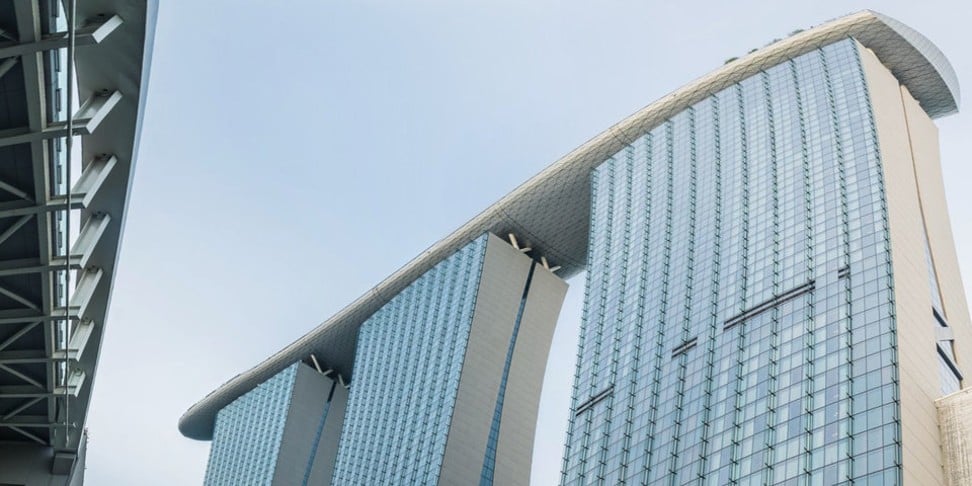 Outside the entrance to the hotel is a line-up of high-end sports cars. At first, I thought these were guests' cars, but then I realised that you could rent a selection of supercars from Ultimate Drive. US$280 buys you 15 minutes of drive time with a Ferrari.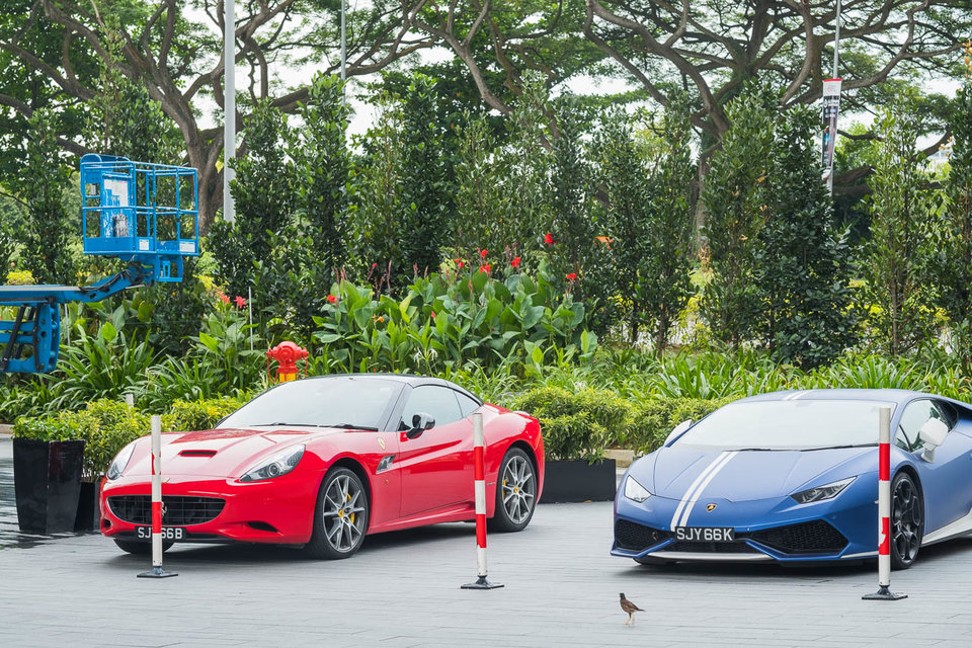 Here's a look at the stunning interior features of the inside of the hotel. Moshe Safdie architects designed the entire resort.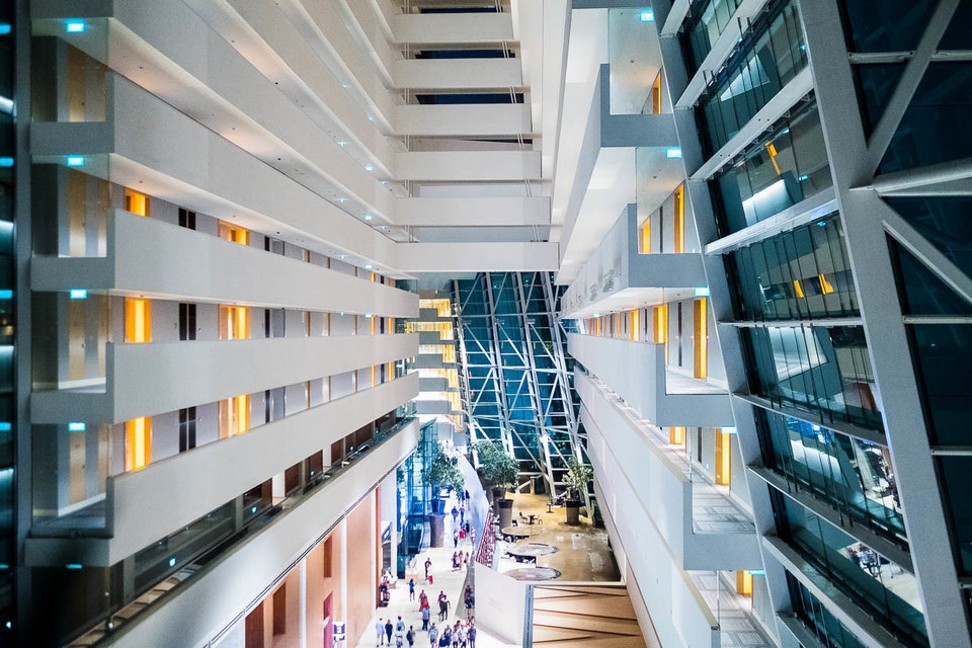 The decoration of the hotel is very baroque and doused in golds, oranges and blacks. It's supposed to make you feel like a million (or billion!) bucks. But it can look a bit dark if you aren't near a window.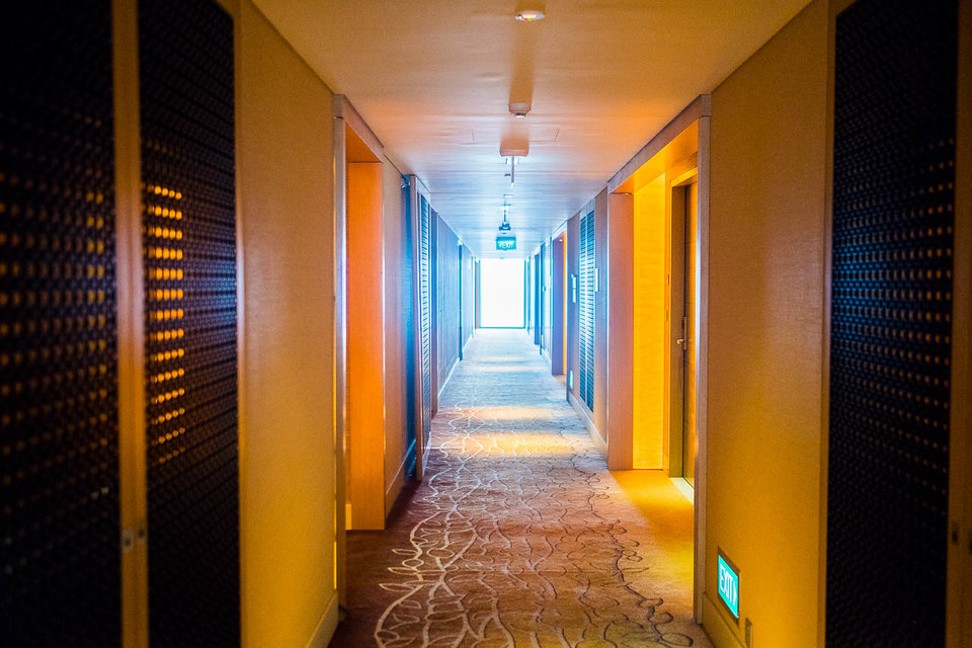 The bed in my hotel room was super comfy, as expected, but honestly the decor of the place was all very dated. It seemed like it was cutting edge when it opened, but now it's kind of drab for a hotel that costs US$500 a night minimum.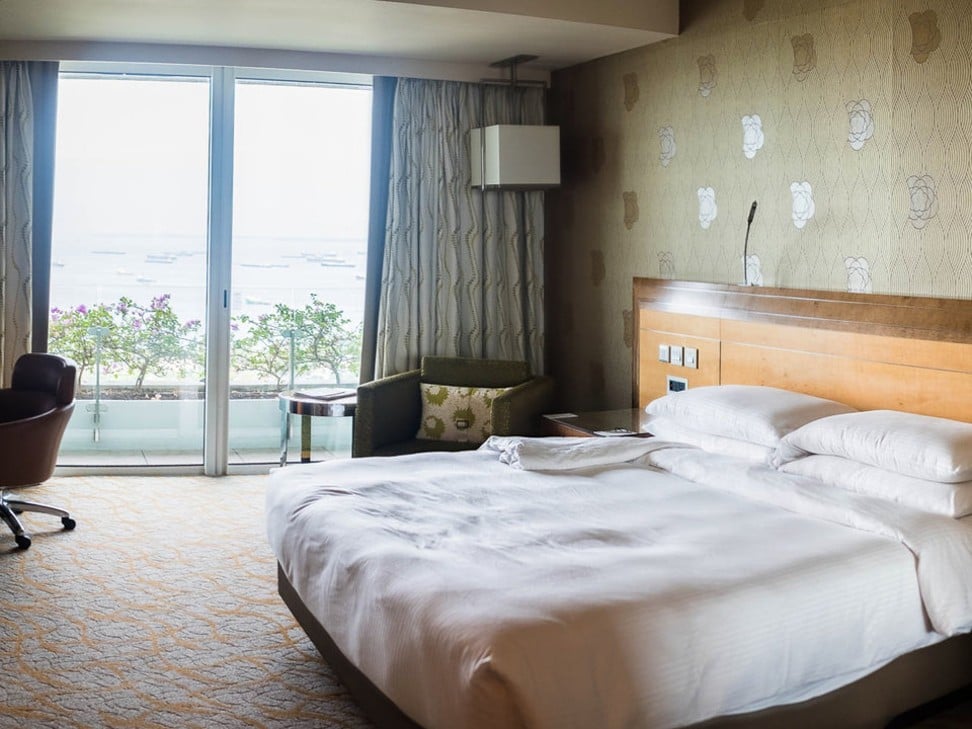 If you get a "harbour view" room, you'll end up with a pretty spectacular view. Unfortunately, if you end up on the city side, you'll be facing the Marina Bay Sands' giant mall.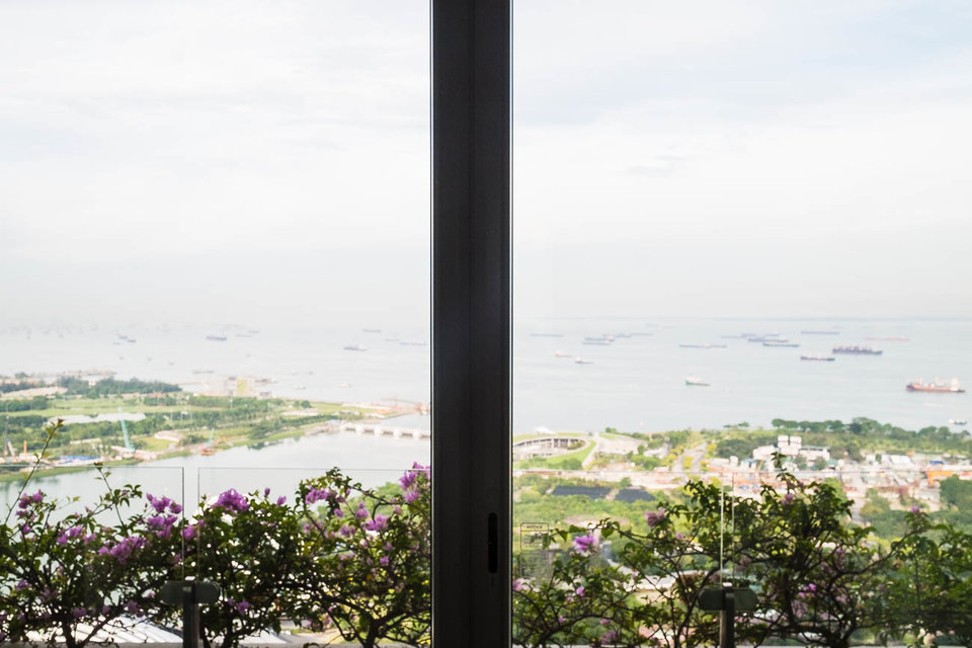 Boutique hotels take Southeast Asia by storm
Seriously, the view on the harbour side is incredible. You can get a full view of Gardens By The Bay, and the SuperTree Grove, home to unique vertical gardens that resemble trees. At night, the entire bay, including the SuperTrees, are lit up in neon.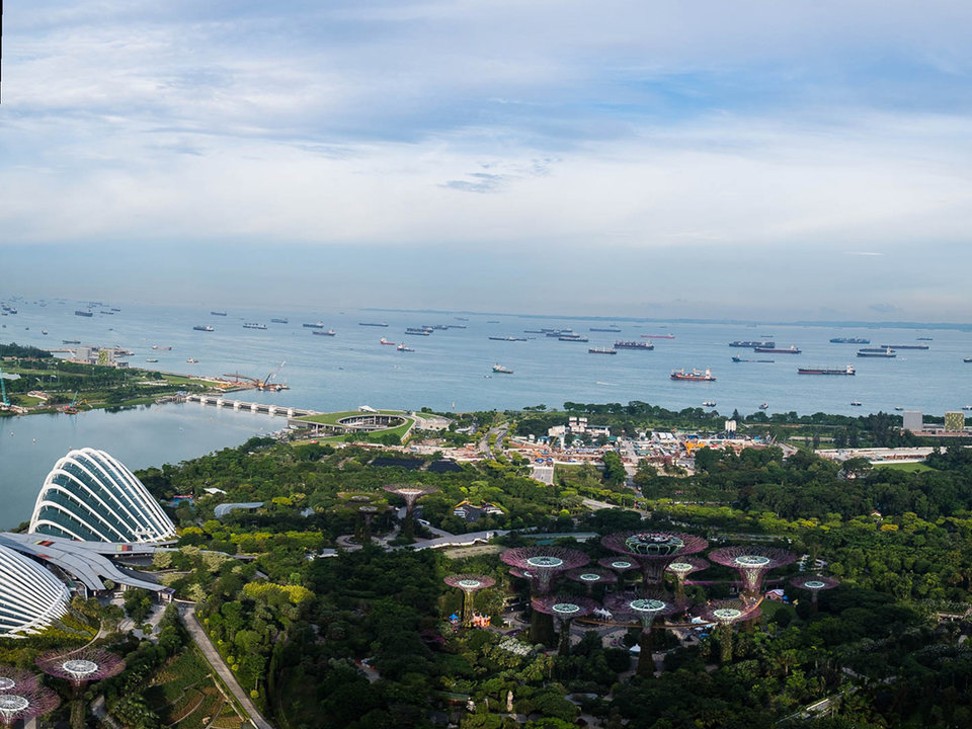 For a top-of-the-line luxury hotel, the bathroom left a lot to be desired. The shower head was broken, spraying water every which way, and only got to a lukewarm temperature.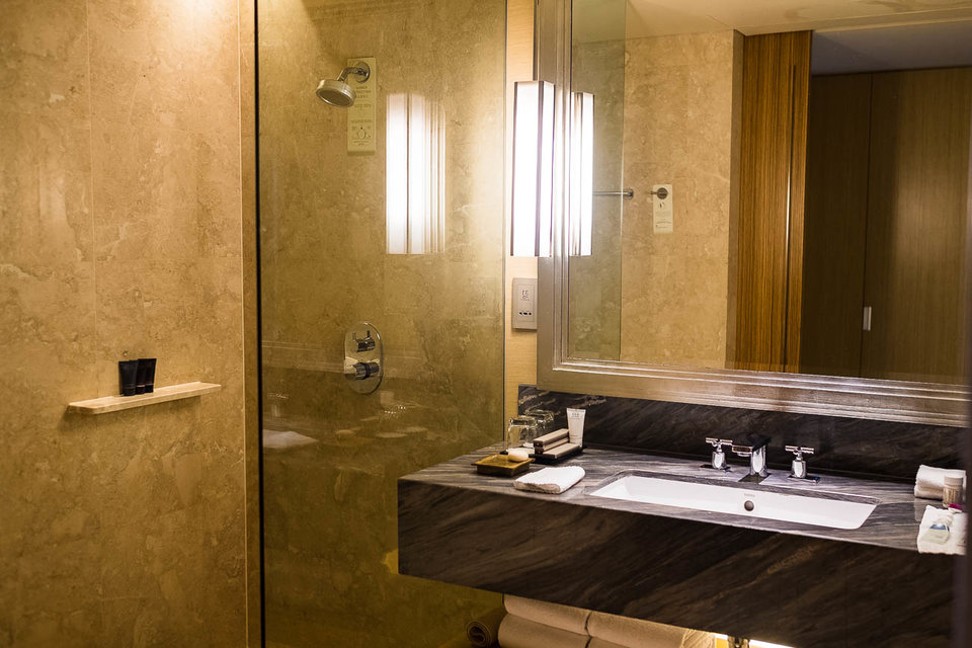 My hotel room had a wood panelled desk with a nice leather chair.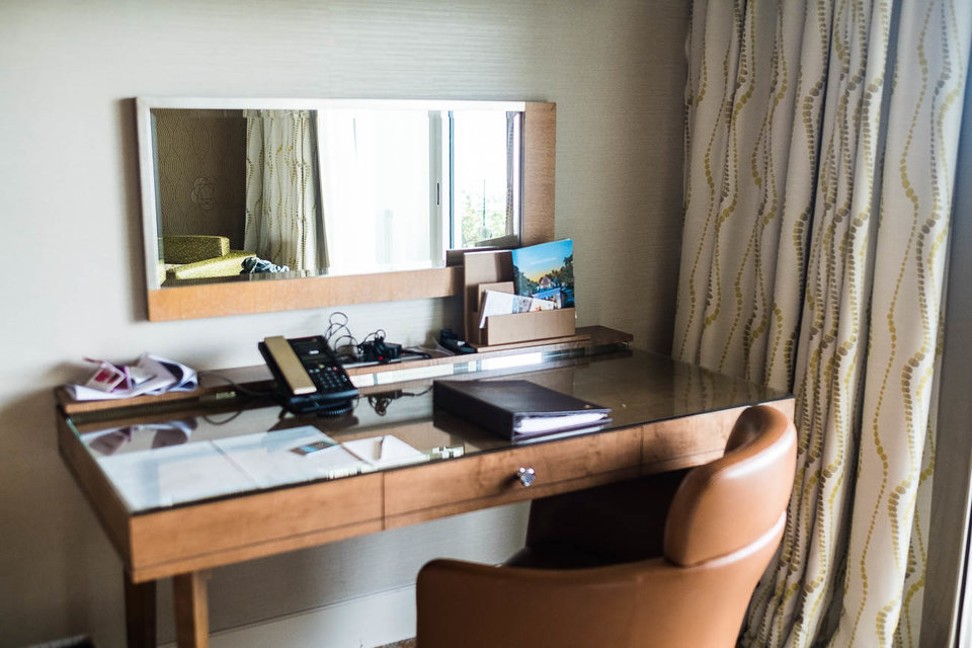 A luxury hotel room would not be complete without a cosy dressing gown in the closet ...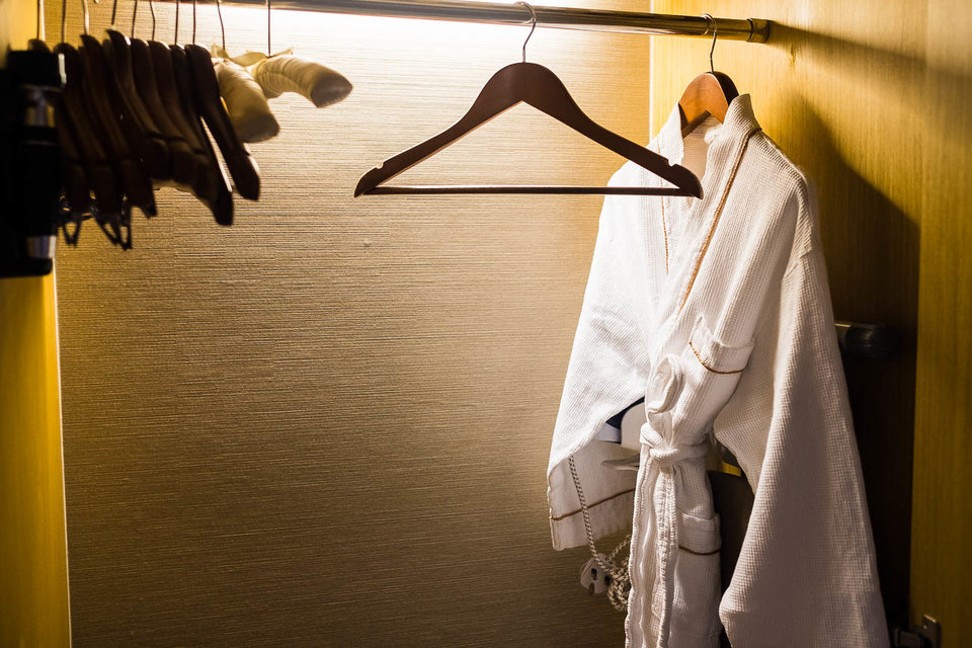 ... or complimentary bottled water.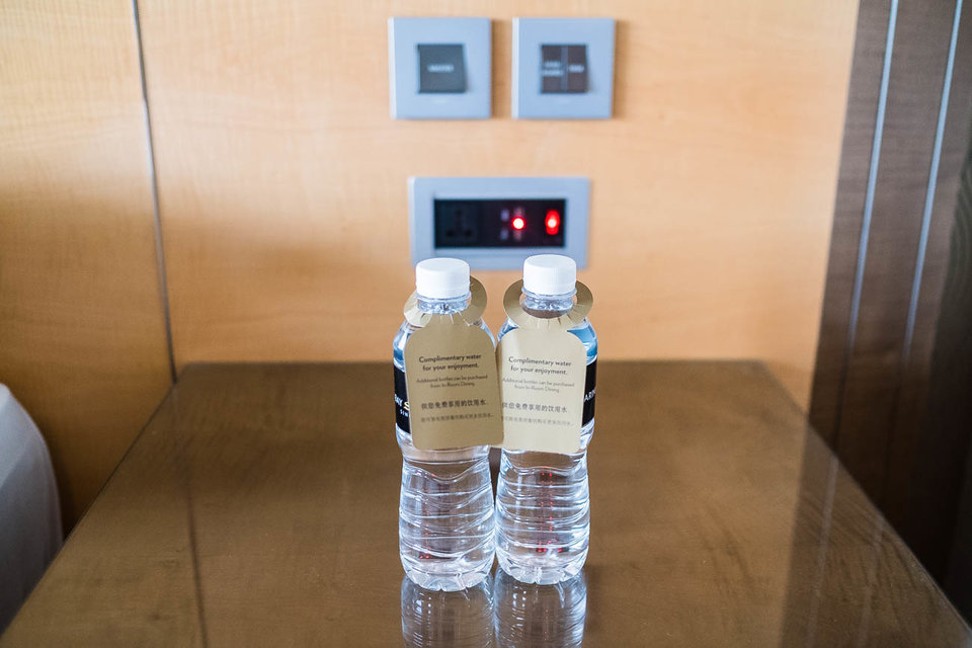 Here's a peek inside the Chairman's Suite – the top-end room in the hotel.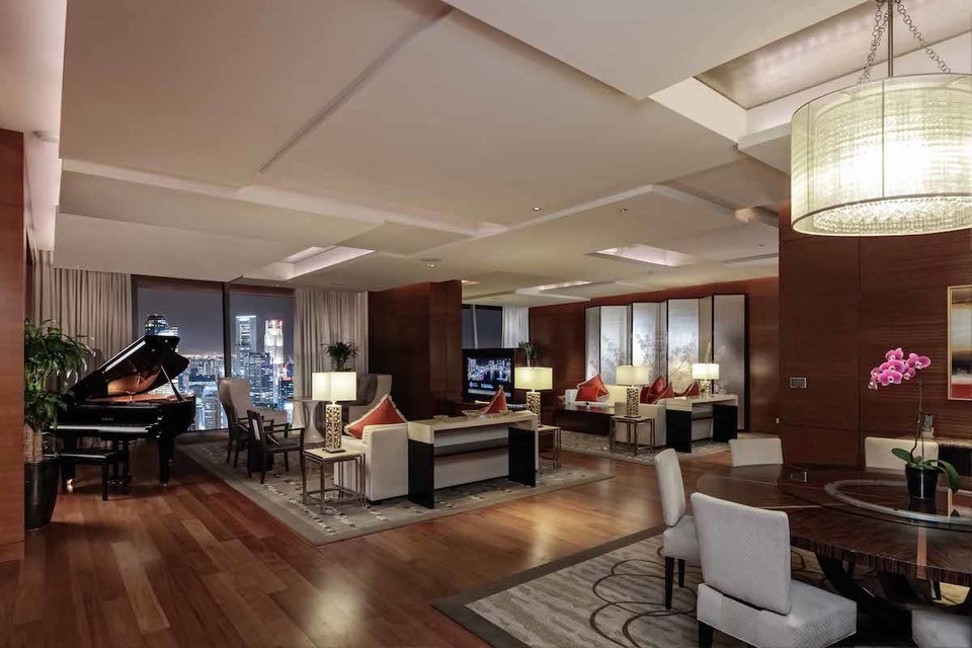 The gym is functional but nothing special, just a line of treadmills and free weights. The biggest bummer of my stay was that the sauna and steam room were closed for renovations.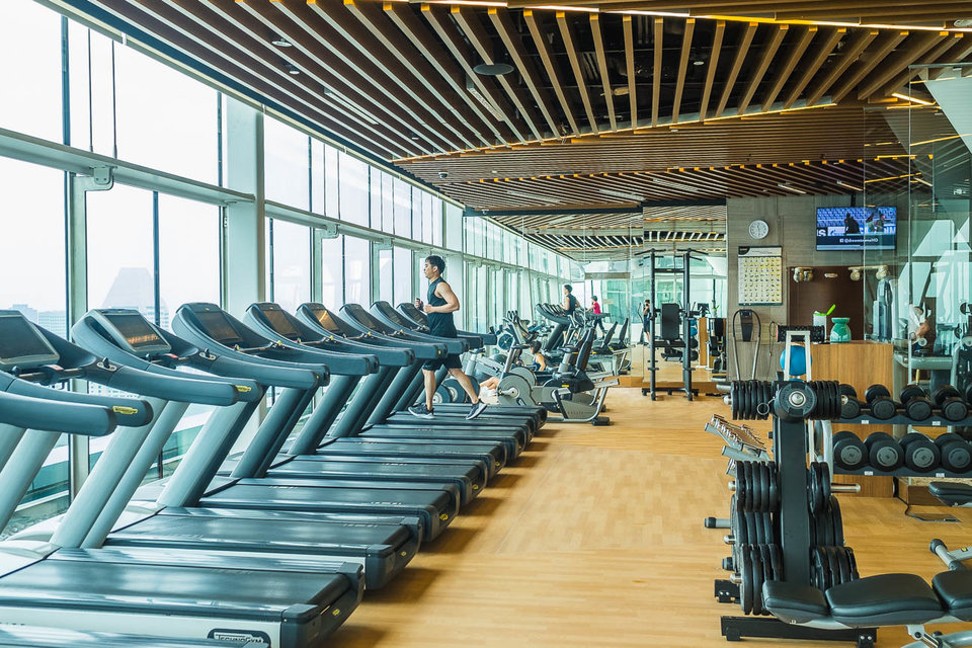 The real star of the hotel is the Sands Skypark, which has the world's largest rooftop infinity pool – and it's only available for hotel guests. At 57 storeys up and overlooking the Singapore skyline, it makes for quite a pool day.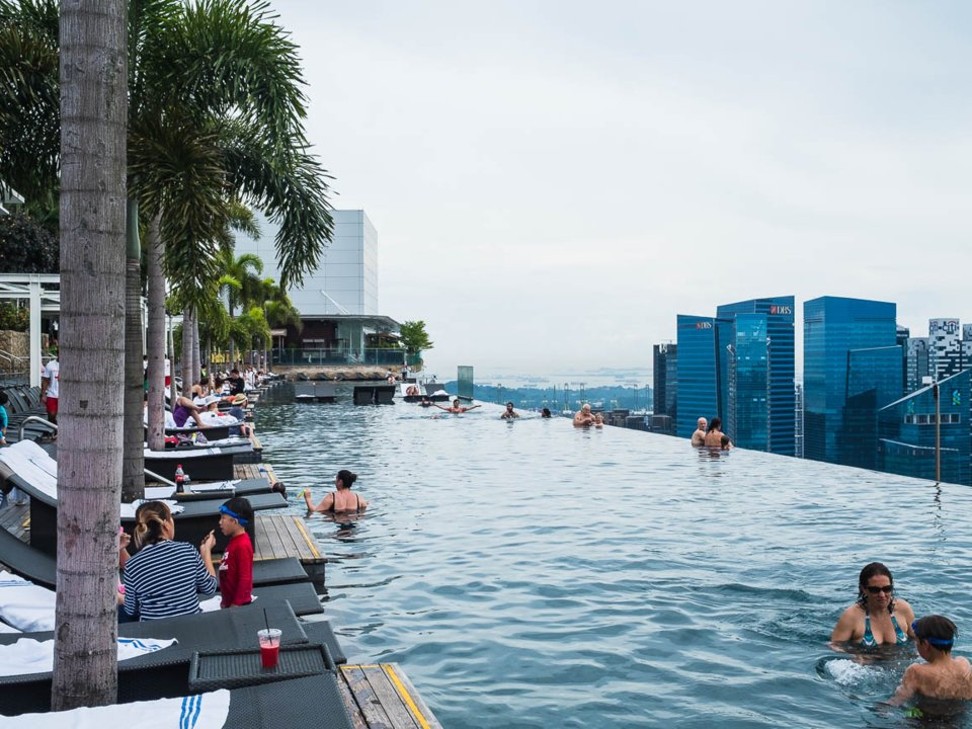 Just about everyone in the pool is doing one thing: swimming to the edge and taking photos of the skyline over the infinity pool. There was exactly one person swimming laps, and he was pissing everyone off.
5 Southeast Asian restaurants with views to take your breath away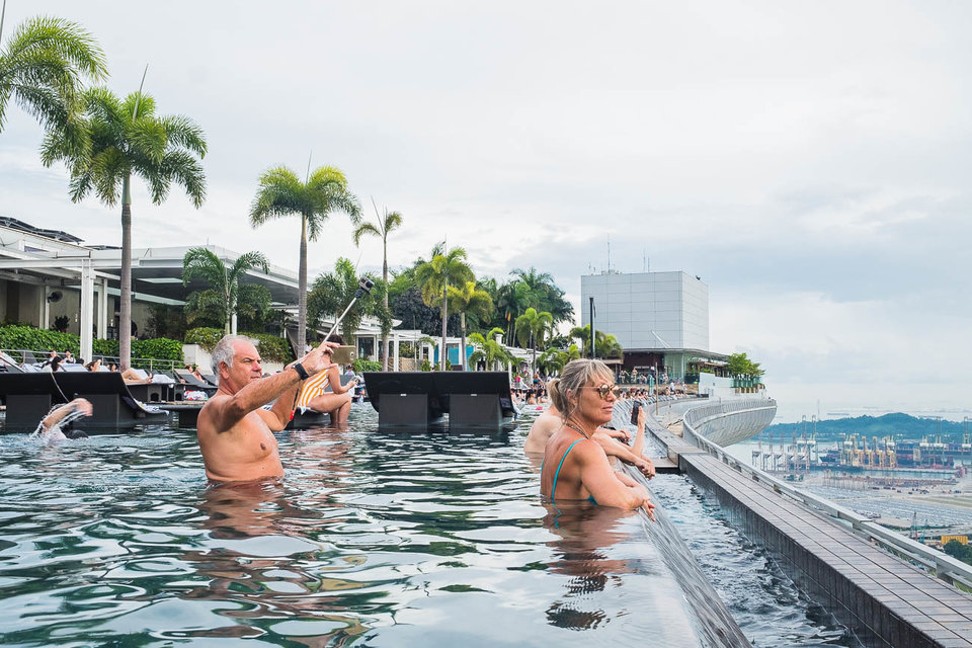 Multiple hot tubs line the harbour side of the Skypark so you can take a dip while looking out at the sea.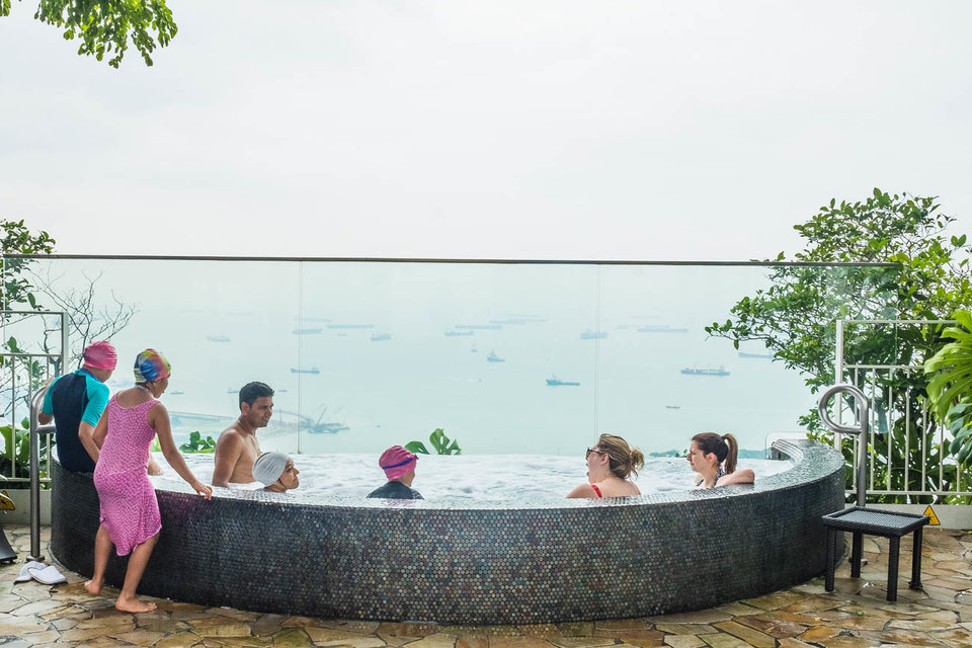 The Singapore skyline itself is nothing really to write home about, but it's still pretty cool to have it all laid out in front of you.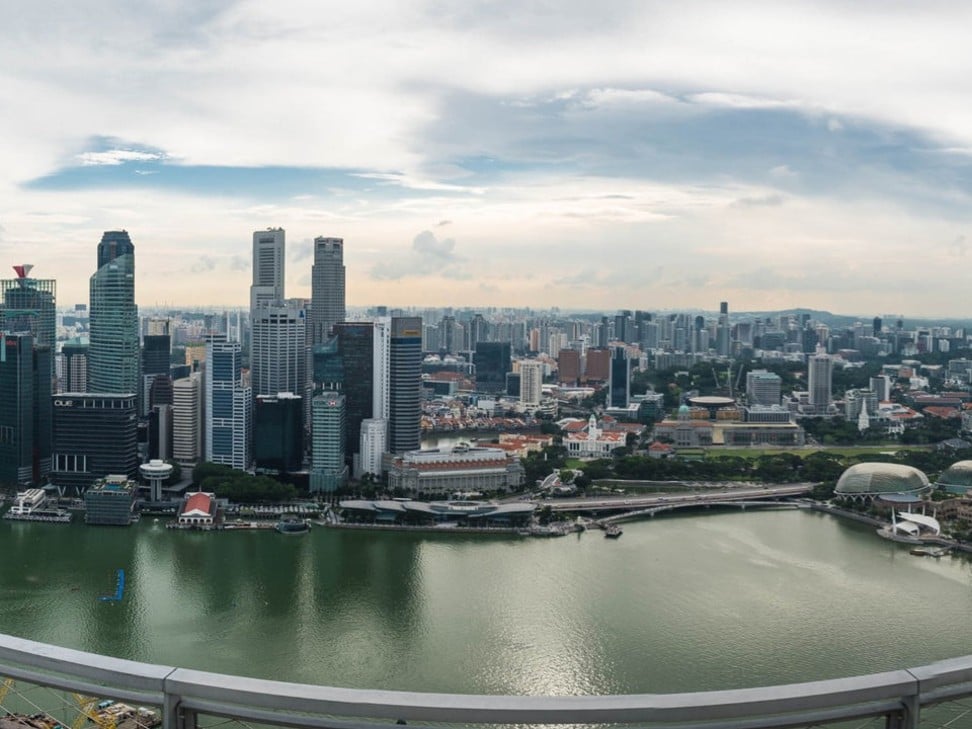 The Marina Bay Sands boasts a ton of celebrity-chef run restaurants – including Gordon Ramsay's Bread Street Kitchen, Daniel Boulud's db Bistro & Oyster Bar, and Wolfgang Puck's Spago, which is on the Sands Skypark.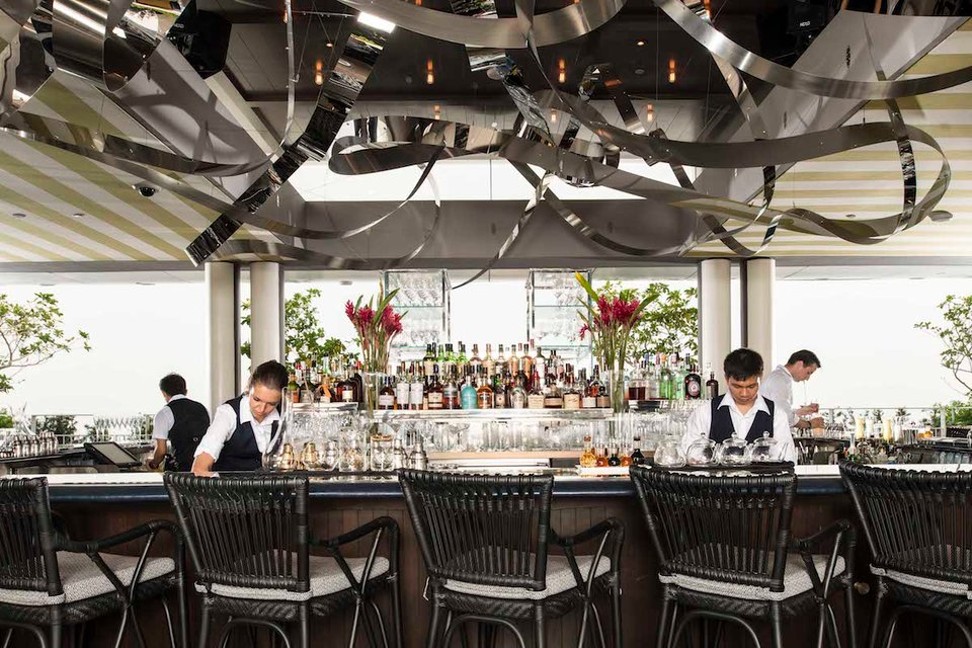 I was thinking of eating at Spago, but after I ordered a US$12 espresso (US$12!!!), it was apparent to me that the restaurant, and all the celebrity-chef restaurants in the Sands, would be wildly overpriced.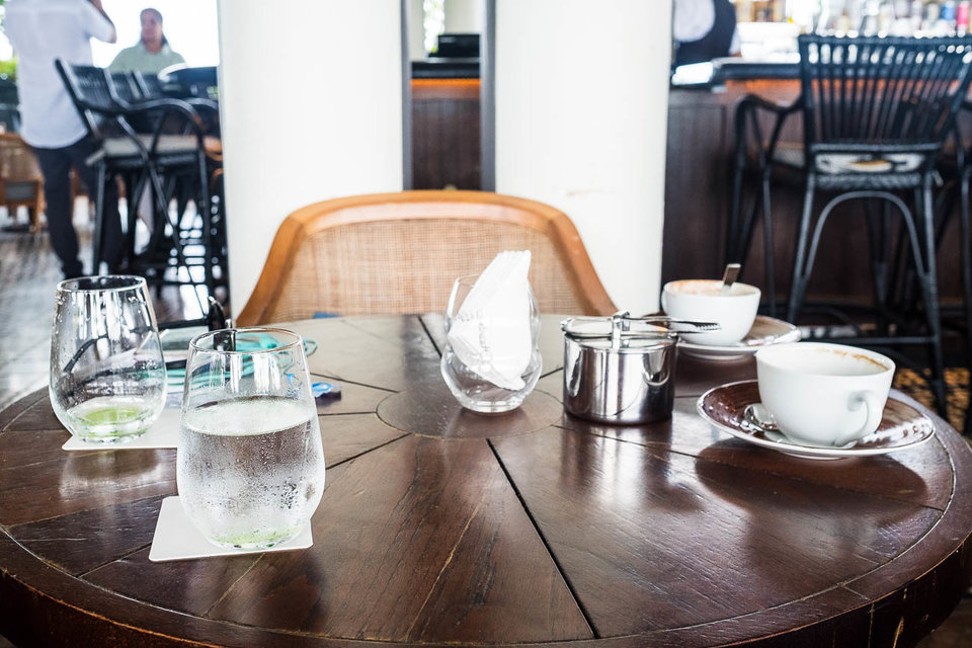 Thankfully, the Marina Bay Sands has Rasapura Masters, an in-house 24-hour food court that mimics Singapore's famous hawker stalls, where street vendors cook up local specialities for low prices. There are tons of tasty options.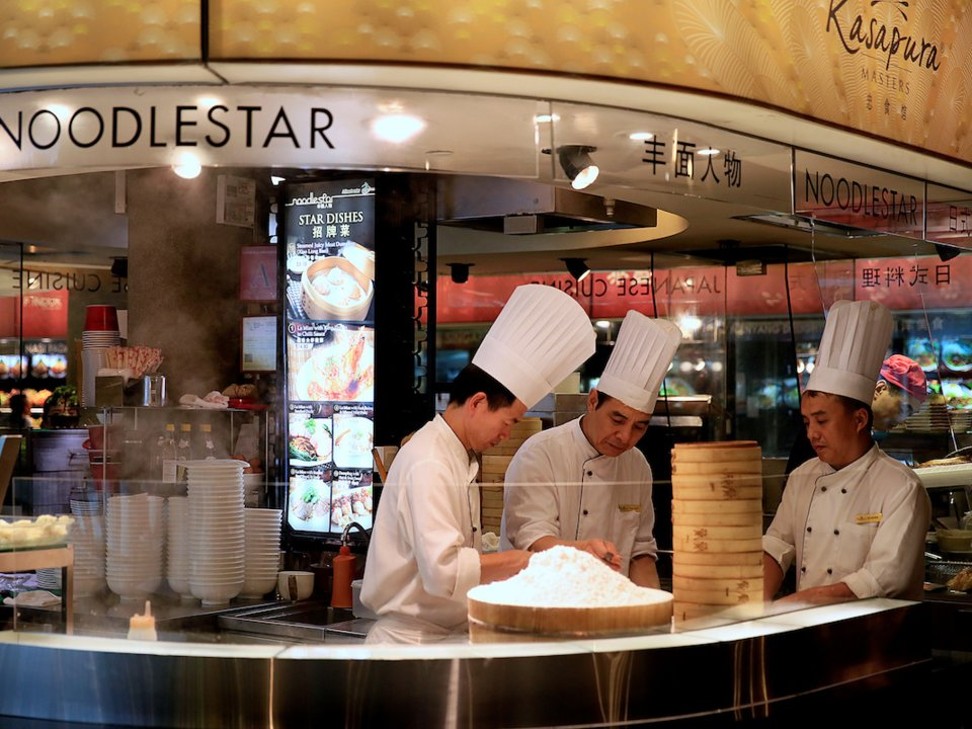 Come sunset, everyone is getting their Instagram pictures. It's a majestic spot to sit and have a beer while the sun goes down.
4 iconic heritage hotels to consider the next time you visit Singapore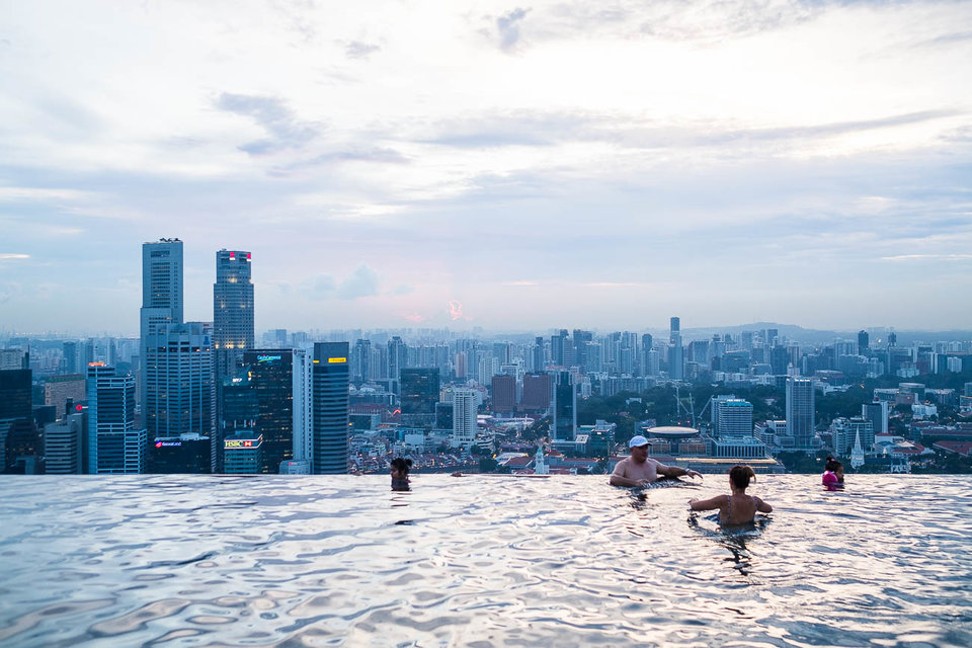 The view from the Skypark at night is perhaps even more spectacular than the day when the whole city is lit up.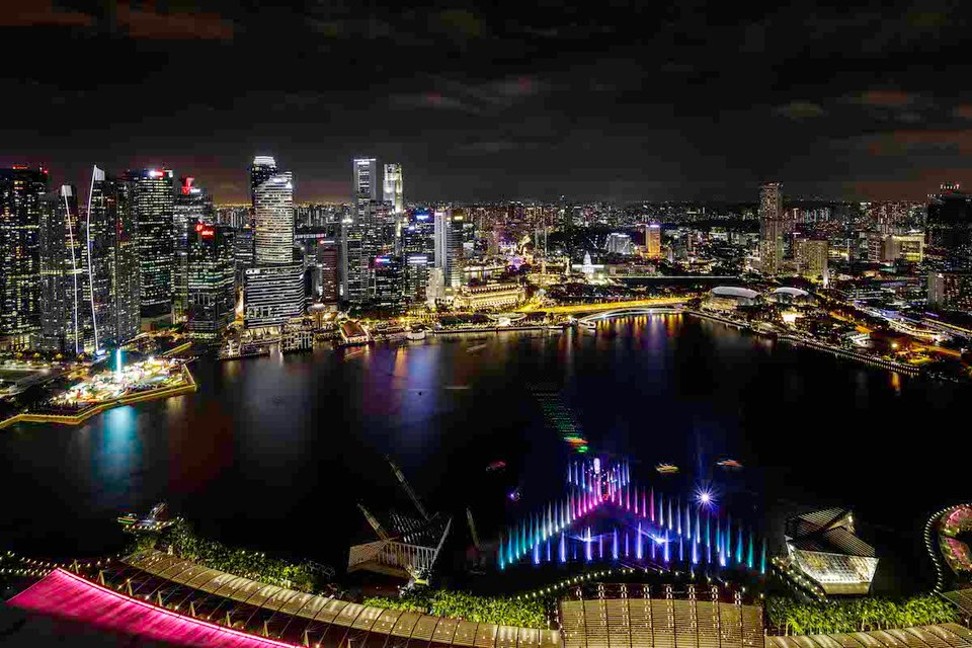 The Marina Bay Sands spectra water show is another night attraction.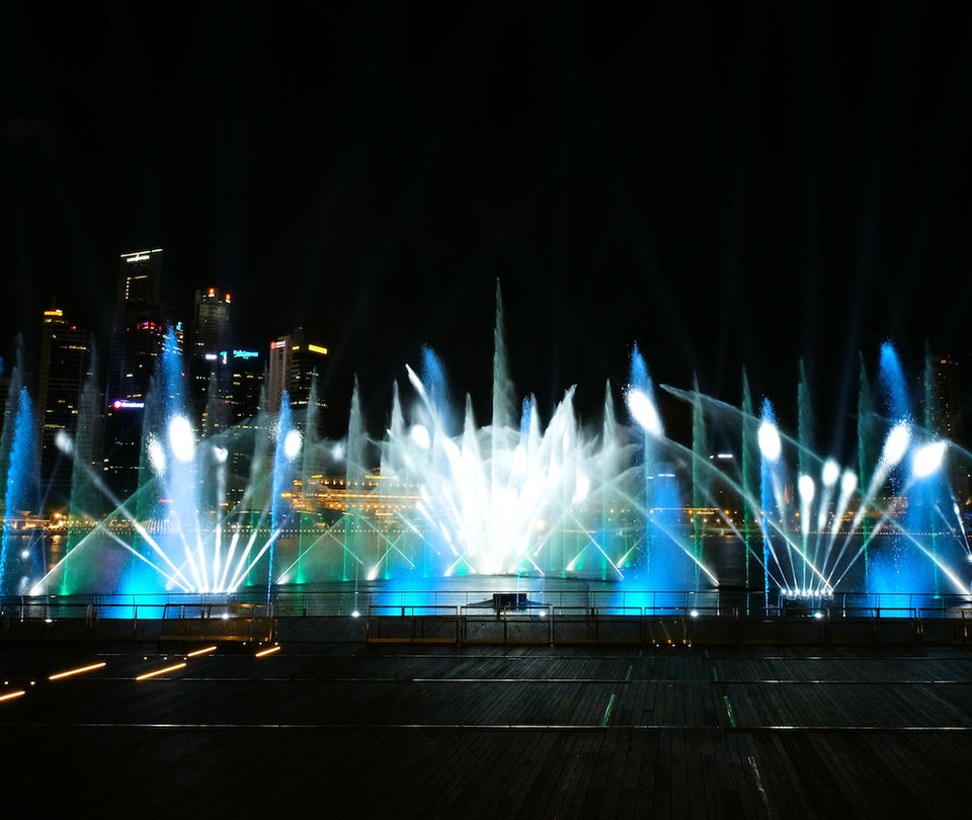 The shopping centre was absolutely massive, with just about every high-end brand you can think of — Hermès, Chanel, Dior and Cartier, to name a few.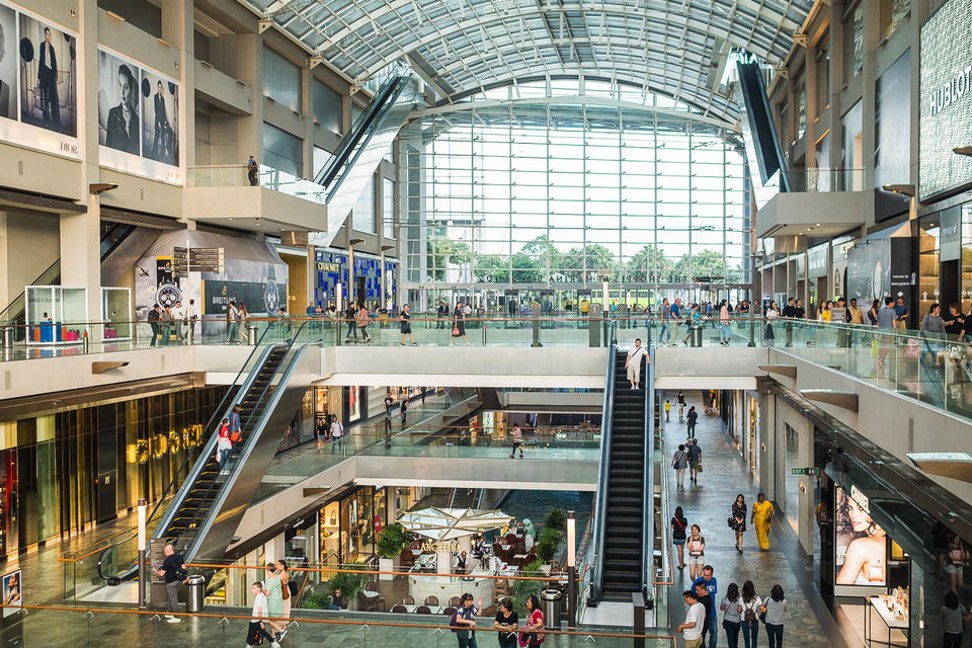 The coolest part about the shops was that there was a canal running through it and you could hire a gondola to ride on. I wouldn't pay to do that, but it was cool to watch.
4 iconic heritage hotels to consider the next time you visit Singapore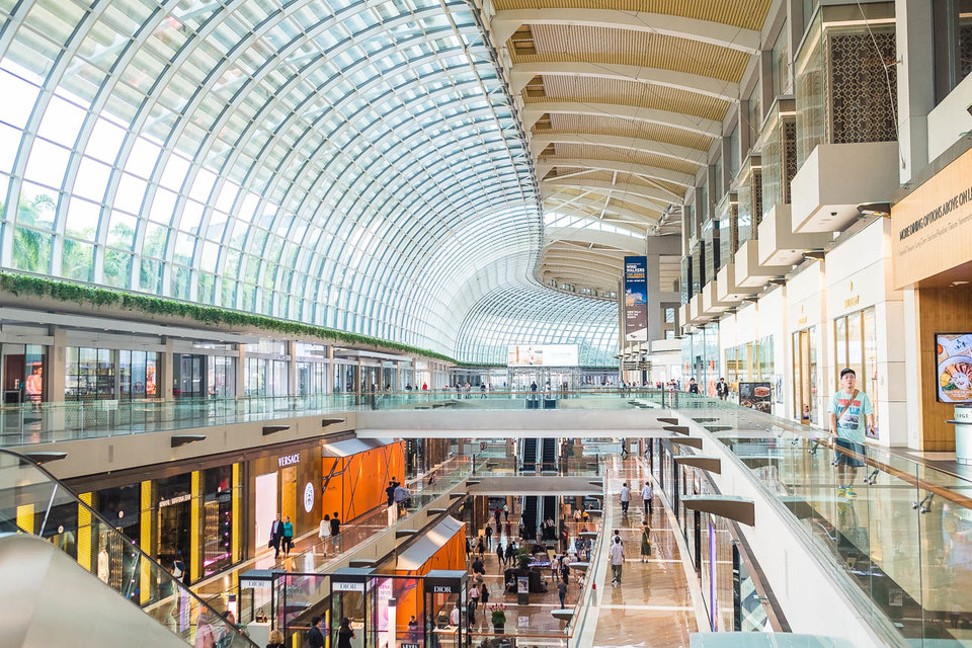 The art and science museum had a modern glass design.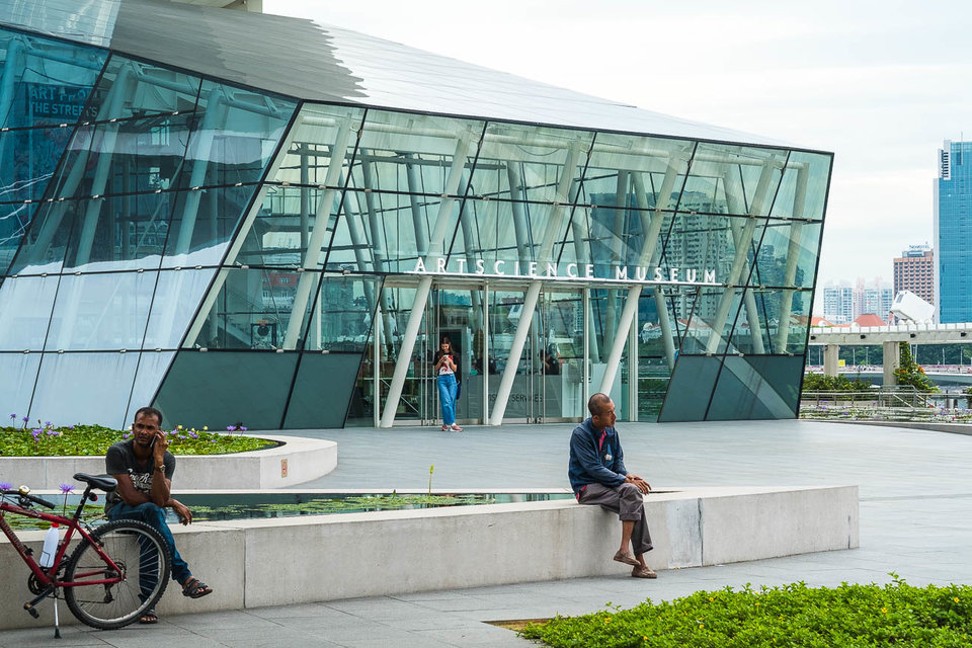 I visited the FutureWorld exhibit. Created in collaboration with a Japanese art collective, it showcases the museum's mission of highlighting the intersections of art and technology.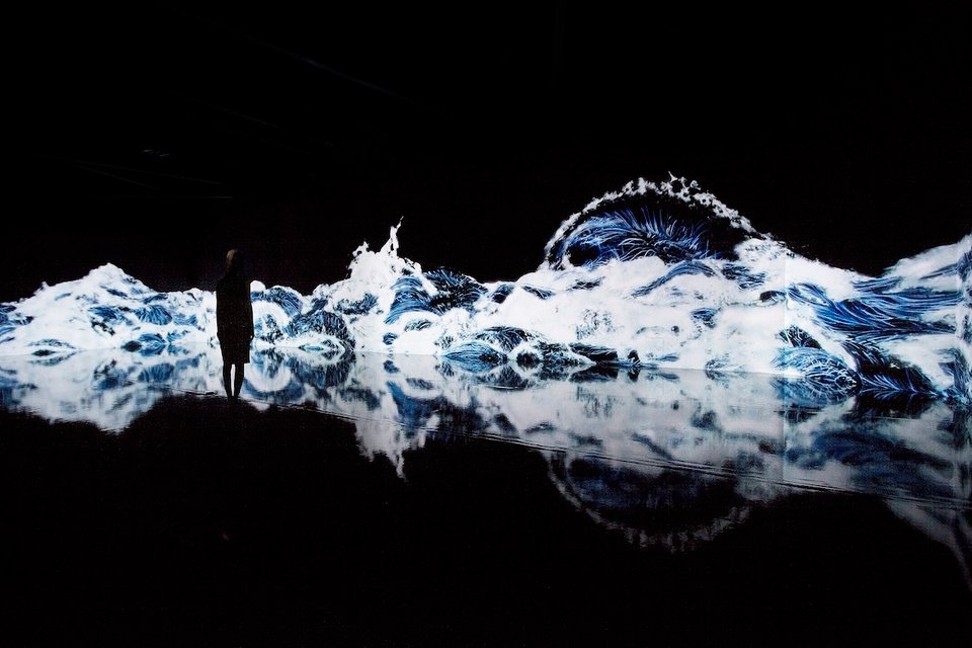 This part of the exhibit is called the Crystal Universe, or as I call it, Instagram heaven. 4D technology and 170,000 LED lights give visitors the illusion of being in space.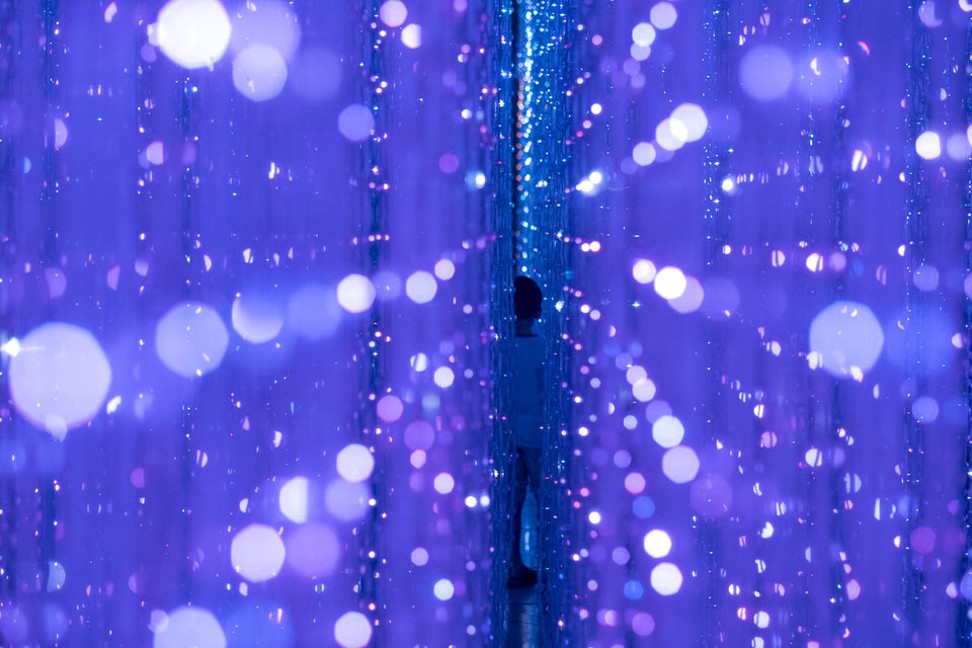 While some parts of Marina Bay Sands were spectacular, and the photo-ops were plentiful, I was honestly disappointed with how dated parts of the US$6.6 billion luxury resort have become. If you have the cash, it could be worth splurging for a night or two, just to access the SkyPark. Otherwise, just stop by for a visit.
5 of the best Ramadan buffets at hotels in Kuala Lumpur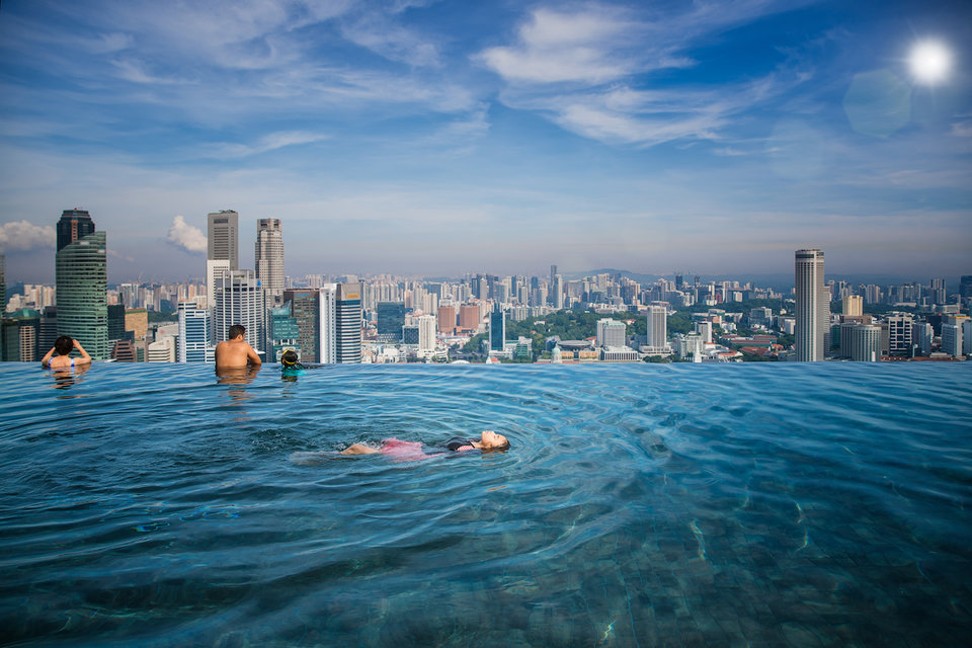 Want more stories like this? Sign up here. Follow STYLE on Facebook, Instagram and Twitter
This article by Harrison Jacobs originally appeared on Business Insider.