Desserts with savoury ingredients such as bacon, spices and vegetables are now trending globally in the fine dining arena. When it comes to mixing the sweet with ingredients commonly found in savoury dishes, such as tomatoes and mozzarella, pastry chef Michael Pretet at the Landmark Mandarin's Amber, comes up with a savoury transition course on his degustation menu this summer.
"Tomato and mozzarella is a base for the salad in summer, so we adapted this to a dessert with different textures to create confusion in the minds of our guests," Pretet says.
2 gluten-free dessert chefs you must check out now
He says it is hard to adapt a dish that people are used to eating as a starter, so adding the right amount of sugar is the key.
The base of the dessert is mozzarella mousse.
"For this dessert we don't want to change completely the [creaminess] of the mozzarella, so we make it as a purée and add whipped cream to lighten it," he says. "We created something refreshing and light with this salty touch that gives another dimension to the dish." Which are Pretet's favourite go-to restaurants in Hong Kong? Chom Chom, Ho Lee Fook, La Maison Libanaise - any tasty cuisine in the world, he says.
Over at new fine-dining eatery Écriture, executive chef Maxime Gilbert has several ideas for savoury desserts on his menu.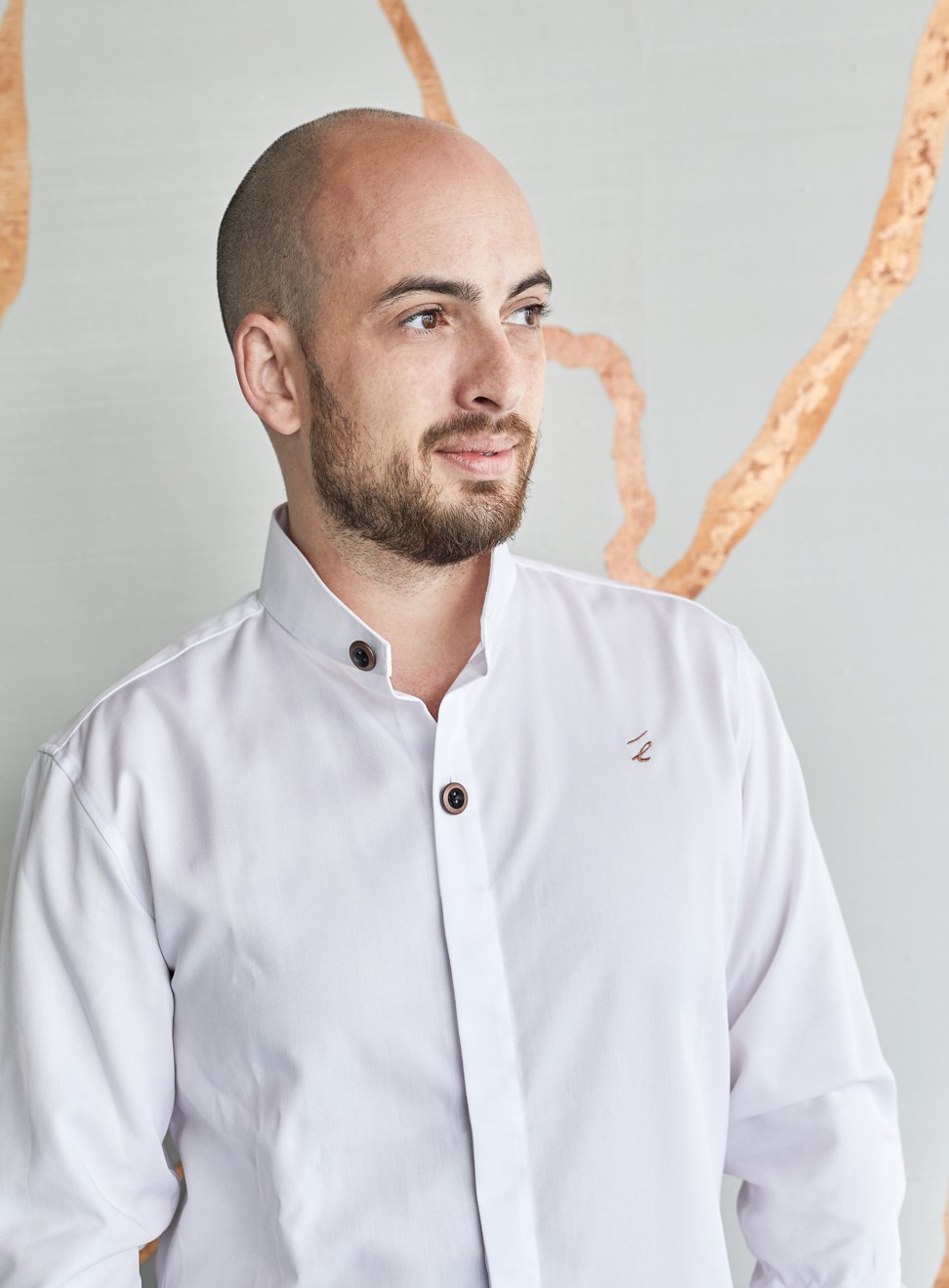 Gilbert is now making a dish of cacao dessert and one of cauliflower and white chocolate mousse with schrencki caviar.
He says the key to using savoury ingredients in desserts while making them taste delightful is the balance.
Dessert wines shine at Bonhams Fine Wine sale in London
"A good dish is like a good wine," Gilbert says. "You need balance between the bitter and the sour and the salt and the sweet. It brings volume to it."
His favourite guilty pleasure is chocolate and good bread, but he gets inspired by a host of things.
"From a souvenir to an envy to a mood, and generally to something that we feel we want to try and eat that will make us happy," Gilbert says.
Want more stories like this? Sign up here. Follow STYLE on Facebook, Instagram and Twitter