Bangkok was the second-most visited city in the world in 2017, according to market researcher Euromonitor International late last year. Every luxury hotel brand desires a presence in Bangkok, a city packed with five-star hotels.
Recent openings include Hotel Indigo and Park Hyatt, and other high-profile brands anticipated to open soon include Waldorf Astoria, Edition, Capella and Four Seasons.
Here's a countdown of our top 10 luxury hotels operating in Bangkok, starting from No 10.
6 new luxury hotels raising the bar in Shanghai
Hotel Indigo Bangkok
This boutique hotel on Wireless Road features neighbourhood charm, serves people and pets, and has vibrant rooms with stunning views unmatched by competitors. As part of the Indigo chain, spas, executive lounges and turndown service were all left out of the equation, to create more sprightly outfitted accommodation that is a pleasure to stay in.
Amazon's Alexa will provide butler services at Marriott hotels
SO Sofitel Bangkok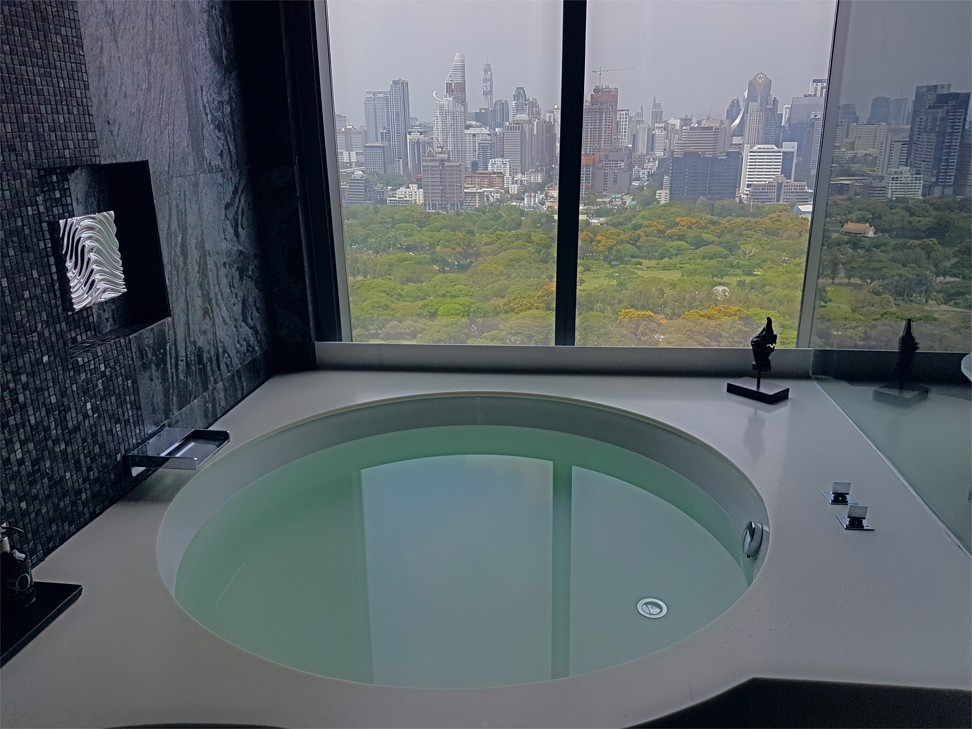 At the core of Bangkok's hospitality scene is the constant push for design originality – a call actualised by SO Sofitel Bangkok's 237 rooms and suites based on four elemental themes: wood, earth, water and metal.
Amazon's Alexa will provide butler services at Marriott hotels
Park Hyatt Bangkok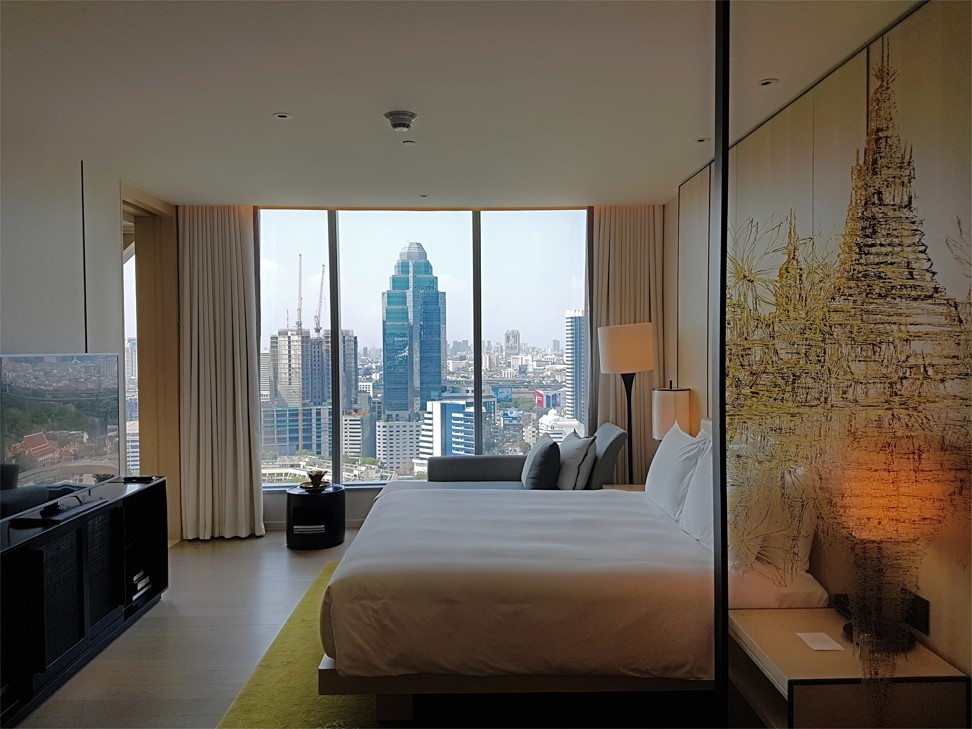 The city's latest luxury property to open occupies the top floors of the funkily wrought Central Embassy. The spatial compositions are clean and muted at first sight, but harbour understated "grand conceptions" on closer inspection.
Check in to the best new hotels in Warsaw for business or for leisure
Shangri-La Bangkok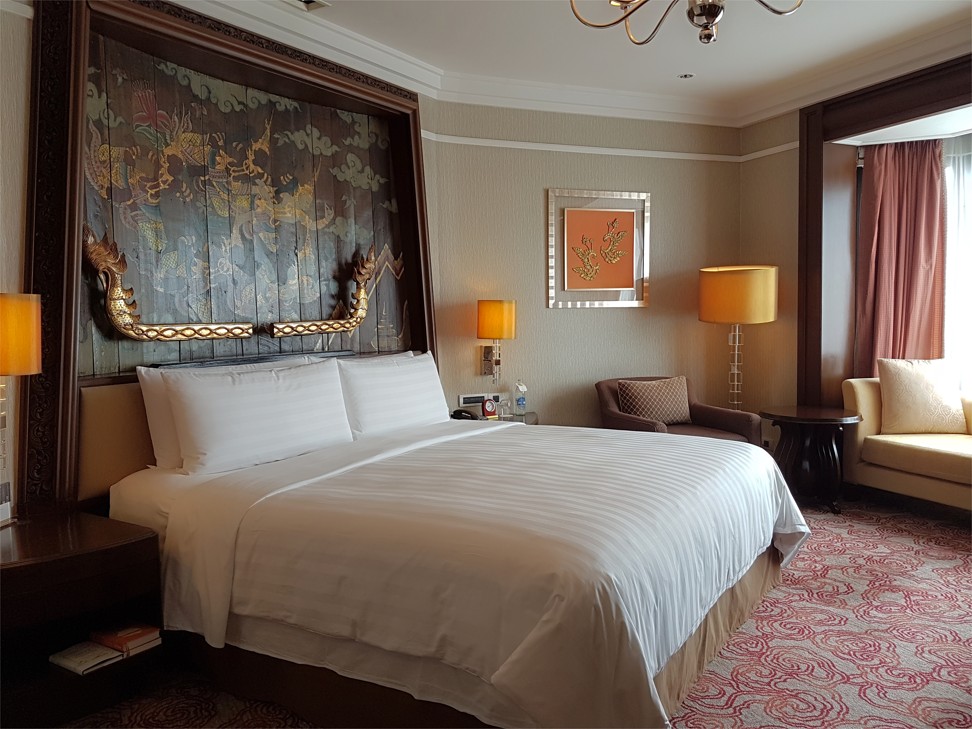 One of the original riverside triumvirate, which includes The Peninsula and The Mandarin Oriental, the Shangri-La is immaculately preserved and more than a match for younger competitors.
The Sukhothai Bangkok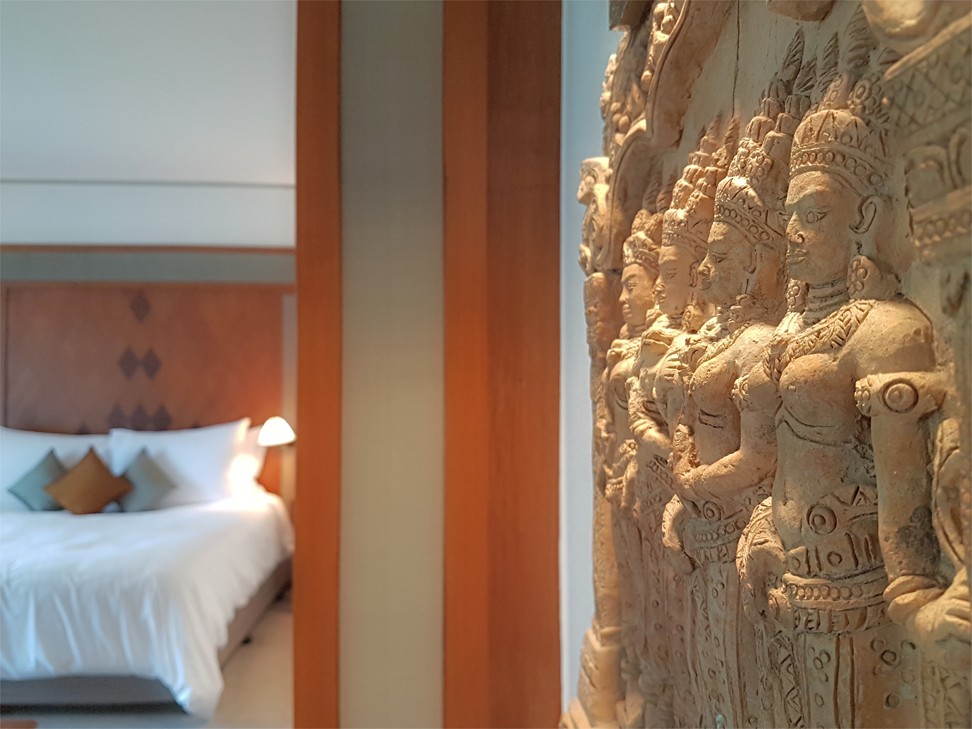 Behind the development of this sophisticated hotel were the eminent architects Ed Tuttle and Kerry Hill, who set out to create a look reminiscent of the ancient city of Sukhothai while reflecting Bangkok's status as a world city. The timeless elegance of this famed oasis in the heart of the city continues to attract a knowing multitude.
137 Pillars Bangkok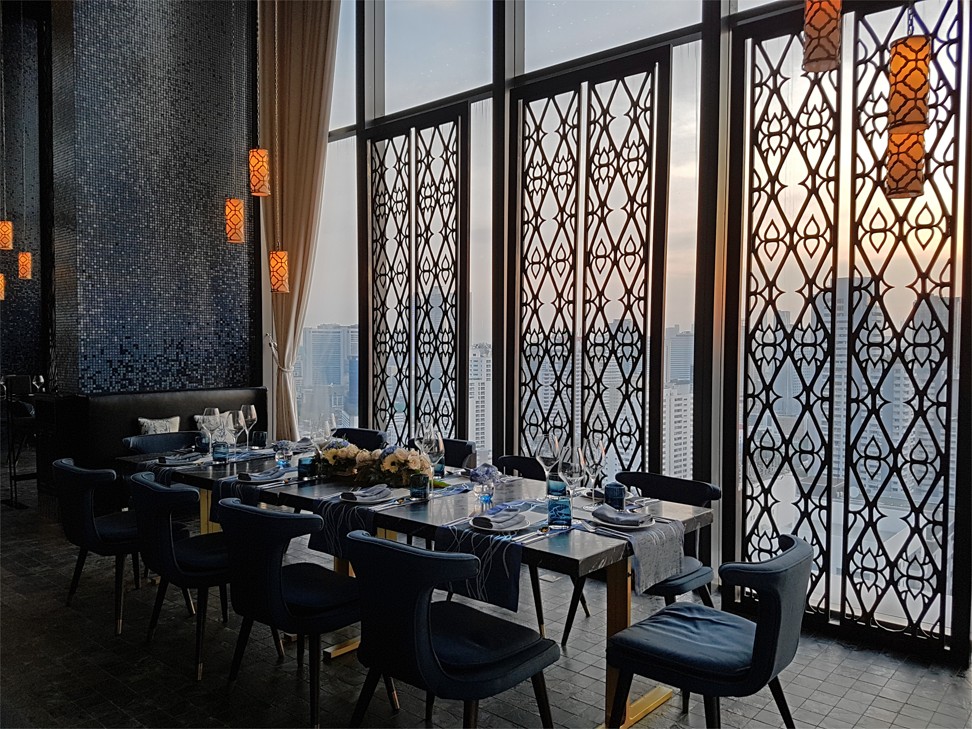 One of the hallmarks of the 137 Pillars brand is the passionately curated experiences it offers. 137 Pillars Bangkok comprises 34 sumptuous suites, each with a walk-in wardrobe, spacious bathroom and a private balcony that opens to expansive views over the trendy Thonglor district.
De Niro's Nobu enters the condo market, aiming for US$1 billion in sales
St. Regis Bangkok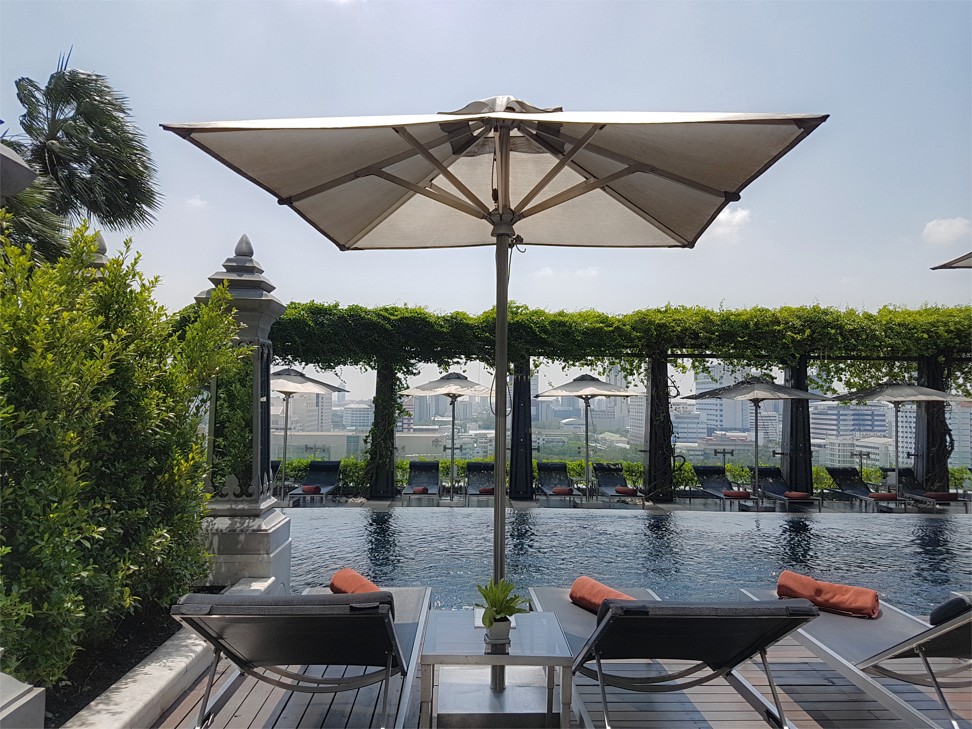 An icon of elegance on Rajadamri Road in the commercial district, St. Regis Bangkok is the place to go for a taste of luxury and spot of relaxation. Attention to detail and guest satisfaction are delivered by a team of wonderful butlers. A stay here is sure to surpass the loftiest of expectations.
The Peninsula Bangkok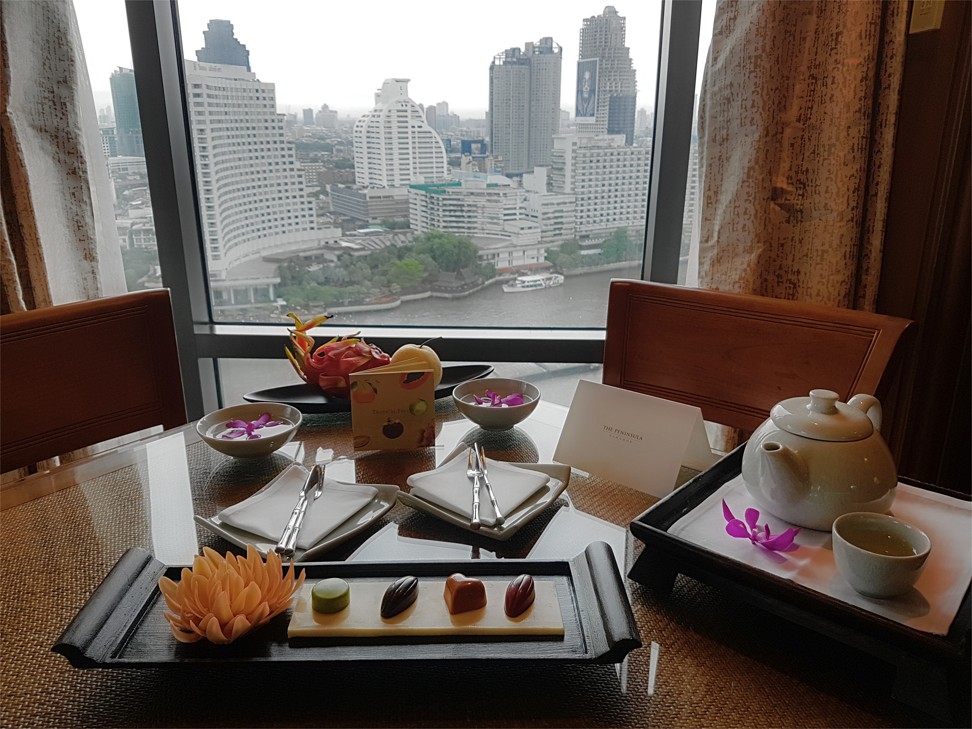 A looming presence on the Chao Phraya River, The Peninsula Bangkok set a very high bar was when it first opened. Indeed, the hotel has maintained much of its original appeal, and although the designs of the rooms are not entirely aligned with today's sensibilities, The Peninsula Bangkok is still a grand presence which towers over the rest.
4 iconic heritage hotels to consider the next time you visit Singapore
The Siam Bangkok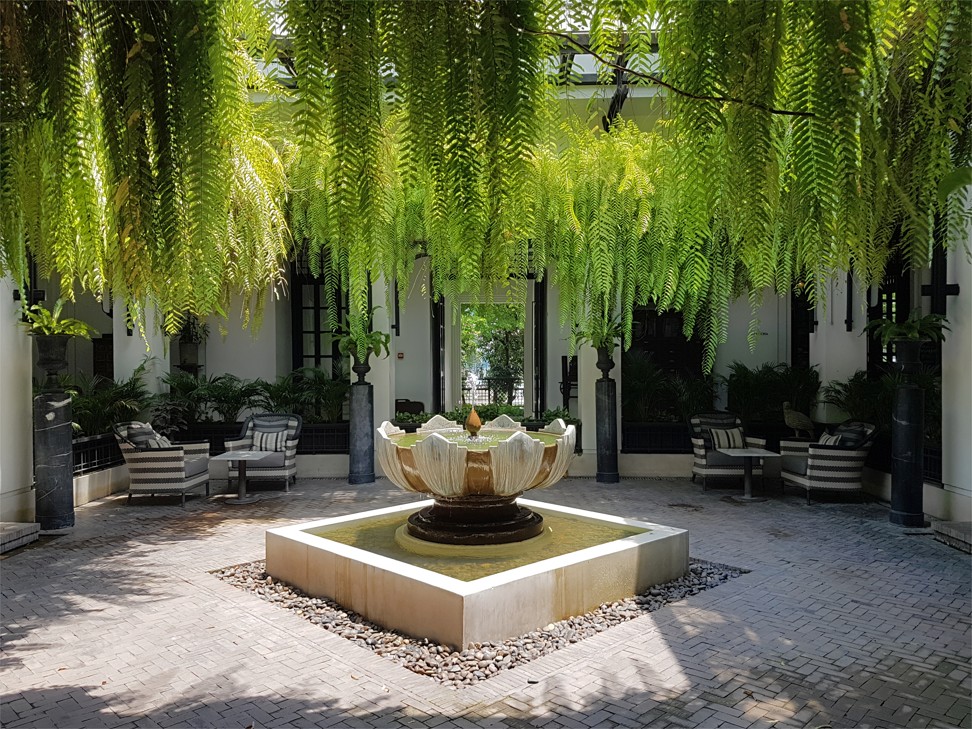 Conceptualised by Krissada Sukolso in collaboration with celebrated interior/landscape designer Bill Bensley, The Siam was raised from little more than imagination and a steely resolution to create a new hospitality landmark in a city renowned for them.
Mandarin Oriental Bangkok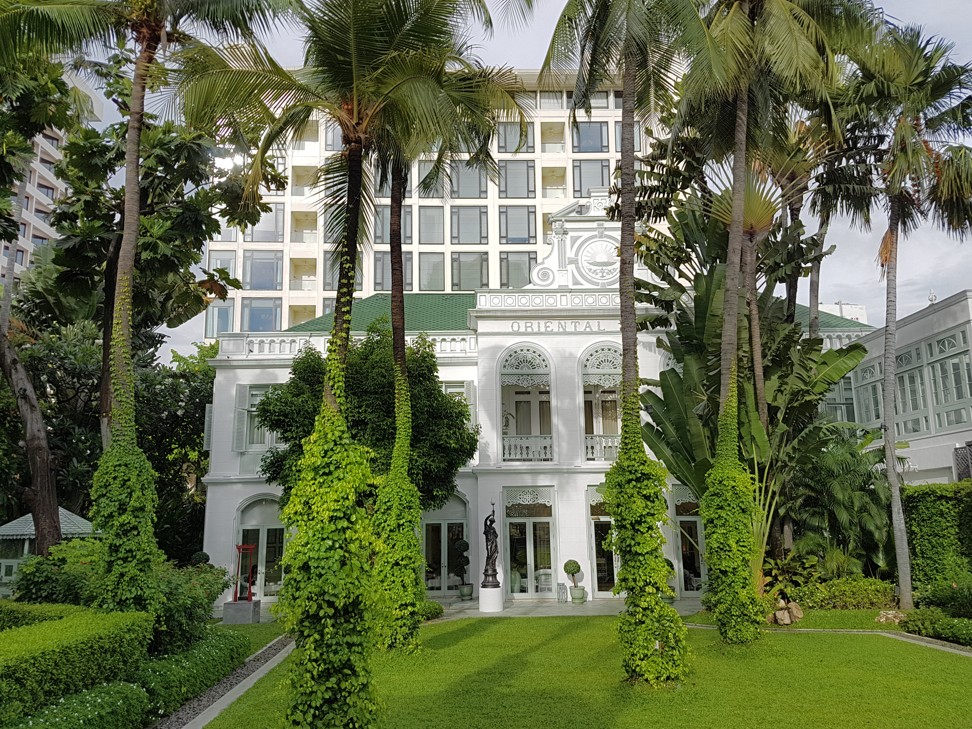 The Mandarin Oriental Bangkok is our top choice. It has been standing on the banks of the Chao Phraya for over 140 years, welcoming scores of dignitaries and fans to its fabled suites and historic parlours. There have been recent refurbishments, but the original charm has been preserved and remains resolutely unchanging.
Want more stories like this? Sign up here. Follow STYLE on Facebook, Instagram and Twitter