With temperatures constantly hovering above 30 degrees Celsius, a good swim, preferably complemented by grand views and attentive service, is mandatory in Bangkok. We look at some of the most impressive hotel swimming pools in the Thai capital.
1. The Siam Bangkok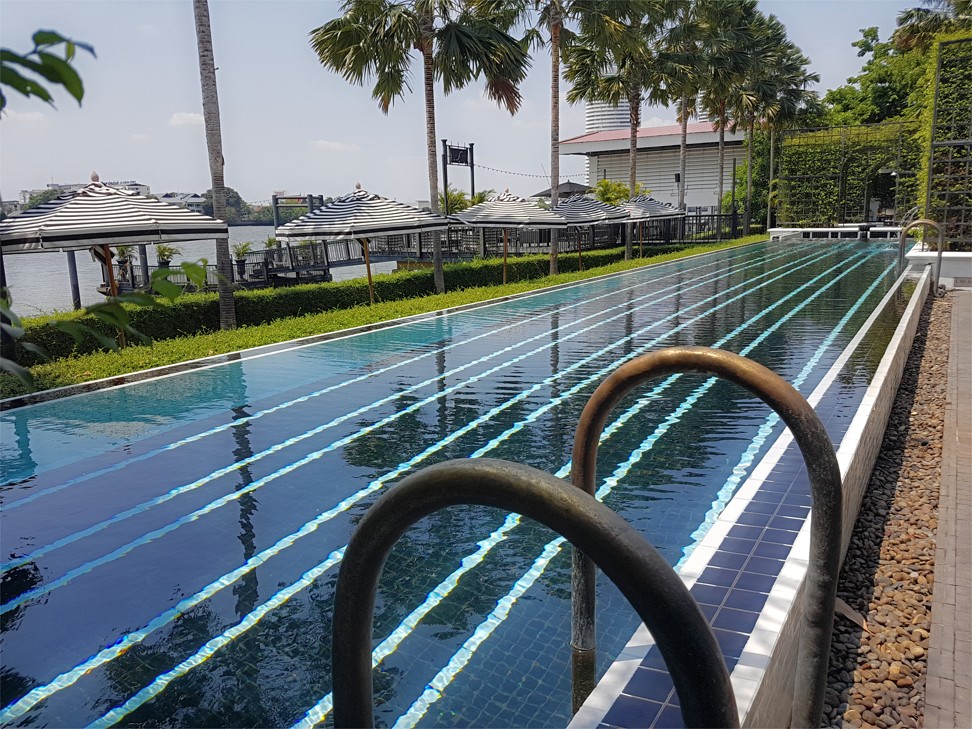 Set next to the river with a full-service bar, morning and evening dips here present Bangkok in a whole new light. This palm-lined lap pool with stylish geometric patterns is perfect for swimmers and suntanning guests.
6 new luxury hotels raising the bar in Shanghai
2. St. Regis Bangkok
Neat rows of sun loungers and a stylish design make this inviting strip of water, set against the city's skyline, a pool to remember. A shaded jacuzzi surrounded by lovely smelling plants is this trendy pool's most alluring feature.
3. The Sukhothai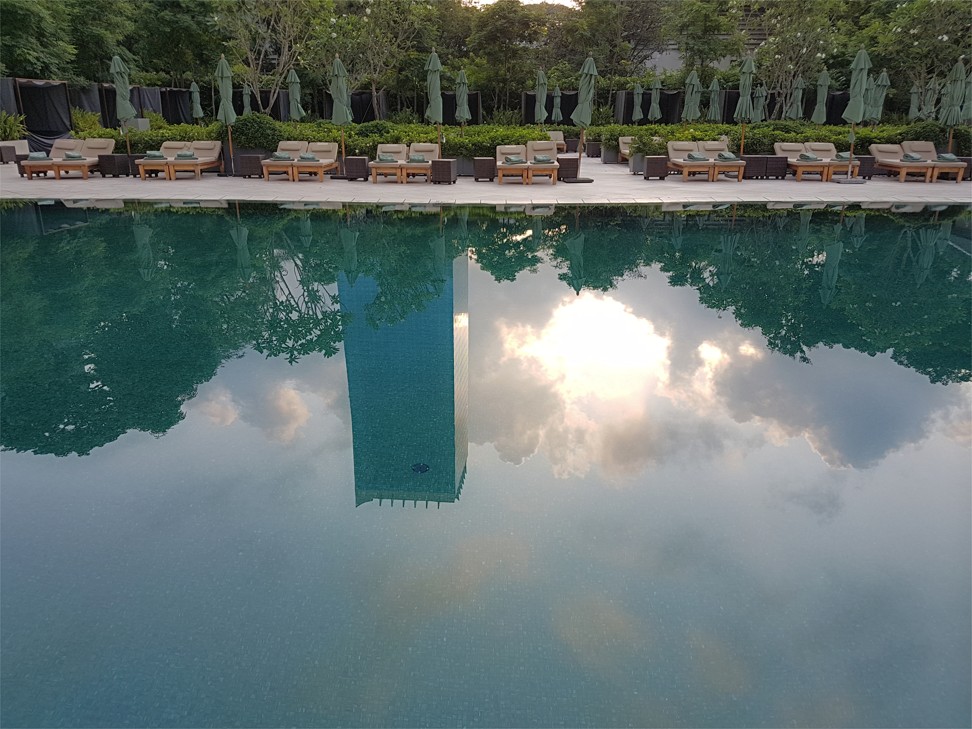 Newly renovated, this emerald beauty is probably as big as hotel pools can come. Sun-kissed guests chill on the beach chairs and enjoy poolside delights, such as beer and burgers served with signature Sukhothai finesse.
4. The Peninsula Bangkok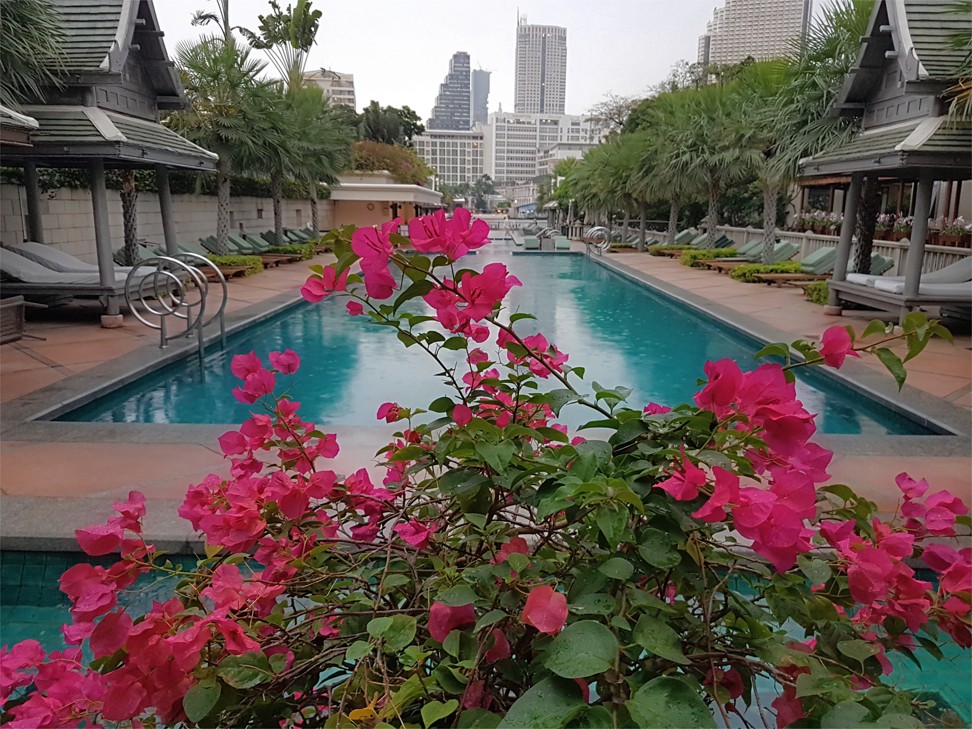 Lined with luxurious salas and attended by meticulous staff, this pool extends from the spa to the edge of the Chao Phraya. Even after 20 years, this alluring pool has not lost any of its charm and remains a good reason for guests to return to the Peninsula Bangkok.
Amazon's Alexa will provide butler services at Marriott hotels
5. Rooftop Pool at 137 Pillars Bangkok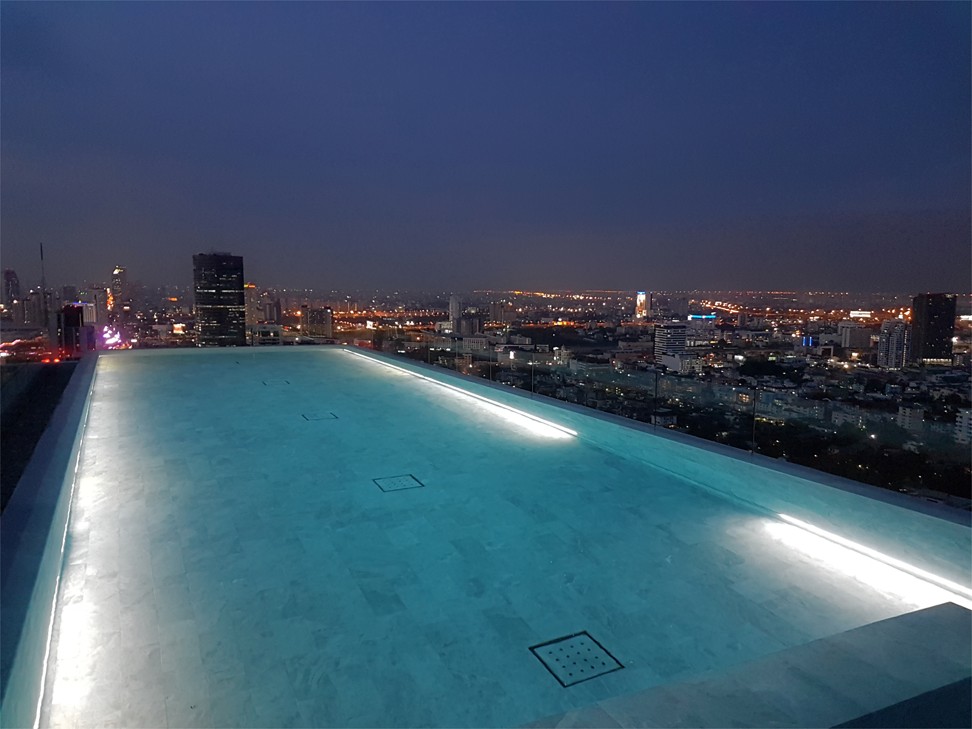 The rooftop pool at 137 Pillars Suites & Residences Bangkok is the most amazing infinity pool. The pool presents unobstructed views of Bangkok's Thonglor district and is only for guests of the hotel's 34 suites. The magic here extends from sunset till 8.30pm, when the pool closes.
Want more stories like this? Sign up here. Follow STYLE on Facebook, Instagram and Twitter