The historic Lutetia hotel, where Ernest Hemingway and Pablo Picasso once stayed, will reopen next month after a €200 million (US$233 million) revamp aimed at making it fit to take on the fierce competition in Paris.
The city already has a cluster of elite hotels, after renovations of The Ritz and The Crillon and the arrival of Asian-operated rivals like the Shangri-La, Mandarin Oriental Paris and Peninsula Paris.
But the 108-year-old Lutetia has an advantage: it is the sole luxury hotel on the Left Bank, the traditional home of writers, painters, poets and random bohemians, said Jean-Luc Cousty, its general manager.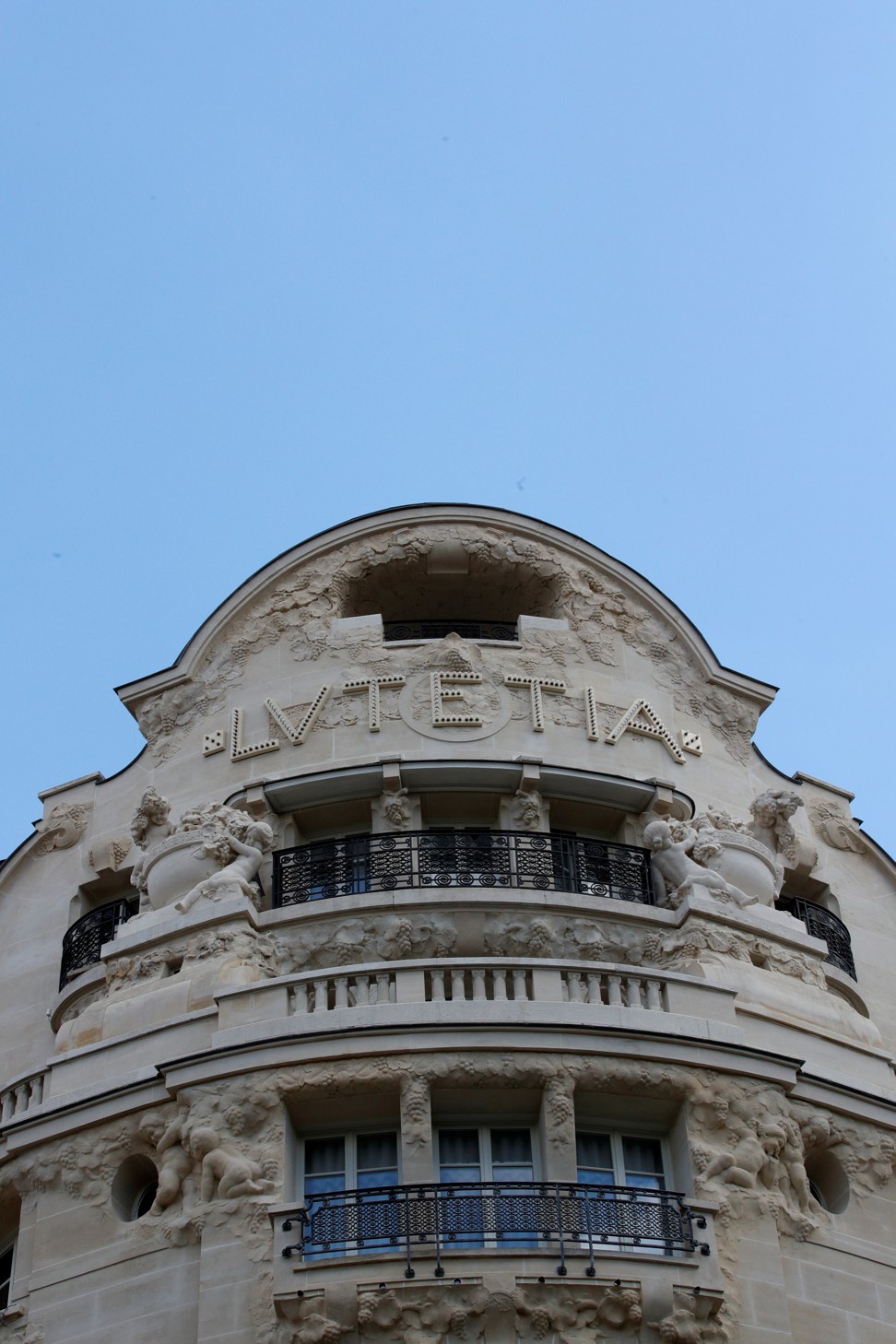 "We are alone on the Left Bank with this offering. We will benefit from the growing interest of tourists for its small luxury boutiques, and its atmosphere that is different from that of the Champs Elysees," Cousty said.
The new five-star Lutetia will reopen on July 12 with a spa, indoor pool and jazz bar with a frescoed ceiling. It will offer 184 rooms, including 47 suites, down from its original 233 rooms, Cousty said.
5 most amazing swimming pools in Bangkok hotels
Just two or three years ago, opening a luxury hotel would have been wildly optimistic. Tourists had fled France after a series of attacks blamed on Islamist militants – in November 2015 alone, assaults in Paris killed 130 people. Occupancy rates of Paris luxury hotels fell 15 per cent to 52 per cent in 2016.
Now the tourists are coming back. Occupancy recovered to 55 per cent in 2017 and may reach 65 per cent in three or four years, according to luxury property specialist Jones Lang LaSalle.
Lutetia hopes to get its share. It aims for average occupancy of 50 to 55 per cent, eventually rising to 65 to 70 per cent, Cousty said.
"Americans made up a third of our guests before the revamp – they should account for half now," he said. "The French should stay at 10 per cent, with Japan and Korea around 6 to 7 per cent."
Chill in one of Bangkok's 10 best luxury hotels
The new guests will pay rates starting at 850 euros a night, rising to 19,000 euros for the two-bedroom Presidential suite. Before the revamp, when the Lutetia was a four-star hotel, the average rate was 300 euros. But the competition will be ferocious. The supply of luxury hotels on the Right Bank will have risen by more than 70 per cent between 2008 and 2020. "The overall market will never return to what it was before 2008 [when occupancy rate was 75 per cent)] because capacity has sharply increased," said Gwenola Donet, head of France for JLL Hotels & Hospitality.
Want more stories like this? Sign up here. Follow STYLE on Facebook, Instagram and Twitter