Although the exact origin of birthday cakes is unknown, the celebratory sweet treat is said to have come from ancient Greece. The Greeks baked moon-shaped candlelit cakes for Artemis, the goddess of the moon, as a tribute. Today, the widely craved cake is a mark of someone's special day as well as being an Instagram favourite. We have found five super Instagrammable birthday cakes for you.
Beauty from Ms B's Cakery
Flavoured with real rose essence, chocolate covered almonds and nut crunch, this beautiful chiffon cake with fresh cream is made with over 18 shades of handcrafted sugar art roses.
How to make the perfect French macaron
3D cakes from Mandarin Cake Shop
If you want your birthday cake with a personalised design, the Mandarin Cake Shop is an ideal choice. Choose from a traditional English dried fruit cake, a buttercream cake with flavours like vanilla, lemon or many more offerings.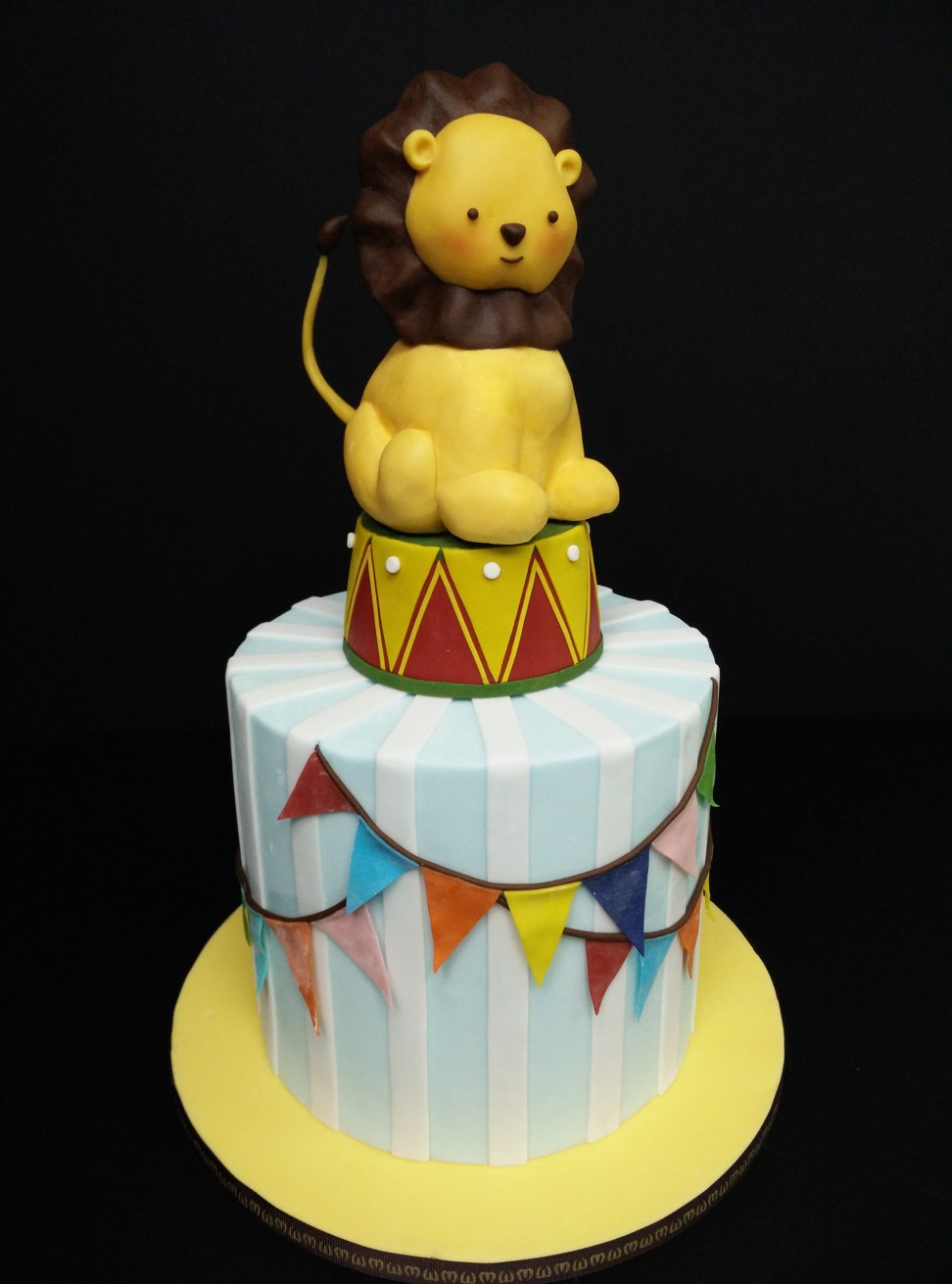 Rose Petals from Sift
A simple yet enchanting flowery cake for your loved ones. This vanilla chiffon cake with two layers of strawberry cream, strawberry chocolate, jam and fresh strawberry has a blossoming chocolate rose decoration on top as the finishing touch. Pretty graceful.
Malaysian cake artist creates a Hermès Birkin cake
Pastel Dreams from The Cakery
Looking for something sweet and cute for your birthday boy or girl? The Cakery may have something for you. This dreamy organic vanilla buttercream cake is decorated with pastel colour frosting, which is perfect for summer.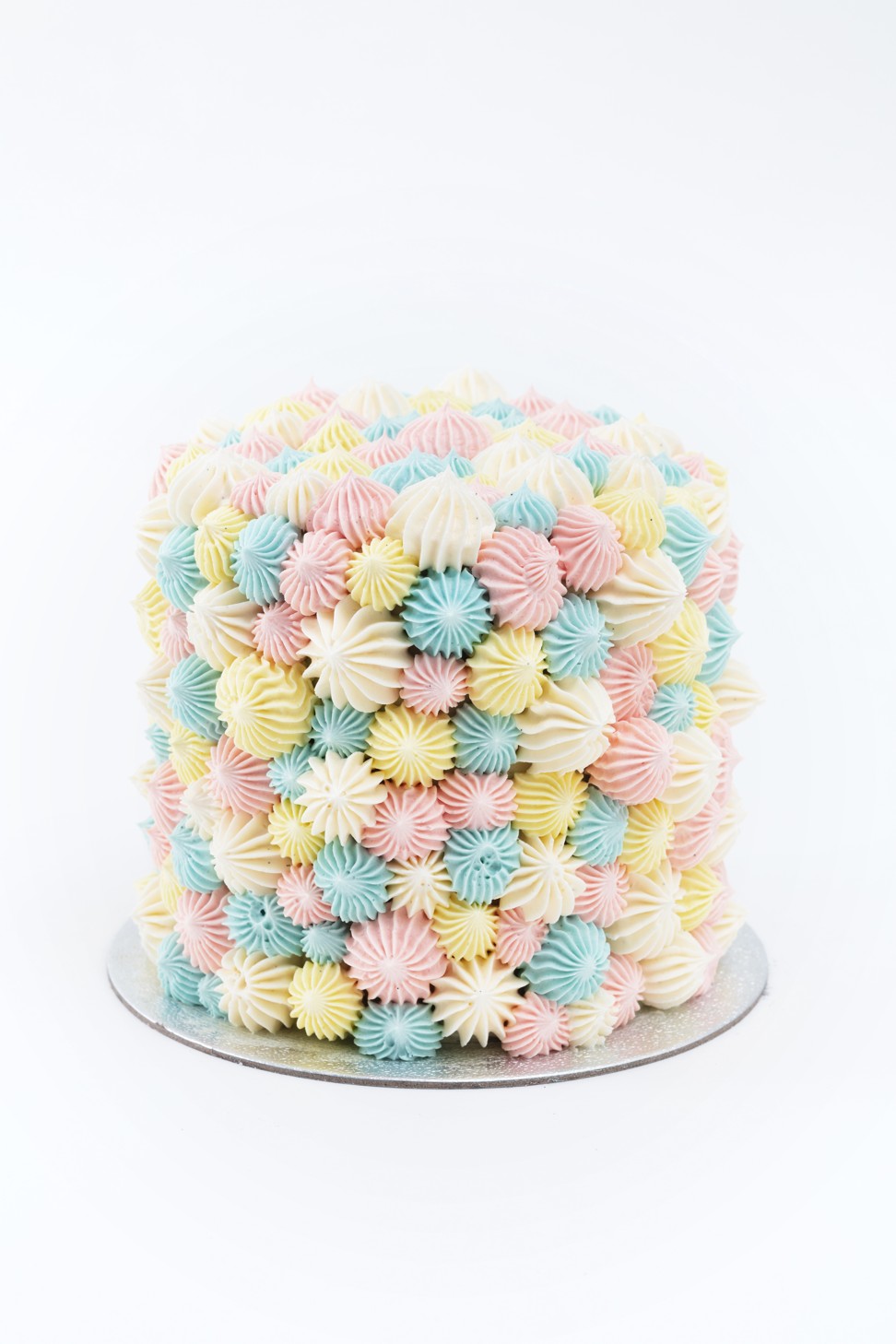 The Royal Lady from Sweet Secrets
Girl Power: how Hong Kong's F&B outlets are celebrating International Women's Day
A good choice for your mature and elegant lady, this organic and gluten-free chocolate fondant cake has white and deep royal blue flowers, with a white pearly finish.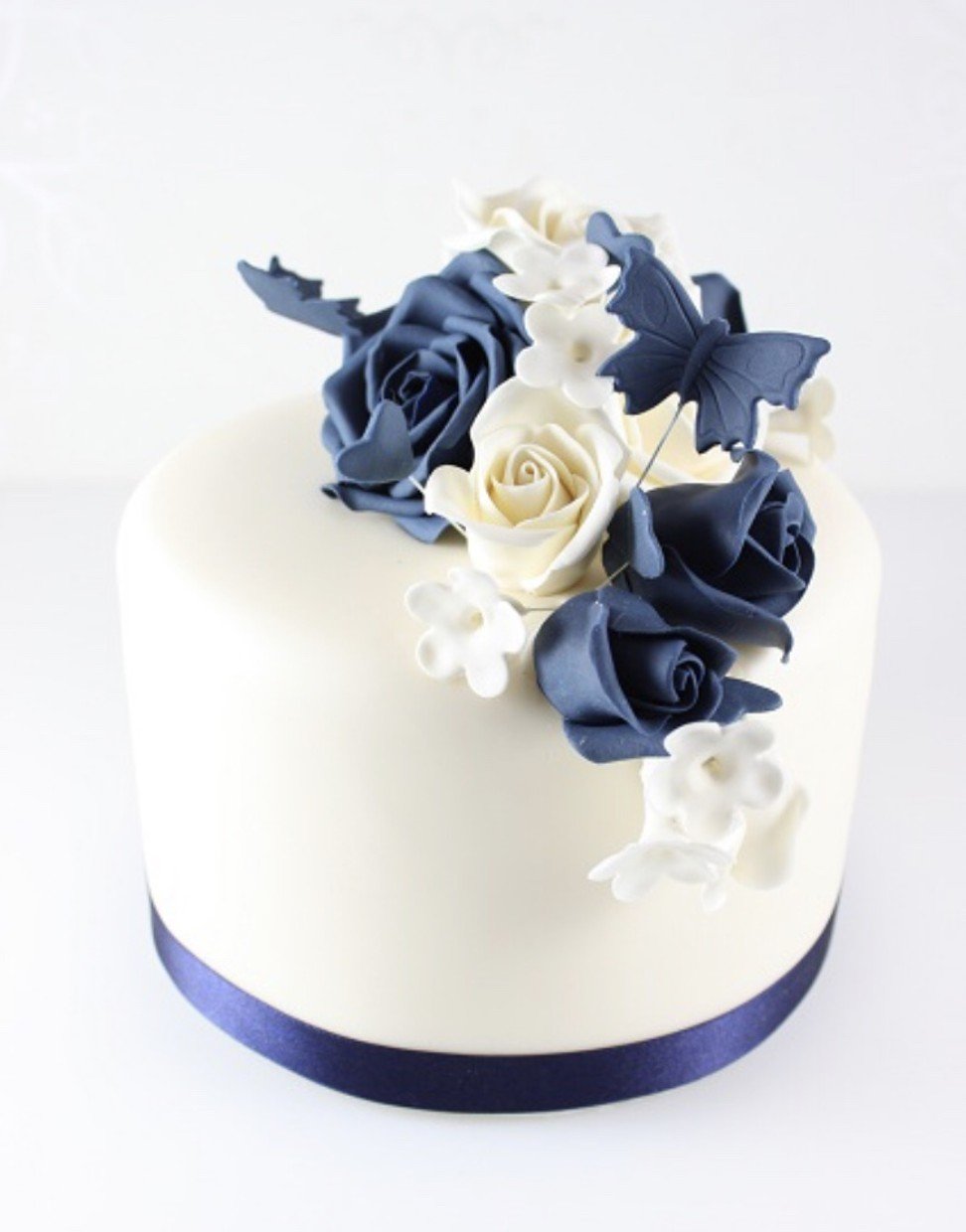 Want more stories like this? Sign up here. Follow STYLE on Facebook, Instagram and Twitter