Here are 5 fabulous places to celebrate Tequila Day! Let's get loud!
1. Los Sotano, Hong Kong
Known as the sexiest Mexican underground restaurant and bar in the heart of Hong Kong, visitors have to "find the barrel" to enter. Tequila is their speciality, and they feature more than 80 tequilas and mezcals. The bar also holds one-of-a-kind tequilas such as Caso Dragones and Clase Azul Ultra Anejo (priced at HK$3,000 a shot). We recommend the Slow Burn, which is a Sichuan chilli-infused tequila – guaranteed to give your taste buds a good kick. They also have a summer cocktail menu that is worth a try!
Mexican adventure: Los Sotano goes beyond tequila and guacamole
2. Salud Tequila Bar, Taiwan
Looking for an endless selection of tequila? Salud is where you should go if you are in Taiwan. It comes with a wall full of tequila and bartenders who can mix drinks that go straight to your heart (and your liver).
3. Super Loco, Singapore
Located right on the waterfront at Robertson Quay, Super Loco is better known as a dining destination – but do not be fooled. They will give you a craft tequila experience you will never forget (or forget by the end of the night). Super Loco offers six different tasting flights with a variety of tequila and mescals. The Fuenteseca Reserca 9 Years Old is a mellow extra añejo tequila which is a must-try!
4. El Luchador, Shanghai
If you prefer a more laid-back vibe, El Luchador in Shanghai is the perfect spot. Not only is the food delicious, there is an extensive drinks menu – think frozen margaritas, micheladas, tequila and mezcal shots!
From the George Foreman grill to George Clooney's tequila, celebrity sells
5. The Taco Bar, Beijing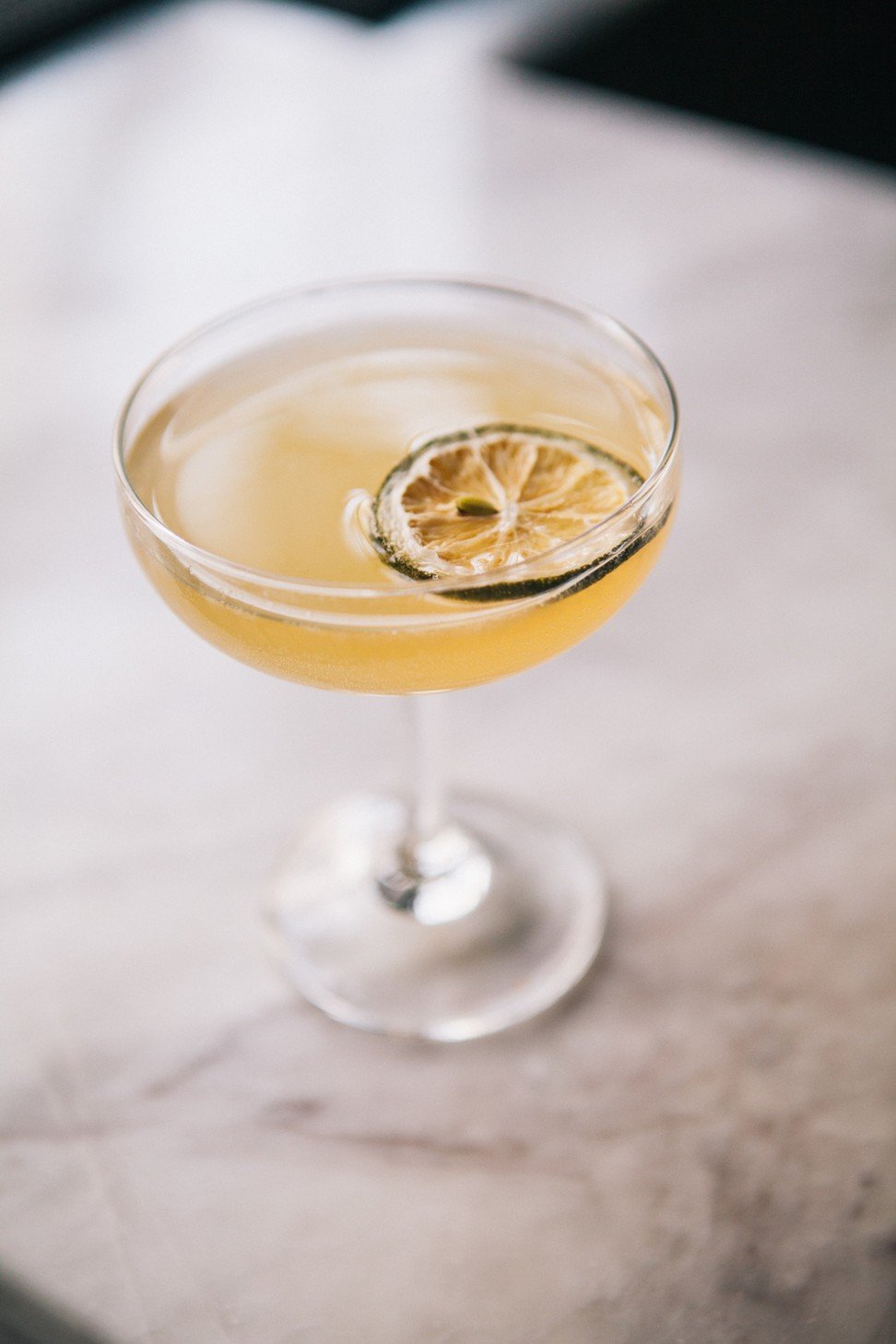 One of Beijing's genuine speakeasies, The Taco Bar is a restaurant and bar that serves Mexican fare, with boatloads of tequila. We recommend the tequila mixed with ginger beer for a refreshing start to your night of fun.
Head out to one of these bars and celebrate Tequila Day! Cheers!
Want more stories like this? Sign up here. Follow STYLE on Facebook, Instagram and Twitter