Mooncake, the beautiful Chinese confection that has been indispensably linked with the Mid-Autumn Festival for over 1,000 years, is more than just a traditional sweet. From supposedly playing a vital part in the overthrow of the Mongols by the Ming insurgents in 1368, to conveying sentiments of value and respect to elders and business partners today, these treasured treats have journeyed far into the heart of Chinese culture and heritage. In fact, the festival is more widely known as the Mooncake Festival.
I remember a time in Singapore when the 15th day of the eighth lunar month was marked by only one type of pastry – the traditional baked skin mooncake with lotus paste and salted egg yolk. Younger relatives would present a simple box of four mooncakes as a mark of respect for my parents. We children would receive "piglet biscuits", a pretty but horribly dry treat made from unused mooncake pastry.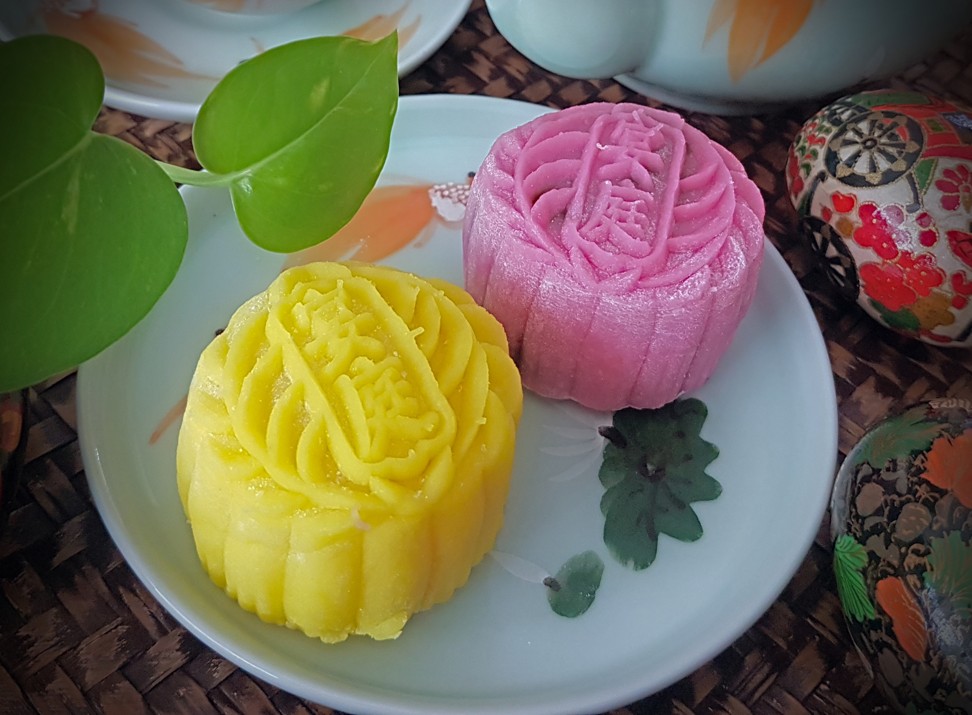 Now, some 35 years later, there are now countless varieties of mooncake, from the traditionally baked ones with a myriad of innovative fillings – from red bean paste to nuts and ham – to the highly popular "snow skin" ones crafted from glutinous rice flour and given boldly innovative flavours ranging from durian to Champagne and cocktail truffles.
4 best hidden wellness secrets in Singapore for frequent fliers
A multimillion dollar industry has been established to cater to the extremely high demand, which is based on traditional sentiment. Today in Singapore, countless hotels and restaurants produce beautifully packaged mooncake gift boxes a month before the festival. Having sampled more than 40 flavours of snow skin mooncakes, here are our recommendations from 10 of Singapore's most prominent luxury hotels.
1. Wan Hao, Singapore Marriott Tang Plaza Hotel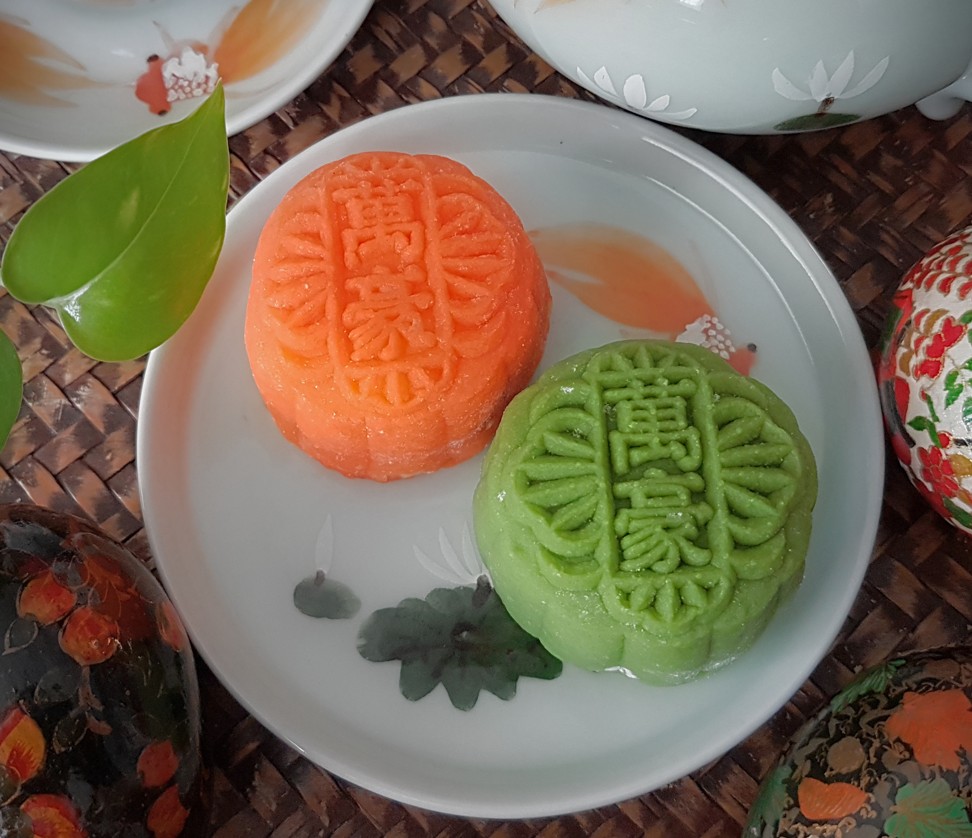 Creating unique tastes seems to be the mission statement of executive chef Brian Wong. His mooncake lineup for Wan Hao's snow skin flavours this year include tangy mango yoghurt, zesty lime margarita truffle and crunchy mocha chocolate royaltine. However, my personal favourite is more conventional – the green tea snow skin with Japanese red bean.
Do new restaurants deserve a spot in 'Michelin Singapore Guide?
2. Yan Ting, St. Regis Singapore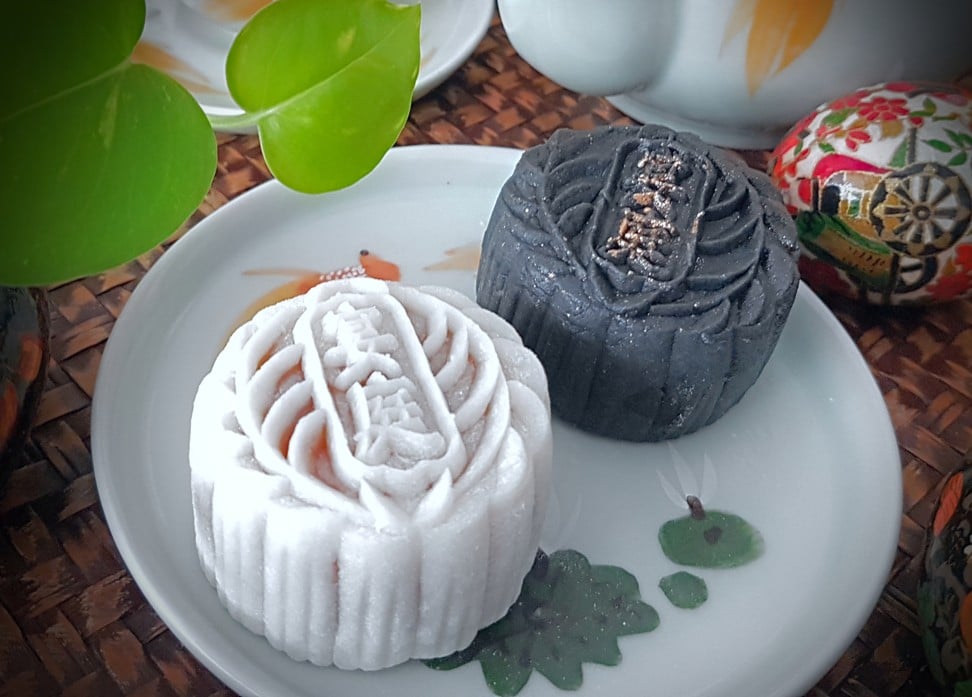 Encased within a regally yellow box with a LED-lit crystal pad are four unique new flavours created in collaboration with award-winning San Francisco pâtissier Melissa Chou. Of these four finely balanced ensembles, which include red date wolf berry paste and jasmine tea paste, my vote goes to the black sesame paste with salted peanut truffle.
3. Jiang-Nan Chun, Four Seasons Hotel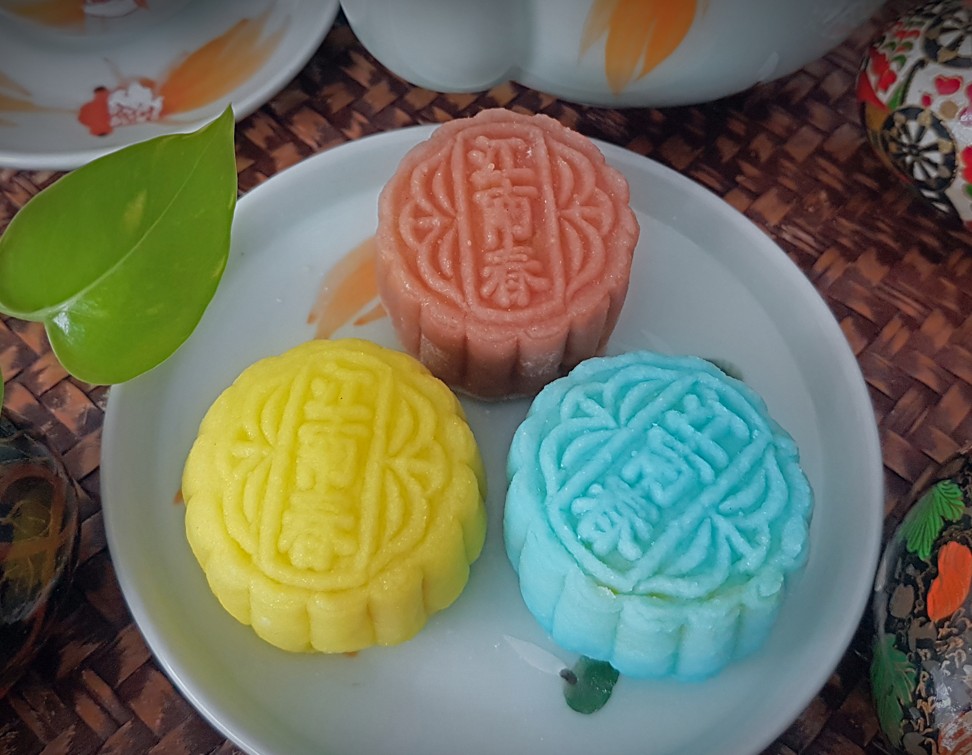 These bite-size dainties from Jiang-Nan Chun may be small but they pack a punch with their intense flavours. The hazelnut royaltine with milk tea snow skin is a mooncake version of the hotel's famous cake, while the bird's nest custard is an exquisite blue treat harbouring a luxurious bird's nest core.
4. Summer Palace, Regent Singapore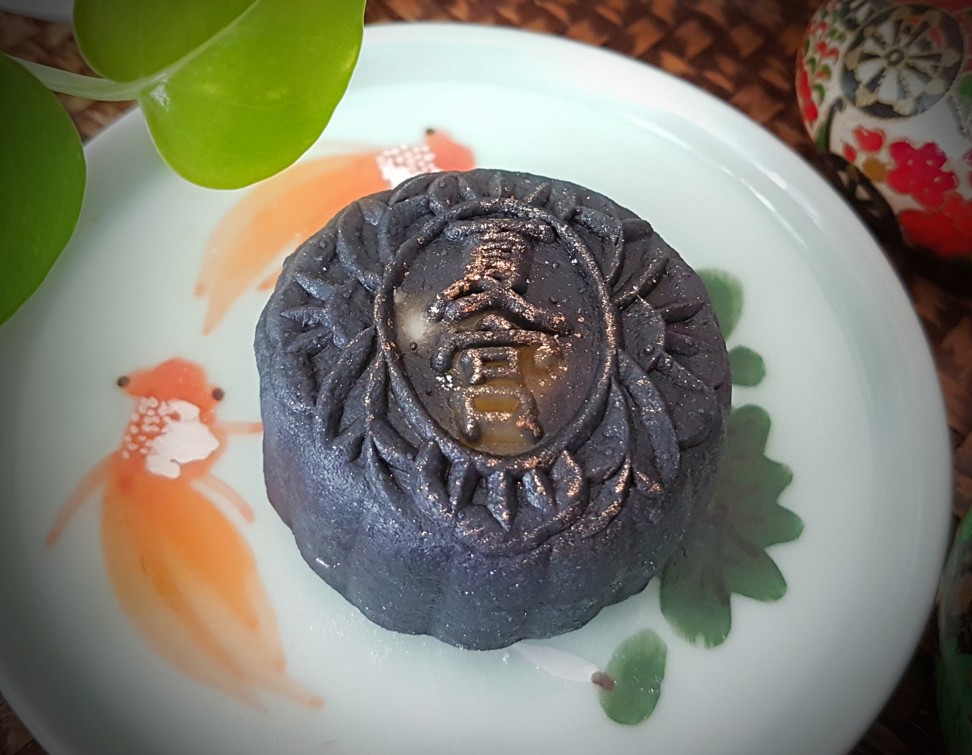 This year, the Regent Singapore has introduced two cocktail-infused snow skin mooncakes designed by its own award-winning Manhattan Bar. One comes with a barrel-aged La Louisiane cocktail core with yuzu and green bean paste, while the other is the barrel-aged Sazerac six-year-old rye with coffee and chocolate, both intoxicatingly good.
Singapore's super-rich are low-key and humble, not 'Crazy'
5. The Fullerton Hotel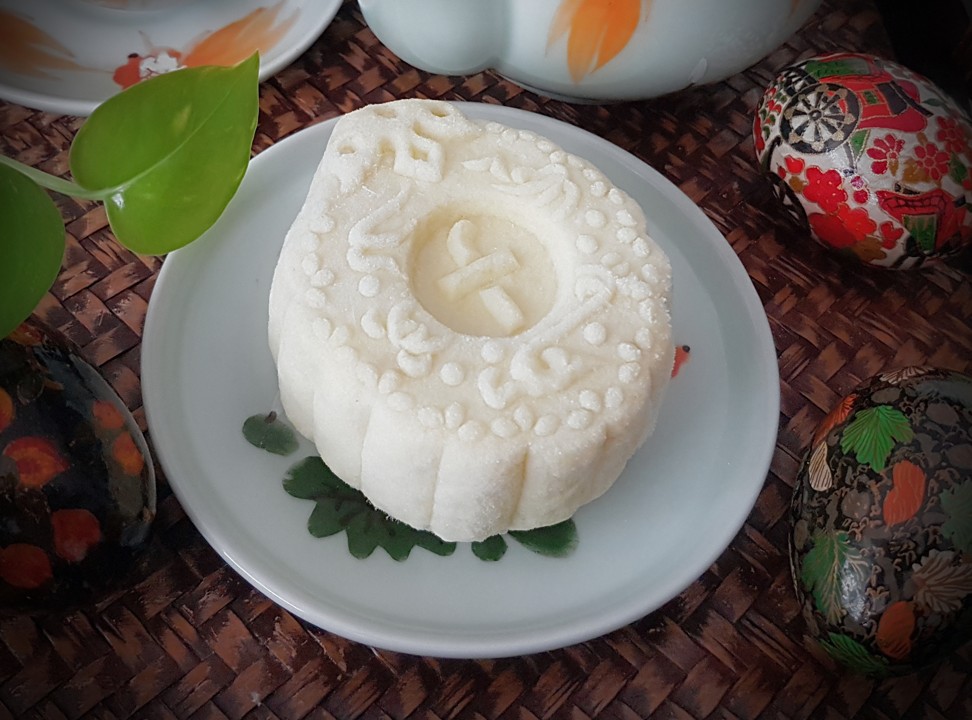 An iconic hotel situated within a historic building, the Fullerton Hotel's snow skin mooncakes have two distinctly Singaporean flavours this year – "Milo Dinosaur", a popular local drink, and pandan with gula melaka (palm sugar). Personally, I prefer the refreshing taste of the yuzu with chia seeds.
6. Li Bai, Sheraton Towers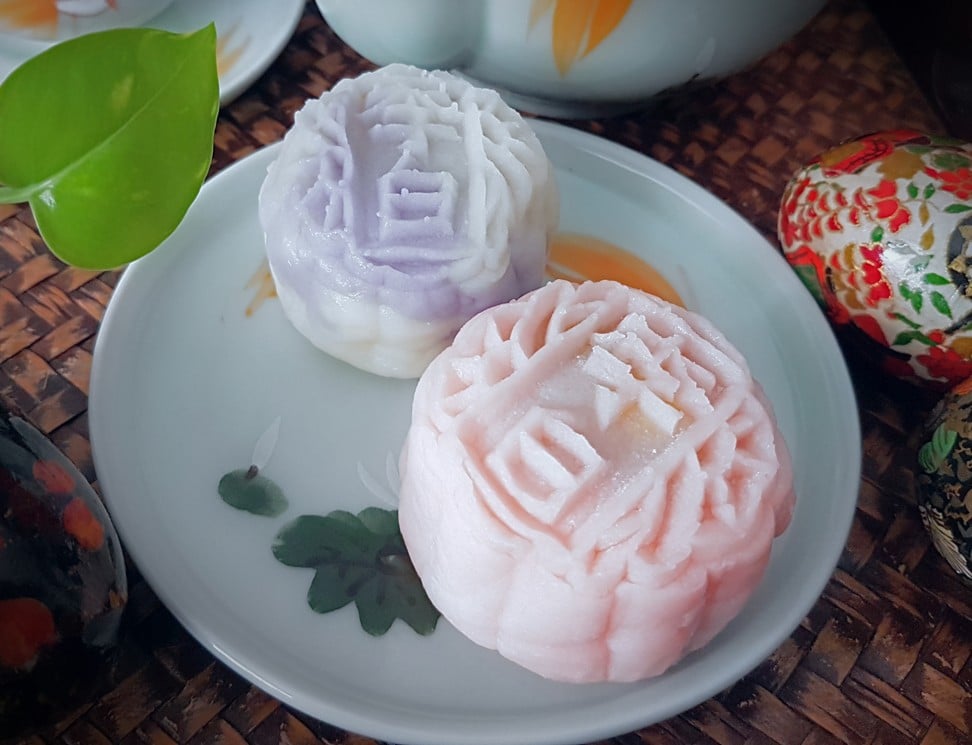 Known for its understated but refined cuisine, Li Bai surprises with a rather bold creation in its snow skin lineup this year. Standing out from milder flavours such as lemon with lemongrass and lychee martini is the dangerously delicious black truffle sea salt dark chocolate with white lotus seed paste, one of our top favourites from this year's melange.
7. Hai Tien Lo, Pan Pacific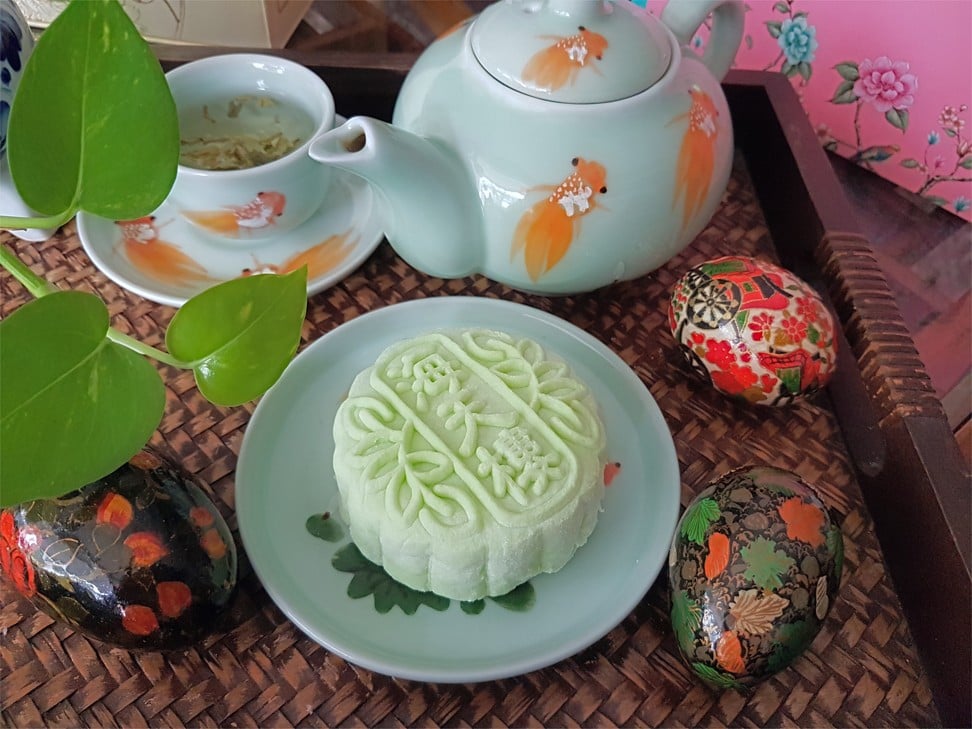 Pan Pacific's snow skin collection this year is completely anchored by fruits with two durian flavours – cempedak, a Southeast Asian fruit, and lychee with soursop. Biting into the Mao Shan Wang durian mooncake will be heaven for lovers of the pungent fruit. Those opting for a milder taste can sample the lighter durian with gula melaka.
How Singapore's Changi Airport will solve 5 problems for travellers
8. Mandarin Orchard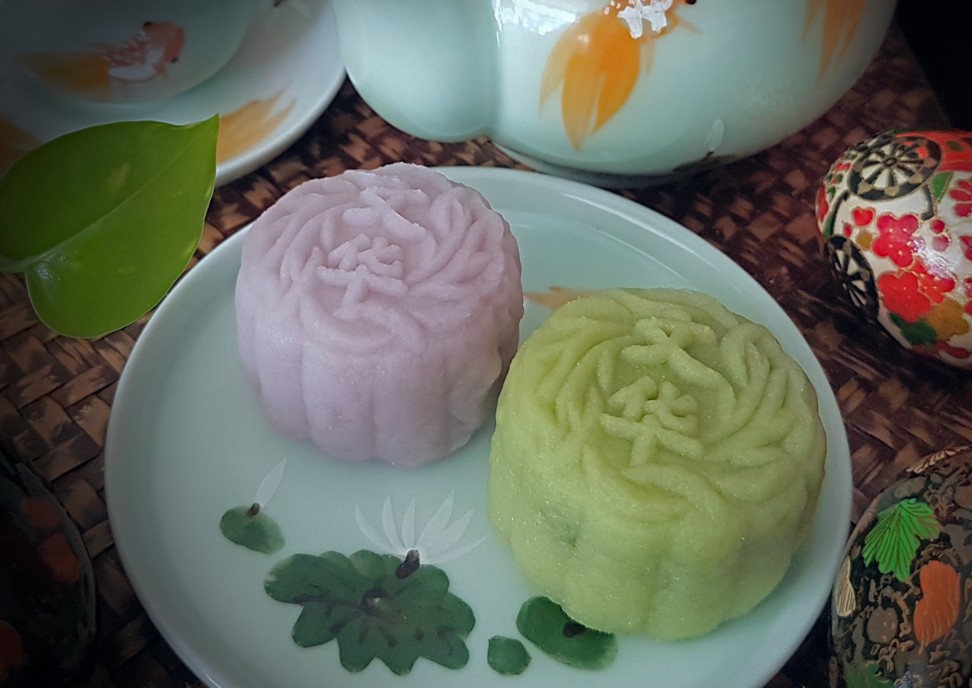 Alcohol infusion is a popular flavour for snow skin mooncakes, and Mandarin Orchard has tapped into this trend with its signature lychee Martini and red wine cranberry with Japanese yuzu and lemongrass flavours. While the former packs a punch with its liquor-infused core, the latter exhibits greater complexity with notes of citrus and herb coming through prominently.
9. Raffles Hotel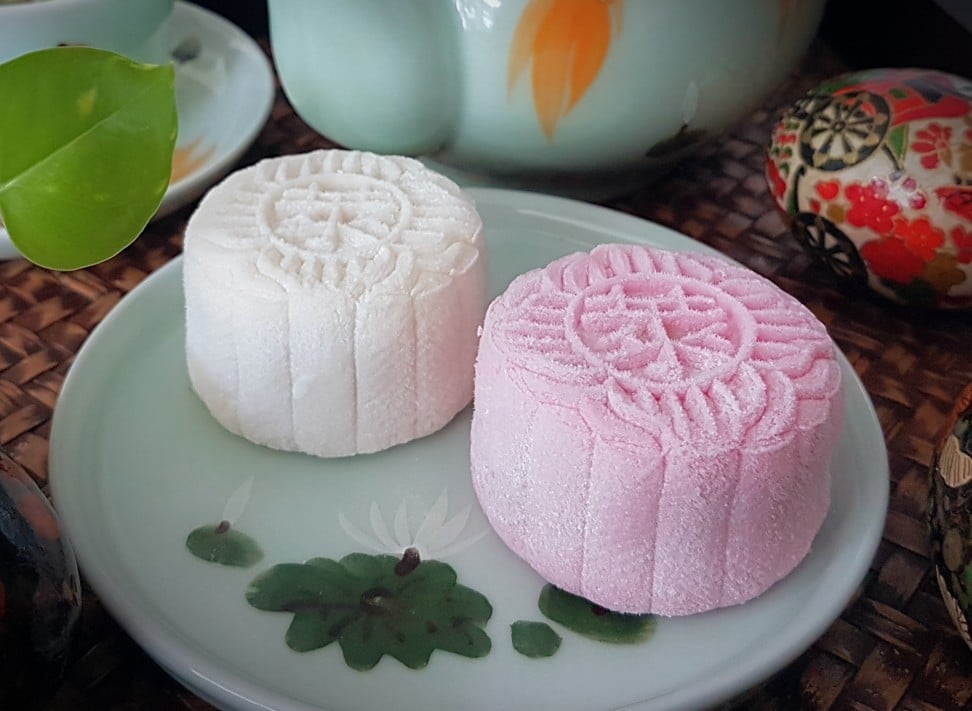 Raffles Hotel's snow skin mooncakes are almost as famous as the iconic hotel, and sales orders for its signature Champagne truffle mooncakes are said to be well into six digits every year. A new flavour introduced this year is the acai berry and chia seeds mooncake, which is supposedly packed with antioxidants.
Art Basel owner targets rich Asians with new expo in Singapore
10. Grand Hyatt Hotel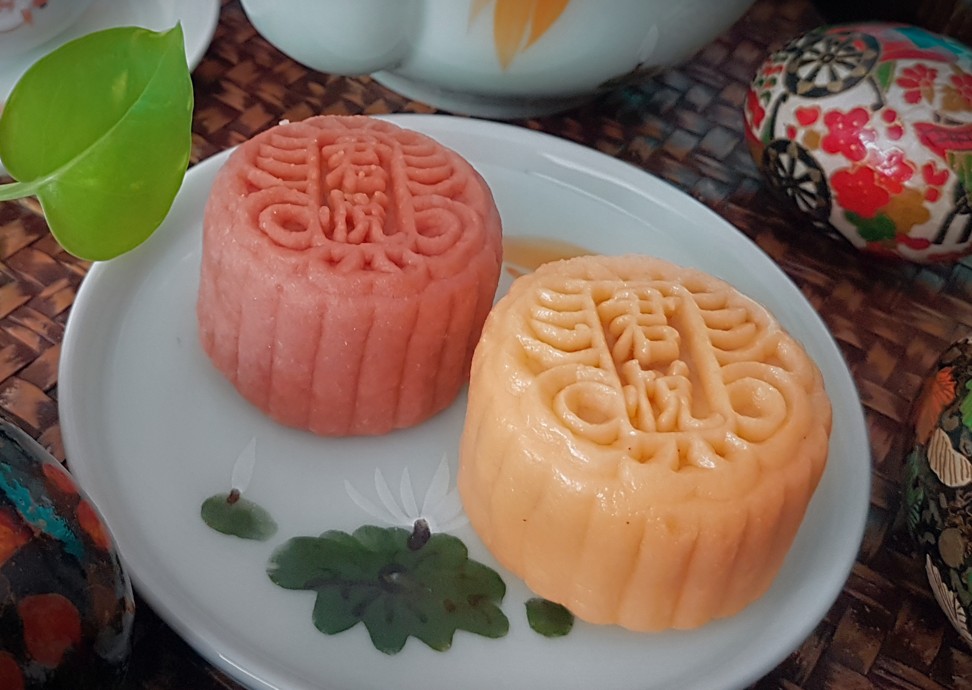 Grand Hyatt Singapore's snow skin mooncakes are renowned for their looks and taste. With a total of nine flavours, including four new ones like acai berry truffle, teh tarik – a local drink – with chocolate truffle, green apple and basil with Trigona honey truffle and black sesame with walnut truffle, we are in love not just with the sheer variety but also with the richly alcoholic truffles that hide in so many of these modishly colourful confections.
Want more stories like this? Sign up here. Follow STYLE on Facebook, Instagram and Twitter