Artisan coffee has long sneered at Starbucks and their whipped cream-laden, syrupy confections, but the world famous coffee chain is now trying a whole new tactic in Milan.
Its very first location in Italy is the historic Poste building in Piazza Cordusio, home to the world's first Starbucks Reserve Roastery. This space is a 2,300-square-metre (25,000-square-foot) homage to the Italian espresso culture that inspired Howard Schultz 35 years ago to create the Starbucks experience.
Starbucks to go crypto, with plans to let customers pay using bitcoin
This is clearly the Seattle-based company's bid to enter a burgeoning artisan coffee market which has lately become the centre of coffee consumption. The Reserve experience is built around the Arabica coffees that are sourced from more than 30 countries around the world.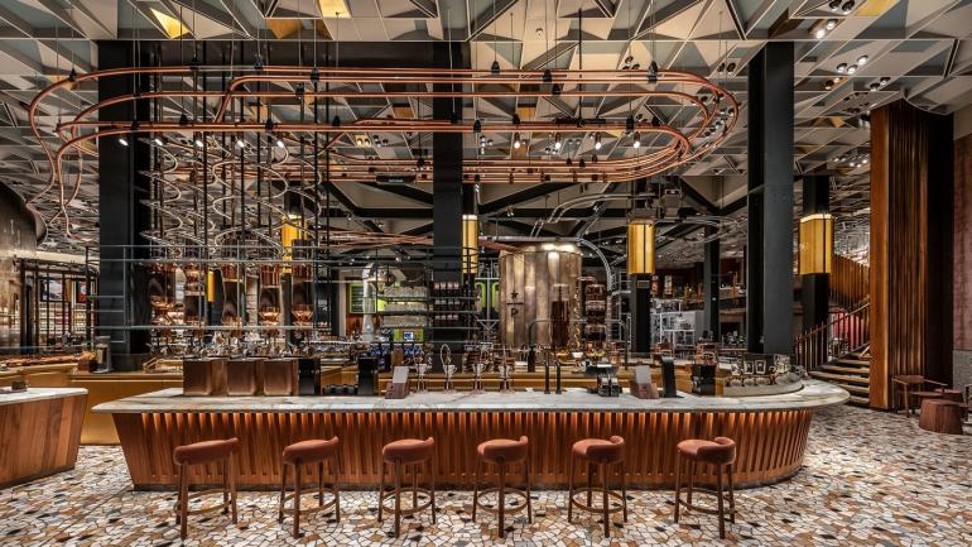 The coffee is hand-picked by quality experts, and each one offers a unique taste profile and story from the region where it was grown. Seven skilled roasters who have spent nearly a year training in Starbucks' roasting plants around the world are responsible for roasting the coveted beans. They apply their craft daily in the Milan Roastery, which is the first place in Europe where Starbucks' unique, small-lot Reserve coffee is roasted.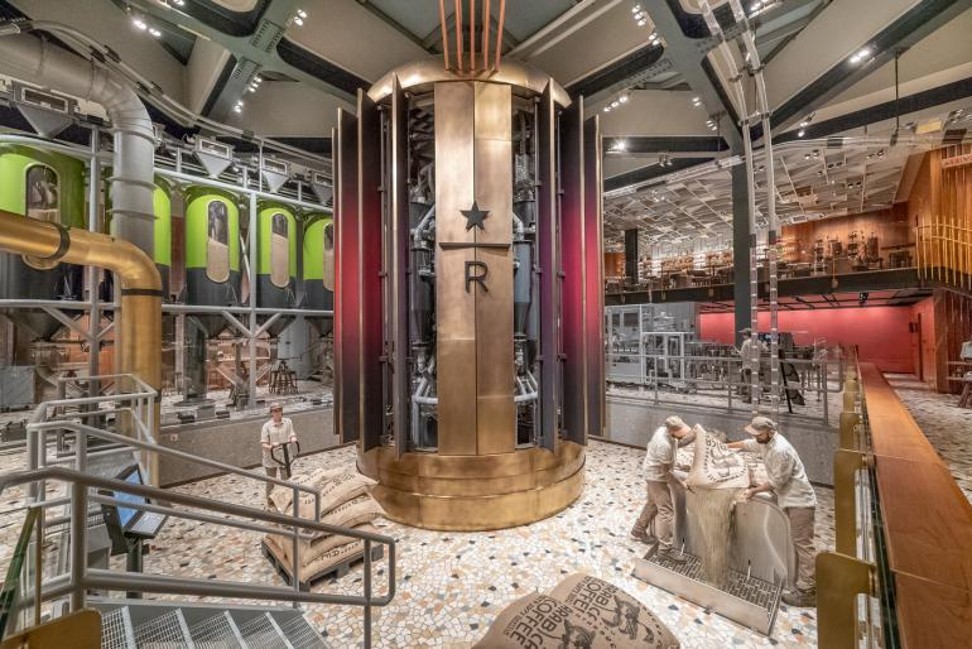 At the coffee bar, guests have access to hundreds of baristas who hand-craft a menu of more than 115 beverages across multiple brewing methods: ModBar pour over, Chemex, coffee press, siphon, espresso, cold brew and the proprietary Clover brewed coffee. For the first time at Starbucks, the bar features an affogato station, where guests can enjoy a shot of coffee over a scoop of made-to-order liquid nitrogen ice cream.
Inside Starbucks' biggest store ever – in Shanghai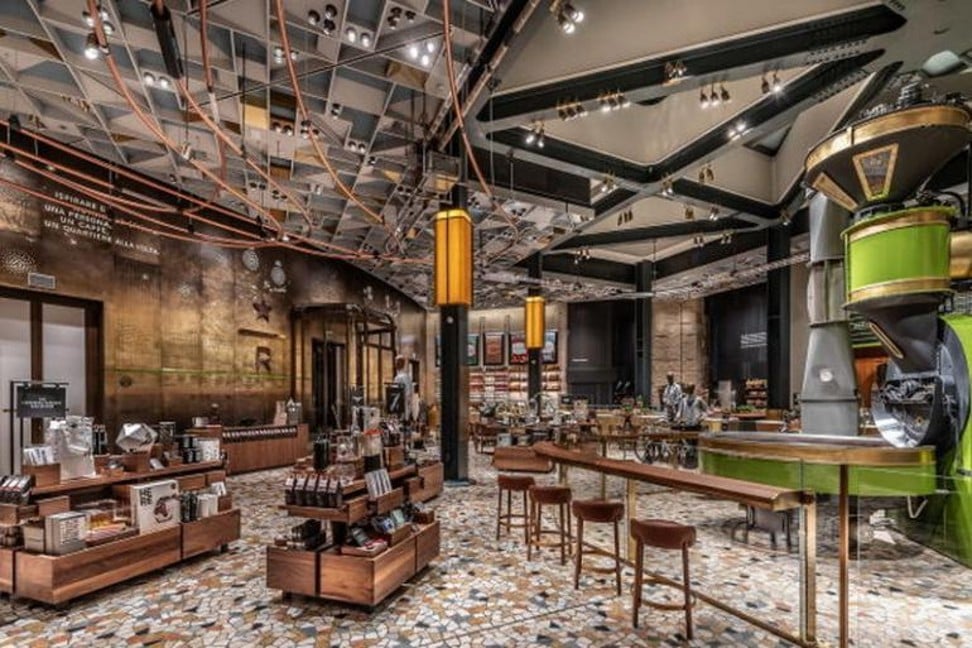 This Milan location is also the first Starbucks location to feature an Arriviamo Bar. Here, a team of mixologists create beverages from a bespoke menu that draws on both the Italian palate and Starbucks coffee heritage. Expect classic Italian favourites such as the Spritz and Negroni as well as cold-brewed coffee cocktails. This is an altogether new experience for Starbucks customers.

Want more stories like this? Sign up here. Follow STYLE on Facebook, Instagram and Twitter
This article originally appeared on Luxurylaunches.