It's no wonder Stockholm is a veritable tour de force in sustainable dining. If you scan the dining scene in the city, it is evident that most chefs make a concerted attempt to use local ingredients, while some take it further by sourcing biodynamic and organic ingredients.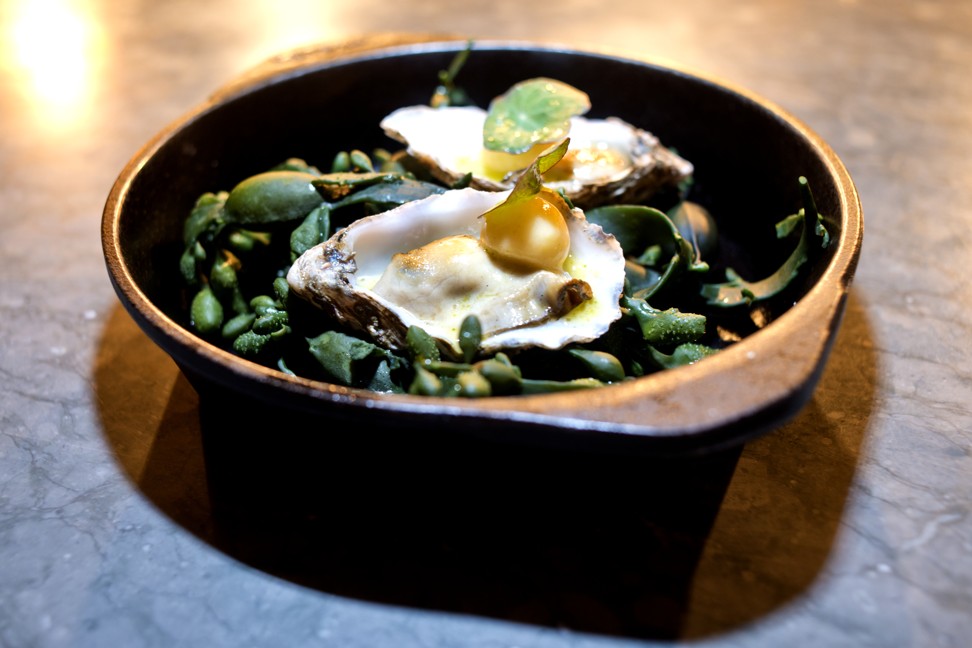 "We work with local and seasonal products, but for us it is also important to see how it reacts with the open fire," says Swedish TV celebrity chef Niklas Ekstedt, who cooks ancient recipes exclusively on live fire and birch wood at his eponymous restaurant, Ekstedt.
How top chefs in Stockholm are taking sustainability to the next level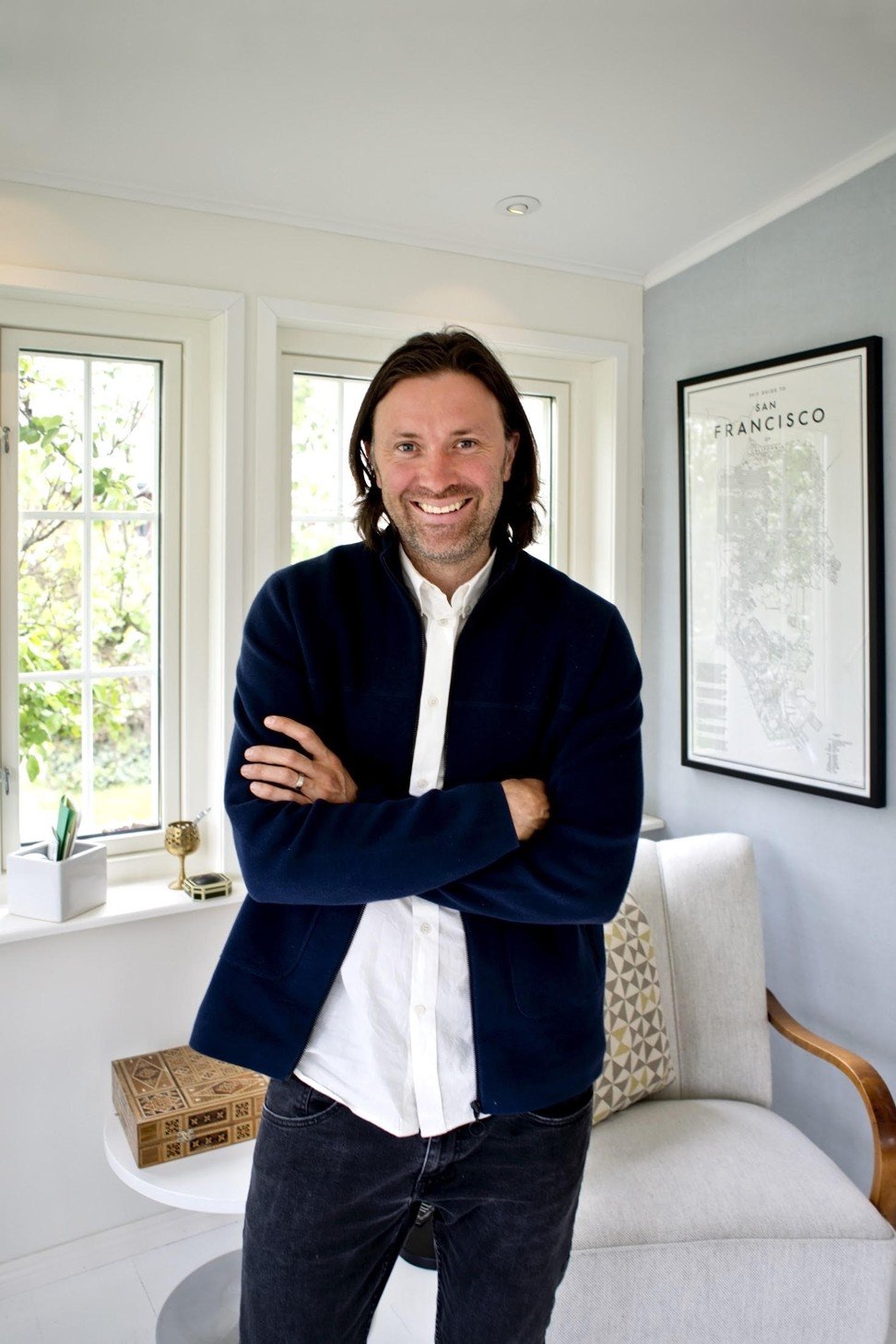 The lanky chef also taps into the finds of forager Nikki Sjölund, who visits the restaurant twice a week to deliver picks from a forest 20 minutes south of Stockholm. "At this time of the year it is all about fresh leaves and edible flowers," he says.
Björn Frantzén, chef-owner of the city's newly-crowned three Michelin-starred restaurant, Frantzén, buys almost all of his organic and biodynamic berries, herbs and vegetables from two farms, located one and three hours respectively away from Stockholm.
In spring, he pays tribute to Swedish terroir by way of a dish named "bitter and pickled greens", which puts the spotlight on 20 different types of local vegetables that are either roasted, pickled or deep-fried and served as a salad alongside whipped buttermilk topped with herbed pesto. With this salad, he also fields a tiny dish of crunchy fish scales and a cup of herbed fennel tea perfumed with citruses of lemongrass and lemon balm.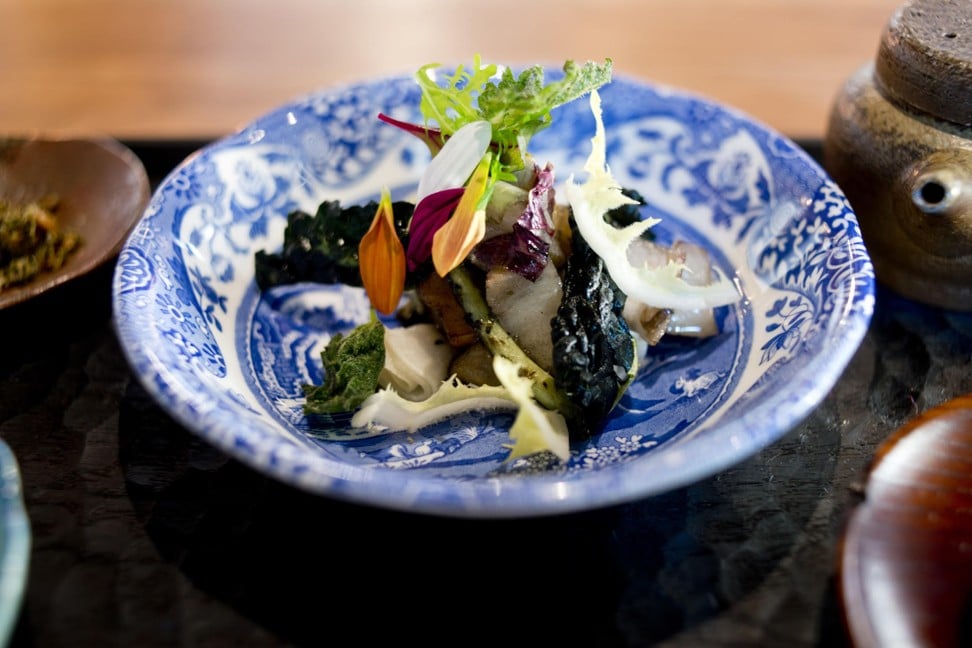 On the northern part of Djurgården, also dubbed Stockholm's greenest island, sits a farm that belongs to Magnus Ek, chef-owner of the two Michelin-starred fine-dining restaurant Oaxen Krog (and the more casual Oaxen Slip). A prominent front runner in the farm-to-fork movement, Ek says most of the vegetables served at Oaxen Krog, such as May's yield of lovage and rhubarb, are grown on his own farm, while the majority of his meats are sourced from Norrland, the northern part of Sweden.
Making mooncakes with chef Gordon Leung from The Peninsula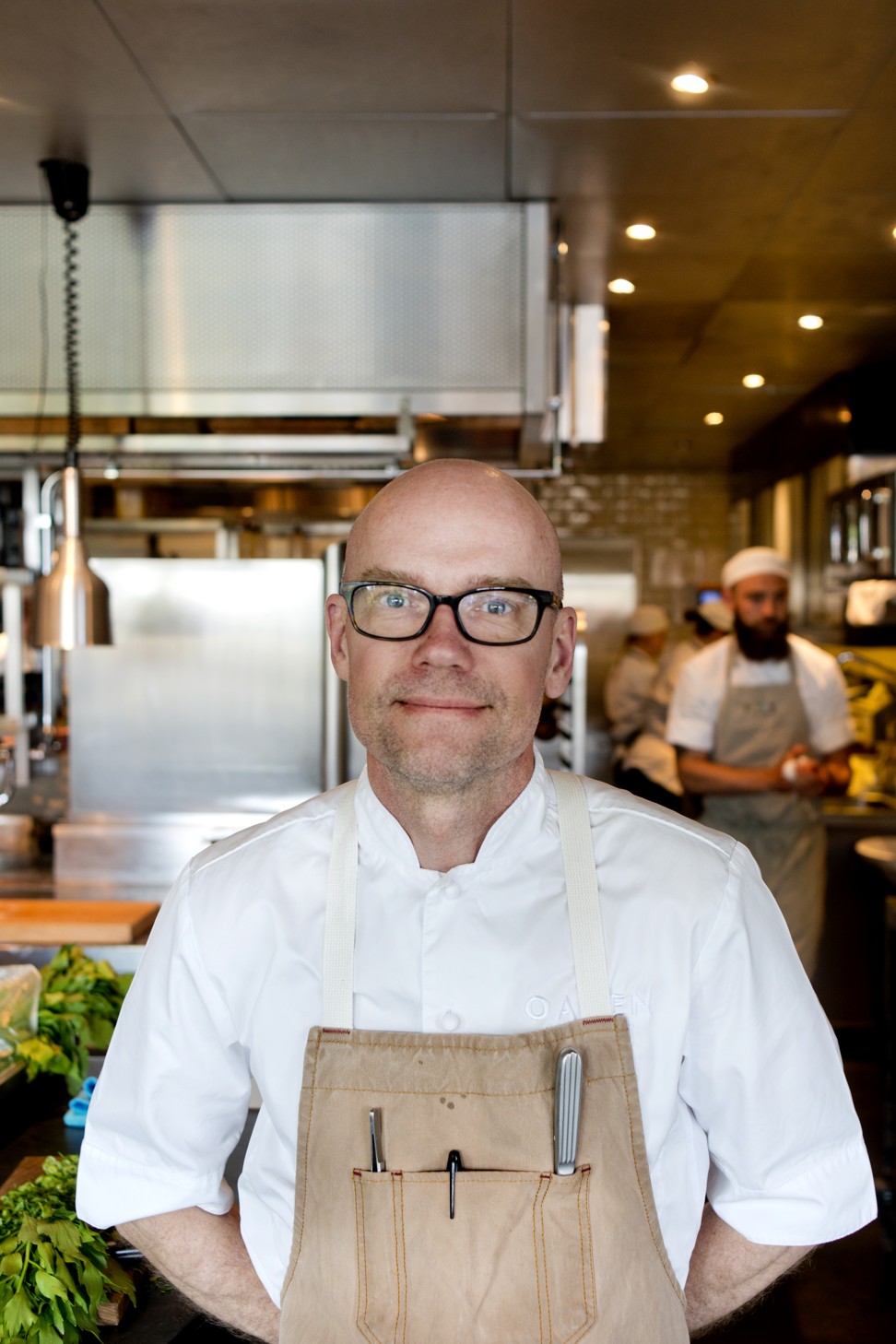 "Even though the vegetable farm is big enough to make us self-sufficient, it is not what it is about. I do not want to miss out on the diversity we get from working with other vegetable growers," he says.
Sweden has an organic-certification body, KRAV, which certifies restaurants based on the percentage of total ingredients purchased that are organic – Level 1 for 25 per cent, Level 2 for 50 per cent, and Level 3 for 95 per cent. One leading exponent of the practice is Stockholm's Restaurant Volt, a Level 2 organic-certified eatery, 85 to 90 per cent of whose ingredients are organic.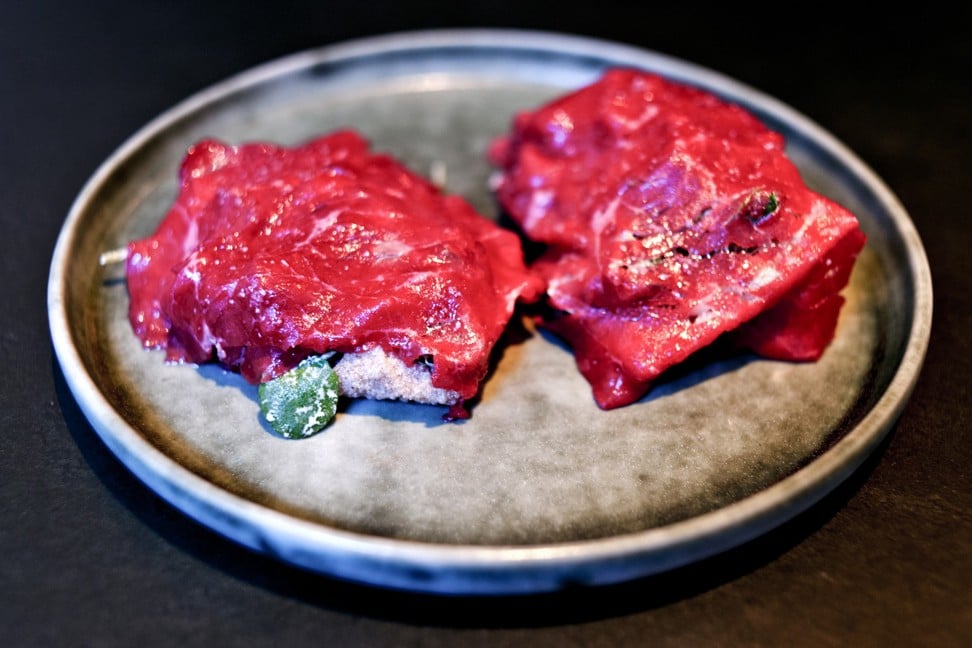 "We were the first organic-certified restaurant in Sweden in the Michelin Guide in 2015," says Johan Bengtsson, one of three co-owners of the one Michelin-starred restaurant. In 2017, Restaurant Volt also scored the White Guide's award for sustainable gastronomy. "I want to show other restaurants that it is possible to cook at a high level and also think about nature," Bengtsson said.
Raphael Duntoye: the chef who believes in sharing great food
Meanwhile, other restaurants are offering diners predominantly plant-based meals.
At Fotografiska, the namesake restaurant of Stockholm's centre for contemporary photography, executive head chef Paul Svensson created a plant-based menu where dishes like mushroom bourguignon with grilled onion and smoked potato take centre stage while meats and seafood, such as fallow deer from Malmagård and Norwegian arctic cod, play a supporting role as sides.
"We don't want to lose out on how amazing a plant-based dinner can be," adds Svensson, "Even if we know that Swedish are into meats, potatoes and sauces."
Want more stories like this? Sign up here. Follow STYLE on Facebook, Instagram and Twitter