"I have been coming to Hong Kong for the last eight years, and it hasn't been easy," chef Raphael Duntoye told Good Eating in September. "I wanted the right location. It's got to be very airy and open. Our concept for La Petite Maison involves a lot of light."
The original restaurant in Nice is still owned by the original owner, Nicole Rubi. Duntoye bought the international franchise, and the opening of the Hong Kong branch is worth the wait, solely for the decor alone.
Where to eat in Hong Kong: 9 fine dining experiences to savour
Situated at the street-level entrance of the new H Queen's building on Stanley Street in Central, the restaurant has a high ceiling that brings in natural light. It allows diners to leave the hustle and bustle of the financial district behind.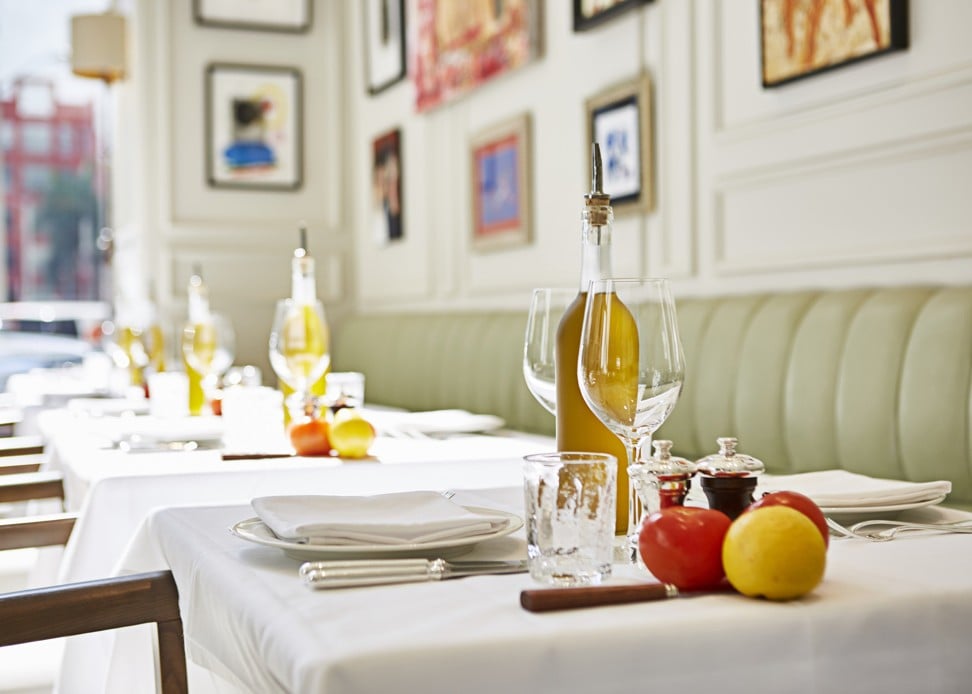 The restaurant, famous for A-list patrons such as Jay-Z and Elton John and Europe's well-heeled elite, features a sharing menu filled with signature dishes the eatery is known for across the globe.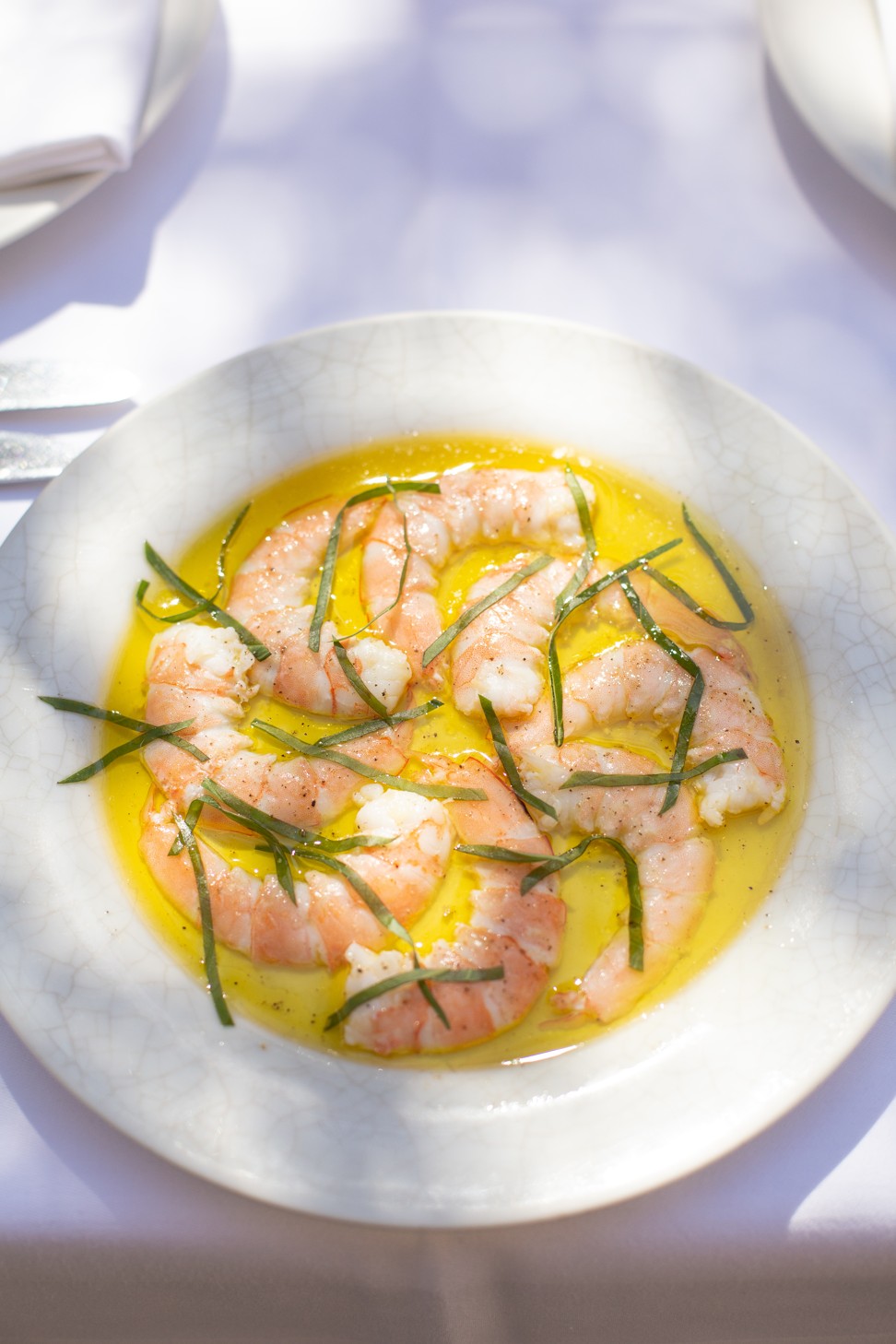 A signature dish and also the chef favourite is the warm prawns in lemon olive oil and basil. The dish is surprisingly light and tender despite the description and gives the meal a good start.
Where to eat in Hong Kong: 8 places for summer fare this August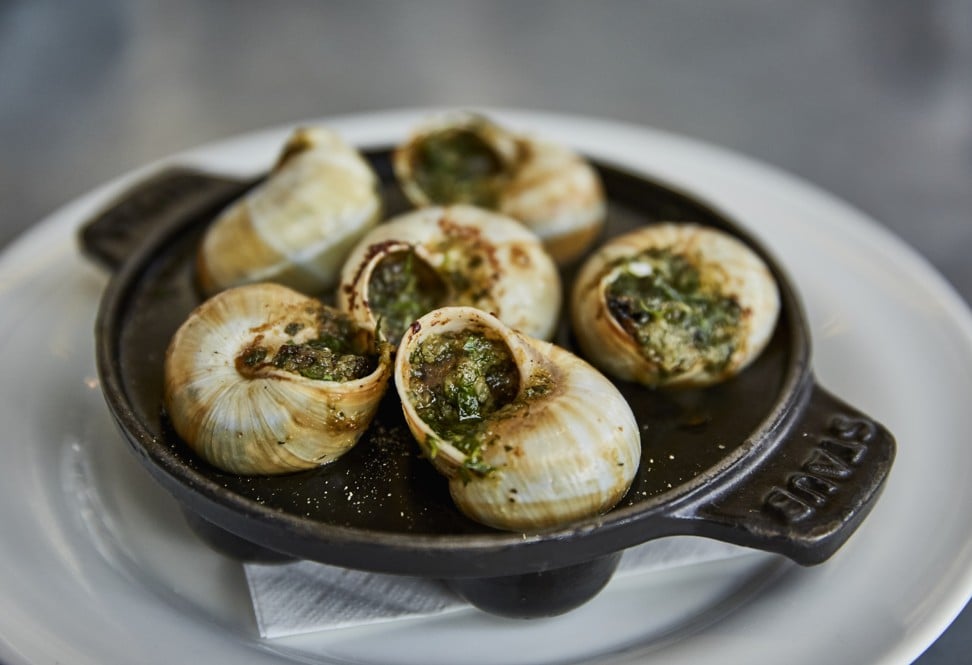 Next up is the escargot, soaked in a mix of butter, garlic and herbs. There is a notable nutty flavour to the dish that gives the classic French item an interesting spin.
For mains, we opted for roasted baby chicken marinated in lemon with a side of potato gratin. While the chicken isn't much to look at by today's Instagrammable standards, its flavour and tenderness make up for that. But the star is the side dish.
The potato is sliced paper thin – each layer is carefully interspersed with a layer of full French cream, resulting in an equally indulgent and sinful dish that rivals Joël Robuchon's mashed potatoes.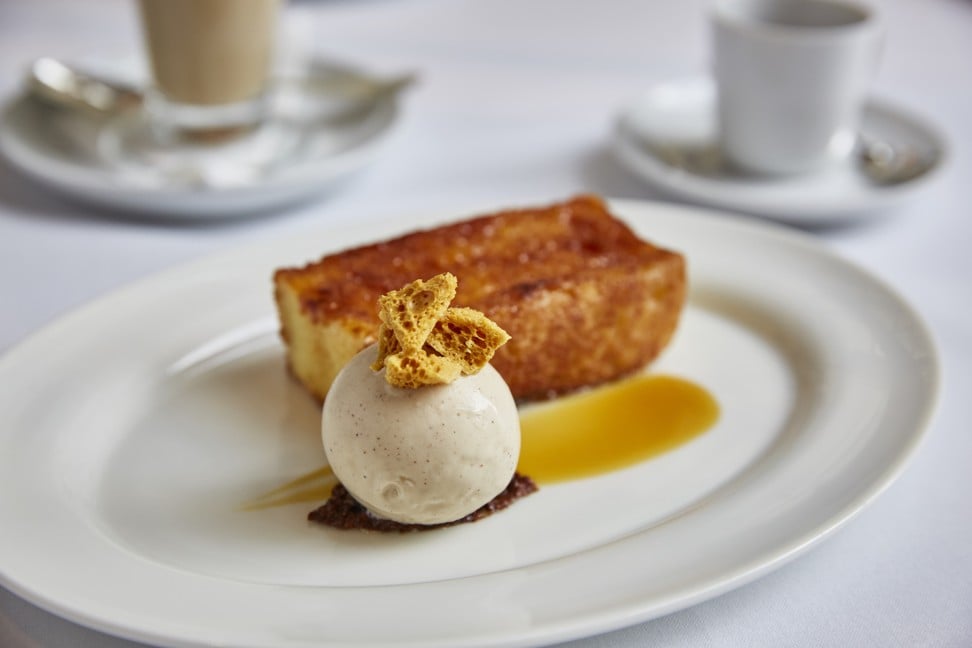 For dessert, we chose the French toast. Again the understated description delivered a fantastic course. The bread has been thoroughly soaked in an egg and milk mixture that it's almost runny inside, while a crisp and slightly charred outer layers hold it all together. It is served with a side of ice cream. We never thought a breakfast item could be such a decadent dessert.
8 'chill' places to savour summer delights in Hong Kong this July
The dishes at this highly anticipated restaurant do not come cheap. A five-course lunch adds up to HK$498 per person, but the ambience and the excellent food make it all worthwhile.
Want more stories like this? Sign up here. Follow STYLE on Facebook, Instagram and Twitter