China's National Day Golden Week is fast approaching! It starts on Monday and lasts until the following Sunday and has become the default period for Chinese to travel. It is the nation's second-largest human migration after the Spring Festival; only this one is less old-time green train-heavy and instead more high-flying and enjoyable.
The festival has literally become a golden rainmaker, an economic boost for the Chinese and international travel industries.
From international newcomers such as Myanmar to destinations with staying power such as Hainan and Lijiang, here are the top eight places that local sightseers and globetrotters will be descending on and spending billions of their disposable renminbi.
1. Hainan
Hainan Island is to the Chinese what Hawaii is to Americans. Sanya, its southernmost tip was – and to many, still is – China's go-to destination before journeys abroad became so accessible. White beaches, thrilling water activities, amusement parks, upscale seafront resorts and affordable hotels – Sanya ticks all the boxes for a Golden Week getaway.
The tropical weather is especially attractive to people from chilly provinces like Liaoning and Heilongjiang, making it an heart-warming option for a family or honeymooning couples.
Hainan Airlines, which is headquartered in Haikou, flies to most major cities, making it easy to reach.
2. Lijiang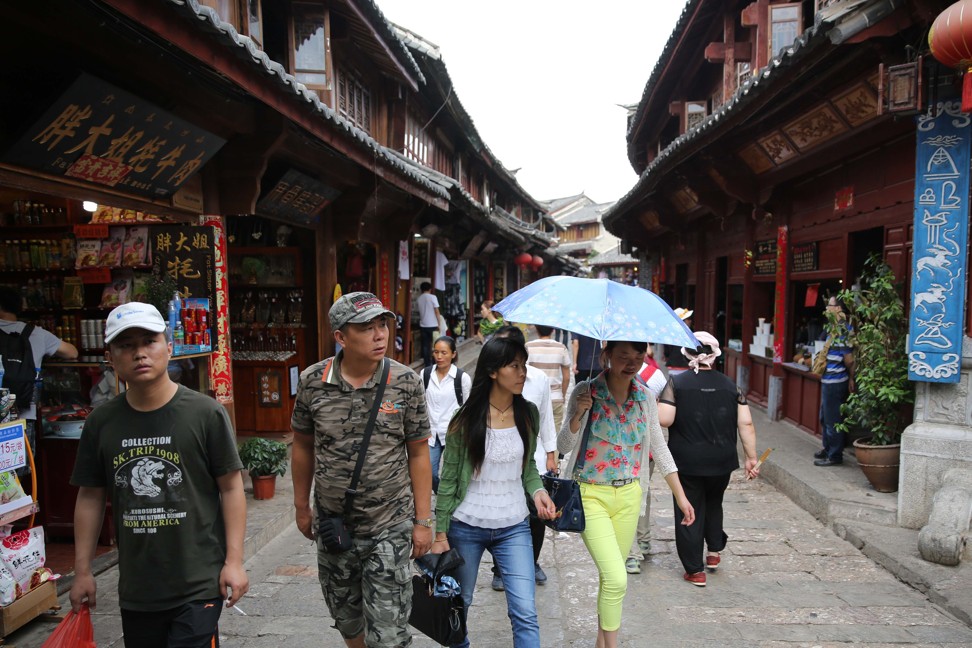 Lijiang was the first, the most famous – and most crowded – Chinese ancient town to be developed for cultural and heritage travel. Situated in the northwest of Yunnan province, the hidden paradise dates back to the Yuan Dynasty (1276).
The area was a pivotal location on the Ancient Southern Silk Road, also known as the Ancient Tea and Horse Road, linking Burma, Shangri-La County, Tibet, Persia and the Mediterranean Sea.
The Old Town of Lijiang is an Unesco World Heritage Site, with pebble stone walkways more than 1,000 years old, and historic architecture. Boasting a rich cultural mingling of many minorities, principally the Naxi people, and exotic cuisines, Lijiang has long enchanted other ethnic groups, especially Han travellers.
Lijiang became a utopia for frustrated Chinese artists and musicians, or those who wished to live reclusive lives. But today it also brims with bars and nightlife spots, and is very much a party hub.
3. Zhangjiajie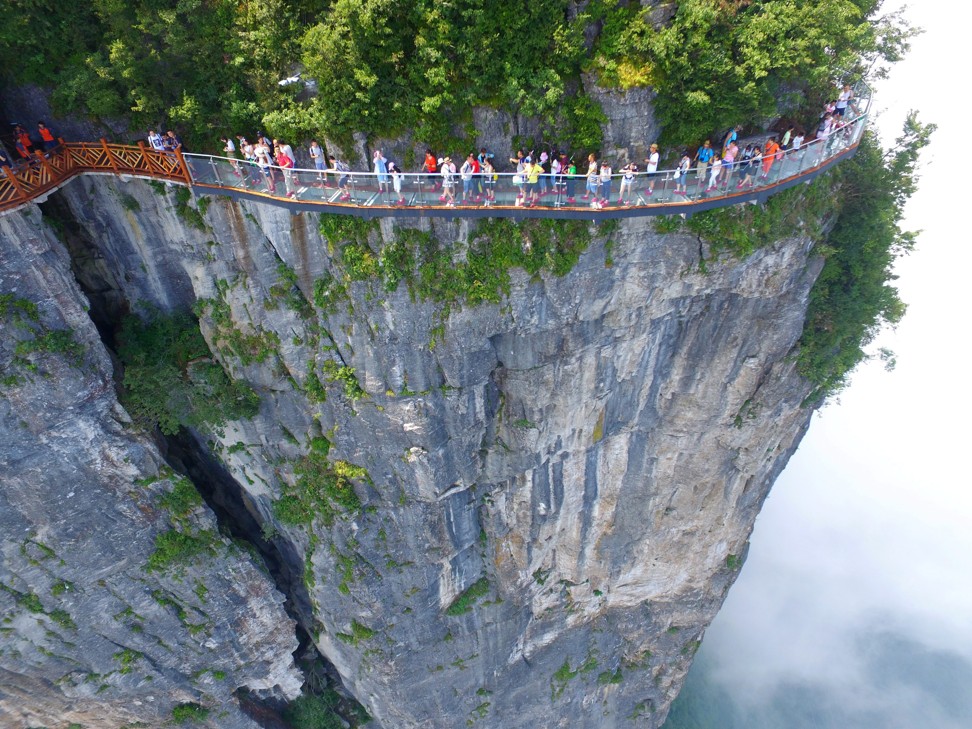 Located in Hunan province, Zhangjiajie, the attraction that inspired James Cameron's film Avatar is one of nature's wonders. The Zhangjiajie National Forest Park was China's first. Dotted with more than 3,000 towering sandstone pillars, the park is full of jaw-dropping features, from unparalleled views and geographic landforms, to thrilling man-made glass bridges and the cliffside Bailong Elevator.
With China's highest forest coverage rate of 69.62 per cent, Zhangjiajie is known as "Mother Nature's Oxygen Bar". For dwellers living in highly polluted metropolitan areas, it offers the perfect detox trip for PM-filled lungs.
4. Japan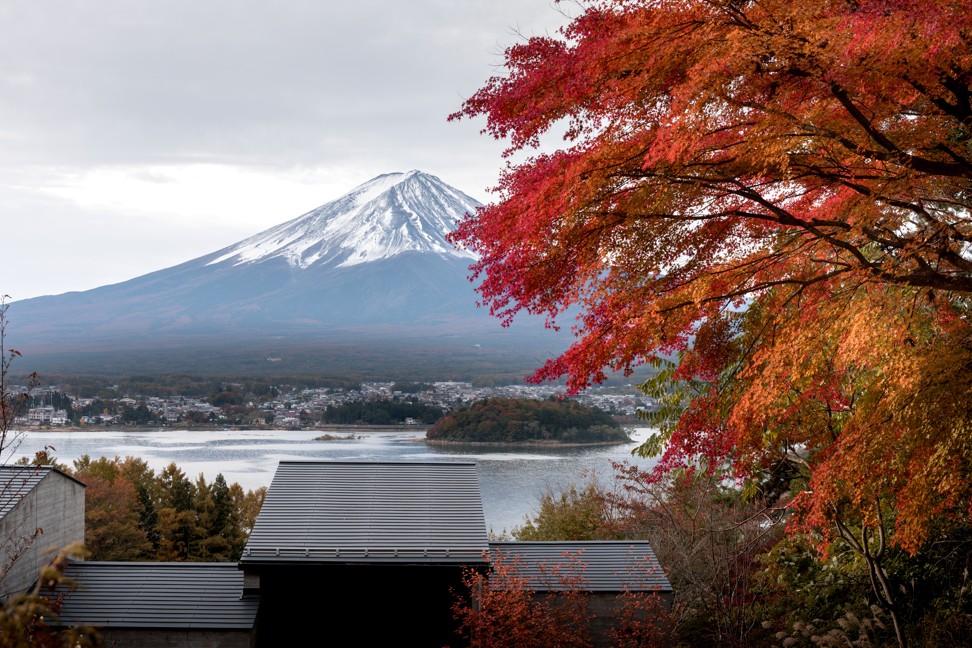 Japan is one of the all-time favourite destinations of Chinese travellers. October is the prime season for watching. Japanese maple leaves turn a stunning red. Golden Week ranks as the second most popular time for Chinese people to visit Japan, second only to the springtime cherry blossom season.
There is no shortage of fascinating landscapes, serene shrines, turquoise-blue water and luxury shopping malls. The wealth of fine dining establishments offering fresh food is an appetising enough reason to visit.
5. Hong Kong and Macau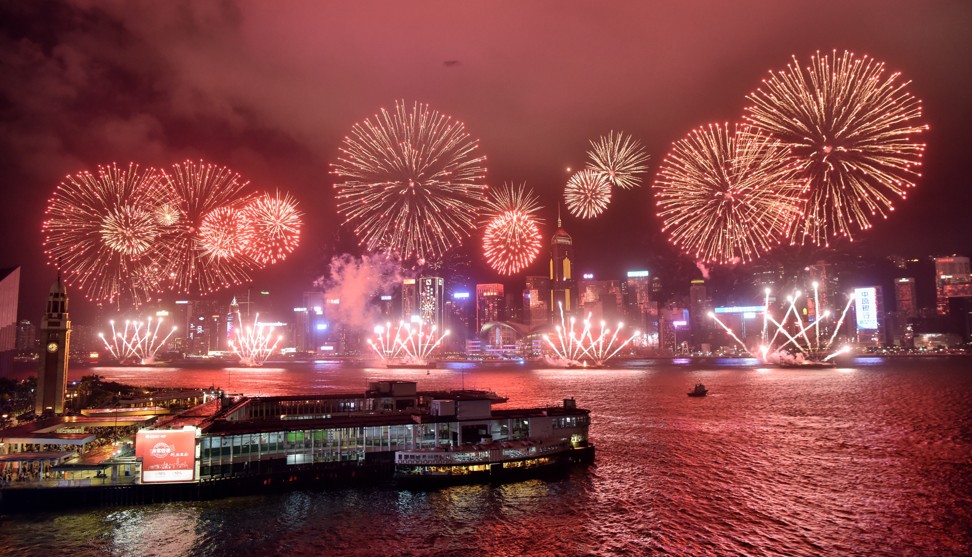 Hong Kong and Macau used to be the favourite places for mainland Chinese to indulge in a shopping spree or splurge on gambling. Enthusiasm abated, however, in the wake of political conflicts such as Occupy Central and the rise of anti-mainland movements.
After experiencing a few years' decline in retail spending, the two cities are seeing the return of the big spenders. The abundance of low-tax shopping satisfies the Chinese craving for luxury goods.
The convenience of the newly opened high-speed rail link between Hong Kong and 44 mainland Chinese cities is expected to increase the number of visitors. Nevertheless, as Chinese consumers become more sophisticated and better travelled, the two special regions are gradually losing their longstanding advantages to global fashion and gaming hubs such as Tokyo, Paris and Las Vegas.
6. Thailand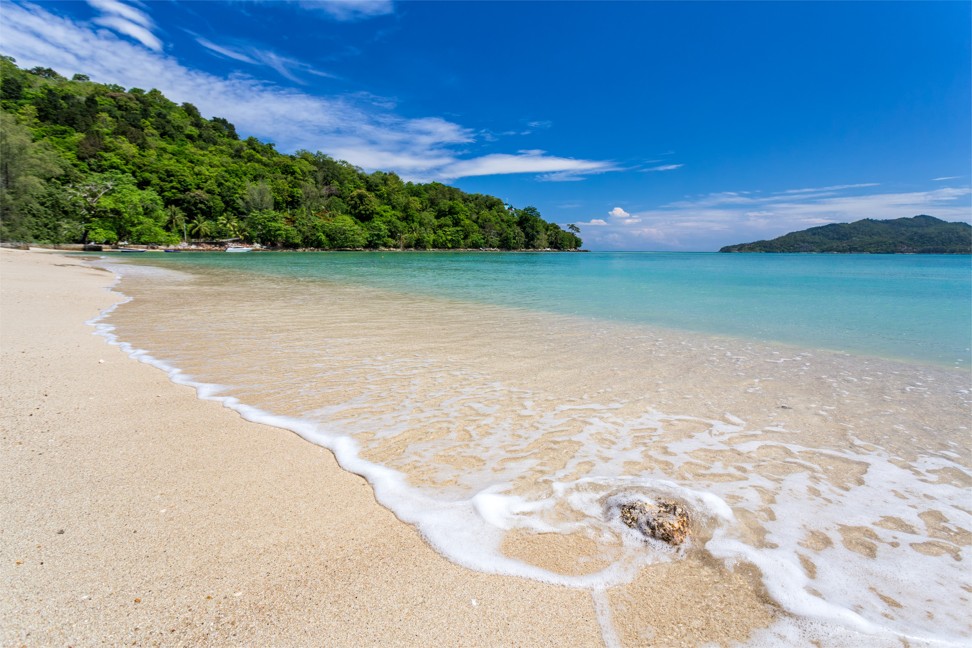 Thailand is an entry-level choice for the Chinese as they ease their way into overseas adventures. Affordability is a crucial factor here. If you do the maths, more often than not, Thailand costs less than many domestic destinations. Tourists can also take pride in having made an international trip.
Major airlines such as China Eastern have spotted the trend and fly to Phuket and Bangkok on a daily basis and an economical fare. Generous Thais have also learned Chinese in response to the significant number of Chinese travellers, making it a language-friendly destination for those who don't speak English.
The reputation of Thai hospitality and heavenly food are bonus points for Chinese when choosing where to visit.
7. Malaysia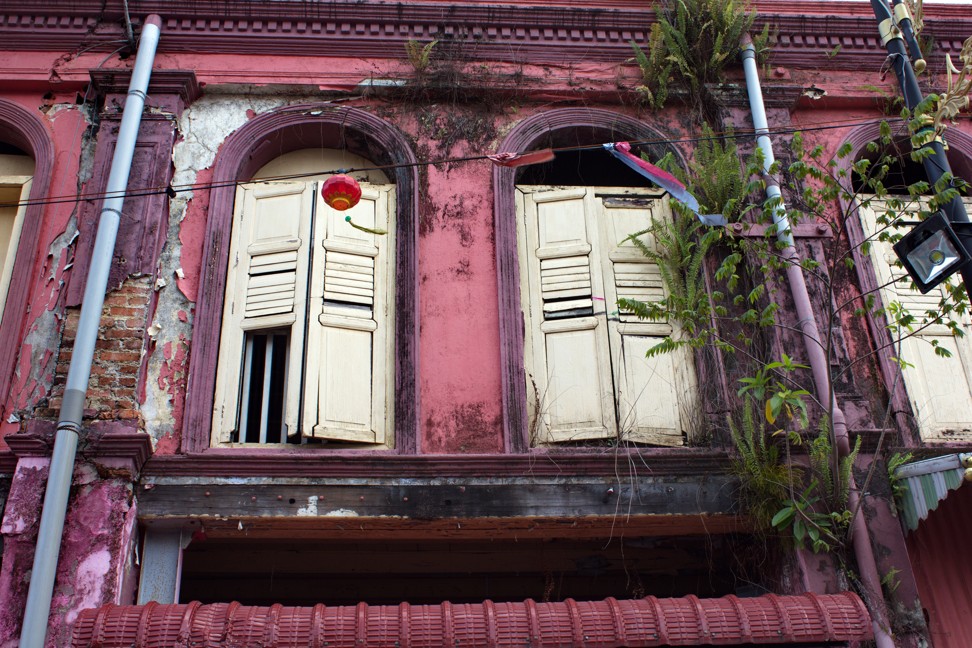 Malaysia, along with Singapore and Thailand, abbreviated to "Xinmatai" in Mandarin, has become a no-brainer travel choice for Chinese. The large population of Chinese speakers in the region is an enticing attraction itself, let alone the offbeat culture in Kuala Lumpur and Penang, A-list diving spots such as Sipadan, secluded islands, serene beaches and luxury resorts in Langkawi, not forgetting the tempting street food scene. Don't be surprised if you run into Chinese in these spots – because you will.
8. Myanmar
Myanmar has long been a balm to the overwhelmed and a tonic to those with global wanderlust. It has not been on Chinese travellers' bucket lists until now, having decided to open its visa on arrival policy to its neighbour, effective from Monday. According to Guangzhou travel agency Guangzhilv, interest in travelling to Myanmar has spiked significantly.