Wealthy travellers usually stay in nice hotels. However, some rich families and individuals want the comfort and cosiness of an Airbnb. They also want to avoid the unpredictability and what can be a hassle of a check-in process. Thus, an increasingly popular option is to stay in a luxury extended-stay hotel.
Roost Apartment Hotel in Philadelphia offers luxurious, homelike apartments that can be rented on a weekly or monthly basis. They are often in central urban areas and offer much more personality than traditional corporate extended-stay hotel rooms, according to The Wall Street Journal.
12 of the best hotels to enjoy in Cambodia's Siem Reap
"You feel you are in an apartment that could be your home," David Grasso, who founded Roost with Randall Cook, told Forbes. "We designed these apartments to create a sense of comfort, a sense of place, a sense of enlightenment."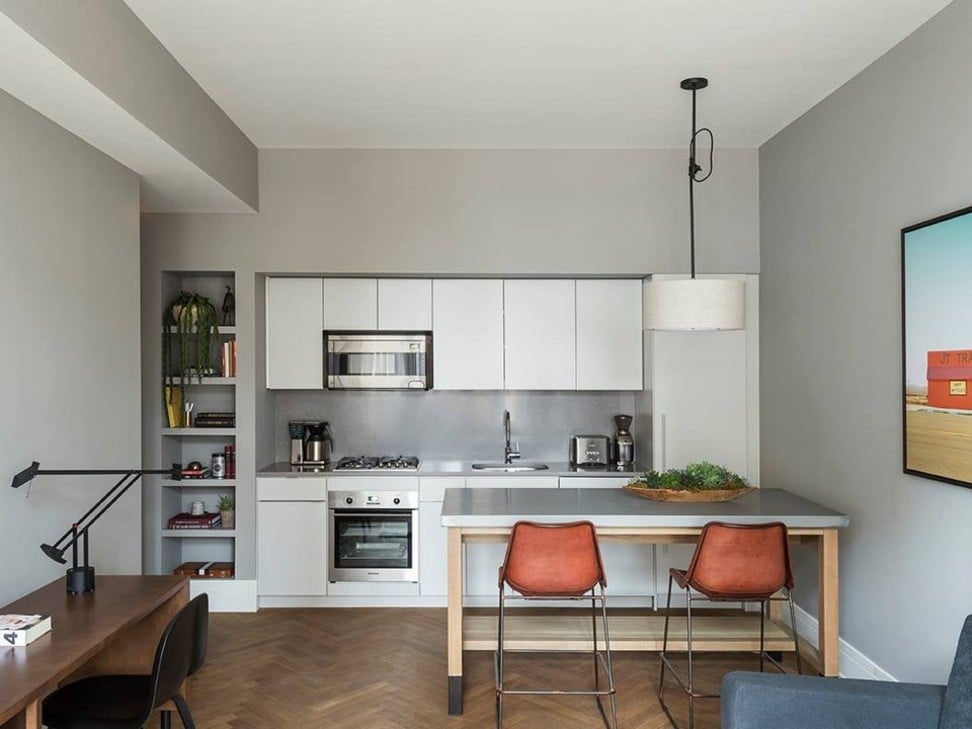 The suites come with full kitchens with cookware and utensils, Bosch washer and dryers, 100-year-old Turkmen rugs, 4K Apple TVs, and Chemex coffee makers. Some offer common lounge areas, fitness centres, conference rooms and valets.
Guests also have access to a concierge, weekly housekeeping, free bike shares, free high-end coffee beans, dog walking, and the option to arrange for a personal trainer.

A booking search for a 30-day stay from November 30 to December 30, 2018 at Roost's Midtown location revealed rates starting at US$140 per night for a studio suite, or US$4,200 total. Rates went all the way up to US$270 per night, or US$12,300 for the month, for the presidential two-bedroom apartment suite.
While that may be pricier than a typical apartment, some guests find extended-stay hotels to be a bargain, according to The Wall Street Journal. After all, there is no putting down a deposit, no buying furniture, and no worrying about paying internet and utility bills. You also don't need to give 30, 60, or 90 days' notice when moving out, as most apartments require.
12 of the best hotels to enjoy in Cambodia's Siem Reap
"I didn't have to return a cable box or cancel the electricity," finance executive Robert Wolfangel, who spent more than a year staying with his family at Roost for about US$5,250 a month, told The Wall Street Journal. "It was painless."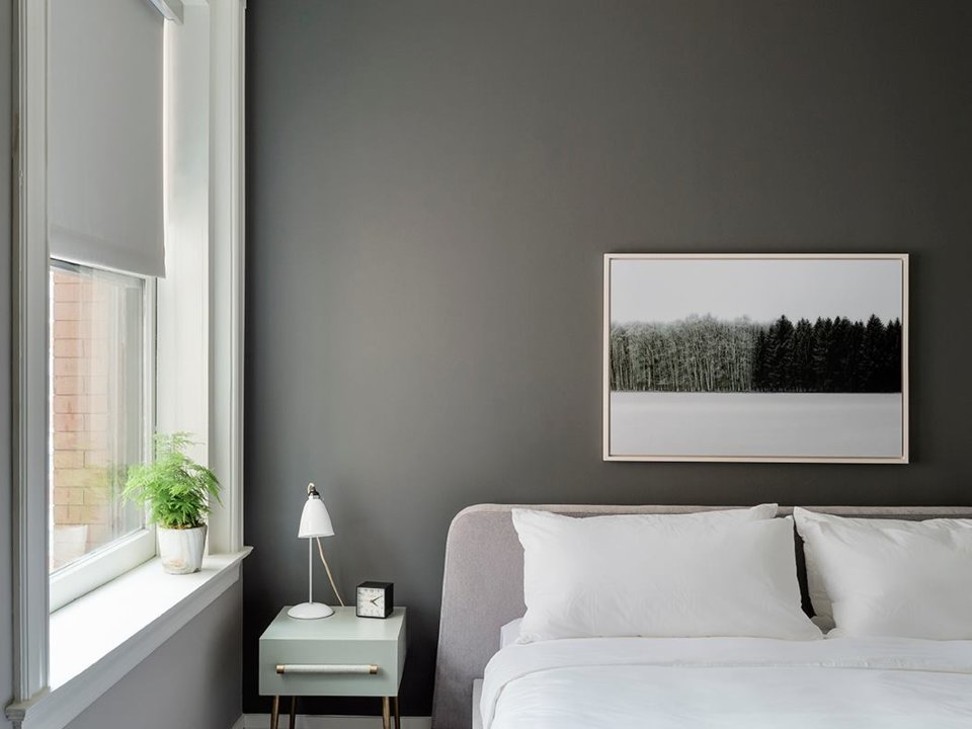 Staying in these upscale extended-stay hotels seems to be a rising trend. The number of extended-stay hotel rooms is up to more than 456,000, Jan Freitag, senior vice-president at STR, a data provider to the hotel industry, told The Wall Street Journal. That's a nearly 34 per cent jump from just five years ago.

Want more stories like this? Sign up here. Follow STYLE on Facebook, Instagram and Twitter
This article originally appeared on Business Insider.