The French black truffle is something of an anomaly. Also commonly known as the Perigord truffle or Tuber melanosporum, the world's most valued black truffle is not always produced in France.
Although France has traditionally been known as the main source of black winter truffles, the "black gold" is also produced in Spain, Italy and, increasingly, Australia.
Alex Wilson, head of sales of The Truffle & Wine Co., the single largest producer of Tuber melanosporum in the southern hemisphere, says Australia is expected to produce 15 tonnes this year. Most of this comes from the Southern Forests region of Manjimup/Pemberton, Northcliffe and Walpole in Western Australia.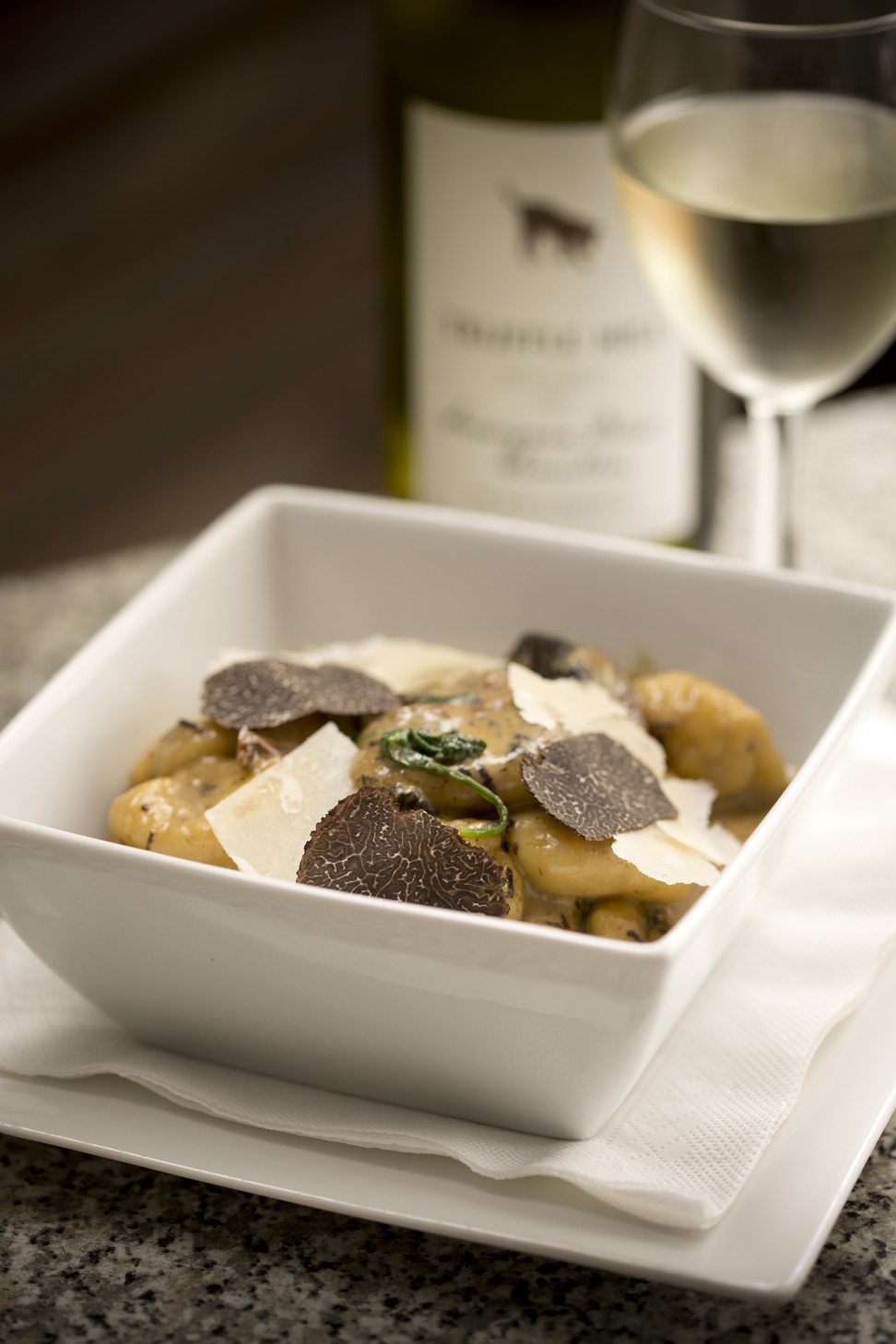 "France produced just under 15 tonnes during the 2017 to 2018 season, Italy produced 30 tonnes, and Spain came in at about 60 tonnes," Wilson says. Many truffles from Spain end up in France and become"French" so realistic figures are difficult to gauge, Wilson adds.
America's top chefs are warming to the tubers that intrigued Aristotle
The Australian 2018 winter truffle season runs from the end of May to the end of August. This year will be the first time that production in Australia is expected to outstrip France. That is because in Australia, black winter truffles are carefully cultivated by using cutting-edge technology, Wilson says. Trees are planted methodically and inoculated to become high-yielding truffières.
"We use cutting-edge technology in Australia, and we are constantly evolving our farm management to increase yields," says Wilson, whose company has more than 23 years of black truffle farming experience.
"We have trialled hundreds of different variables. We have examined irrigation, pruning, chemical use, and fertiliser use, as well as soil-loosening machinery. In Manjimup/Pemberton, we achieve high-yield per tree rates because of the tree inoculation methodology," says Wilson, adding that they also have nurseries that specialise in truffle-inoculated trees.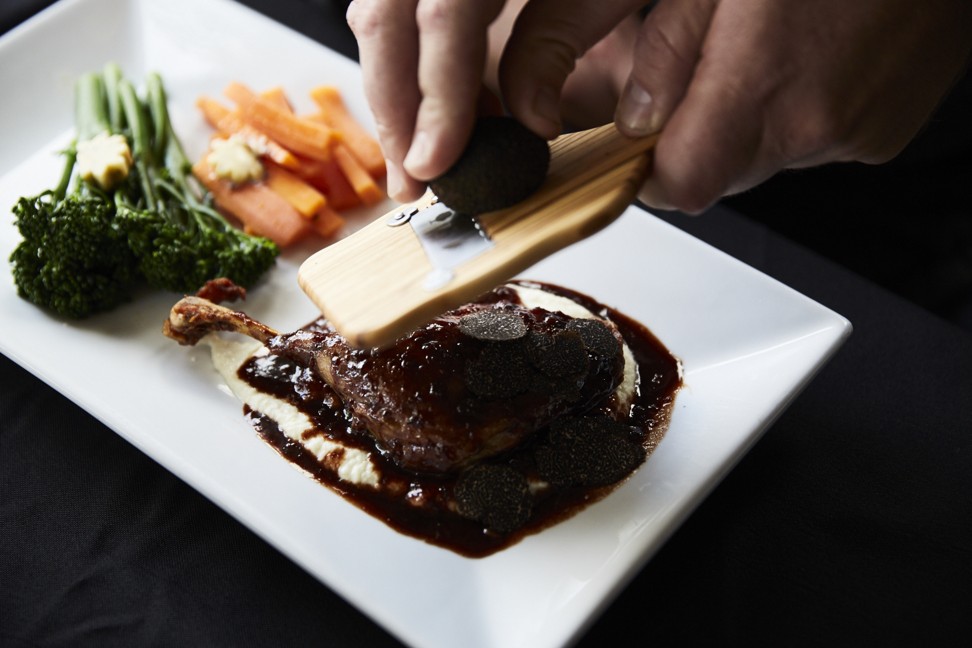 There are abundant amounts of fresh rainwater-filled dams in Manijup/Pemberton, and a naturally occurring chocolate-brown soil called Karri loam that is "not too gravelly, not too much clay and great for truffle".
Wilson says the climate makes Manjimup/Pemberton one of the few places on earth that is perfect for truffle production. The summer is "not too hot" and the winter has some frost but is "not overly frozen". There is least 700mm of rainfall but not more than 1,000mm, and it is not too windy.
If the black truffle "yield per tree" is any indication, Wilson says that Australia is the world leader, with the Southern Forests region yielding 500 grams to 1,000 grams of black truffles per tree. In Europe, production of 100 grams per tree in a wild forest is "considered very good".
One shot: Gusto Collection's new tasting sets include truffle, tea and gin in tubes
Christopher Poron, president of Plantin, agrees. Plantin is the biggest dealer of truffles in France, with an annual turnover of 15 million euros (HK$136 million).
"Australia is showing some amazing results. The most surprising aspect is the yield they have in their farms – it is five to six times better than in Europe," Poron says.
Poron despairs about the French harvest.
We use cutting-edge technology in Australia, and we are constantly evolving our farm management to increase yields
"We had the worst season in France last year. Plantin usually deals with 12 tonnes of black winter truffle per year on average, although some of that is from neighbouring countries, but a poor harvest caused volume to fall to eight tonnes in 2017."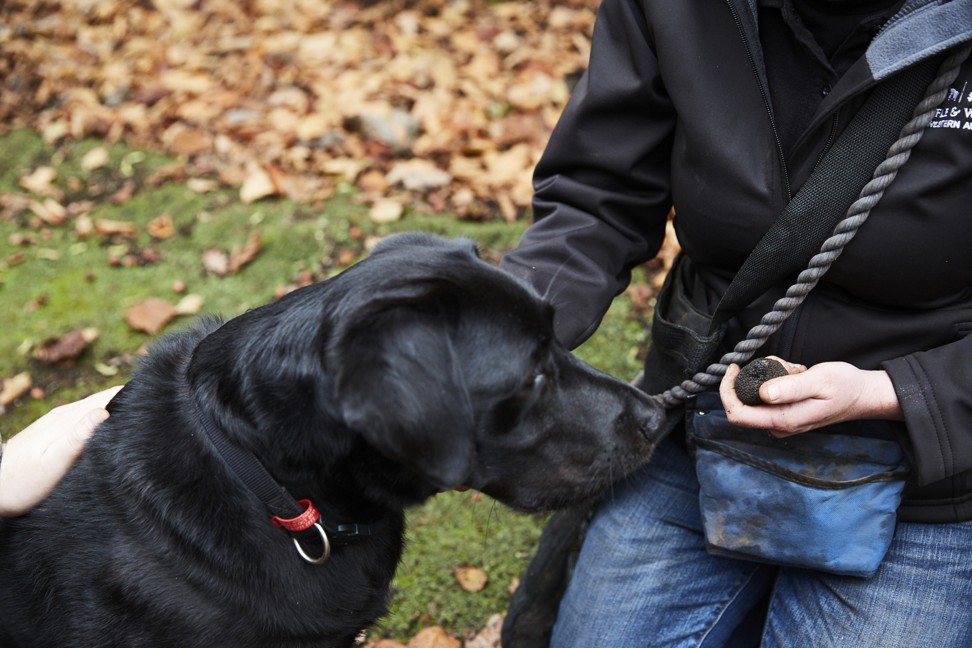 Australia is having a moment with Tuber melanosporum, and is capitalising on the fact that it makes truffles available when they are hard to come by in the northern hemisphere. European-based chefs such as Bjorn Frantzen of Frantzen, Stockholm, and Isaac Mchale of Clove Club, London, say they use Australian black truffles in classic dishes when they are in season.
Australian black truffles would not be so popular if there were any discernible differences in flavour or appearance to the black gold sourced from Europe. But chefs and experts insist they are very similar.
One shot: Gusto Collection's new tasting sets include truffle, tea and gin in tubes
"Perigord truffle and Tuber melanosporum have the same DNA, and are the same species," says Hua Lifu, a Yunnan-based truffle trader. "If you follow the same procedures to harvest, and use the same grading system, there is no difference between black truffles from Australia and Europe," Hua says.
Umberto Bombana of 8½ Otto e Mezzo, a fine-dining Italian restaurant in Hong Kong known for its first-rate pastas served with freshly grated truffles, says, "They are very much alike in price, and have similar textures and aromas."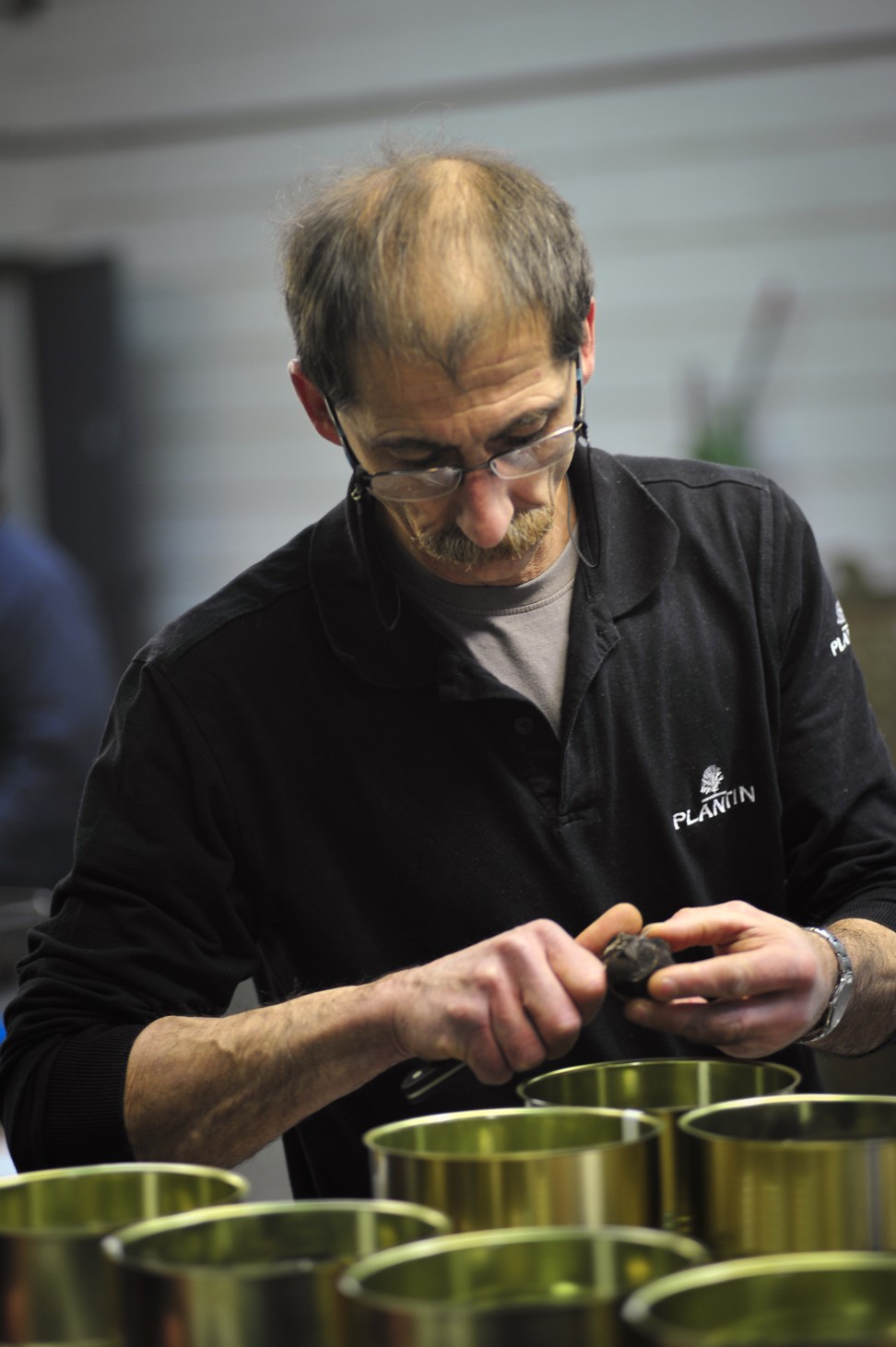 Bombana, known as the "King of White Truffles", also uses Australian black truffles from June to August in summer recipes such as braised cubed Australian black truffle with herbs.
He also creates a confit of "Taiyouran" Japanese organic egg (from chicken fed on a diet of Stevia leaves) topped with freshly grated Perigord truffle, and a home-made tagliolini with butter Parmesan and black truffle fondue.
Bombana agrees with Hua that you "can't tell the difference between the Australian and European black truffles".
Although Poron shares that view, he offers a slightly different perspective.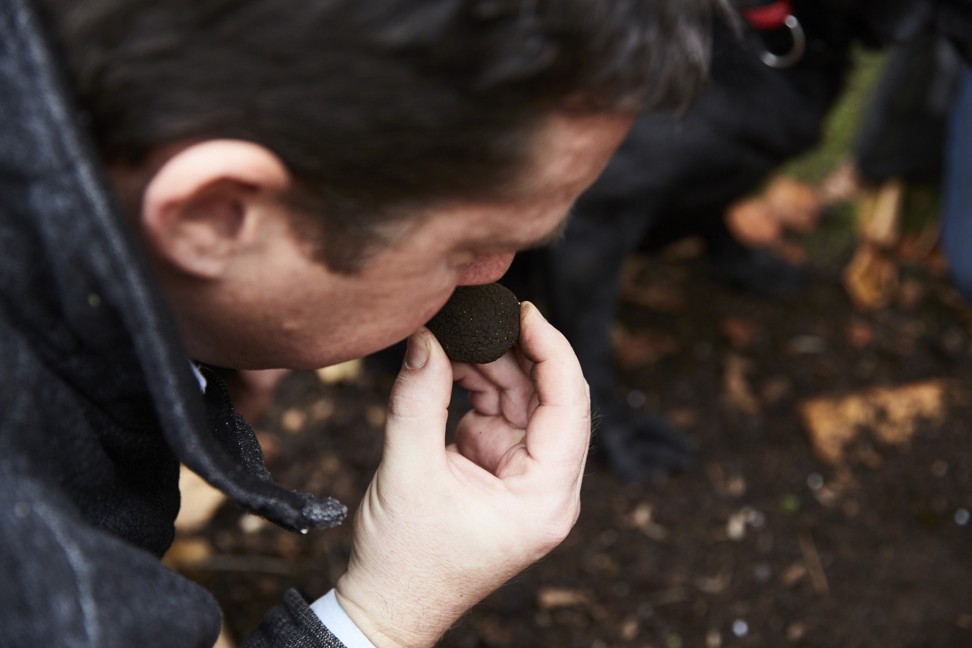 "The flavour, appearance and taste do depend a lot on the terroir, but it would be difficult to compare good truffles from the different regions. I've had some feedback from chefs who thought that the Australian black truffles were better than the European ones.
Five places to get your final white truffle fix in Hong Kong
"Others say the Australian ones smell good, but once you start using them in preparations, the flavour is not as strong. What makes a difference is how you sort the truffle – the quality depends on how well you select and grade your production."
While Poron, a man who lives and breathes truffles, does not have an opinion on which of the northern or southern hemisphere delivers the best black truffles, he does have a rule for serving them. It has to be "as simple as possible".
Want more stories like this? Sign up here. Follow STYLE on Facebook, Instagram and Twitter