Interested in dining at Europe's first and the world's largest underwater restaurant when it opens next year?
Well, you better hurry up as Under, located at the southernmost tip of Norway, has attracted a significant number of bookings for the first six months after it opens in April.
Designed by Snøhetta, Under sits half-submerged into the sea and has walls three-feet thick designed to withstand the area's rugged seas.
Guests at Under can gaze at marine life through a 36 x 13-foot panoramic window in the dining room, which will seat between 80 and 100 people. Muted lighting will be installed on the seabed so that guests can see the marine life in any weather.
Norway's ring-shaped Svart Hotel looks straight out of science fiction
"What makes it so complicated and unique, is the fact that it isn't going to be a simple, concrete storage tank, but rather an amazing, unique experience for people due to the location, the architecture, the interior, the underwater view and of course the delicious cuisine," says Arne Marthinsen, the project manager for SubMar Group, which is responsible for the project's marine operations.
Under will, of course, serve seafood, and Danish chef Nicolai Ellitsgaard Pedersen will create locally sourced dishes that include cod, lobster, mussels, and truffle kelp, which is a local type of seaweed that apparently tastes like its more traditional land-based namesake.
To whet your appetite, here's a peek at Under.
Under will also function as a marine research centre when it opens in April 2019.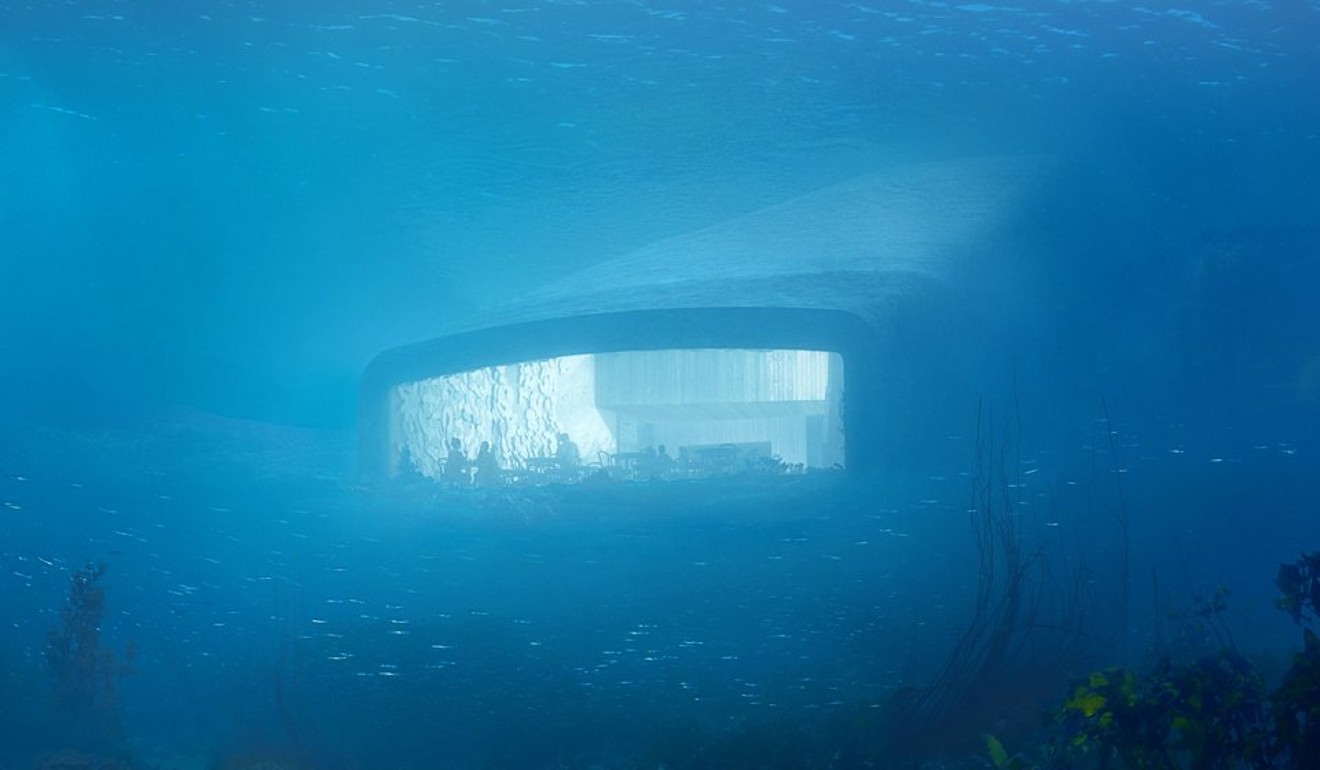 It's located at the southernmost tip of Norway, in the coastal village of Båly, in the Lindesnes region.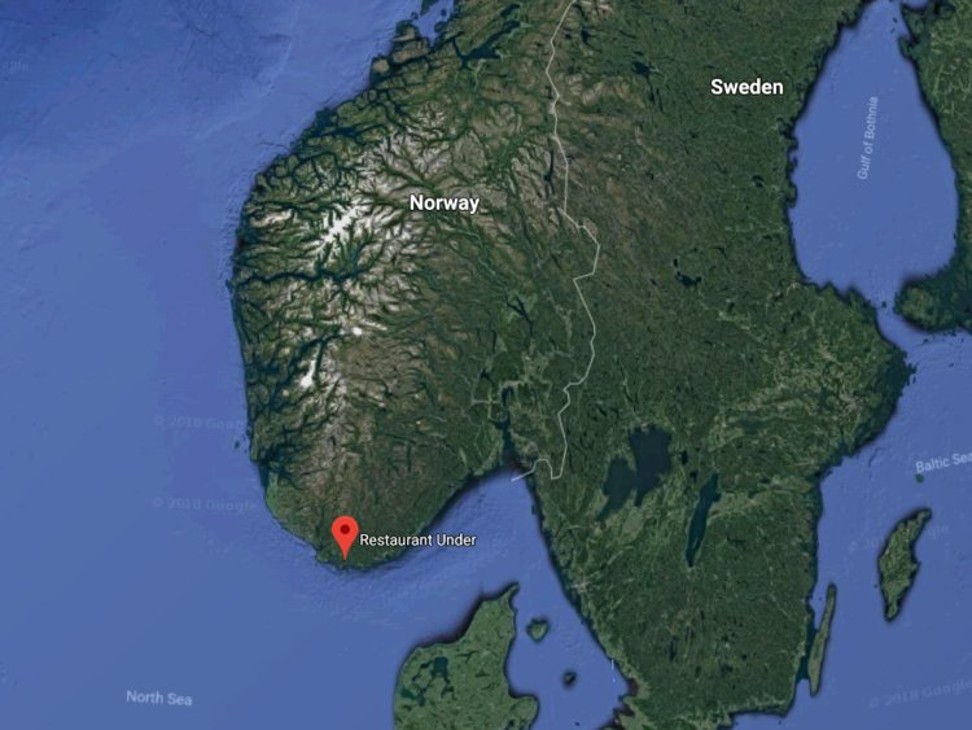 The 100-foot long structure resembles a concrete tube that sits half-in and half-out of the sea. It rests on the seabed about 16.5 feet below the surface.
Swimming with orcas in Norway: a first-hand account
Under was built on a barge over a period of about six months. The structure is designed to be able to weather harsh conditions.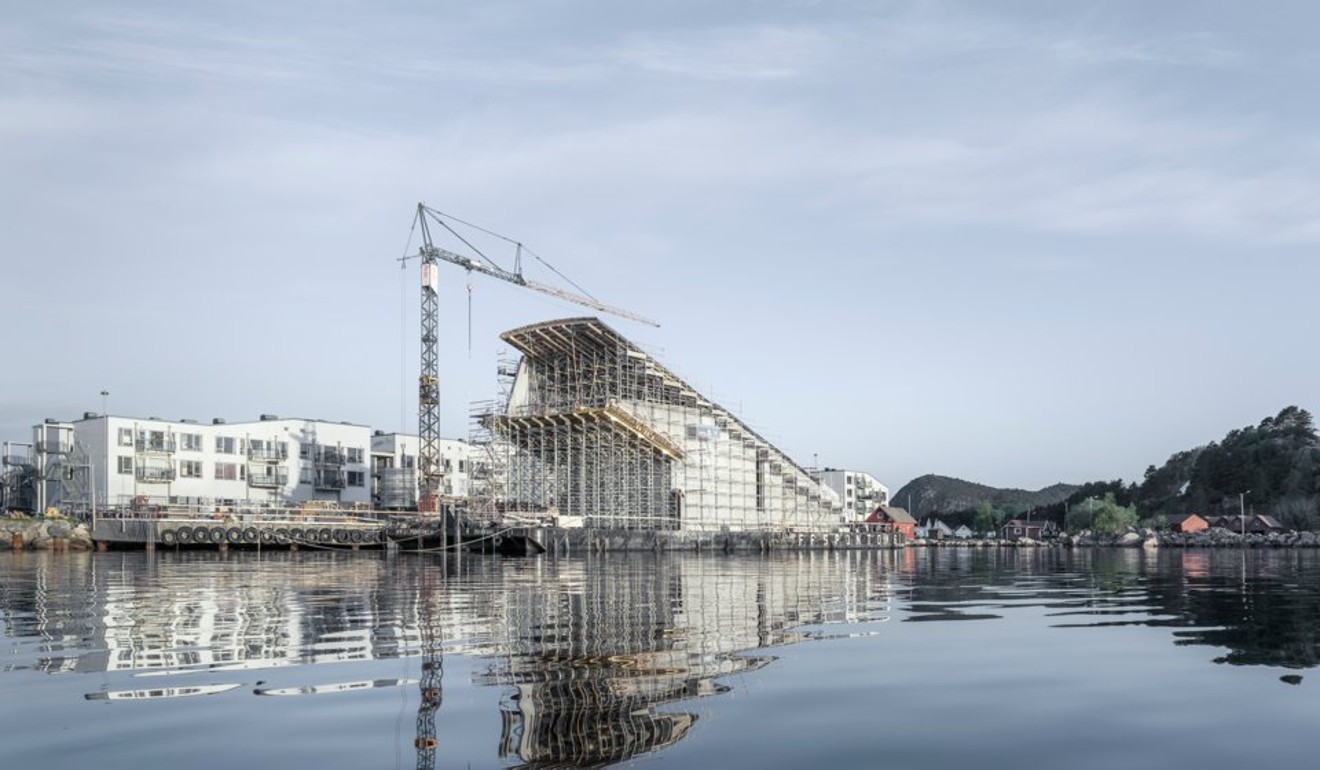 "The first problem is water pressure, as we're [16 feet] below the surface, but the biggest challenge is the waves," Rune Grasdal, a senior architect at Snøhetta, told CNN.
"Wind and waves are extreme here. To withstand all these forces, the building is slightly curved, so it can better take to the waves, and it's thick: [1.6 feet] for the concrete and about [one foot] for the acrylic windows."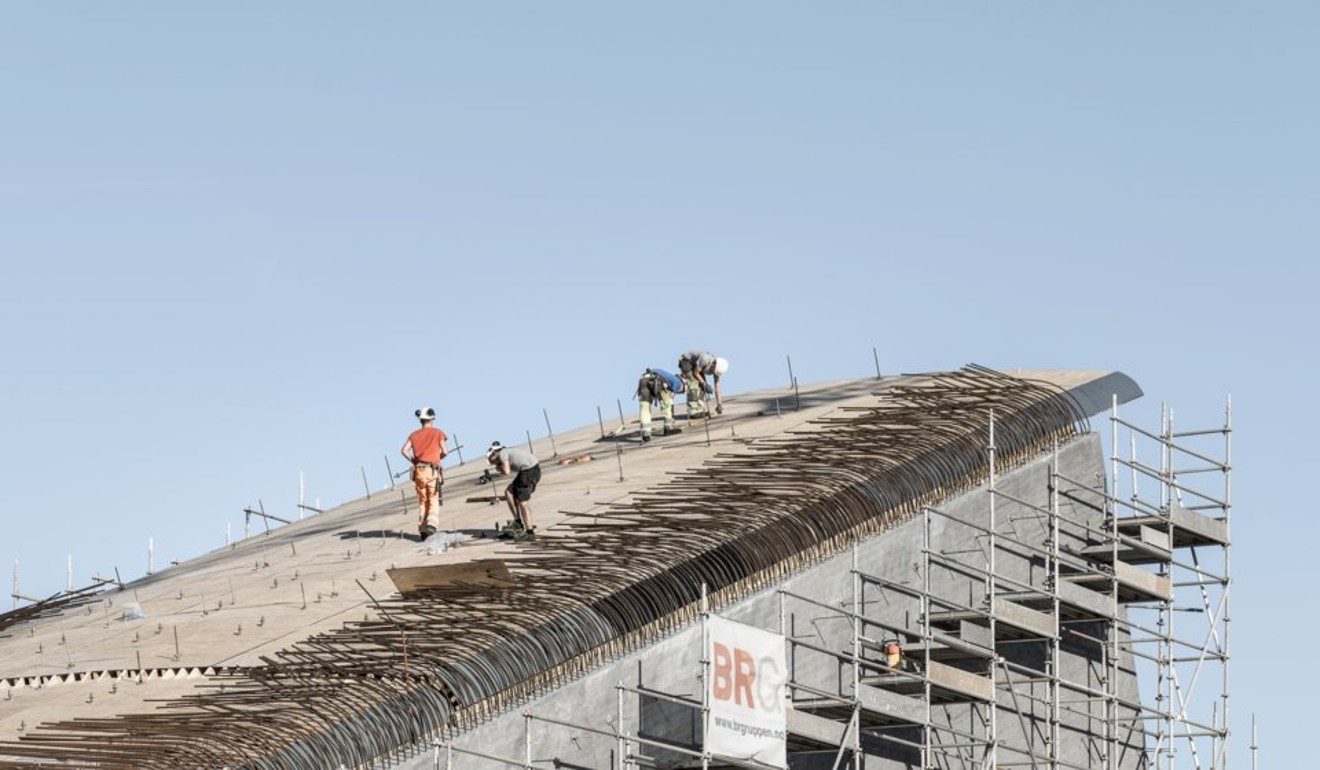 Chefs on Faroe Islands, between Iceland and Norway come up with tempting recipes using traditional ingredients
After construction was completed on the barge, the structure was towed into position about 600 feet away, lowered into the sea, and attached to a foundation on the ocean floor in July.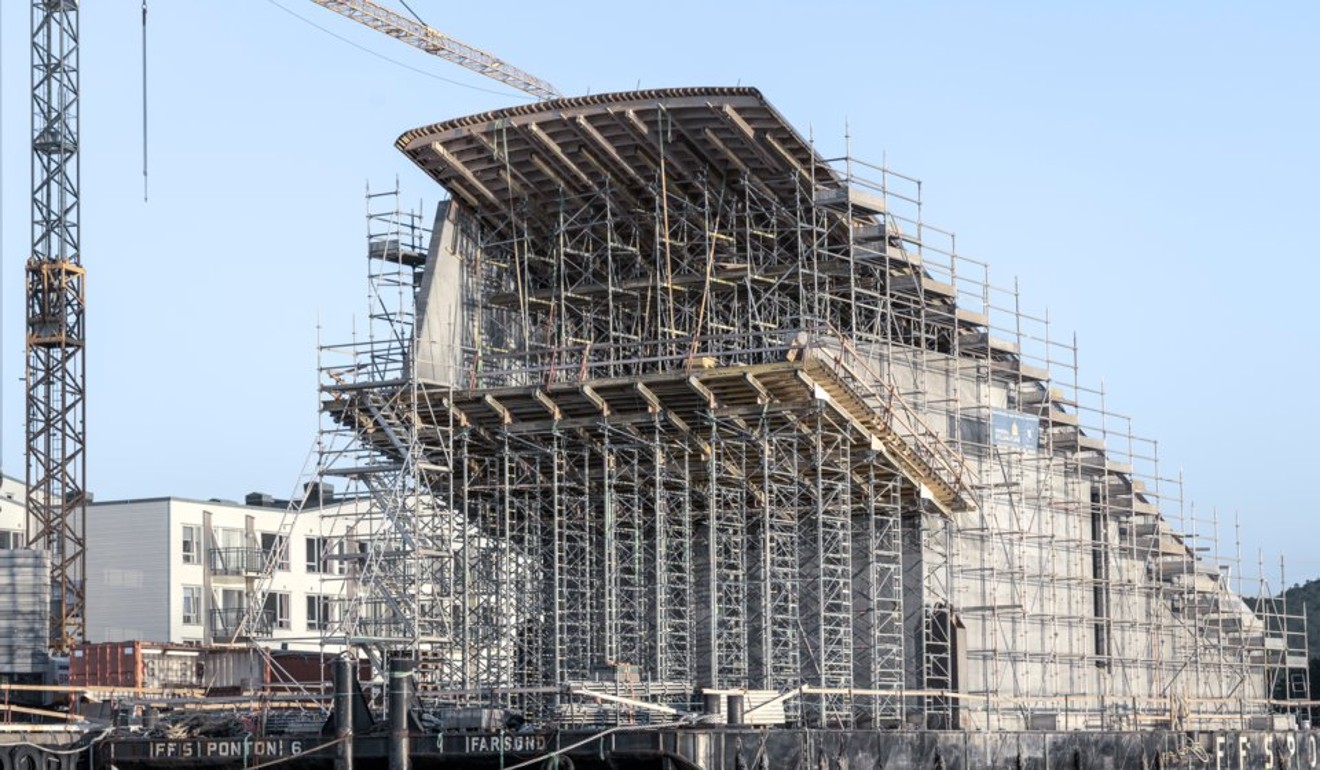 The restaurant was purposefully placed in an area known to have harsh weather.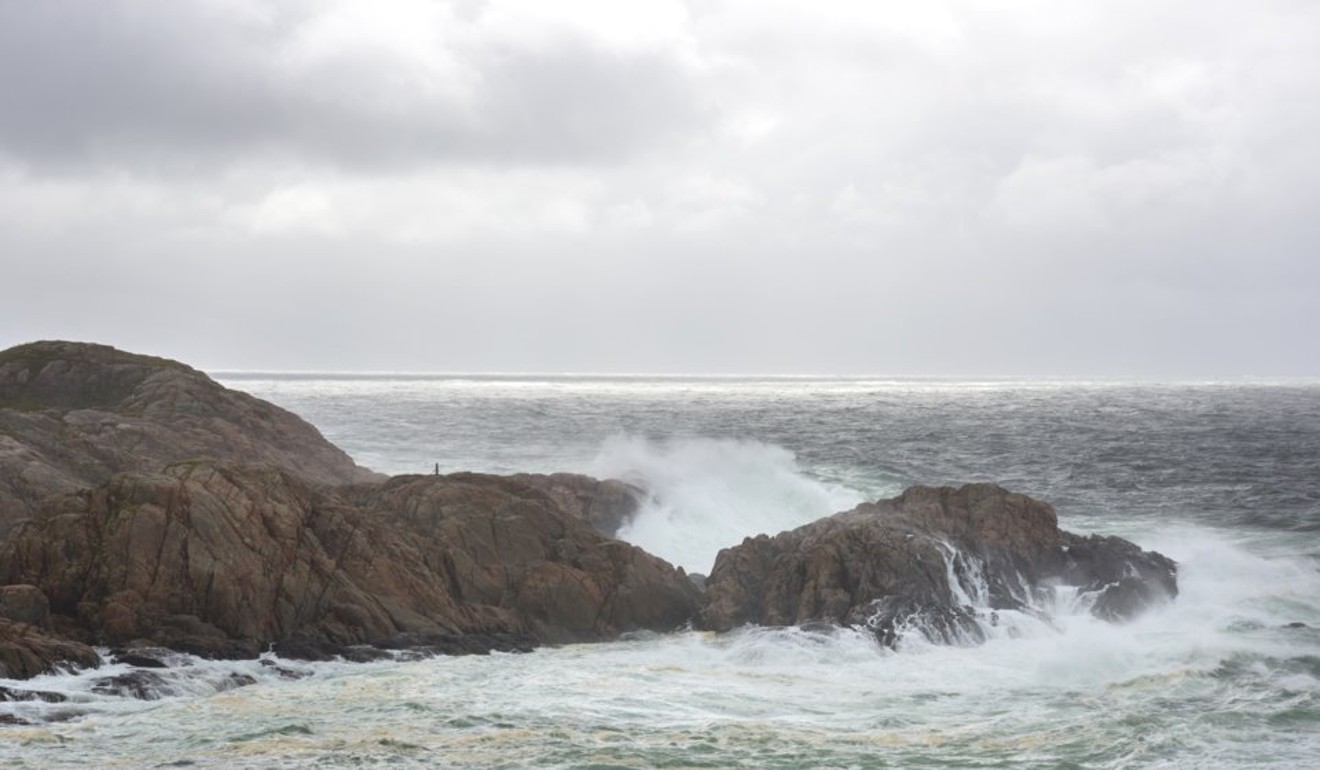 "The most exciting experience will be visiting the restaurant during rough weather," Rune Grasdal, a senior architect at Snøhetta, told Forbes.
"It will be fantastic to see the sea surface broken up by the big waves and the rain, making for a very dramatic view."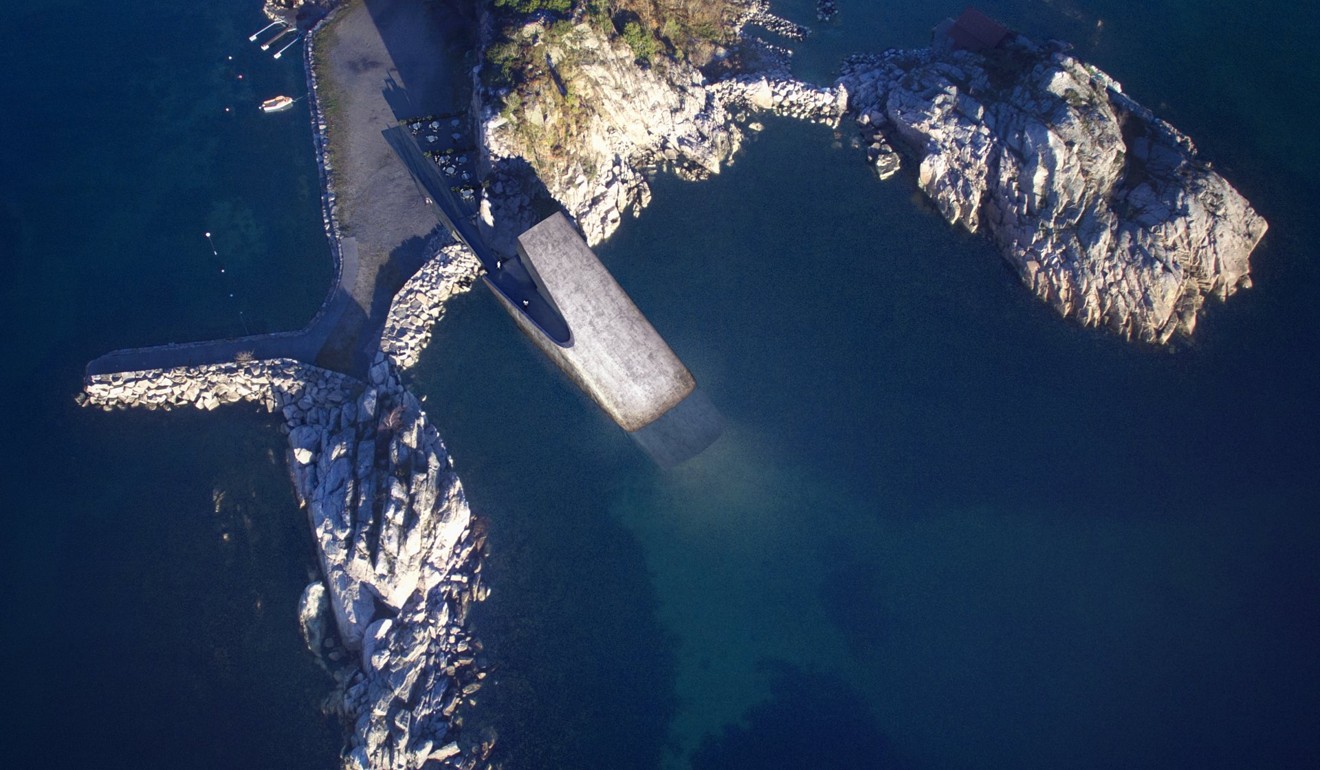 Under will have three levels that together span 5,300 square feet. First is the entrance and wardrobe area, from there, guests descend to a champagne bar, which serves as the transition between the shore and the sea.
Beyond Noma: why New Nordic cuisine is making Aarhus Denmark's food capital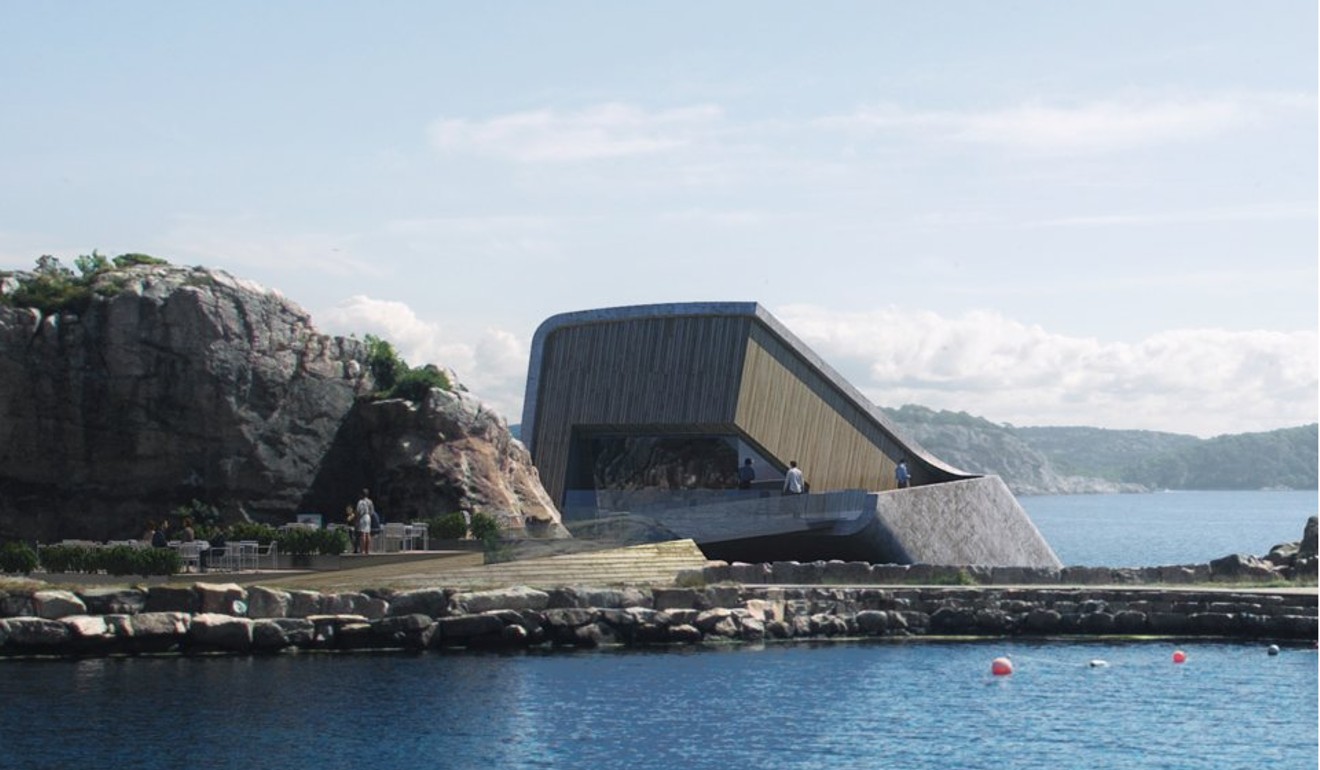 The lowest level is the dining room, which will have two long tables and several smaller tables. Guests will be able to watch sea life through the 36 x 13-foot panoramic acrylic window while they eat. Muted lights installed in the seabed will illuminate the water.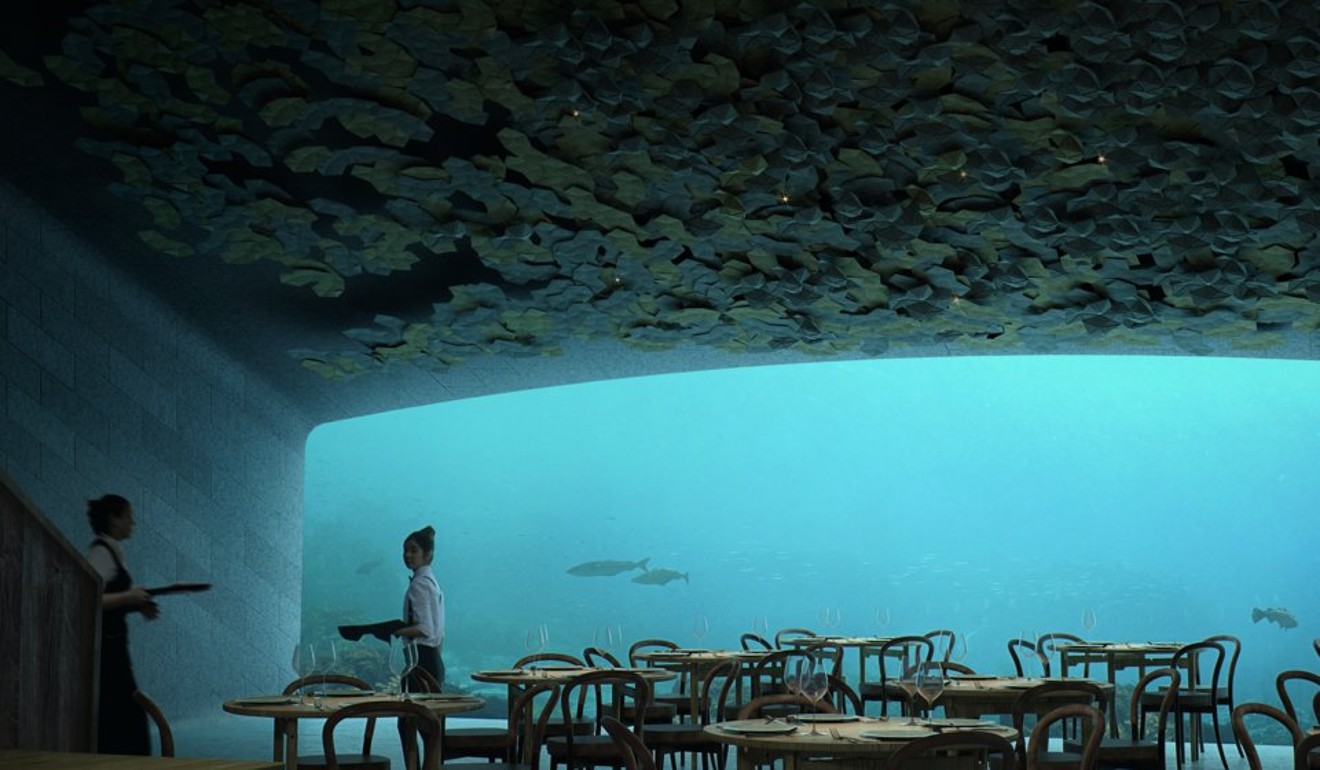 Under will serve locally-sourced seafood dishes include cod, lobster, mussels, and truffle kelp.
We review Artisan de la Truffe, a new truffle restaurant and store
The restaurant recommends that guests allow three-and-a-half to four hours "to fully escape into our Immersion menu."
Want more stories like this? Sign up here. Follow STYLE on Facebook, Instagram and Twitter
This article originally appeared on Business Insider.