Rome in all its grandeur is a cultural and historic landmark.
For centuries, it has hosted royalty from across the globe, and their eloquent taste has evidently rubbed off on the city.
One such structure that speaks volumes about the Roman people is the Holy Deer San Lorenzo City Lodge, a palatial building that was once home to Pope Innocent X.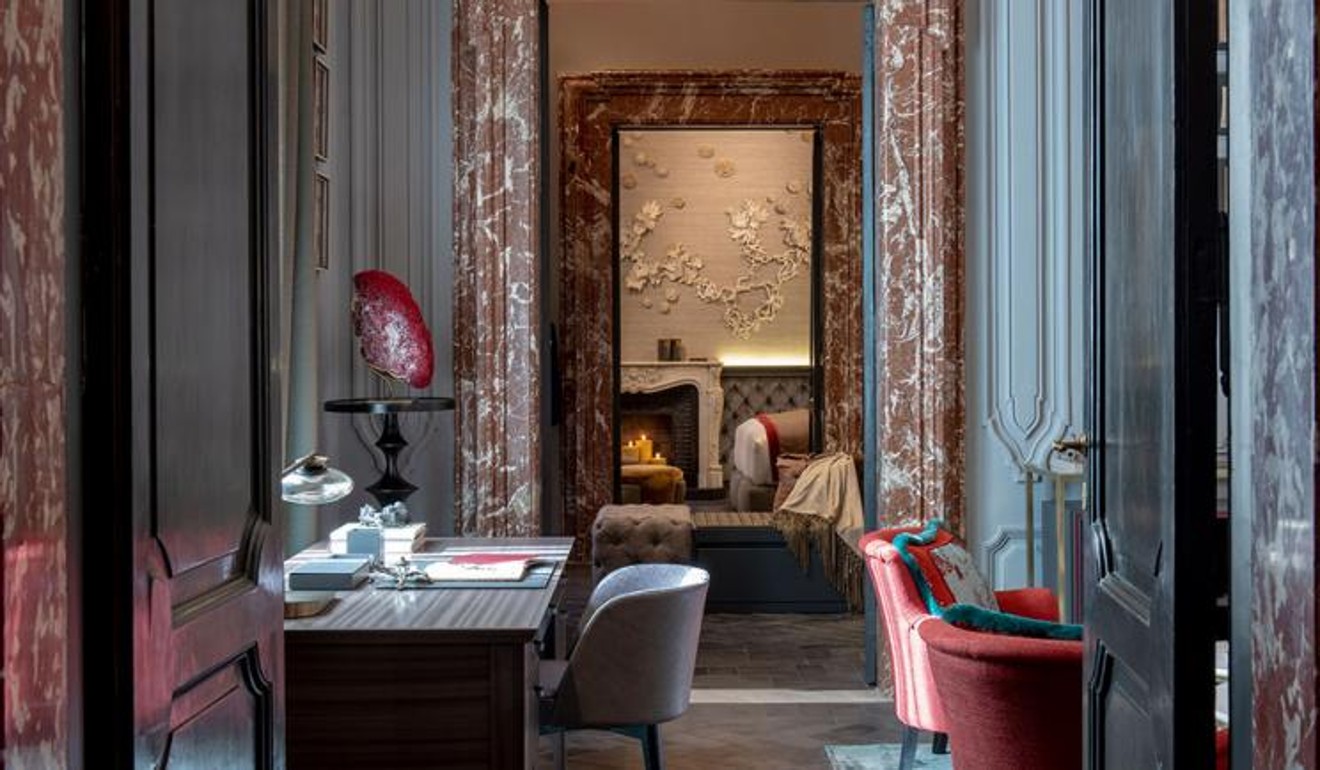 Famed to have been the hideaway for Pope Innocent and his hidden lover, the Holy Deer San Lorenzo Lodge, as it is known today, displays a culmination of old-world charm and modern-day luxury at its best.
We review Voyages by Alain Ducasse: can hotel cafe dining be exciting?
The 3,800 sq ft space has been transformed by hoteliers Stefano and Giorgia Barbini into a plush US$11,560-per-night retreat, with amenities galore.
Francesco Allegrini frescoes and red Verona marble doorways originally built by the genius architect Francesco Borromini still adorn the place, with additions of hand-blown Murano chandeliers, cashmere textiles, and contemporary furniture in velvet, leather, and silk being made to the decor.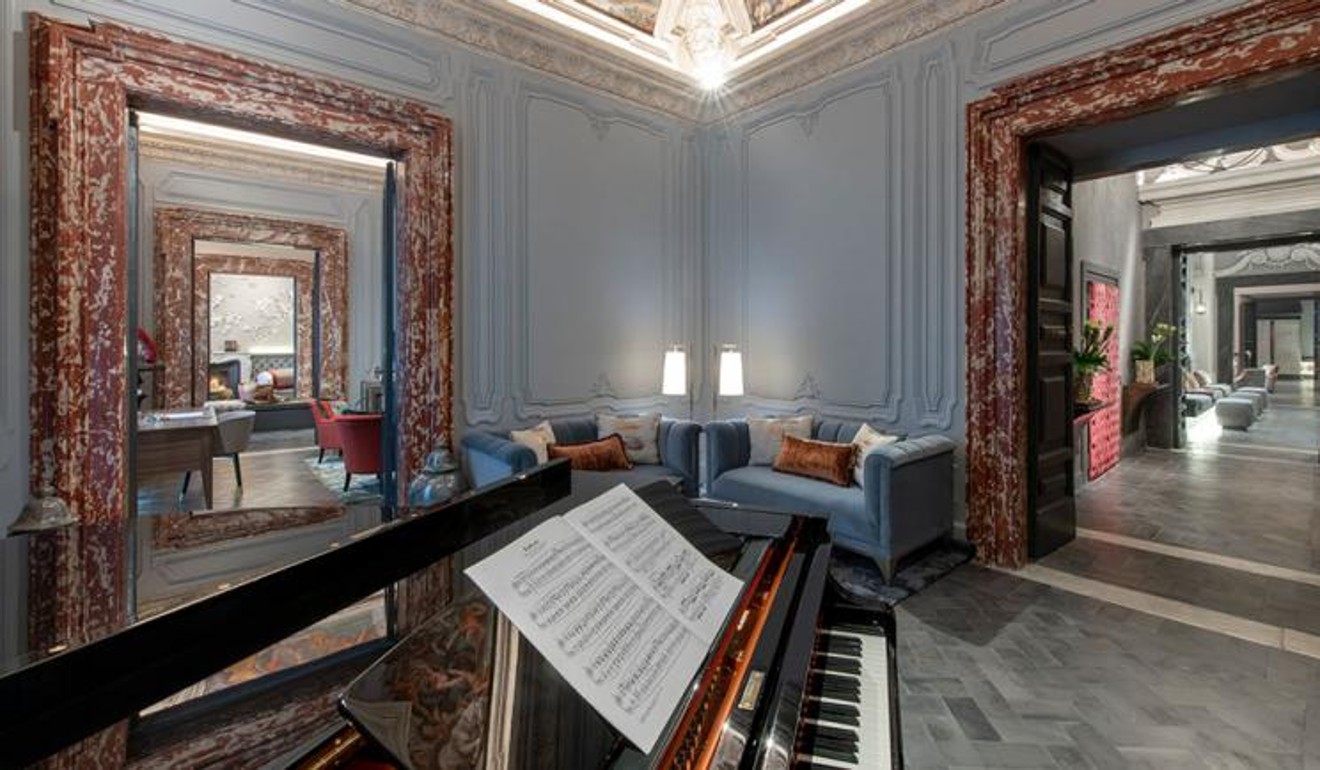 The renovated baroque flat also boasts of a kitchen clad in green marble, a hot tub lined with more than 300,000 handmade tiles, a music room and a library filled with fashion publications.
With 26-foot-high ceilings and a balcony overlooking Piazza Navona, the Holy Deer San Lorenzo Lodge welcomes you to experience love, heritage and a renewed papal vibe.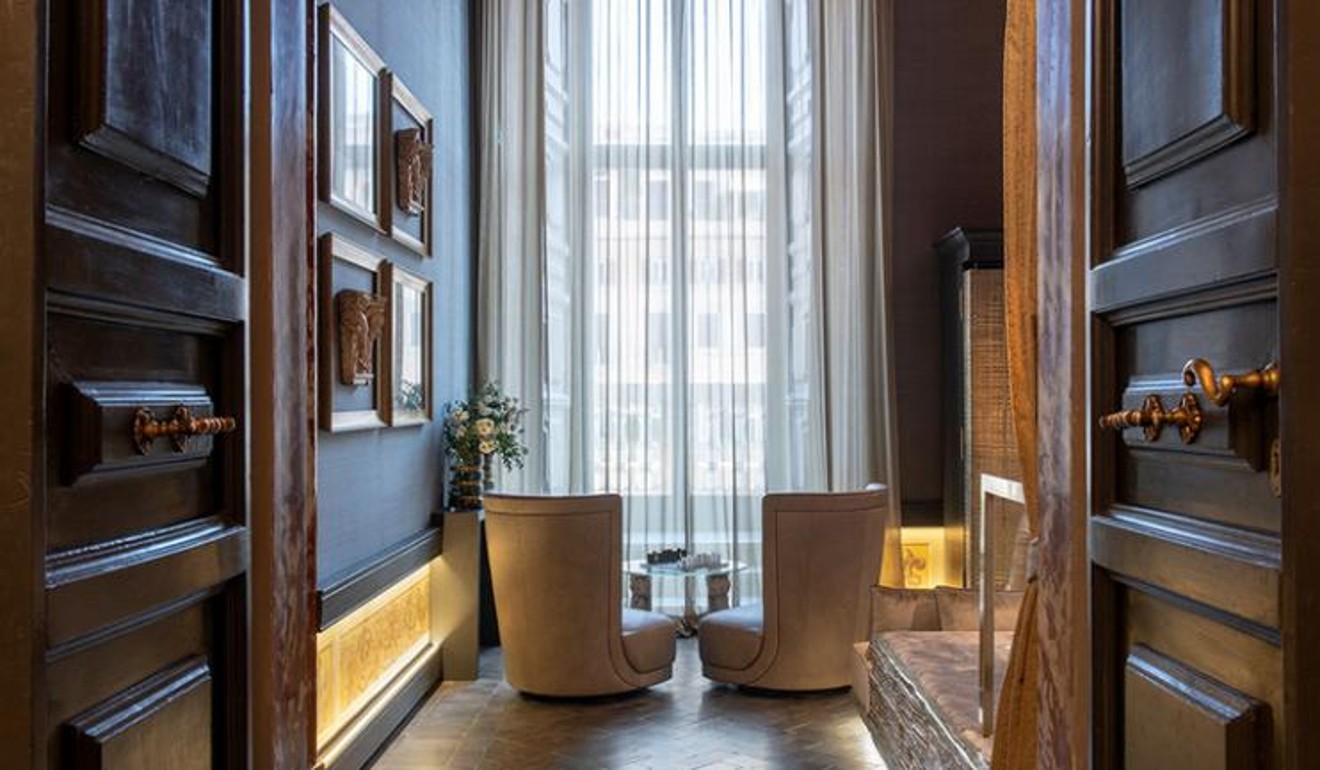 Baselworld strikes up special hotel deals for next year – so watch out!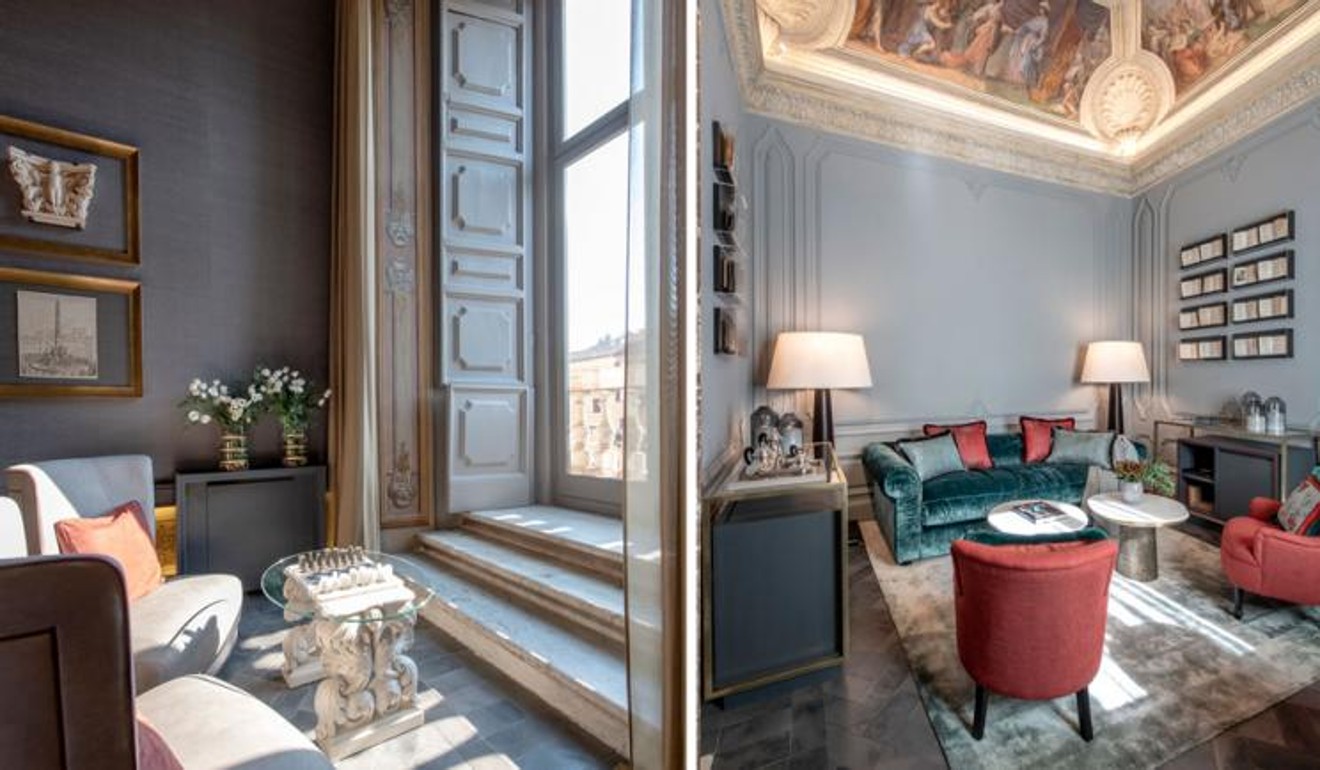 Want more stories like this? Sign up here. Follow STYLE on Facebook, Instagram and Twitter
This article originally appeared on Luxurylaunches .