Holiday is always "treat yourself" time.
Working with holiday rental marketplace HomeAway, we have found home rentals with some of the best luxury amenities around the world, from France to Mexico.
There are two villas in Spain, one with a helicopter landing pad and one with a wellness and mindfulness private trainer; a beachfront villa in Jamaica with a full staff including a chef, nanny, and butler; an estate in Croatia with a wine cellar; beach bungalows in The Bahamas with a private beach club; and a villa in Thailand with a private spa and massage therapists.
They do not come cheap with prices starting at over US$1,300 per night and going all the way past US$14,000, but if you have the means or a few friends to split the bill, these spots are worth it.
12 of the best hotels to enjoy in Cambodia's Siem Reap
Ibiza, Spain – US$1,367 per night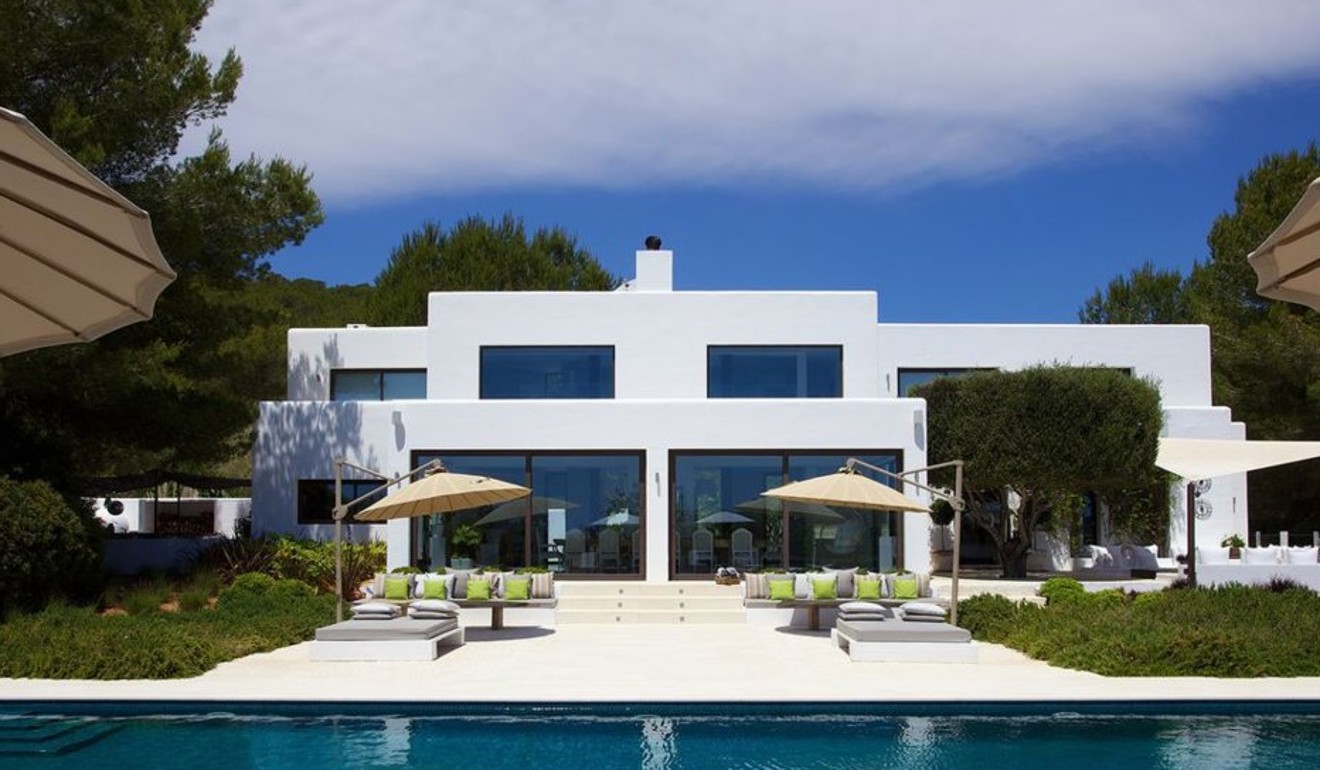 A modern villa in the Balearic Islands with a full range of therapists at your service and a large salt water pool.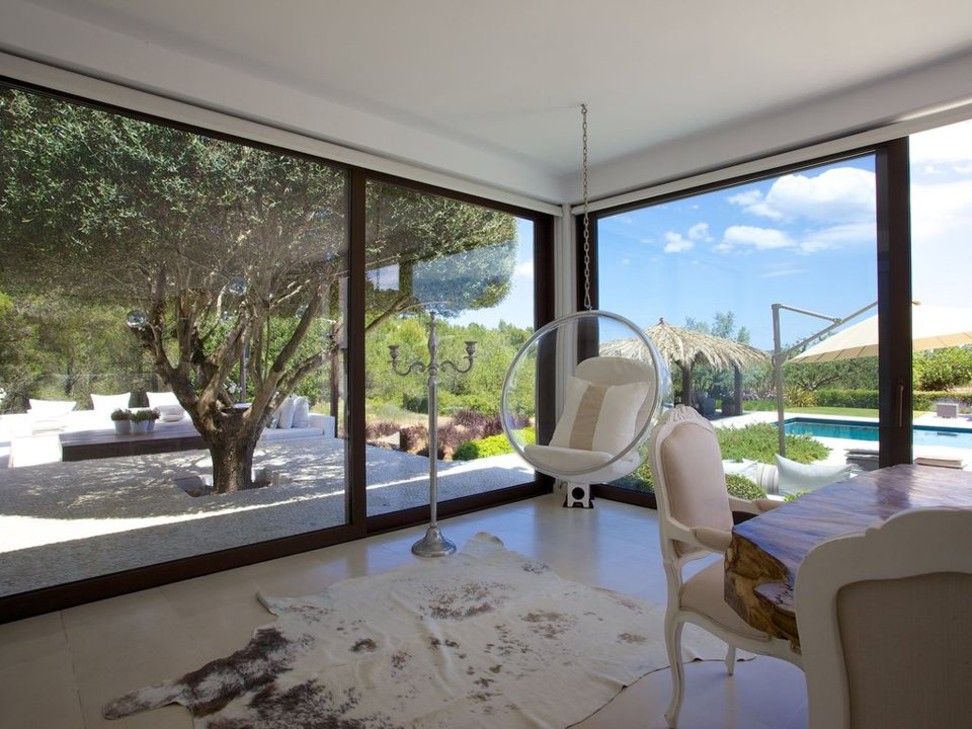 Nantes, France – US$1,519 per night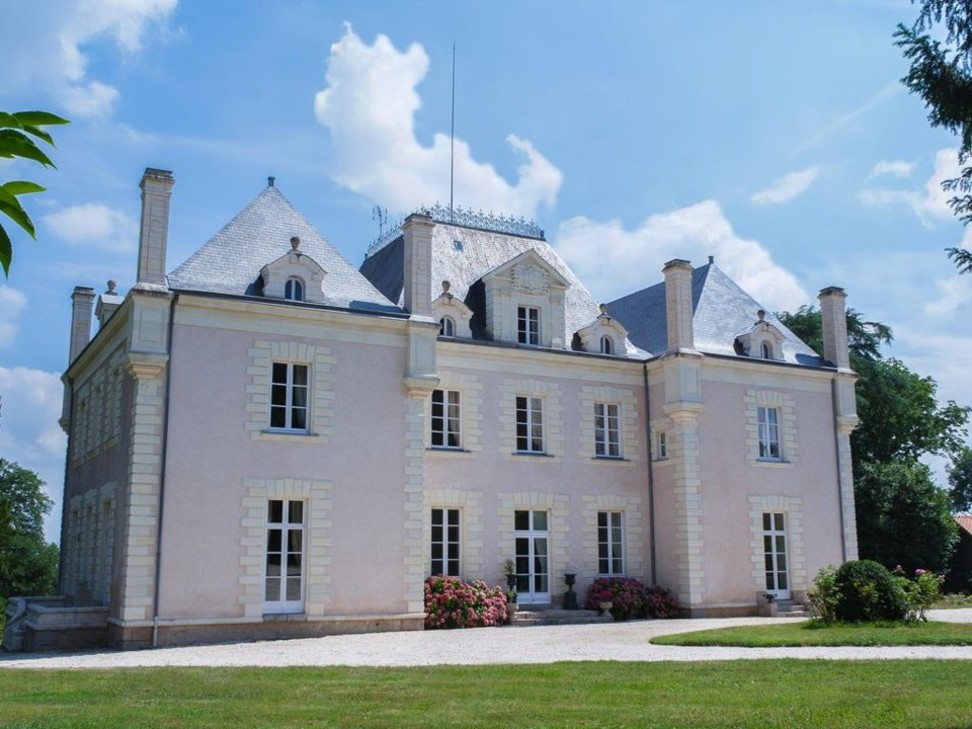 A French chateau in the vineyards with a personal chauffeur and a plethora of activities including a tennis court, trampoline, badminton, beach volleyball and horseback riding.
6 best 'bleisure' hotels that cater to the workaholic holidaymaker
Cádiz, Spain – US$1,529 per night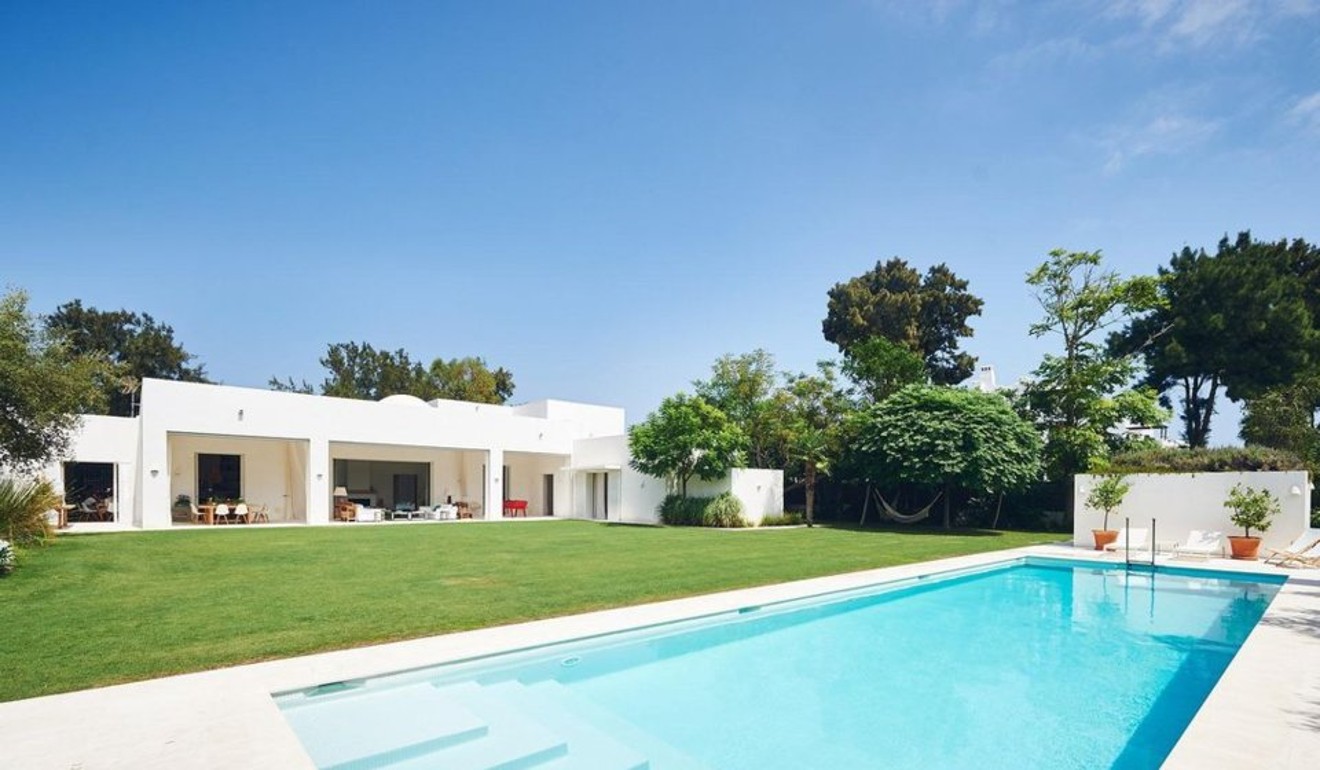 A luxury villa with 24-hour security, helicopter transfer from the airport, a babysitter, newspaper service, daily grocery delivery, and menu prepared by a chef – not to mention a wellness and mindfulness private trainer and yoga and Pilates.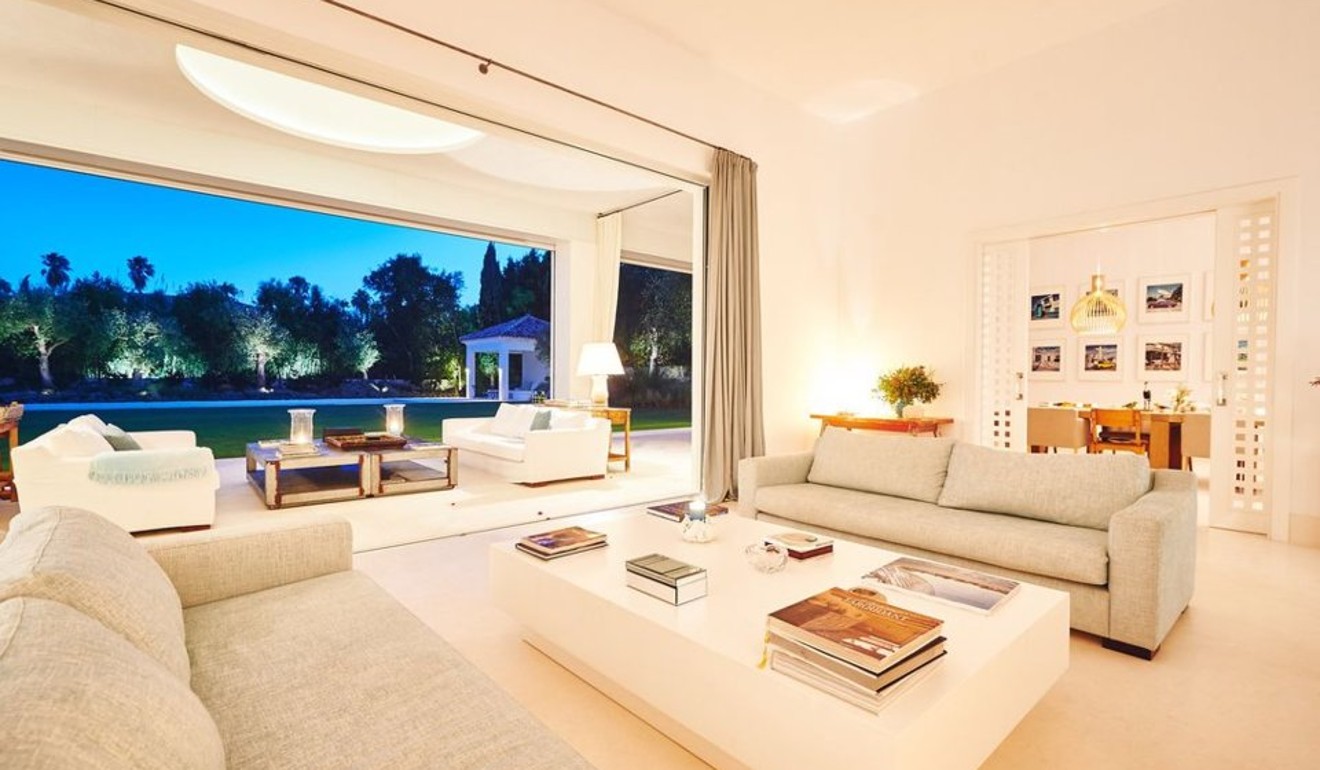 Montego Bay, Jamaica – US$1,768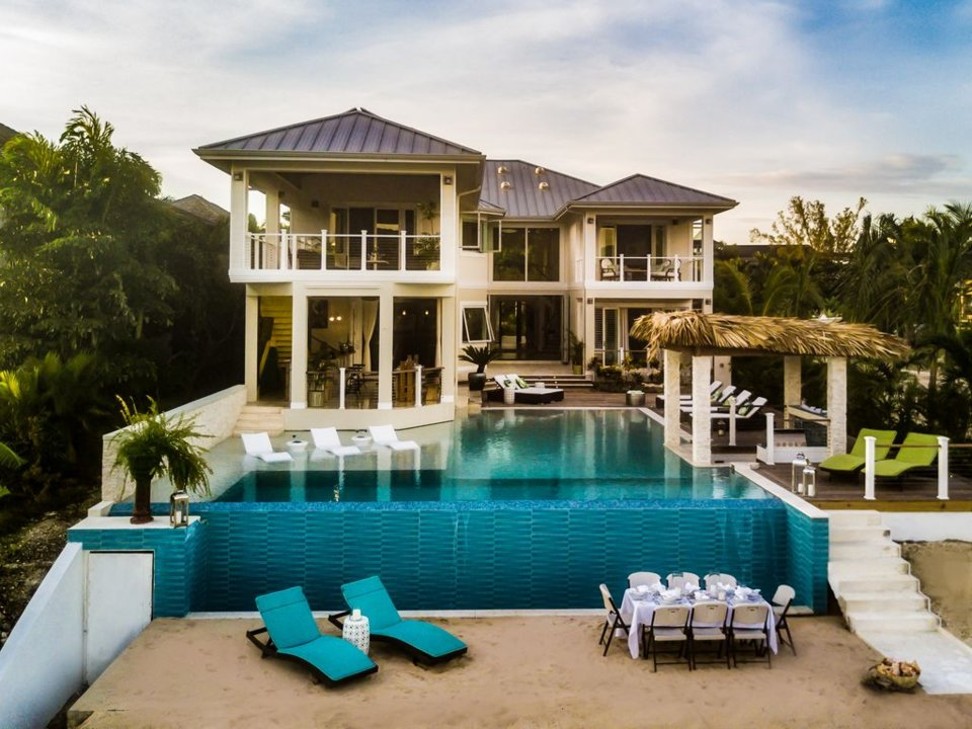 A beachfront villa with an infinity pool, outdoor bar, and full staff, including a professional chef, gardener, and nanny to watch the kids while you enjoy a cocktail made by the butler.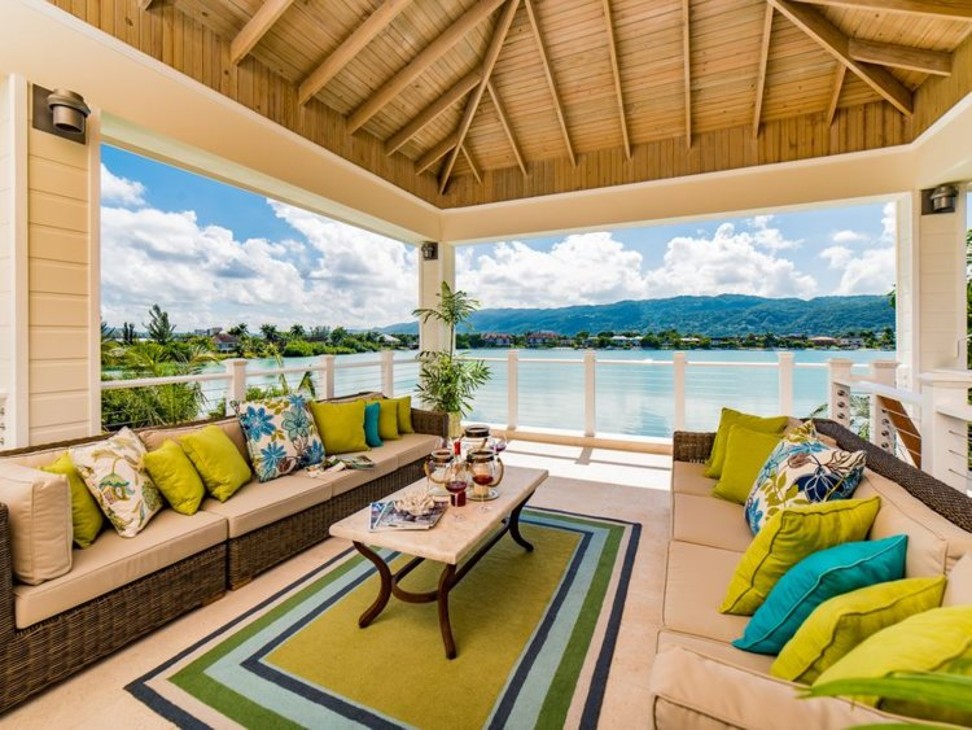 How hotels in Thailand's top tourist spots are pushing back against Airbnb
Tulum, Mexico – US$1,856 per night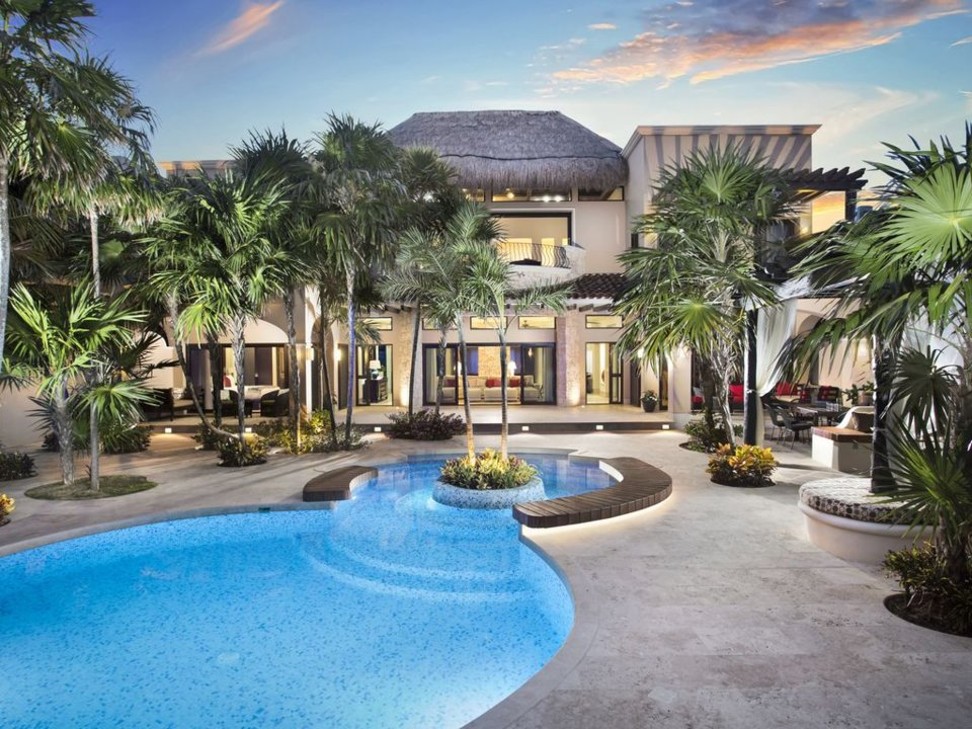 A private villa on the beach that overlooks the Caribbean and is equipped with a private chef team, 24/7 concierge, butler and bartender.
North Berwick, Scotland – US$2,162 per night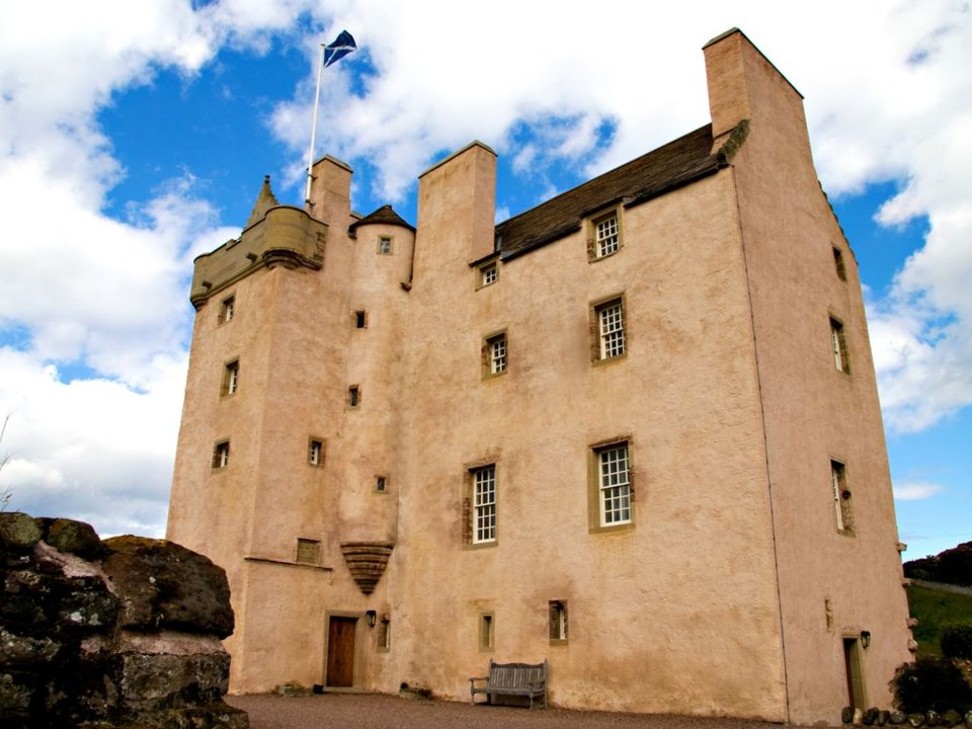 A Scottish castle with an abundance of sporting and recreational activities, including archery, sailing, clay pigeon shooting, horseback riding and golf.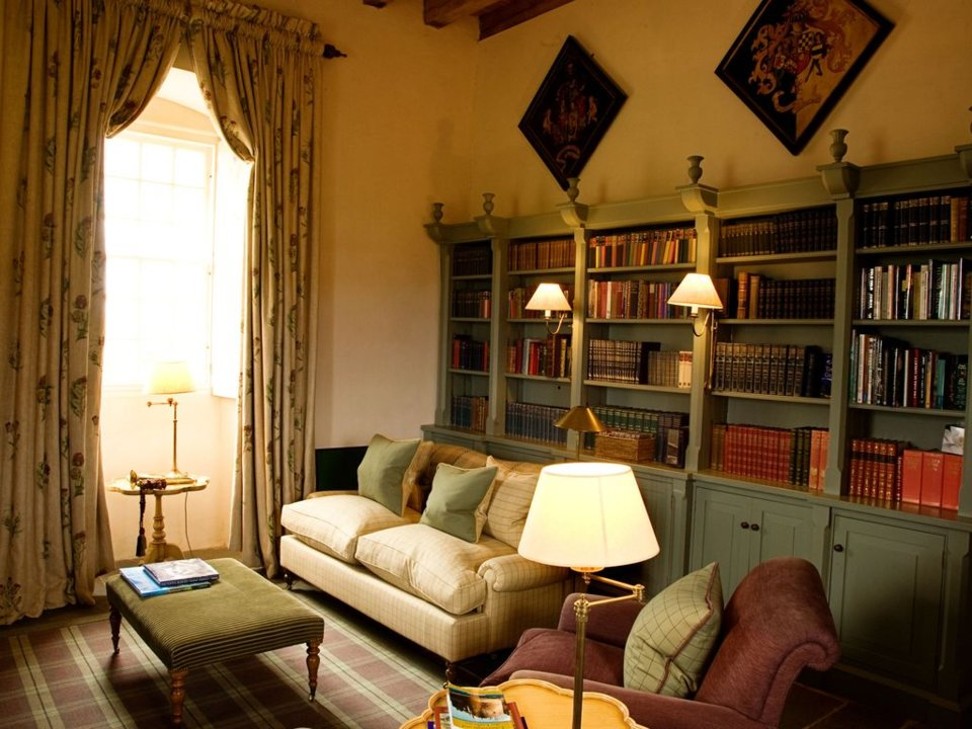 Caledon, South Africa – US$2,784 per night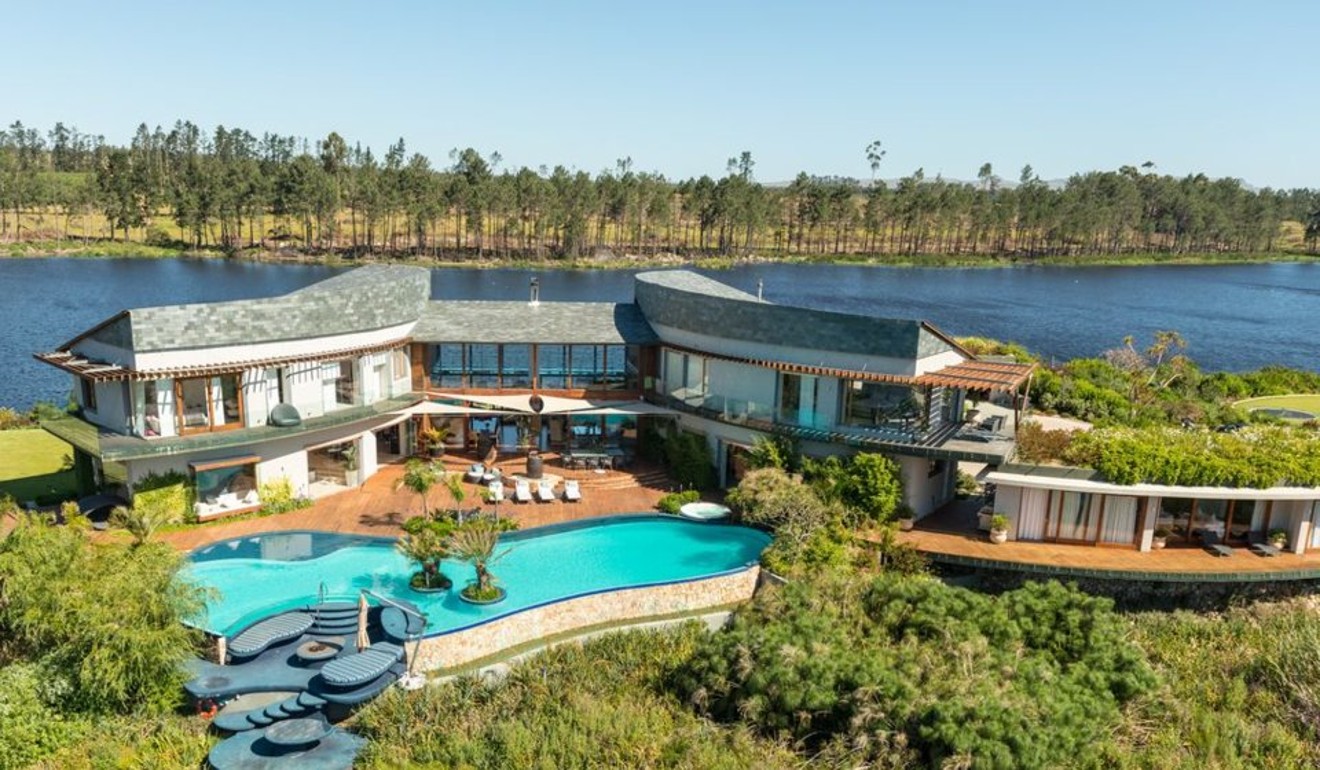 A lakefront house where you are meant to get fit as it comes with a gym, tennis court, ski boat, jet ski, paddle-board, trampolines and jungle gym.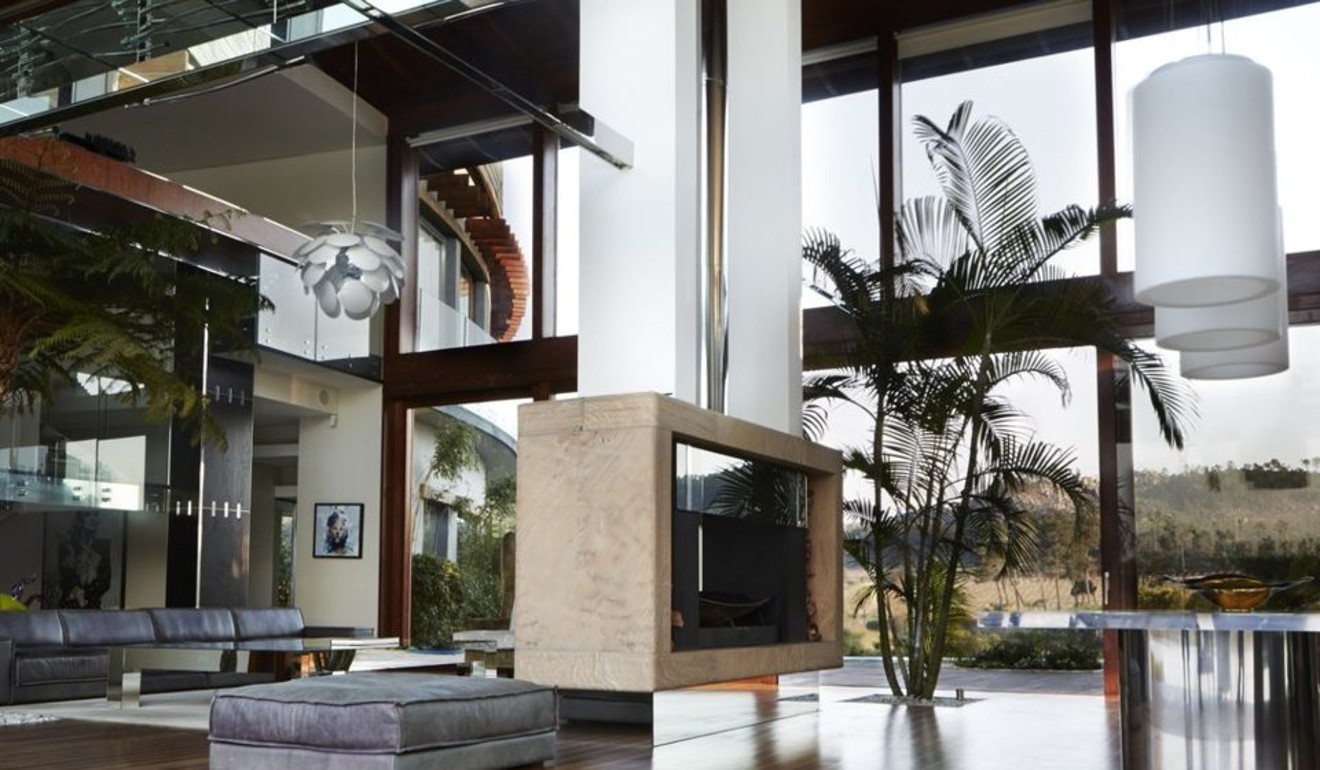 Phuket, Thailand – US$4,531 per night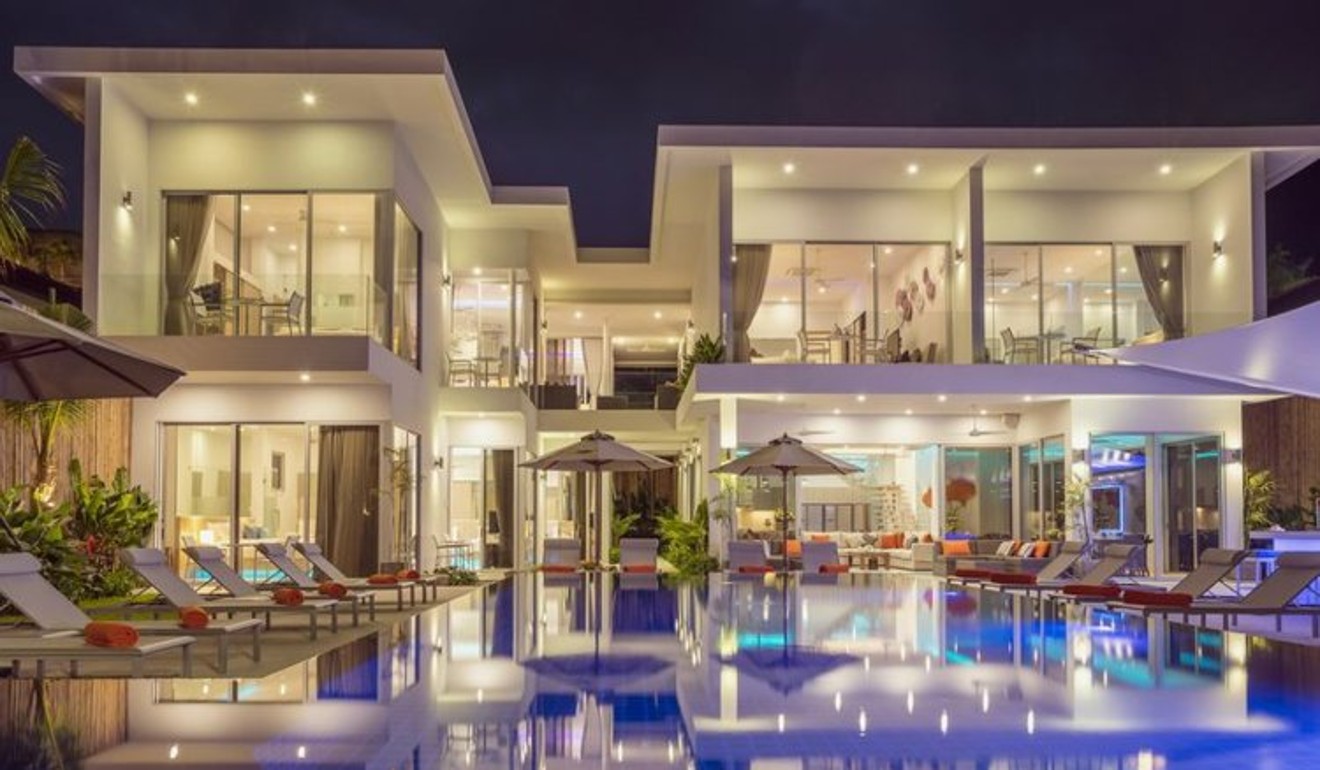 A luxury beach villa with a private spa, steam room, massage room and team of massage therapists.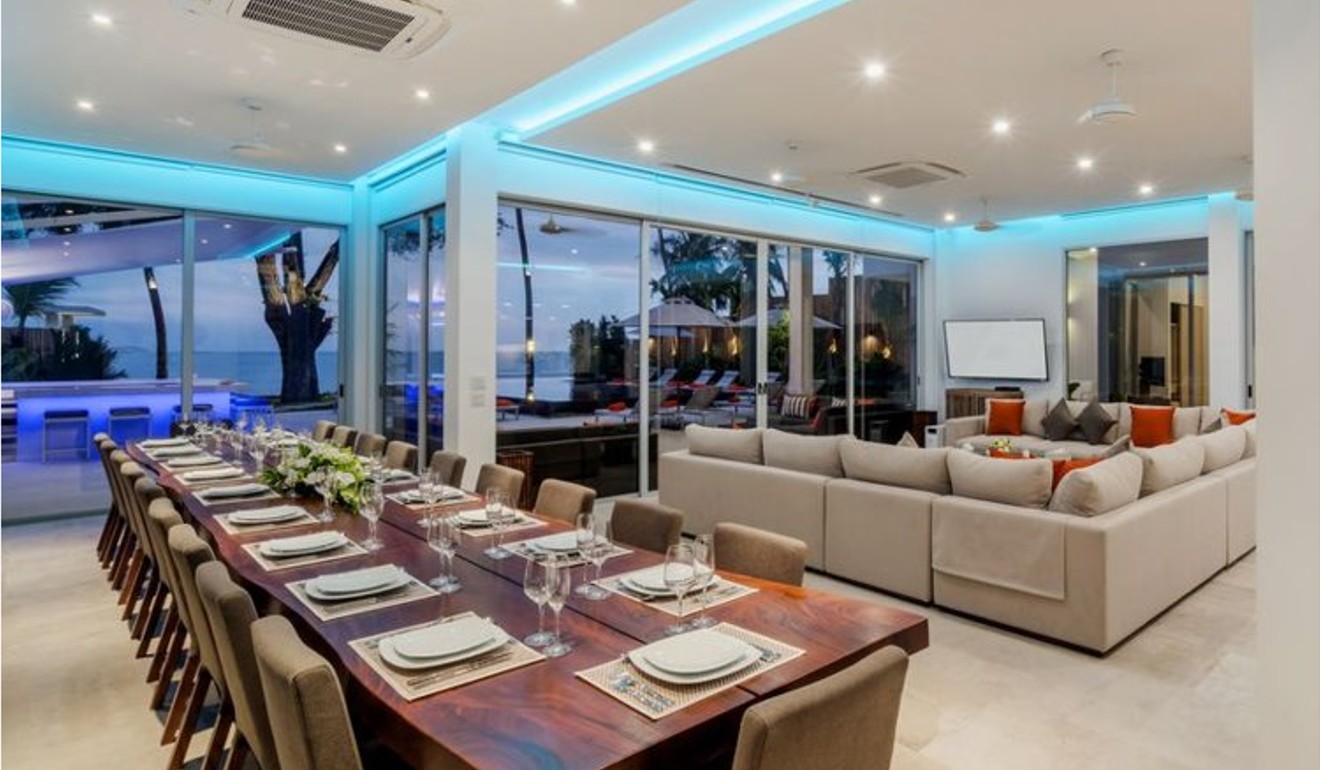 5 luxury hotels with private suites for long stays in Southeast Asia
Lake Como, Italy – US$7,004 per night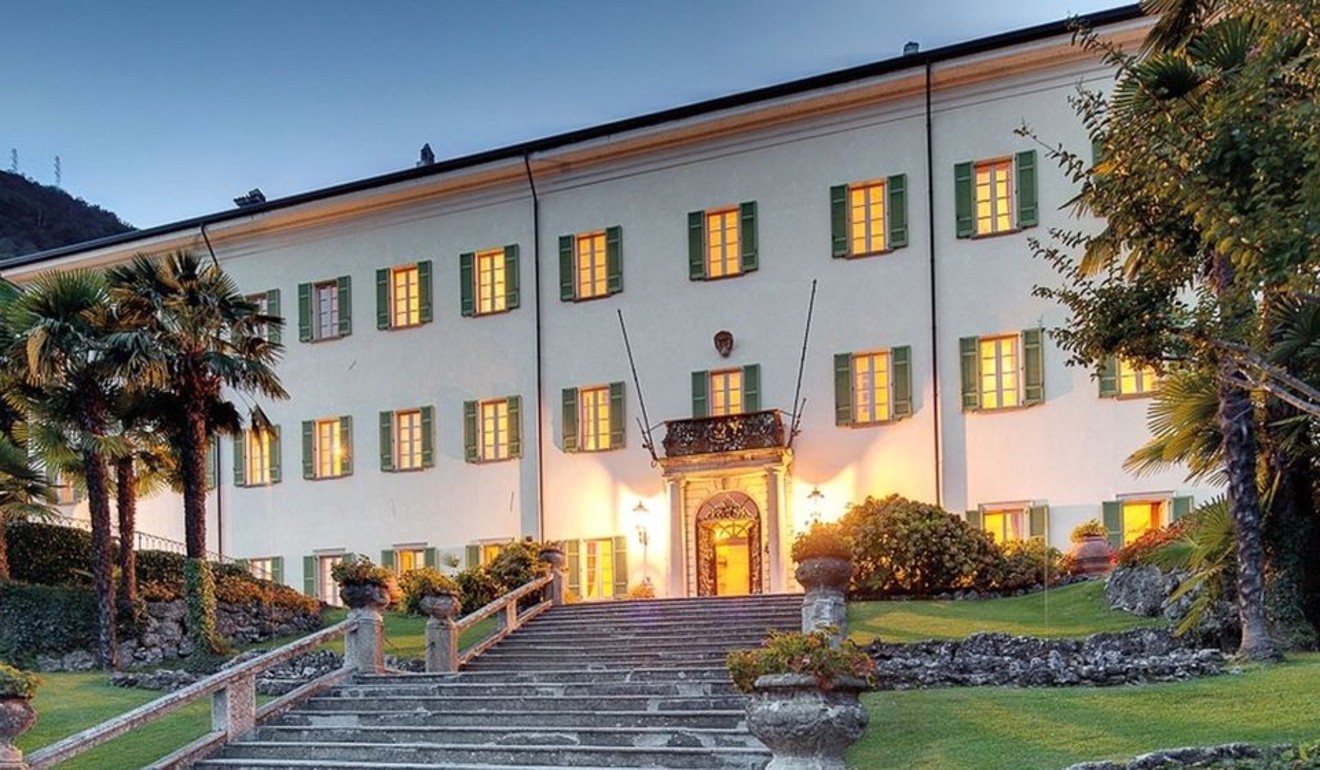 A grand 18th-century villa with lavish interiors, a garden, indoor and outdoor playground, a home cinema and access to Lake Como.
It also has a pizza oven and daily maid service.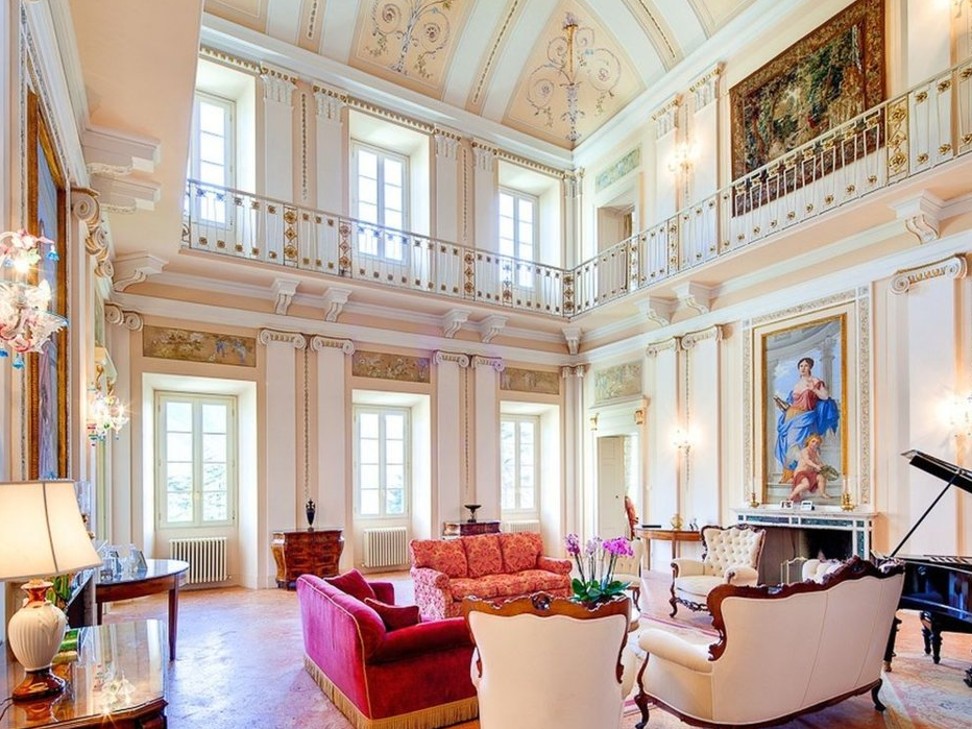 Dubrovnik, Croatia – US$8,666 per night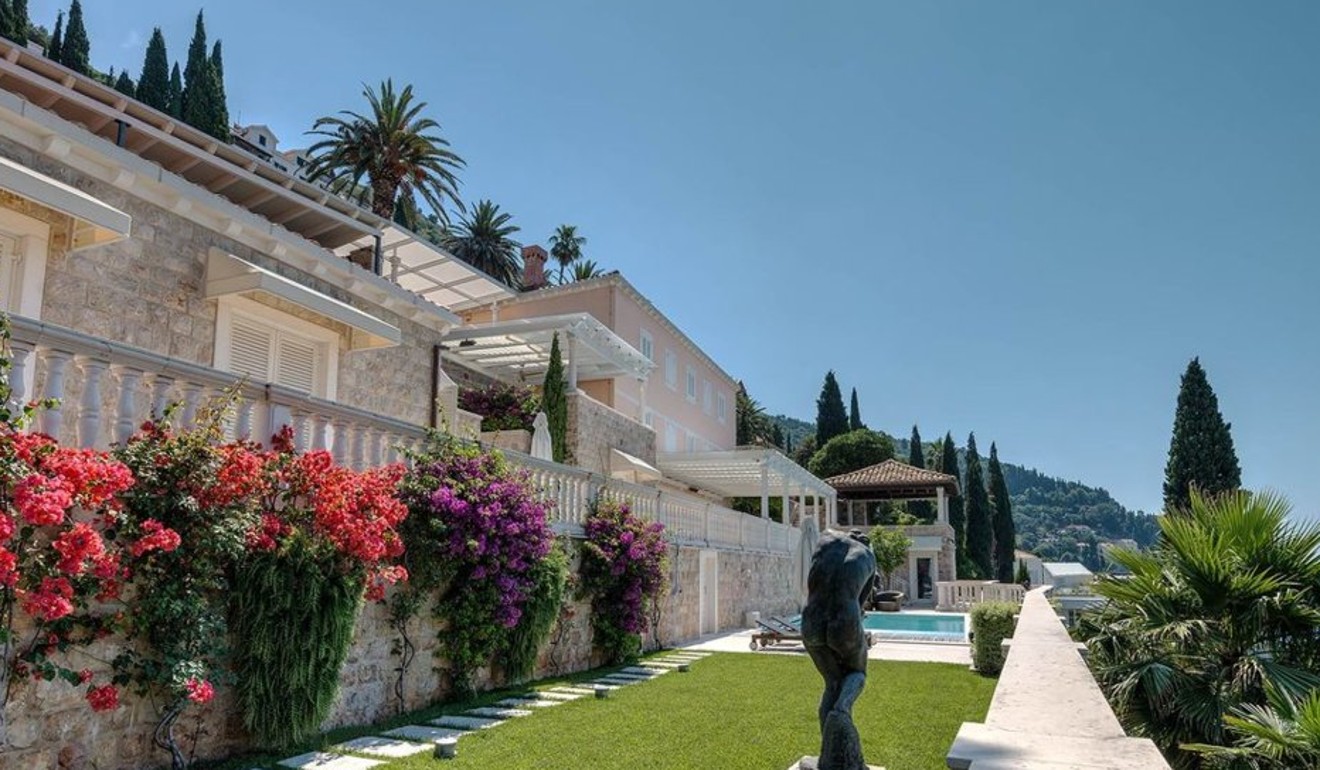 An exclusive villa that has direct access to sports facilities, a sauna, steam room, wine cellar, and, best of all, the Adriatic Sea.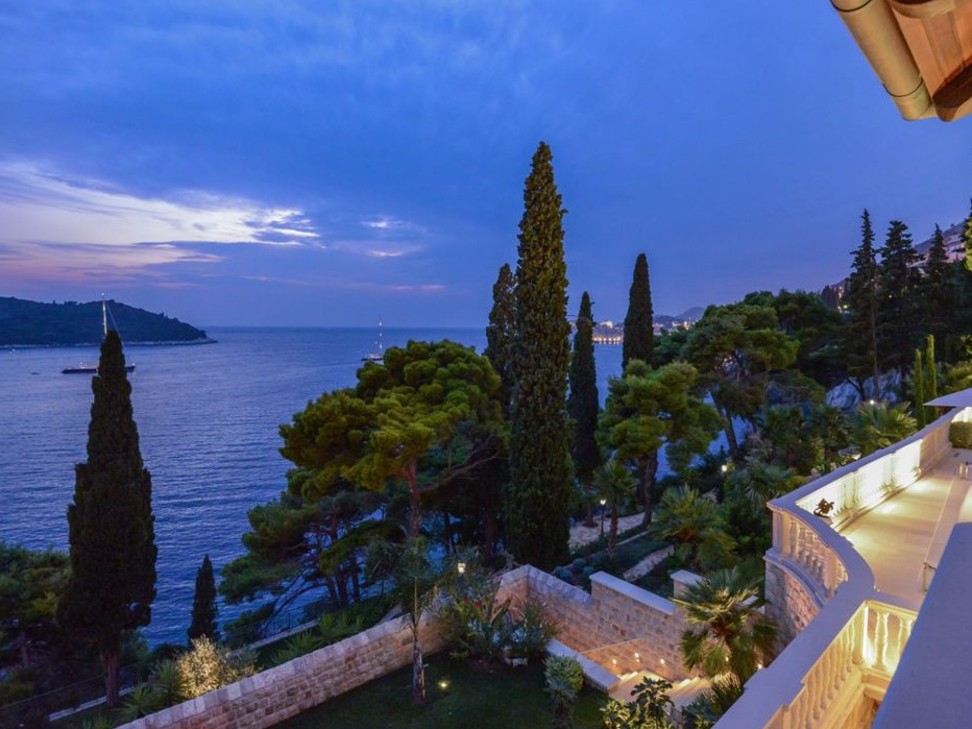 Girona, Spain – US$9,187 per night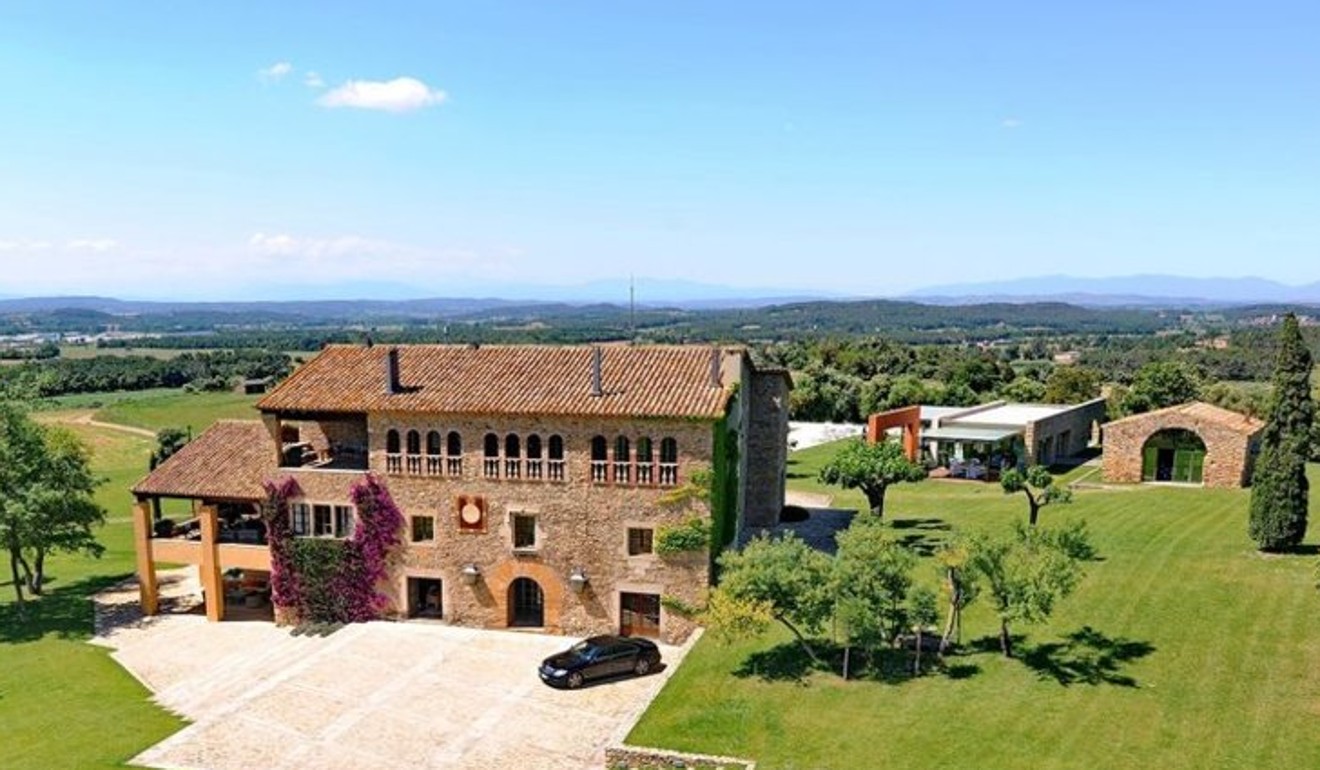 A 10-bedroom, 10-bathroom luxurious villa staffed with a private chef, butler and maid service as well as a landing pad for a helicopter.
6 new luxury hotels raising the bar in Shanghai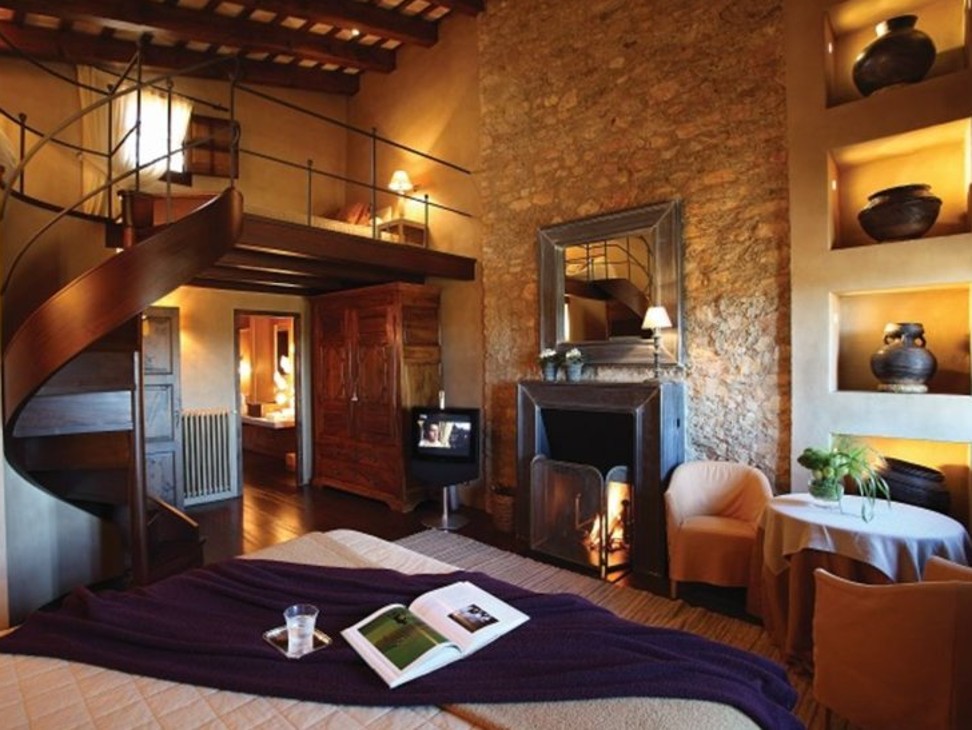 Zermatt, Switzerland – US$10,348 per night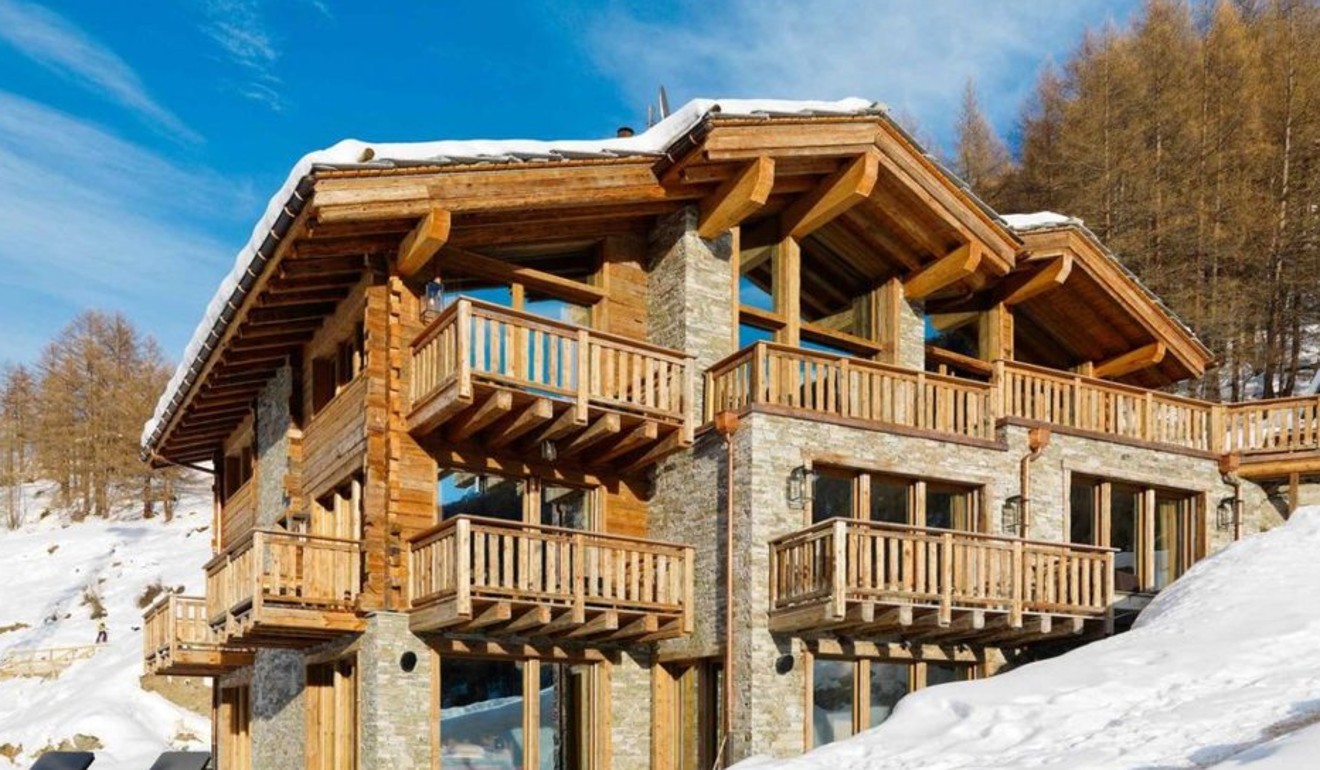 A cosy chalet in the Alps – dubbed the world's best by New York City-based publisher Condé Nast – with endless views of the Matterhorn and a black marble plunge pool with massaging jets.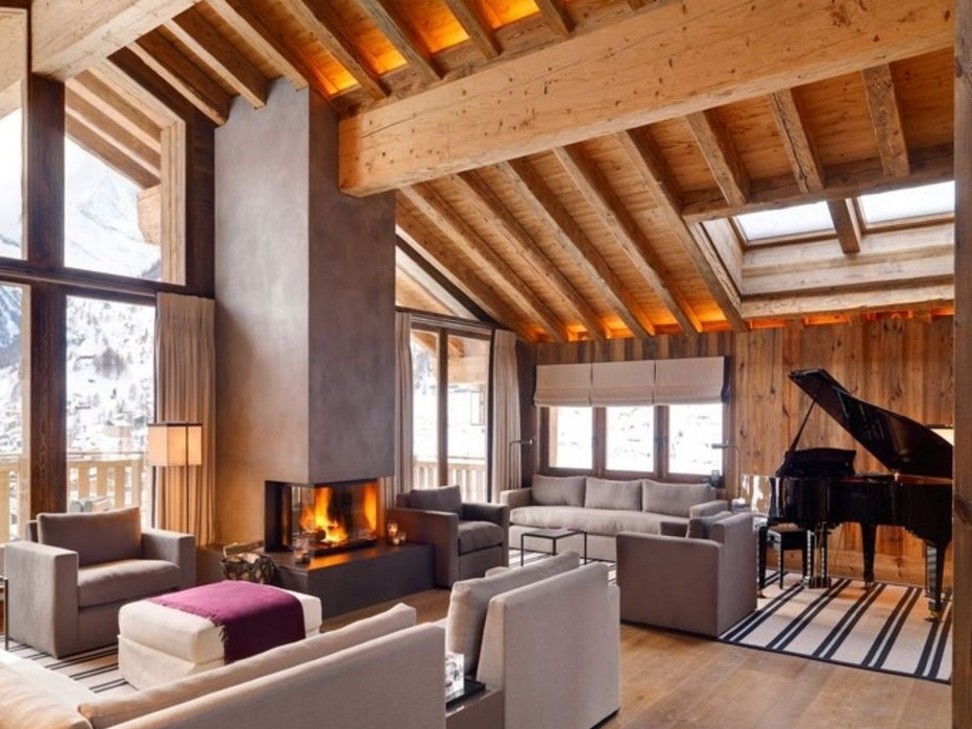 New York, New York – US$13,427 per night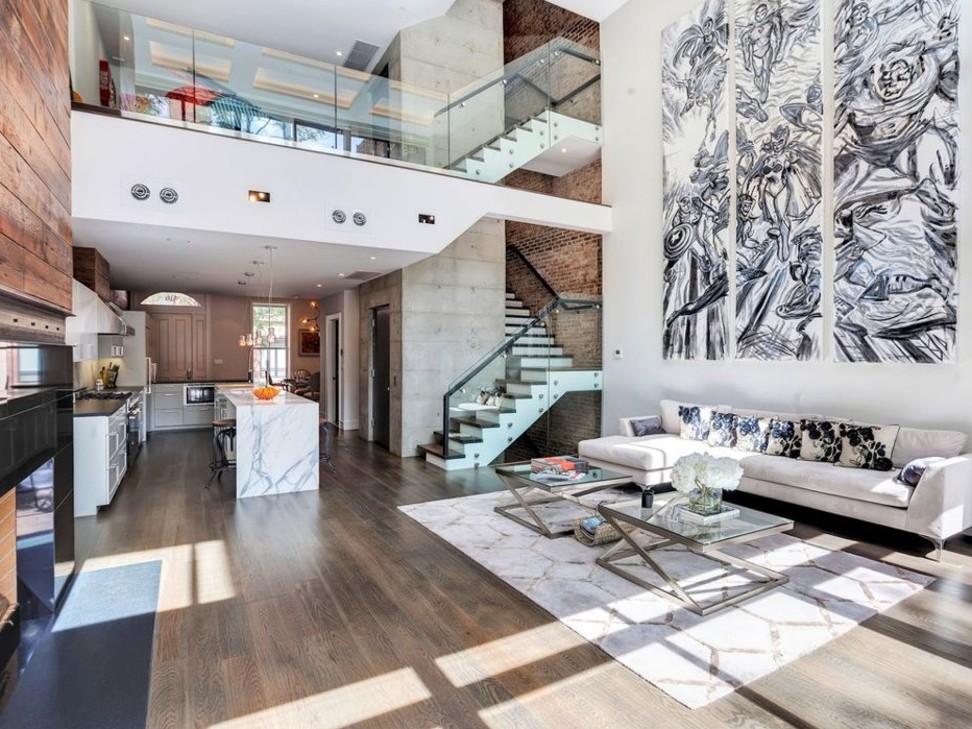 A luxury town house in New York City with heated floors and a game room that includes a beer tap, pinball machine and pool table.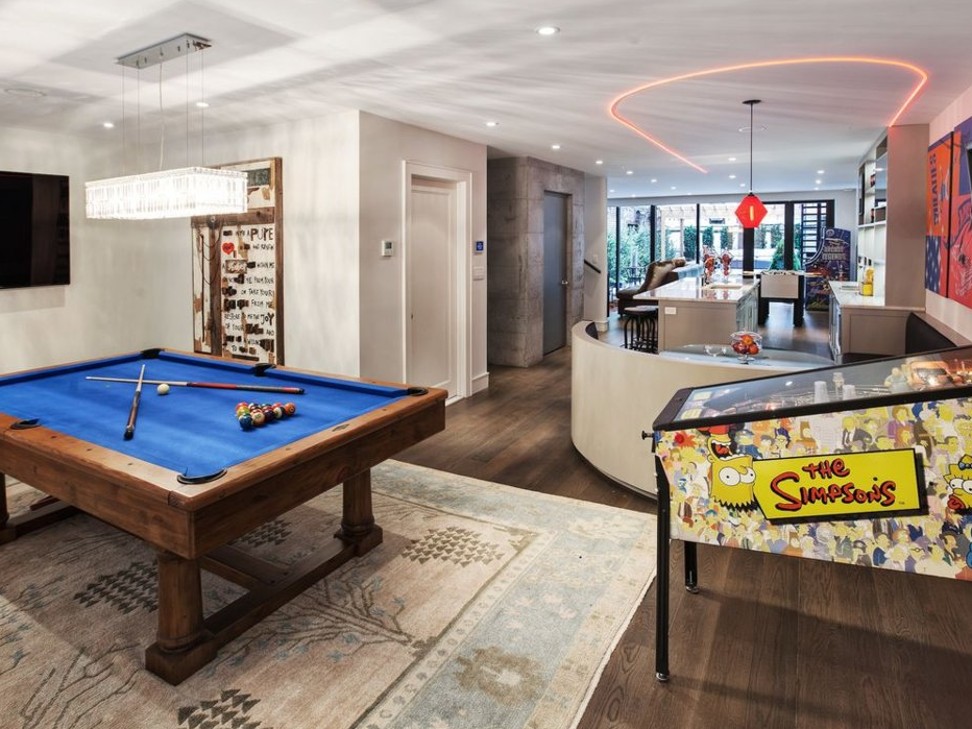 6 new luxury hotels raising the bar in Shanghai
Spanish Wells, The Bahamas – US$14,452 per night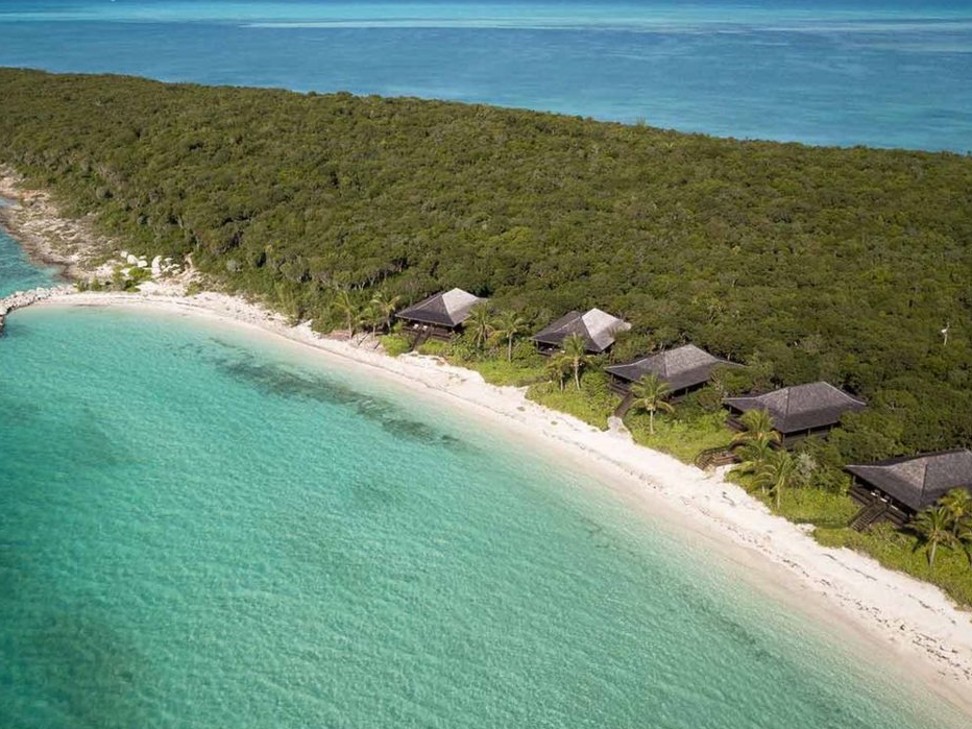 Beach bungalows on a private island that offers a personalised experience and a private beach club.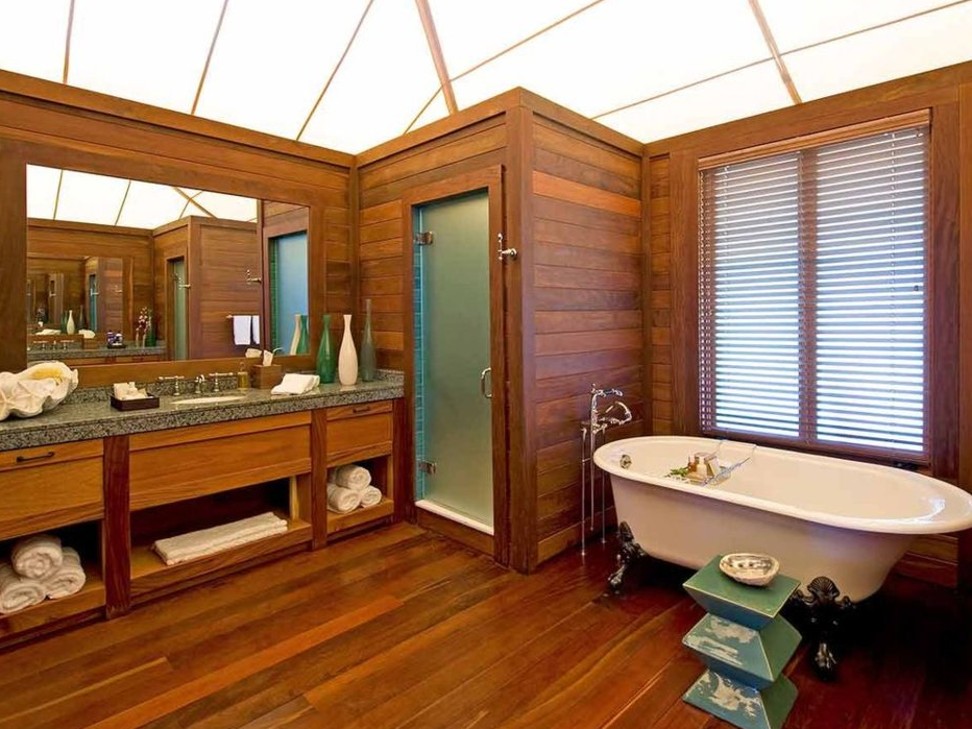 Want more stories like this? Sign up here. Follow STYLE on Facebook, Instagram and Twitter

This article originally appeared on Business Insider.