Small boutique hotels with limited function facilities might initially seem no match for the marketing might of international chains when they pitch for meetings business.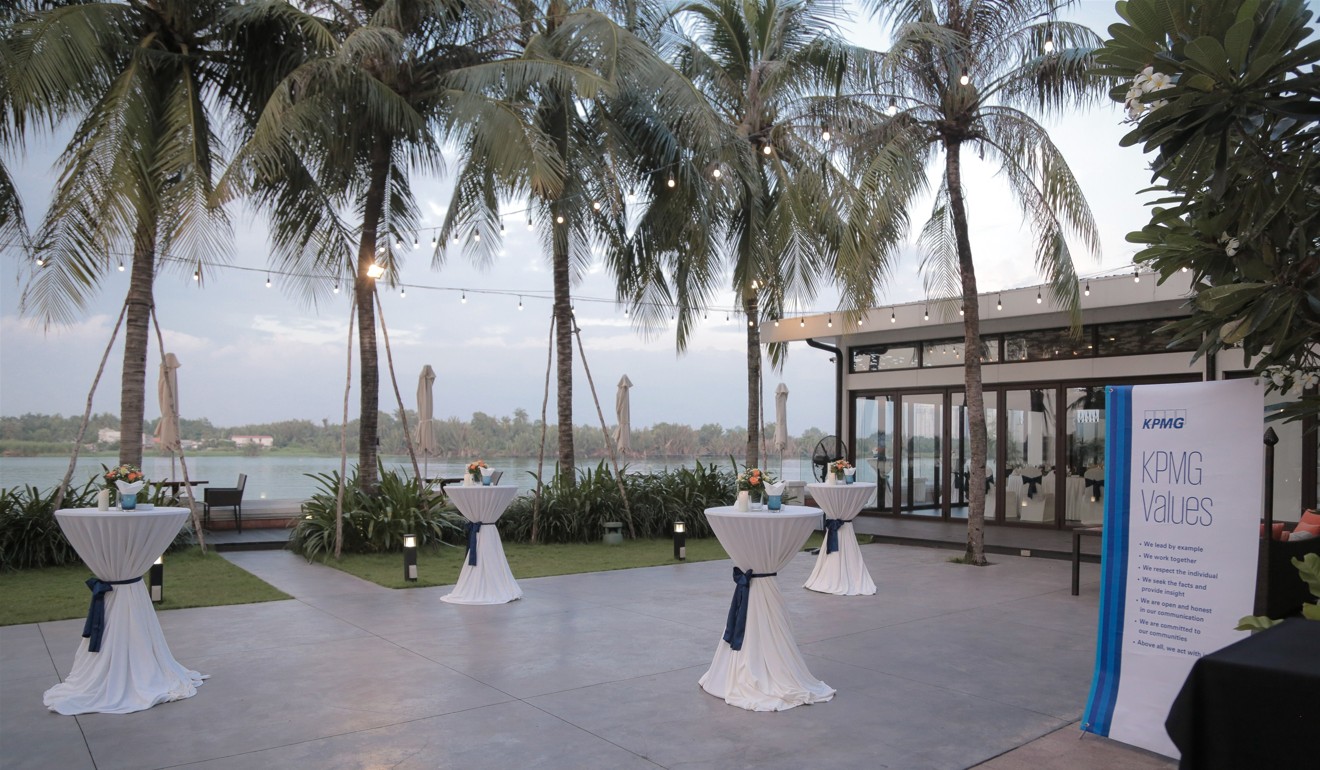 Yet, boutique properties can use their facilities and locations to win clients, as Villa Song Saigon does in Ho Chi Minh City.
5 luxury boutique hotels you must visit in Malaysia for an unforgettable experience
"Despite being a small 23-room boutique hotel, we actually do a lot of events," says Yega Thiyagarajan, the property's general manager. "In January 2018 alone, we did 28 events, big and small, including nine weddings." Part of the Secret Retreats network, Villa Song Saigon offers one main meeting space and a smaller board room for meetings.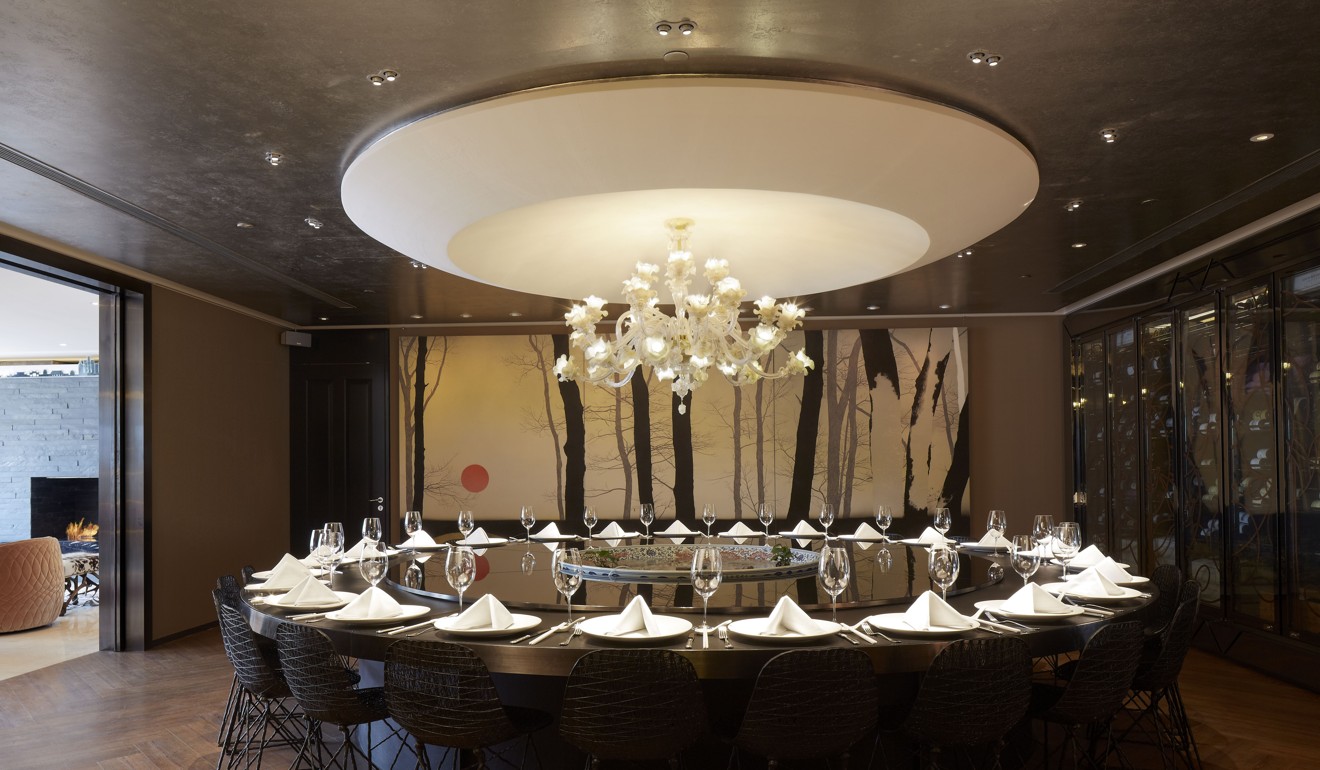 Boutique hotels often lack large ballrooms, but can still present a unique pitch. "We don't compete with large hotels, [but] we do tailor-made bespoke events for companies that seek a difference in venue and feeling," says Dany Lützel, general manager of the Éclat Beijing, a member of the Small Luxury Hotels (SLH) network. The Éclat offers the 500-square-metre Cocoon, which is set in an Amazonian-type garden on its 21st floor, overlooking the Chaoyang central business district.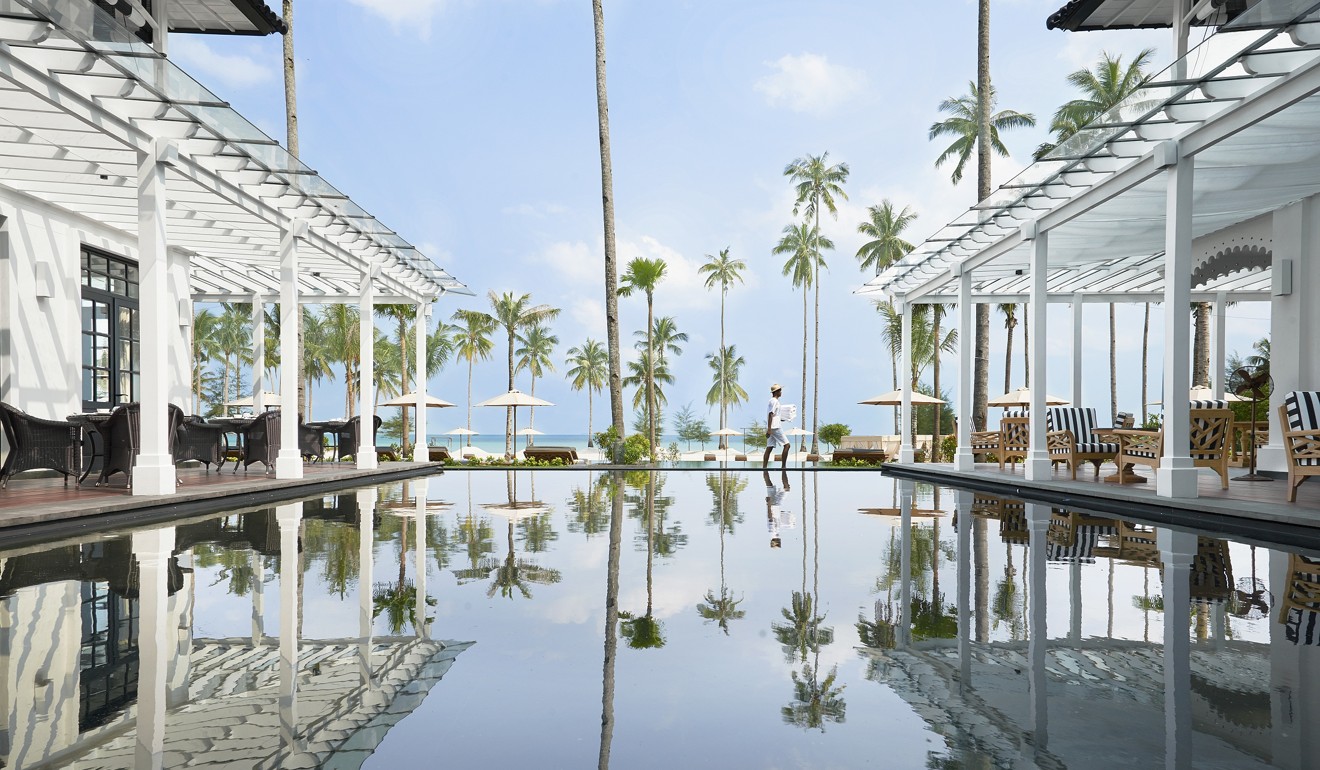 "We have a world-class collection of venues just an hour from Singapore, but are a world apart", says Jared Green, sales director of The Sanchaya, a 10-hectare beachfront estate and also an SLH member. Located on the Indonesian island of Bintan, and connected by ferry to Singapore, the property's main Dahlia function area can accommodate up to 75 people and opens up to a terrace suitable for cocktails and outdoor events overlooking the 50m-long infinity pool and the ocean beyond.
6 of the world's most romantic hotels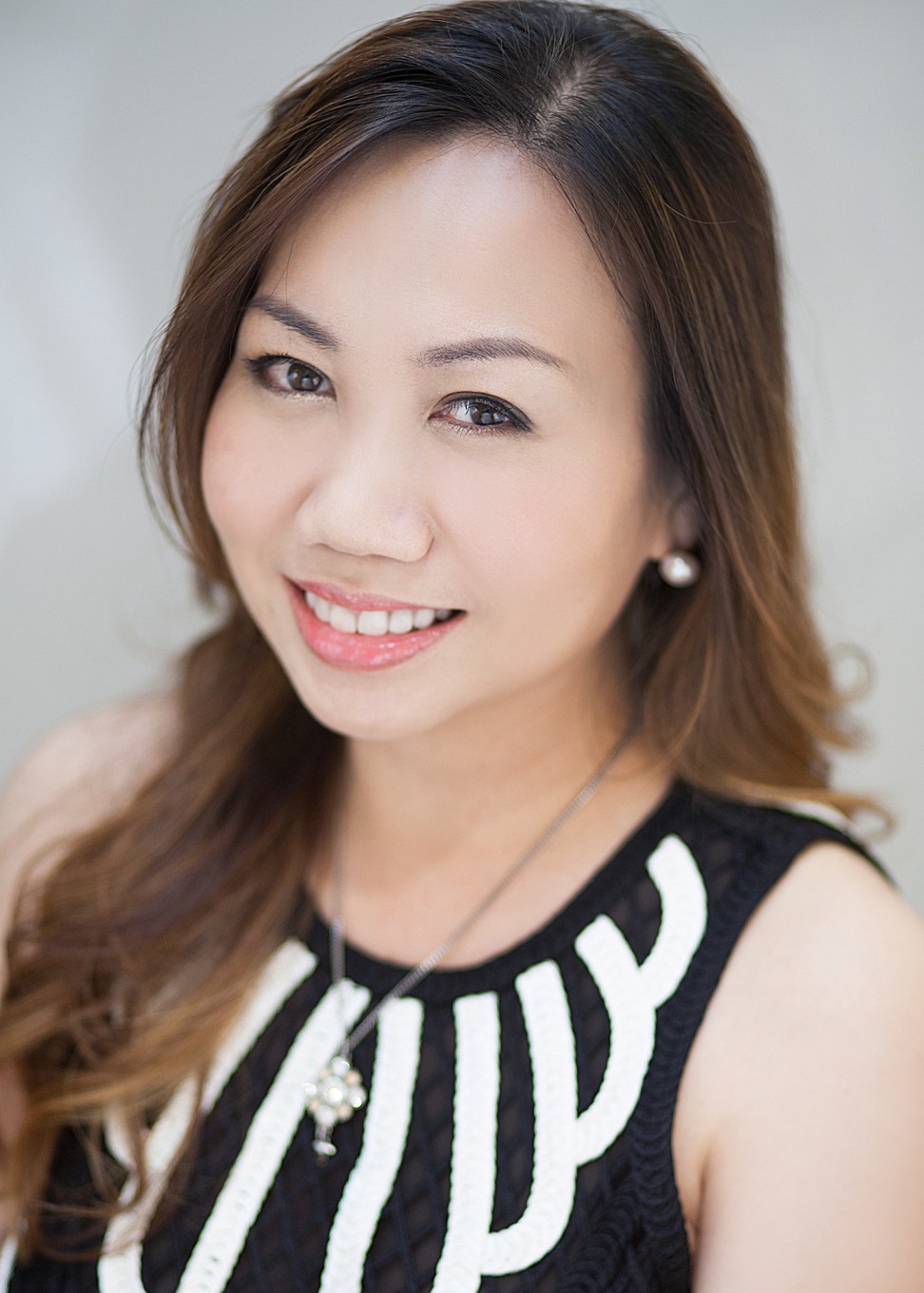 "Boutique hotels exude an individual charm and identity of their own, where spaces speak to 'guests' and are designed to evoke memories and experiences," says Adeline Quek, brand director of Bali's L Hotel Seminyak. A small hotel with only 30 suites, L Hotel offers a rooftop location overlooking Seminyak and the beach that "gives a unique advantage to those who want an exclusive and eclectic feel to their event", she says.
Many small boutique hotels primarily operate in the fully independent traveller market and often have little to no dedicated MICE facilities.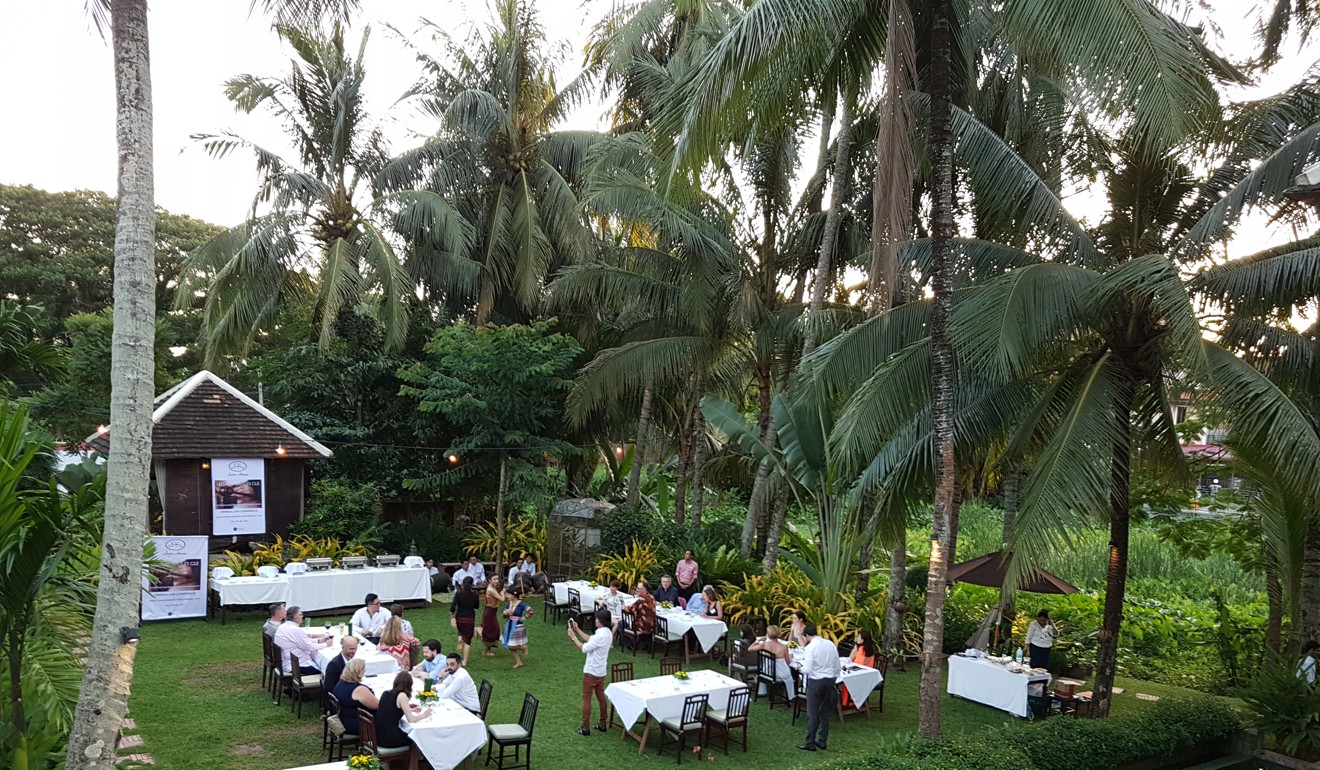 "We can accommodate only small groups with a maximum of 30 people if we use the restaurant as a meeting room," says Giovanni Tebano, general manager of Satri House in Luang Prabang, a 31-bedroom Secret Retreats network property in Laos. Its only other space is a small garden that can seat 60 as a dining venue.
Boutique hotels exude an individual charm and identity of their own, where spaces speak to 'guests' and are designed to evoke memories and experiences
Such small venues often prefer clients to hire the entire hotel to avoid disturbing other guests.
Top 10 international luxury hotel picks from TripAdvisor's best 25
"If the group does not book out the entire hotel, then it's tricky, as I need to balance hotel guests' satisfaction and need for privacy as well, so we can't have noisy events or theme parties unless the group blocks all hotel rooms as well," Thiyagarajan says. He also says that as the hotel is in a quiet residential area, parties have to end by 10.30pm.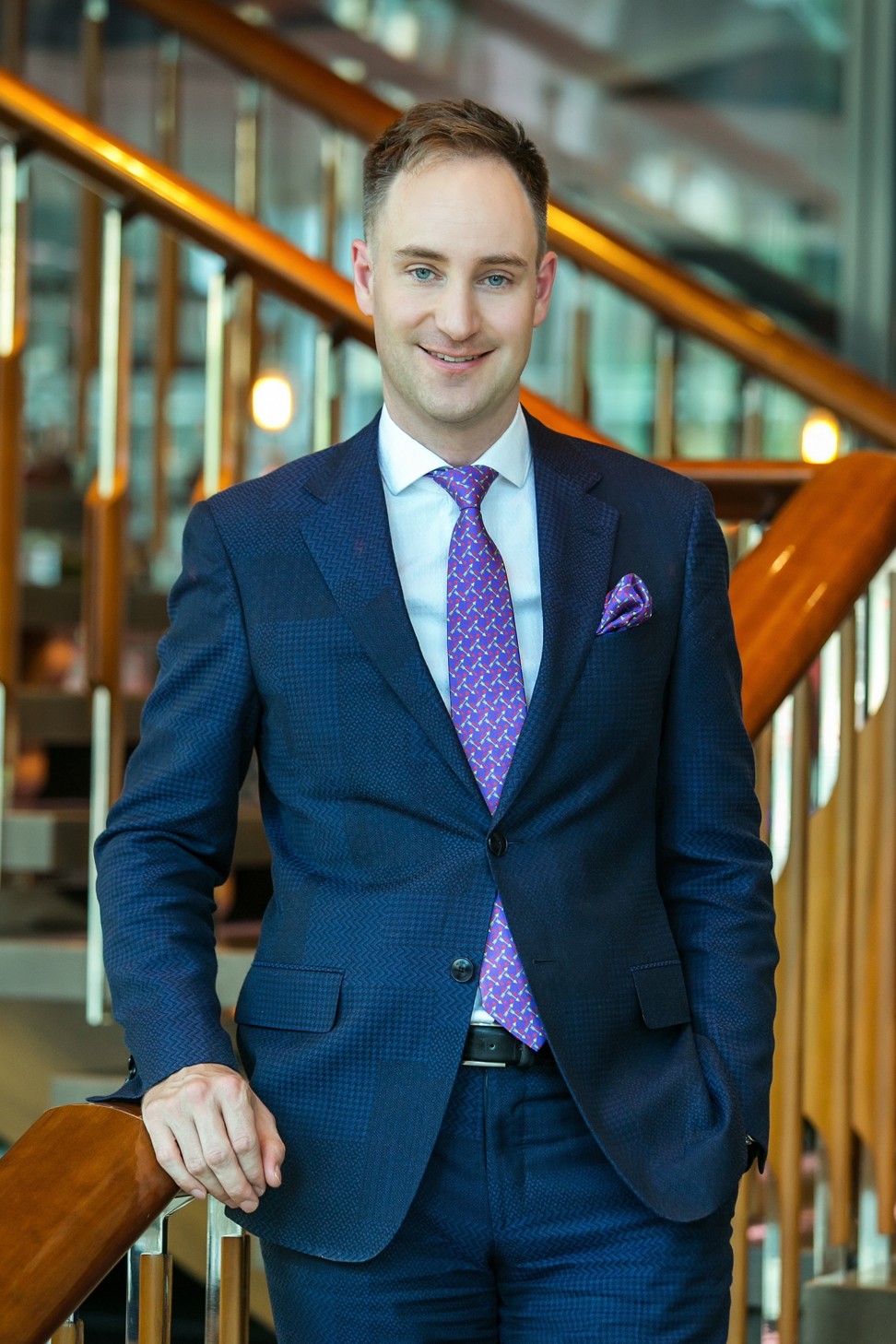 Larger boutique hotels often offer more flexibility. The Éclat's 20 large suites are all decorated with a theme, from Harry Potter to Star Wars, and all have their own balcony.
"These suites are being used by companies doing fashion shows, photoshoots, and video filming. They offer an entire setup of a scene which perfectly fits the needs of clients as they don't have to decorate the venue" explains Lützel. The family who own the hotel also own the Parkview Green shopping mall in which it is housed, which means the hotel has the added flexibility of holding events within the mall.
A lot of our corporate guests have been coming to Vietnam for a long time now and are looking for something different
The hotel's location also defines its clientele and general MICE competition.
"Corporate guests are time-sensitive and the ease of access combined with superior service and the utterly well maintained facilities of The Sanchaya have proven a very successful combination," Green says. With few other MICE facilities on Bintan, the hotel mainly tries to lure small, exclusive CEO- and managing director-level events away from Singapore.
5 of the world's best art hotels
Luang Prabang's MICE industry is only just beginning as the government tries to promote tourism, so much of the trade received is organised by the government itself. Most properties in the city are small. "There are very few hotels in Luang Prabang with a capacity of more than 60 rooms and with a proper meeting room facility," Tebano says.
Convention facilities in Ho Chi Minh City are limited, with only two centres, and the MICE scene is not developed. Villa Song offers bespoke MICE events with clients including Nike and Air New Zealand.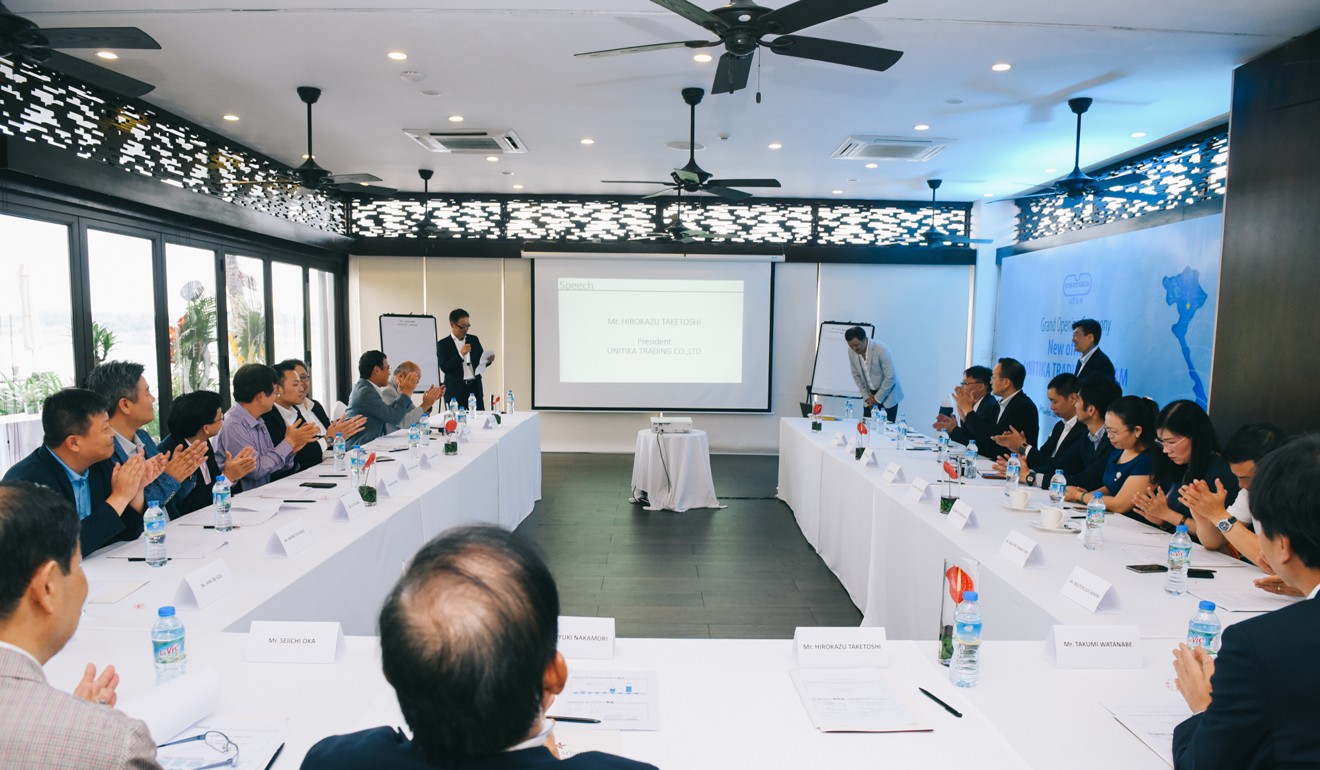 "A lot of our corporate guests are already familiar with all the hotels in downtown Saigon," Thiyagarajan says. "They have been coming to Vietnam for a long time now and are looking for something different."
In Bali there are hotels with facilities for up to 2,500 delegates, however.
"While the island is known for leisure business, MICE business is growing and shows potential from global and domestic companies wanting to plan incentive trips for their staff," Quek says. With the hotel targeting hipsters and creatives as guests, it looks to companies that want something less mainstream.
Beijing has an even more developed scene, and that means Éclat needs a niche.
"Our clients come from fashion and retail," Lützel says. "They're luxury labels that want their products to be exposed in a very unique environment."
Want more stories like this? Sign up here. Follow STYLE on Facebook, Instagram and Twitter