Thanks to social media and the Instagrammable food trend, the restaurant industry has raised its game to concoct eye-catching dishes. Desserts are also increasingly creative in taste and presentation.
As a result, diners are fervently searching for the next eye candy to share with their followers online.
Chefs aspire to gimmicky creations that have interesting flavours and share culinary cultures. Two desserts achieve this by being big and bold. They also evoke diners' childhood memories.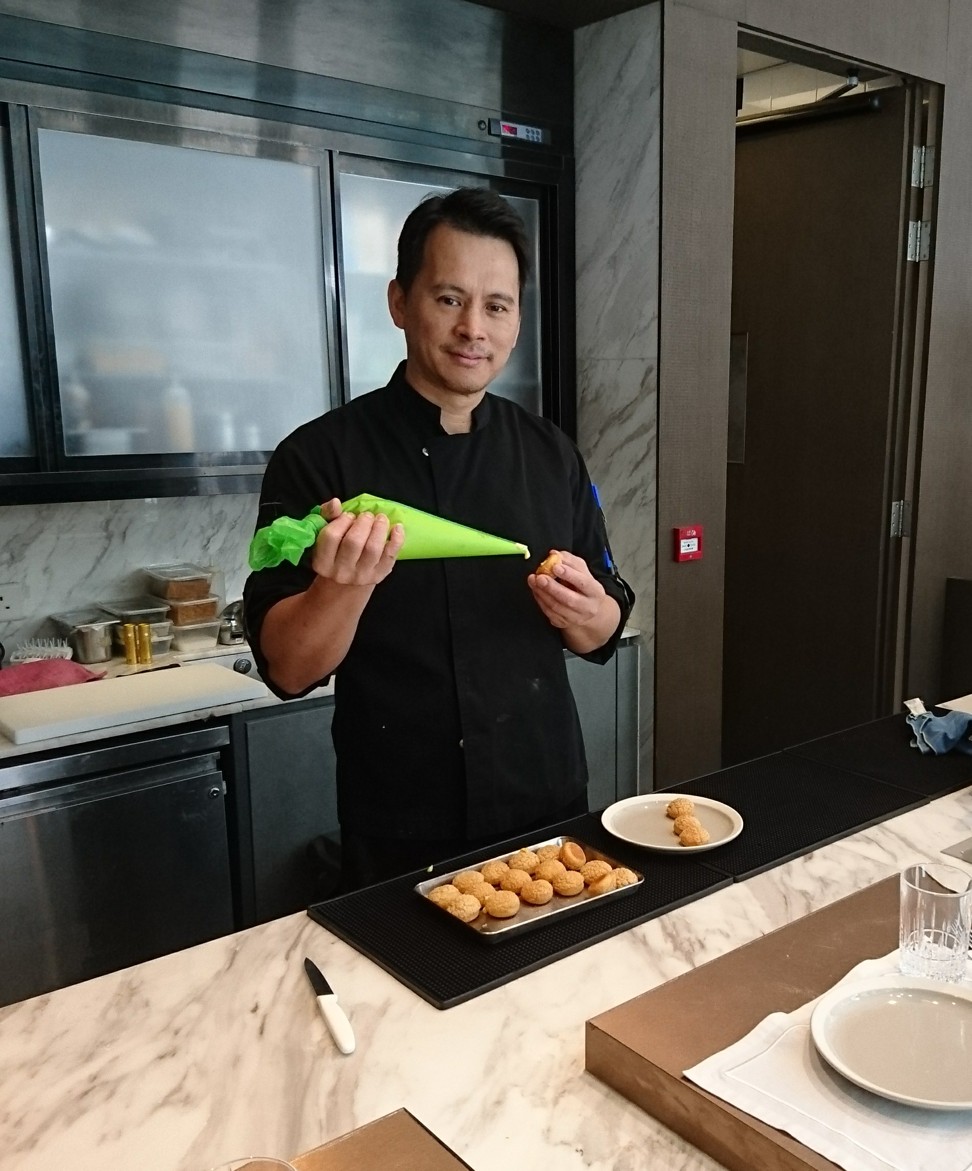 At Cobo House, which recently changed its menu to serving Korean-western fare, pastry sous chef Chung Woon-cheong is preparing the restaurant's signature sweet and diners' favourite, Pop Mountain, which features popcorn and corn ice cream, served with corn dressing and Himalayan pink salt.
6 eateries in Hong Kong that offer gluten-free desserts
"Ice cream and popcorn are both very popular in Korea. That's why we combine them to make this dessert," Chung says. "Pop Mountain is a large-portion dessert. Its shape is special and attractive; it also tastes good. We add Himalayan pink salt for taste.
The trend in dining nowadays is "photo first", he adds.
"The food must look attractive and taste good, with something special and gimmicky," he says.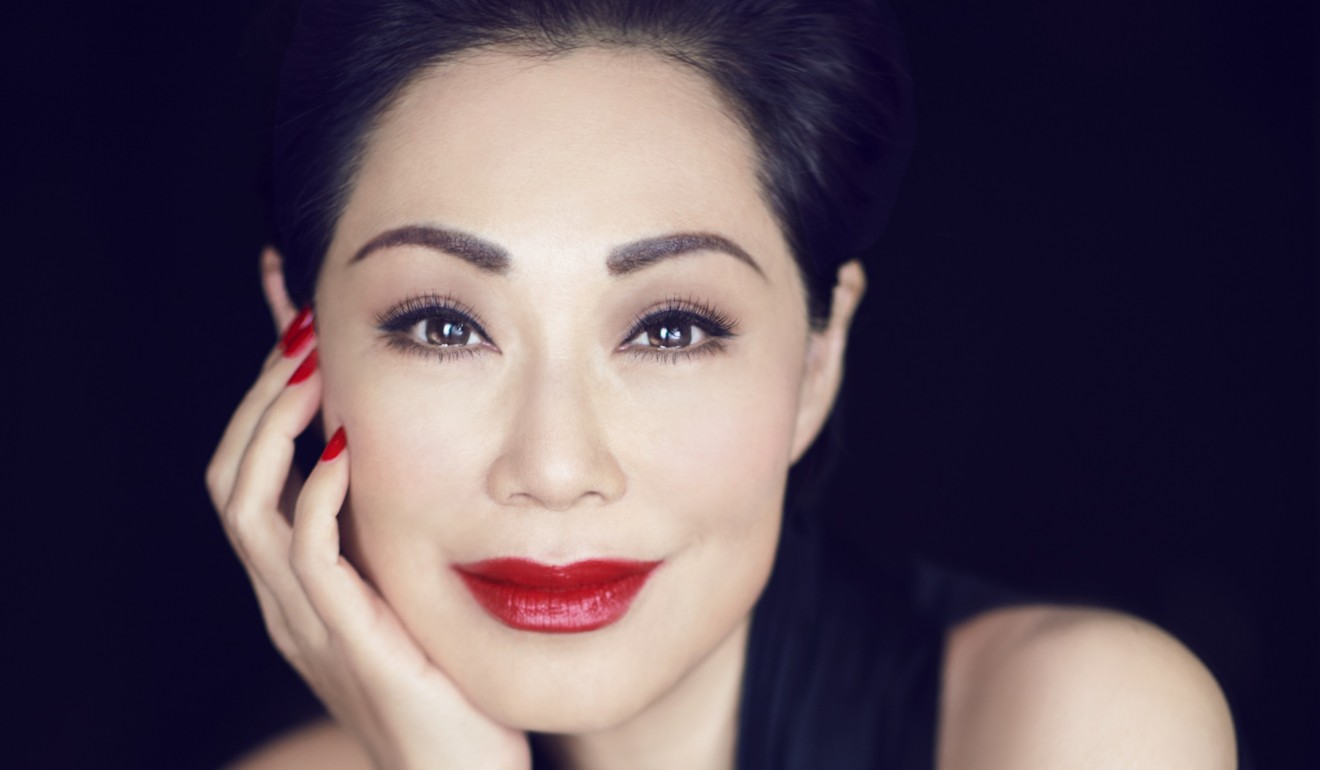 Over at Sevva, Bonnae Gokson has worked her magic on a dramatic and colourful dessert, Marie-Antoinette's Crave.
This head-turning sweet is a dine-in-only pistachio chiffon sponge cake with French cream, raspberries, rose petals and strawberry jam. It is decorated with mango, chocolate and ube macarons, adorned with dreamy sugar dragées and crowned with freshly made pink cotton candy.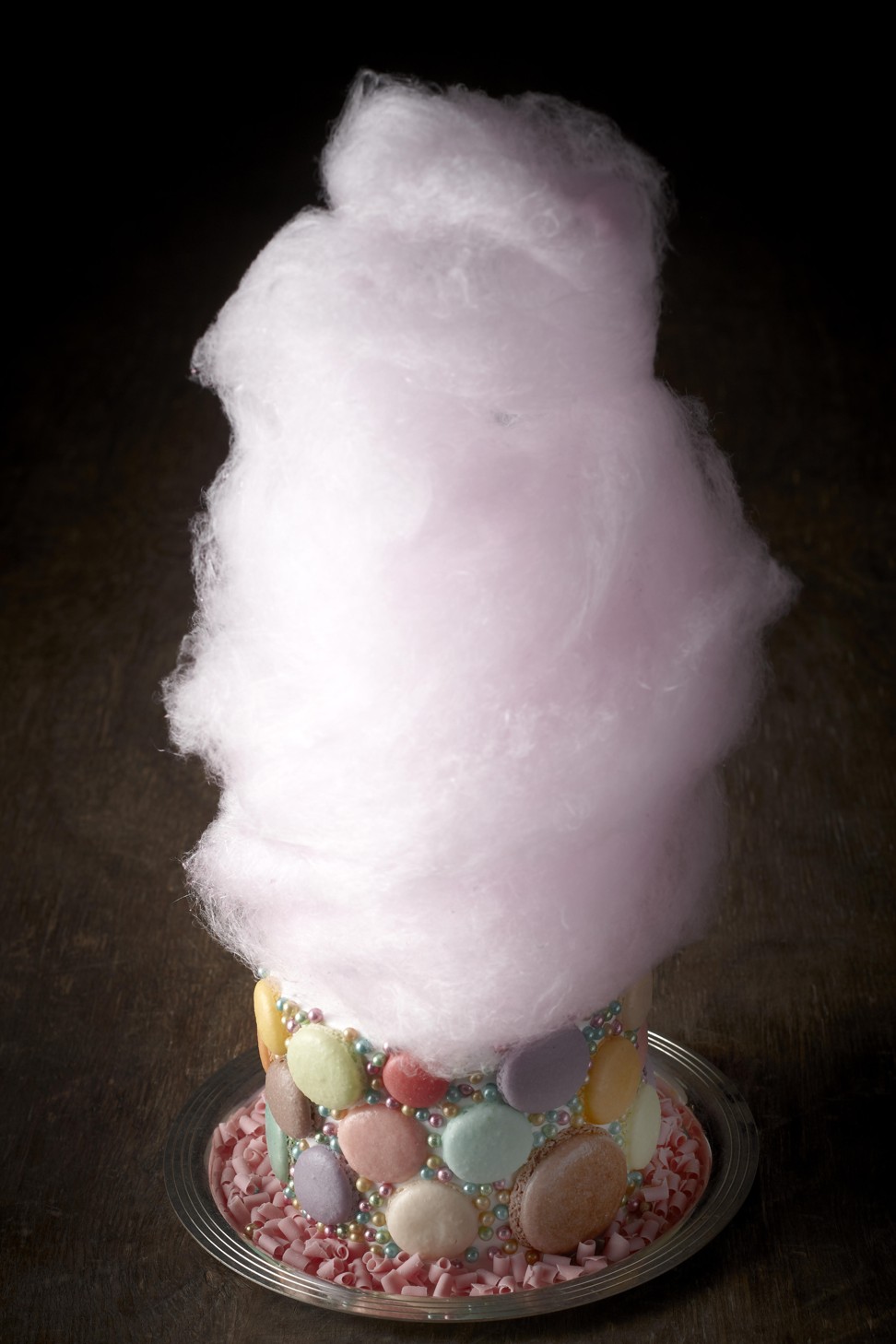 "I spent many years in Paris and my sister had a beautiful home in Palais Royale where [French queen] Marie Antoinette once resided," Gokson says. "I challenged myself as I wanted to create something French and spectacular, not just in looks but which also had to befit a queen."
How savoury desserts are becoming the next big gourmet trend
Marie Antoinette also reportedly said:"Let them eat cake", so what is the favourite cake of Hong Kong's "Queen of Cakes"? Gokson replies: "The Caramel Crunch Cake is one of my all-time favourites, or the Double Chocolate Fudge Cake with Marmalade, at Sevva."
Want more stories like this? Sign up here. Follow STYLE on Facebook, Instagram and Twitter