British diamantaire Laurence Graff, dubbed the "King of Diamonds", has marked another milestone in his career by buying the world's largest rough diamond for US$53 million.
The purchase of the Lesedi La Rona, which weighs a record-breaking 1,109ct, came in September after more than a year of negotiations.
We are thrilled and honoured to become the new custodians of this incredible diamond
"We are thrilled and honoured to become the new custodians of this incredible diamond," said Graff, founder and chairman of Graff Diamonds.
"Our highly skilled team of master craftsmen will draw on many years of experience of crafting the most important diamonds, working night and day to ensure that we do justice to this remarkable gift from Mother Nature."
Graff displays magnificent and colourful jewellery at Hong Kong flagship store
Discovered in 2015 at the Lucara Karowe mine in north-central Botswana, in southern Africa, the Lesedi La Rona, which literally means "our light" in Tswana, is the largest gem-quality rough diamond unearthed in the past decade.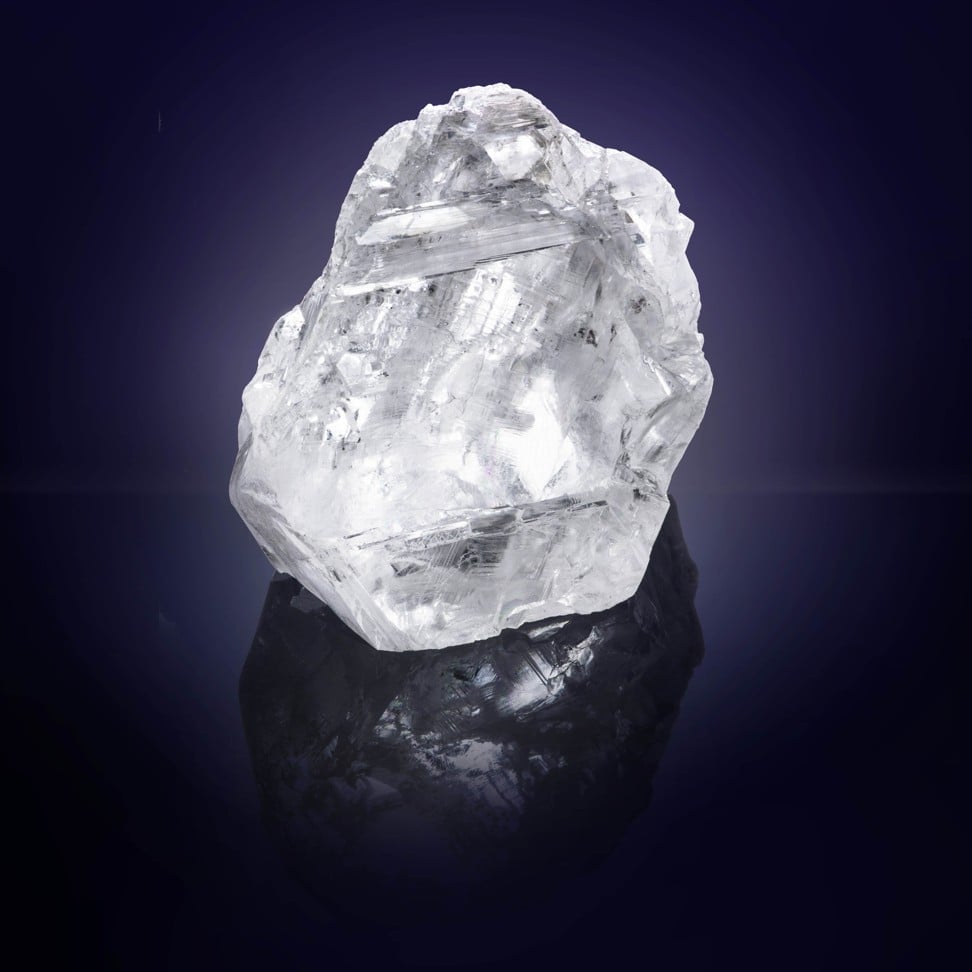 It has been identified by the Gemological Institute of America as possessing exceptional quality and transparency.
Graff, 79, closed the deal after lengthy talks with the Canadian mining company Lucara Diamond. "This is a momentous day in my career, and I am privileged to be given the opportunity to honour the magnificent natural beauty of the Lesedi La Rona," Graff said.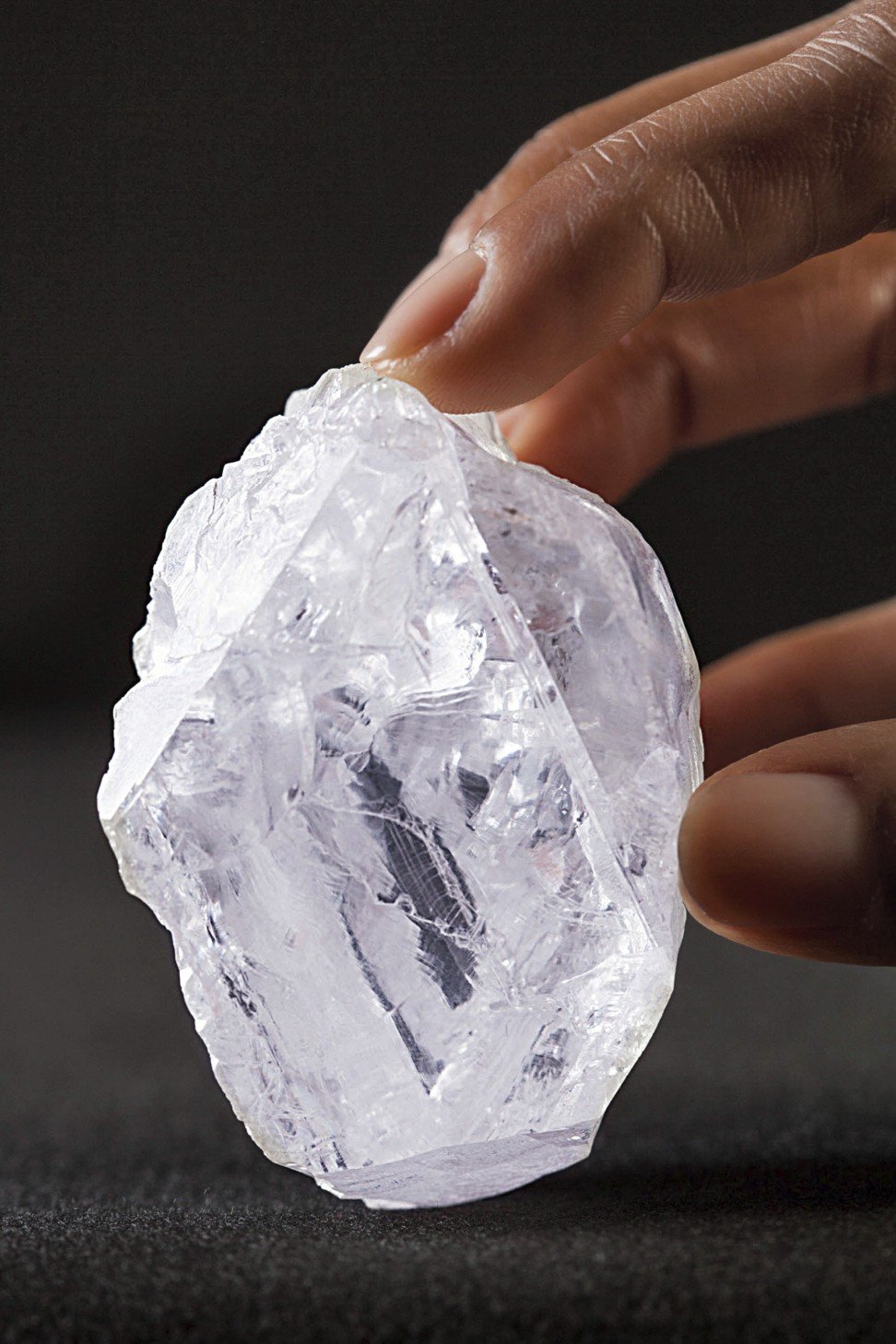 "The stone will tell us its story, it will dictate how it wants to be cut, and we will take the utmost care to respect its exceptional properties."
Graff Diamonds shapes some of the most exquisite rocks in the world
Graff is known for acquiring a number of notable diamonds, including The Windsor Yellows, a pair of 51-carat and 40-carat yellow pear-shaped diamonds, once owned by the late Duchess of Windsor, Wallis Simpson, and the Wittelsbach-Graff Diamond, a 31ct deep-blue diamond with internally flawless clarity.
Earlier this year, Graff also bought a 373ct rough diamond, which was originally part of the Lesedi la Rona rough.