When French high jewellery maison Van Cleef and Arpels introduced a long necklace of four-leaf clover motifs, it was intended as part of its more affordable, easy-to-wear Paris La Boutique range. It has since blossomed into one of the brand's most enduring collections.
The four-leaf clover was not a new motif in Van Cleef and Arpels' history. It first made subtle appearances in the maison's designs in the 1920s, often mixed with other "lucky" talismans such as lucky charms and benevolent fairies.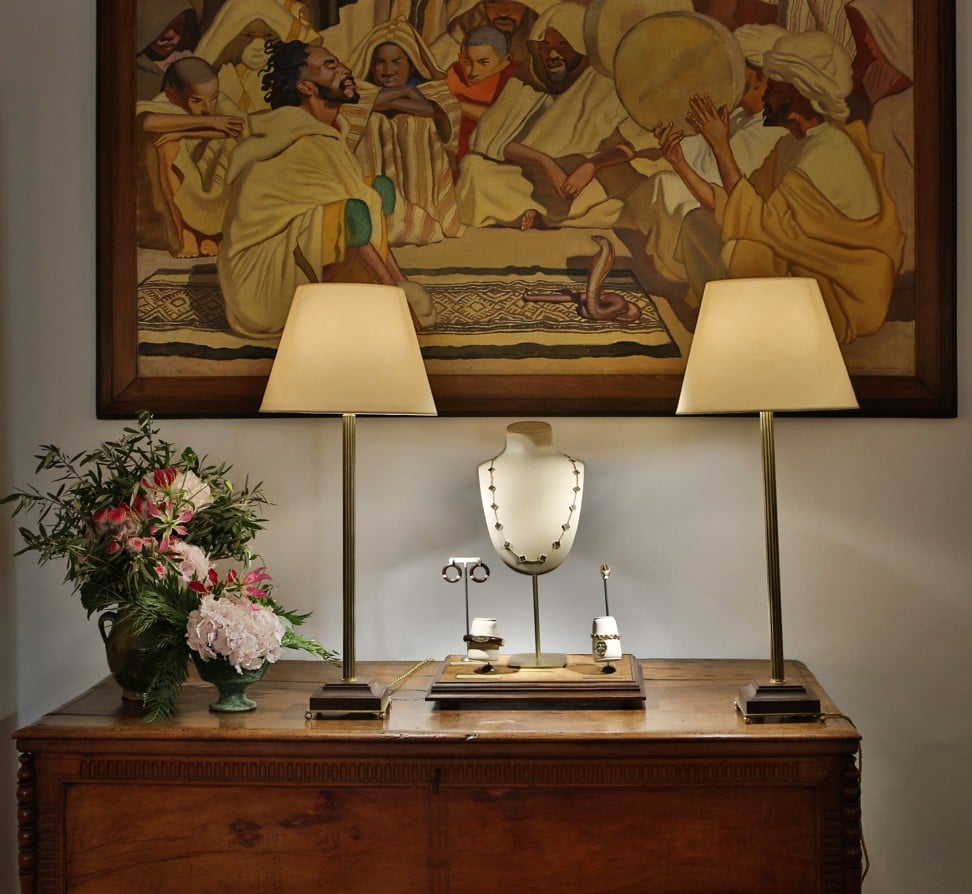 SIHH 2019 shake-up: Van Cleef & Arpels bows out as Bovet joins luxury watch fair
The symbolic shape now adorns rings, earrings and high jewellery watches that have been worn by famous women such as Princess Grace of Monaco, Romy Schneider and Françoise Hardy.
"From the time the Alhambra collection was born in 1968, it has captured the spirit of the moment and has been in tune with social evolutions," says Van Cleef and Arpels' CEO and creative director, Nicolas Bos. "Since the 1950s, women have become more active, their expectations have changed, and so have their ways of wearing jewellery."
"Alhambra met this need precisely, adorning women day after day and offering a wide range of expressions through a variety of materials, sizes and types of jewels. [the motif] has endured decades of evolving trends while always remaining modern and relevant. To me, this is why there is not one Alhambra Woman – but many – from a great diversity of generations, cultures and origins around the world."
In celebration of the collection's 50th anniversary, Van Cleef and Arpels launched four new exceptional models at a party in Marrakesh in June, together with collaborations with photographer Valerie Belin, Franco-Turkish directing duo Burcu & Geoffrey and animator and illustrator Julie Joseph, and a book by British author Nick Foulkes, who set the Alhambra journey against the rise and fall of French society during the same period.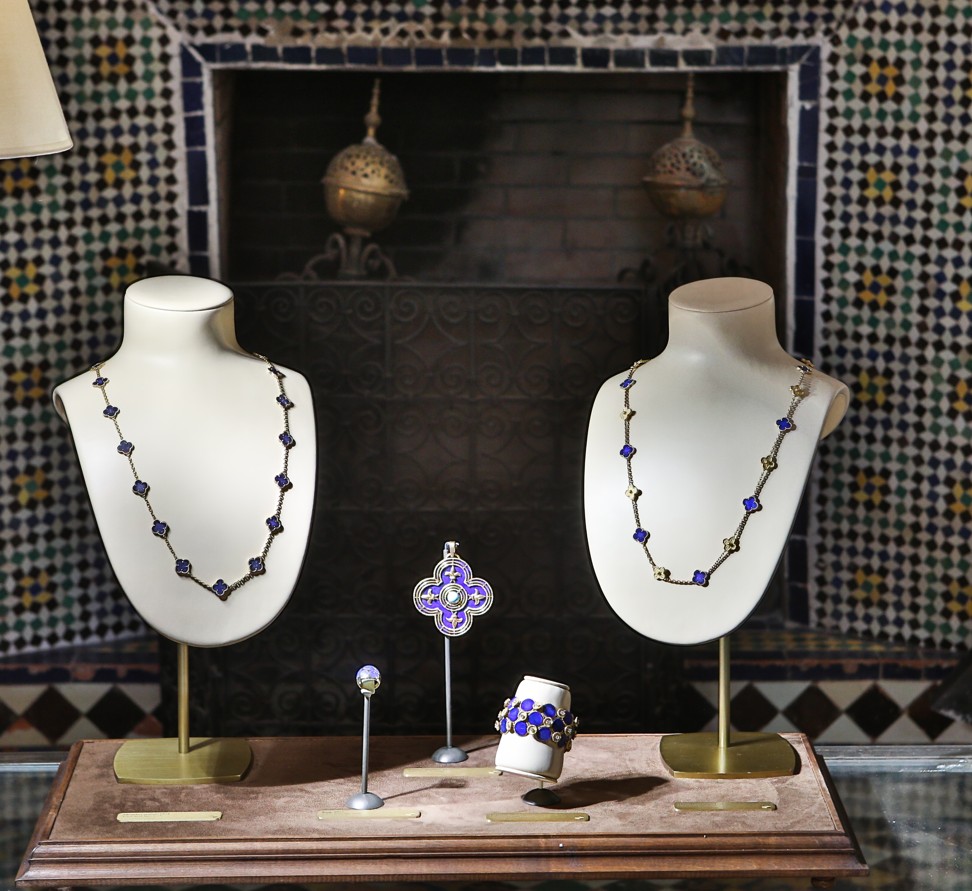 "The great thing about the Alhambra is that it's a direct unbroken link to that time in history. So you know you're getting something in there Pierre Arpels would have looked at," says Foulkes, who has written books for brands like Bentley and Mikimoto, as well as non-fiction books about high society. "That for me is what I like about things – that sort of connection they give you. It's sort of an inanimate object but you have this emotional relationship with it."
"To me, Alhambra is something that was so right for the time. And, it was the way that it survived in the '80s that surprised me. This was one of the great survivors. I mean we look at the stuff of the '70s and you wonder, how the hell did this sell? Yet, the Alhambra survives all the way through its mutation and adaptation. There are very few items that have done that. The watch is a pretty recent interpretation and it makes perfect sense. It's astonishingly versatile and that was the thing that surprised me about it."
The new models comprise long necklace and bracelet sets set with diamonds or rock crystals with grey mother-of-pearl, lapis lazuli, or onyx, in yellow, white or pink gold. These models follow the subtle size of the original long necklace that was created in 1968.
Van Cleef & Arpels' Catherine Renier to be new CEO of Jaeger-LeCoultre
"Over the years, there have been requests from customers for bigger motifs that were more visible, but we decided to keep it discreet," Bos says. We've seen a lot of diversity over the past few years but we are not changing the shape, just playing with the colours."
"The Alhambra is more about the people wearing them than the house that produces them. Our clients live vibrant, active lives. They travel and love wearing their jewellery. Thanks to the versatility of the collection, the clients can also express their own style and sense of elegance through the Alhambra."
Want more stories like this? Sign up here. Follow STYLE on Facebook, Instagram and Twitter