This article was written by Huixin Deng and originally published in Jing Daily.

Swiss watch exports saw their strongest growth in more than five years during 2017 according to a report by the Federation of the Swiss Watch Industry.
The poor play with luxury cars while the rich play with luxury watches
Hong Kong and mainland China were the top two markets for Swiss watches, with sales in Hong Kong rising 21.3 per cent to 15 per cent of the market and mainland China sales skyrocketing by 44.3 per cent to account for 10.9 per cent of the market.
According to Bloomberg, the 2012 crackdown on corruption that hammered the luxury watch market in China appears to have played out.
The top 11 luxury watches we spotted at SIHH 2018
Meanwhile, efforts by the Chinese government to restore luxury spending on mainland China seem to be working.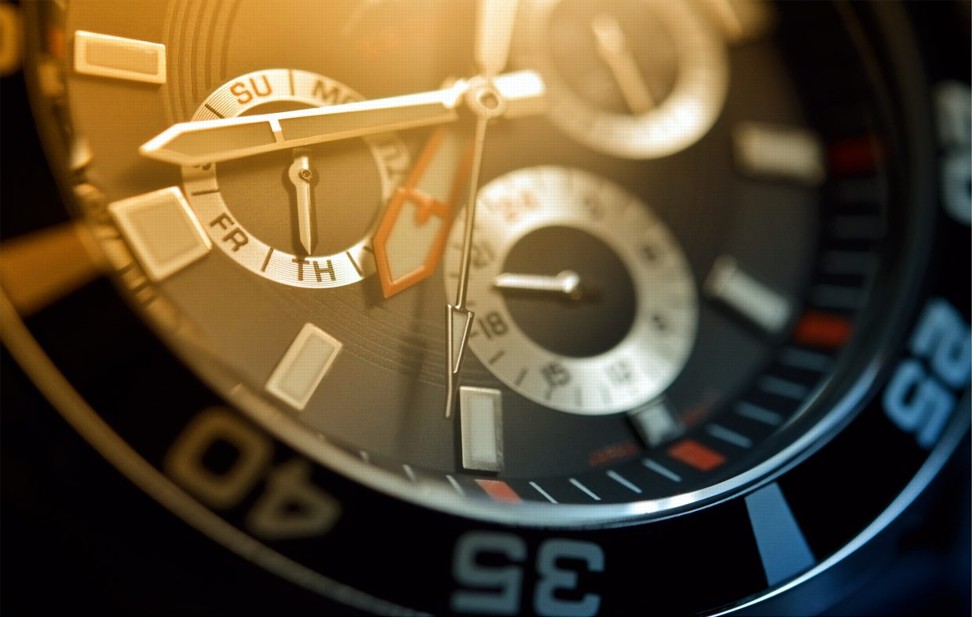 Independent of external factors, Swiss luxury watches remain hugely popular in China.
A colloquialism illuminates how important they are to signalling success among Chinese elites.
The Chinese phrase literally translates as "the poor play with luxury cars while the rich play with luxury watches".
Piaget celebrates 60th anniversary of ultra-thin Altiplano with limited-edition collection at SIHH 2017
The Chinese phrase literally translates as "the poor play with luxury cars while the rich play with luxury watches".
These are the five most popular Swiss luxury watch brands in China.
1. Longines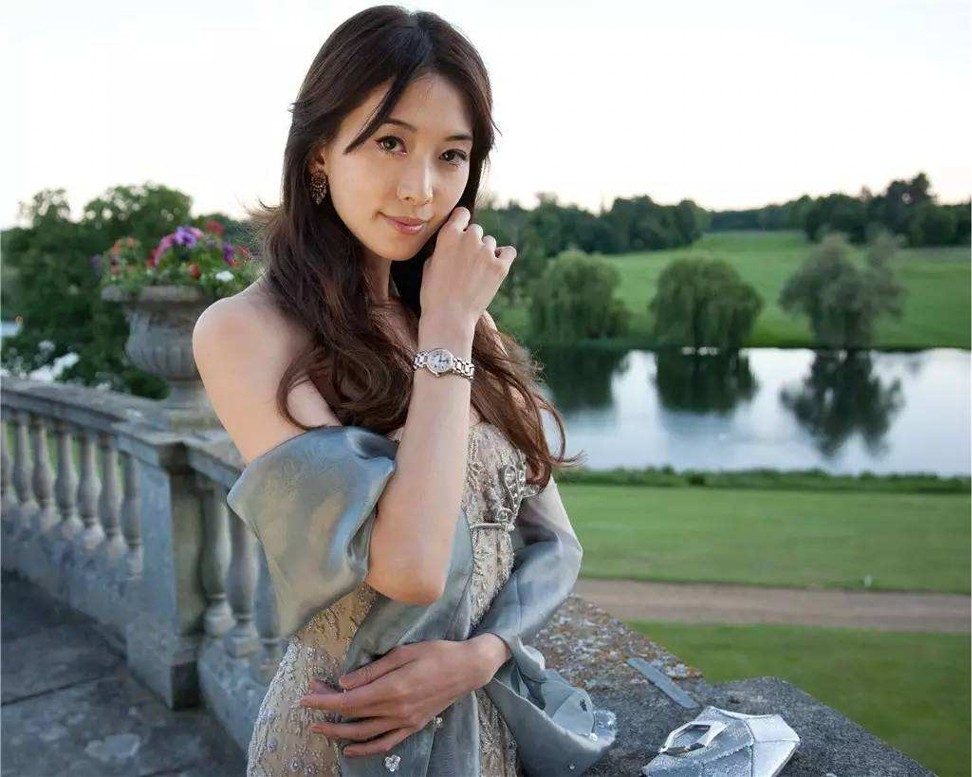 Longines is a luxury watch company based in Saint-Imier, Switzerland.
Founded by Auguste Agassiz in 1832, Longines is owned by the Swatch Group.
Its winged hourglass logo, registered in 1889, is one of the oldest, still-active registered trademark in the world.
Kate Winslet's Longines watches up for auction online
Longines is aggressively promoting its products in China and has hired celebrities, such as Hong Kong singer and actor Aaron Kwok, Taiwanese actress Lin Chi-ling, mainland Chinese actress Carina Lau and Taiwanese-Canadian actor Eddie Peng as brand ambassadors.
2. Patek Philippe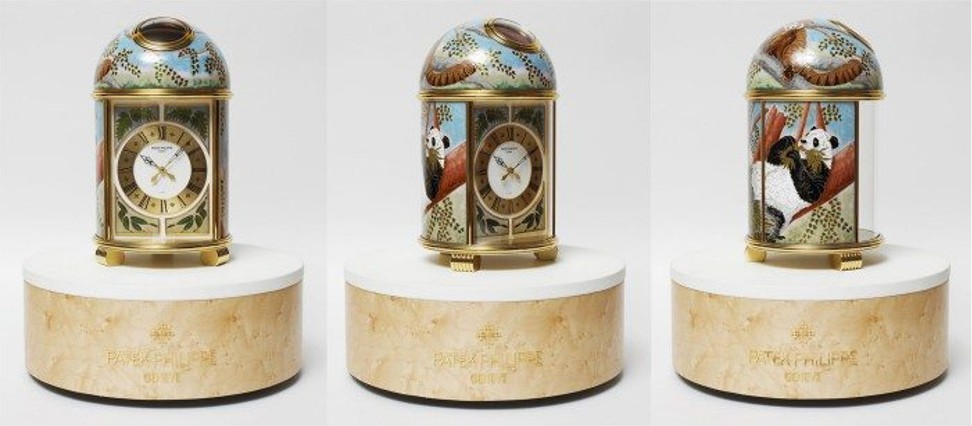 Founded in Geneva in 1839, Patek Philippe is relatively new to many Chinese consumers.
Patek Philippe, with a 178-year heritage, has plenty to celebrate
The brand opened its first mainland China flagship store on Shanghai's Bund in 2005 with what now seems like rather dated panda-diplomacy.
Patek Philippe: favoured by Joe DiMaggio, John F. Kennedy and George S. Patton
It created a special edition Panda Table Clock using traditional Chinese enamel-work.
3. Omega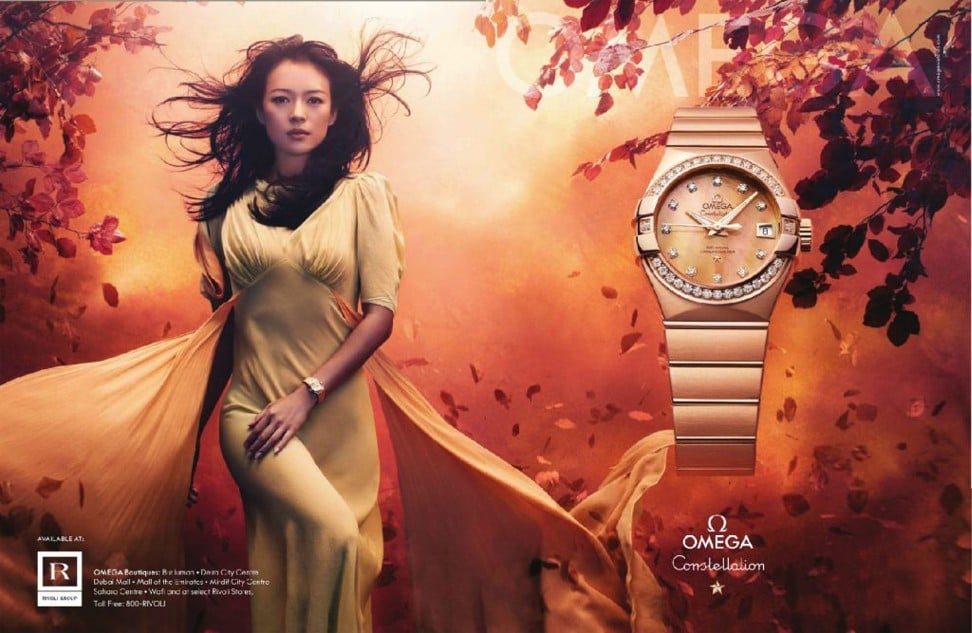 Founded in 1848 in Biel, Switzerland, Omega is famous for its accuracy.
Omega watch fetches record US$1.4 million at Geneva auction
Like Longines, it has worked closely with Chinese celebrities to market its watches, hiring mainland Chinese actresses Zhang Ziyi and Liu Shishi, and Hong Kong-born singer Coco Lee as its Chinese ambassadors.
US$107,000 Omega watch gifted Elvis Presley for 'record-sales milestone' up for auction
4. Piaget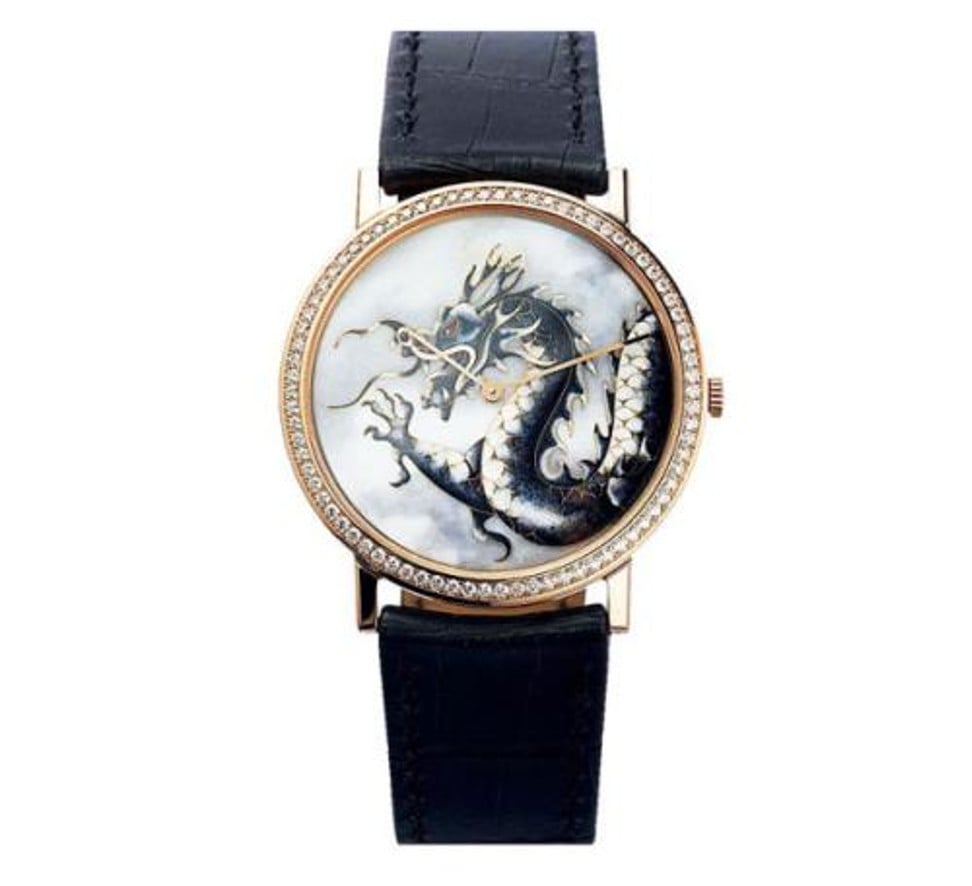 Piaget was founded in 1874 by Georges Piaget, who began as a watch manufacturer before he developed his own line of watches in the 20th century.
Piaget launches sun-inspired high jewellery and watches collection
Today Piaget is very popular in China, with more than 30 stores around the country.
Last year, in honour of the Lunar New Year, Piaget launched a zodiac-themed, special edition of luxury watches to cater to Chinese customers.
Thin is still in: Piaget remains master of svelte elegance
5. Rolex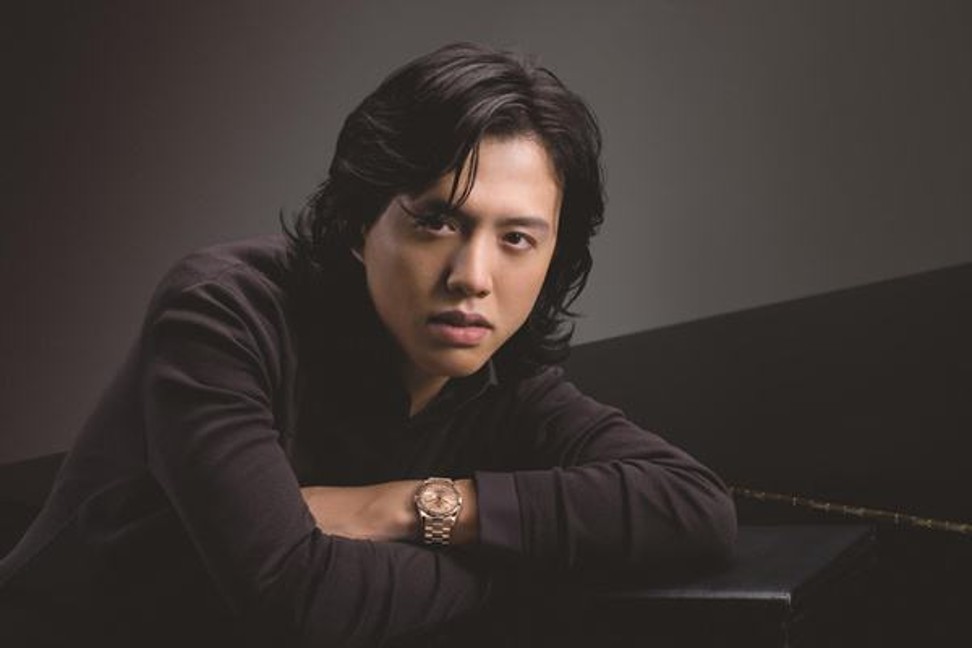 Founded in 1905 in Switzerland, Rolex is probably the best-known luxury watch brand in China.
Rolex renews focus on quality and creativity
Rolex's round face shape is deemed auspiciousness according to Chinese tradition, and its golden crown logo symbolises status and power.
Longines juggles the future and the past in bringing out its latest timepieces
The brand has chosen Chinese musicians Lang Lang, Li Yundi and Yujia Wang as its brand ambassadors.
Want more stories like this? Sign up here. Follow STYLE on Facebook, Instagram and Twitter