Are K-pop and K-dramas spurring the popularity of native ingredients? Japanese produce is common in fine dining restaurants – but Korea's offerings are just as good, say Michelin-starred chefs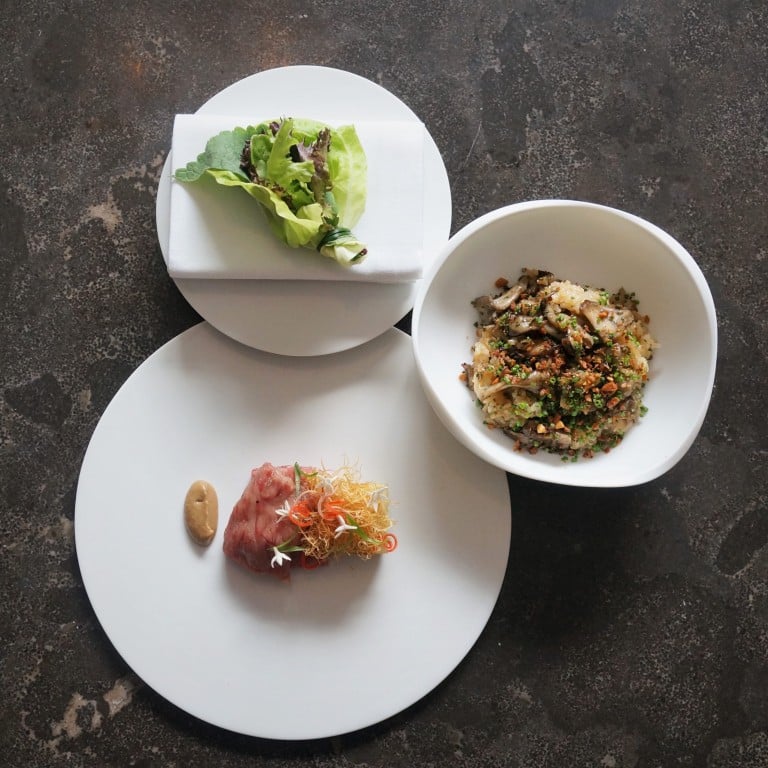 At Meta, a one-Michelin-starred modern Korean-inflected eatery in Singapore, our main course arrives – strip loin resting on a bed of rice cooked with burdock, seasoned with cold-pressed sesame oil and topped with wisps of a never-before-seen seaweed.
"We use many Korean ingredients in this dish – the rice, burdock, cold-pressed sesame oil and gamtae, a seaweed found in the southern and western coasts of South Korea," explains chef-owner Sun Kim.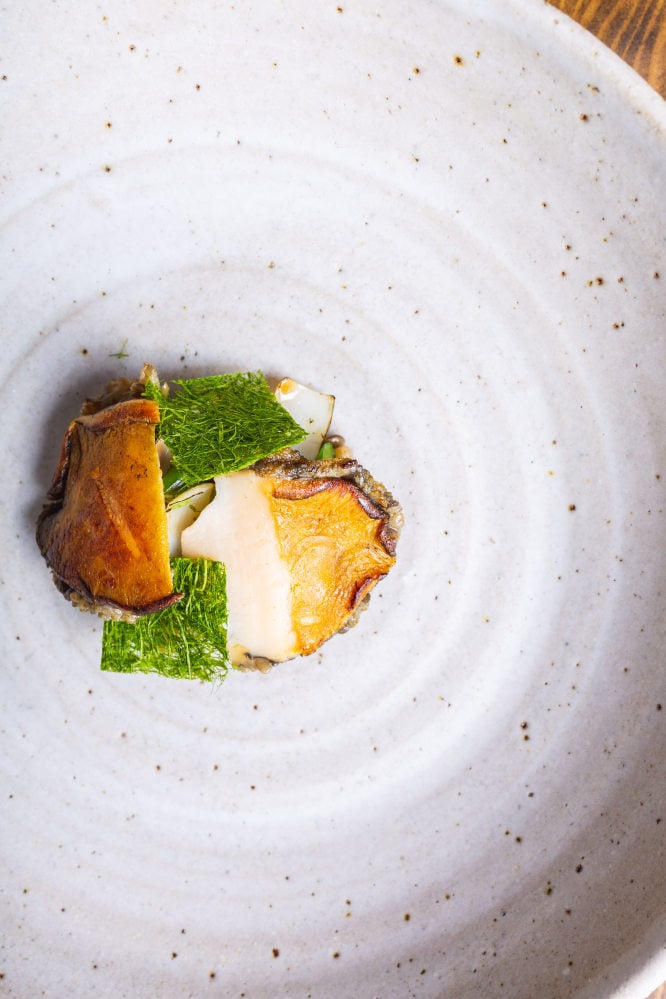 "We also use Korean snow crab white soy sauce to season the crab broth for our egg custard dish to give it more umami," adds Kim. "And, of course, cold-pressed perilla oil from Korea is added in our opening dish of tuna tartare."
A native of Korea who studied and worked in Australia before moving to Singapore, where he first plied his trade at two-Michelin-starred Waku Ghin, Kim has been slowly – but surely – introducing Korean ingredients into his repertoire in the last year or so. But the journey, he says, has been fraught with difficulties.
"As a Korean who lives overseas, it's quite sad that we don't see Korean ingredients," says Kim, noting his motherland's rich yet very much under-the-radar bounty.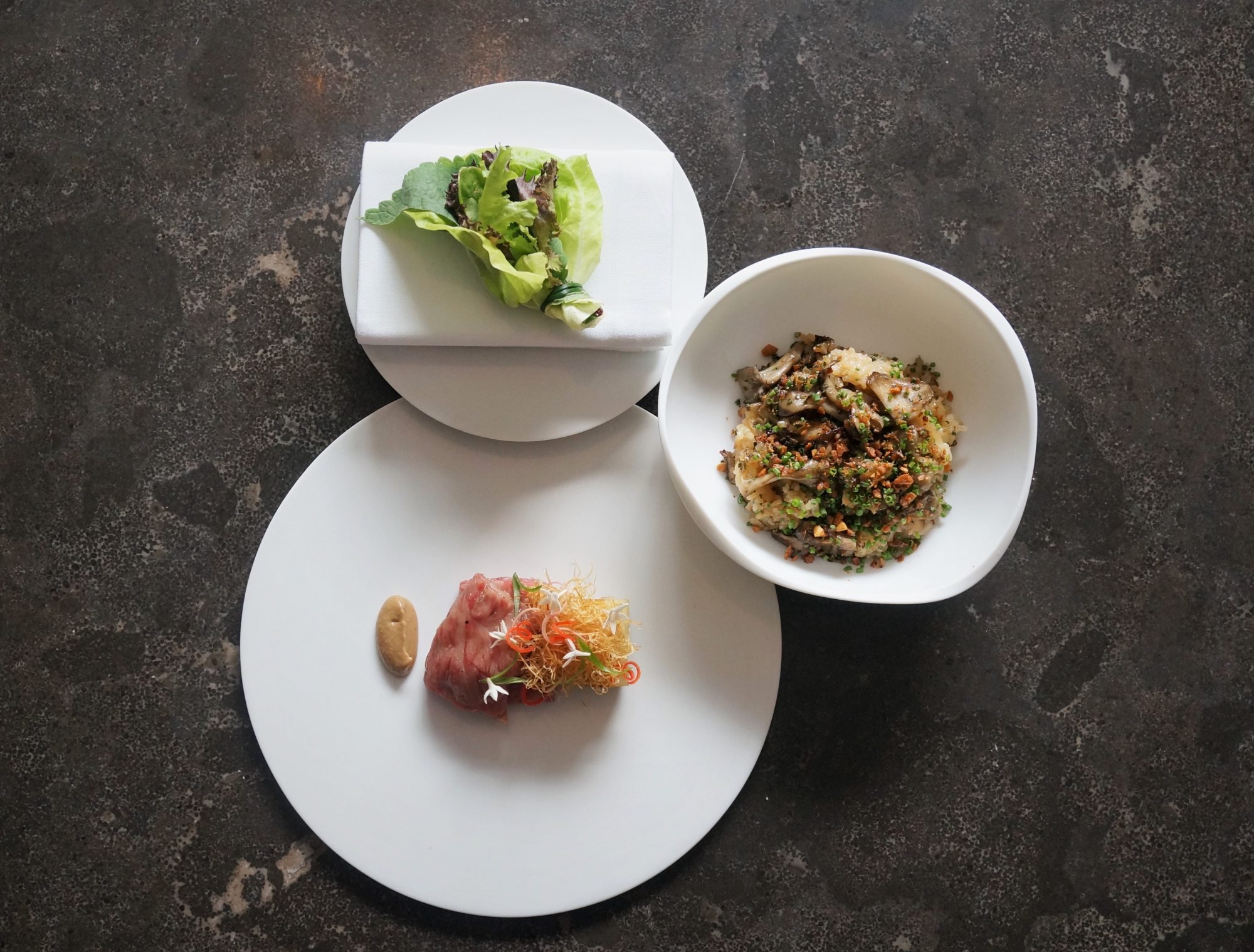 In September 2020, a company named Brandfit launched a campaign with the support of the South Korean authorities to promote an awareness of premium agricultural products and artisanal sauces from the country among chefs and consumers in Singapore.
As part of the campaign, a clutch of chefs – including Kim, Julien Royer and Cheryl Koh – were tasked with preparing meals for the media and other chefs using a curated selection of premium Korean fruits, vegetables, seafood and sauces.
It felt like a homecoming of sorts for Kim as he got reacquainted with Korea's terroir. After the campaign, the soft-spoken chef started incorporating a wider array of premium Korean products into his contemporary tasting menu – the likes of Korean rice, burdock, snow crab white soy sauce and cold-pressed perilla oil.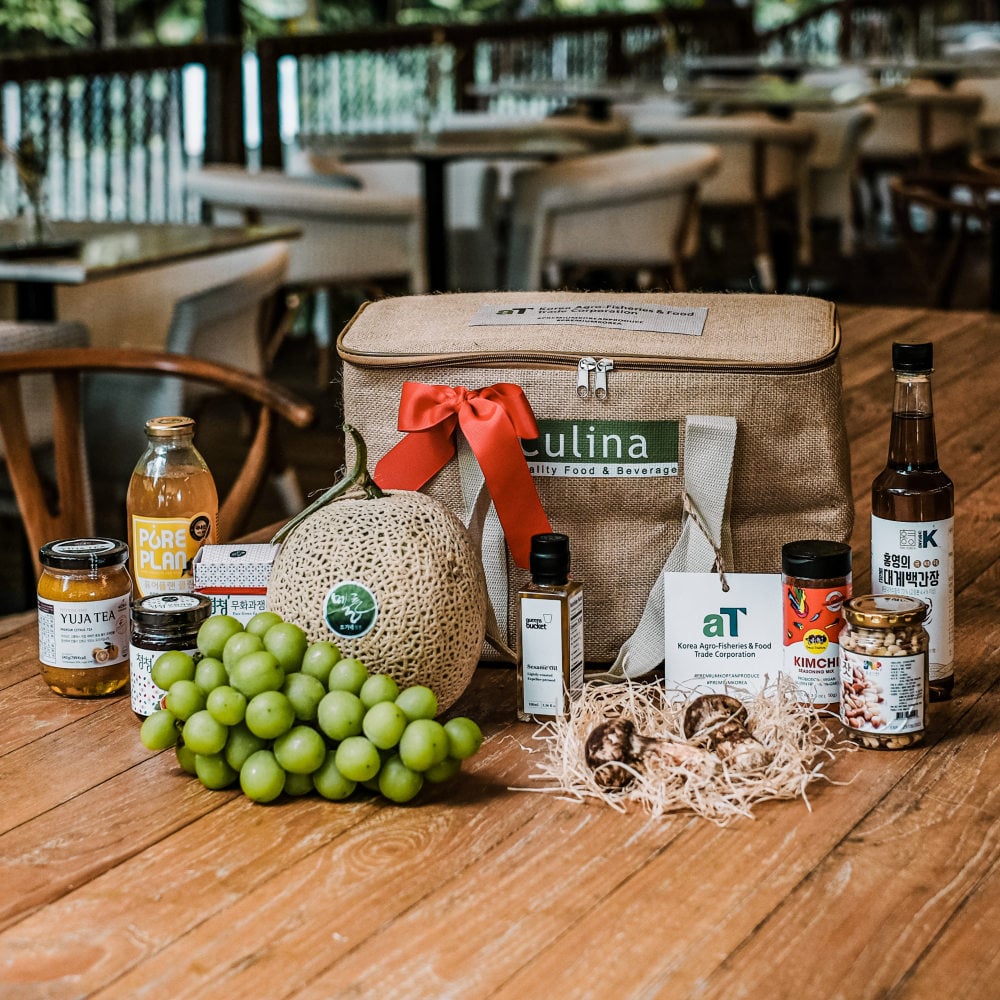 "This is the first time the Korean government is promoting premium Korean fresh ingredients to chefs overseas," says Olivia Lee, a Singapore-based former TV host and cookbook author who founded Brandfit in Singapore to help artisanal Korean farmers and food manufacturers export their products overseas.
"Singapore is already importing the vast majority [about 90 per cent] of its agricultural products," Lee says, explaining that the city state is the "best" export test bed for premium Korean products because of its high per capita income, and its sophisticated, well-developed and
varied dining scene
. But up until now, she confesses, there's been a dearth of premium Korean food supplies in the Lion City – and internationally – because fresh Korean ingredients are "harder to import and distribute".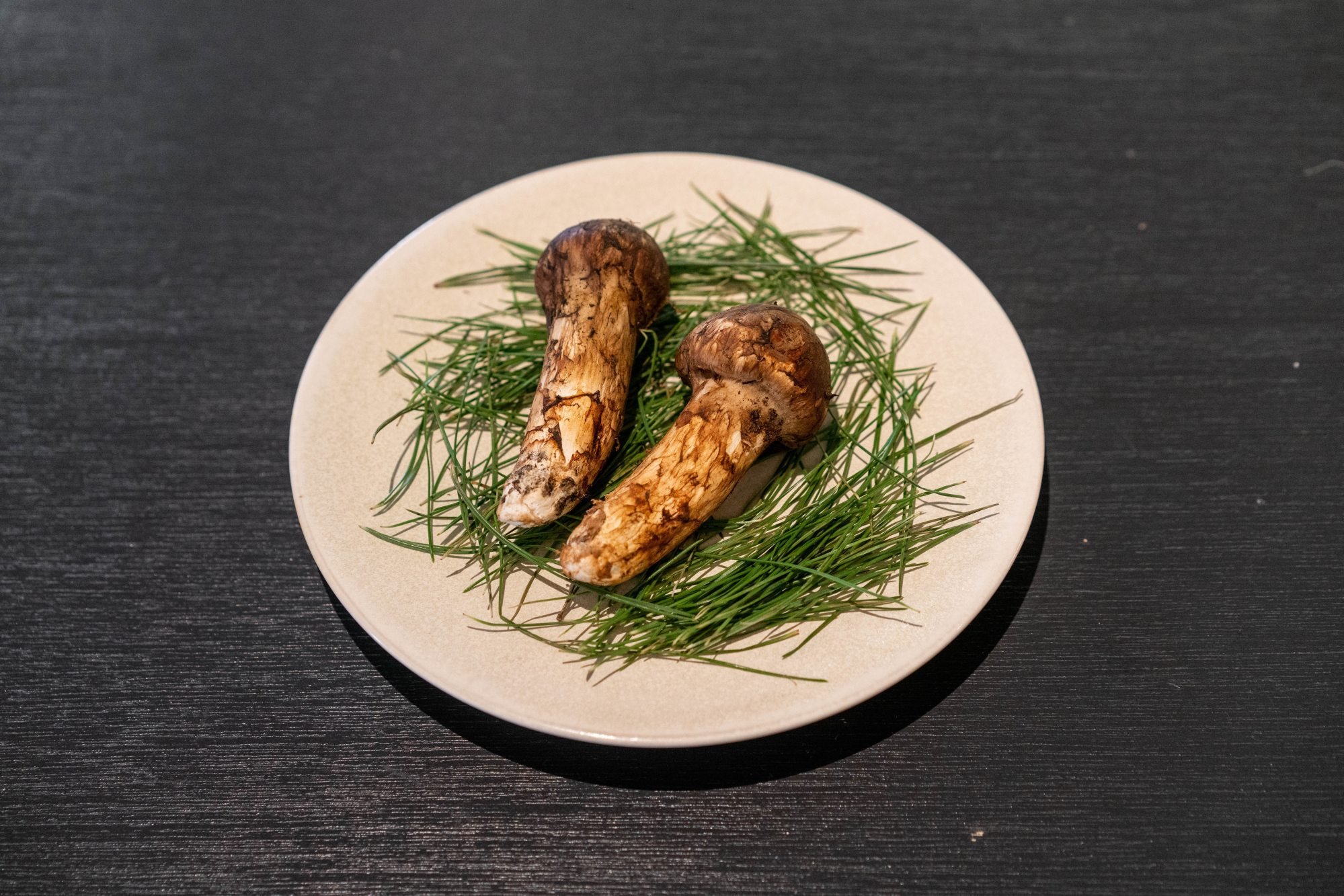 That situation is now slowly changing. Fuelled by
the growing influence of Korean pop culture
, a curiosity for Korean food has been piqued and with it, an interest in native ingredients – although for the moment Korean food exports are still largely dominated by shelf-stable products.
According to many Korean chefs, the country's bounty is ripe for the picking. Park Jung-hyun ("JP"), chef and co-owner of Atoboy and Atomix in New York, says that fresh produce from Korea – fruit, songyi (pine mushroom), abalone and shrimp, just to name a few – offers the "same high quality" as Japan's but at "better value", thus explaining the large volume of exports going from Korea to Japan.
This sentiment is echoed by native Korean chefs in Seoul.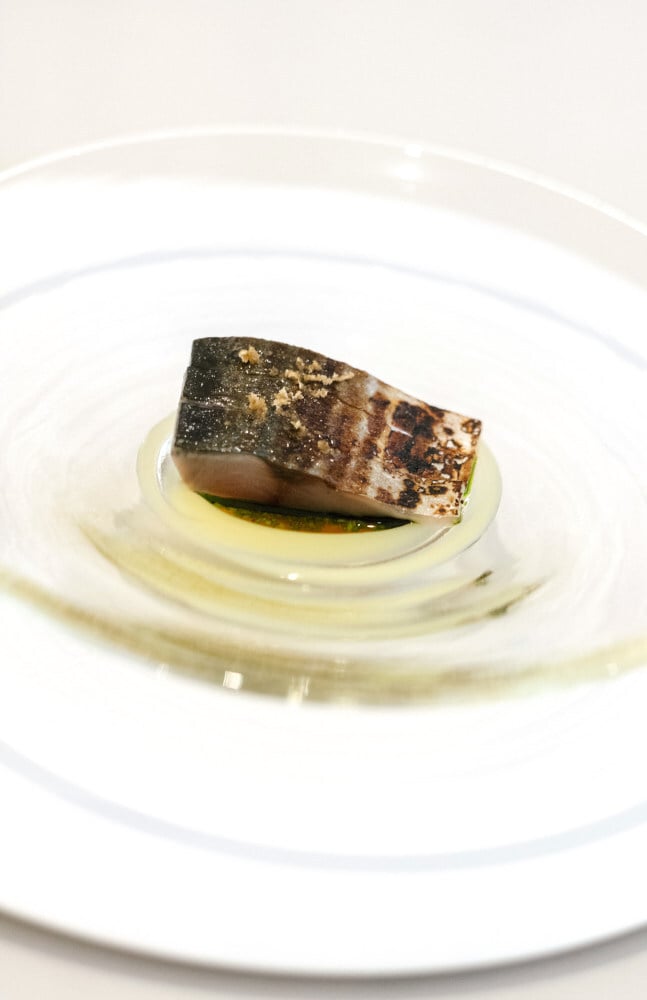 When chef Ahn Sung-jae moved his restaurant Mosu from San Francisco to Seoul in 2018, the Korean-born former sushi chef started exploring the local terroir for edible treasures and what he saw, he devoured.
Save for truffles, which he still imports today, his two-Michelin-starred kaiseki-style restaurant uses only local luxury ingredients like songyi, abalone and an array of fish – think okdom (tilefish) and mackerel – which he says are similar in quality to the ones from Japan.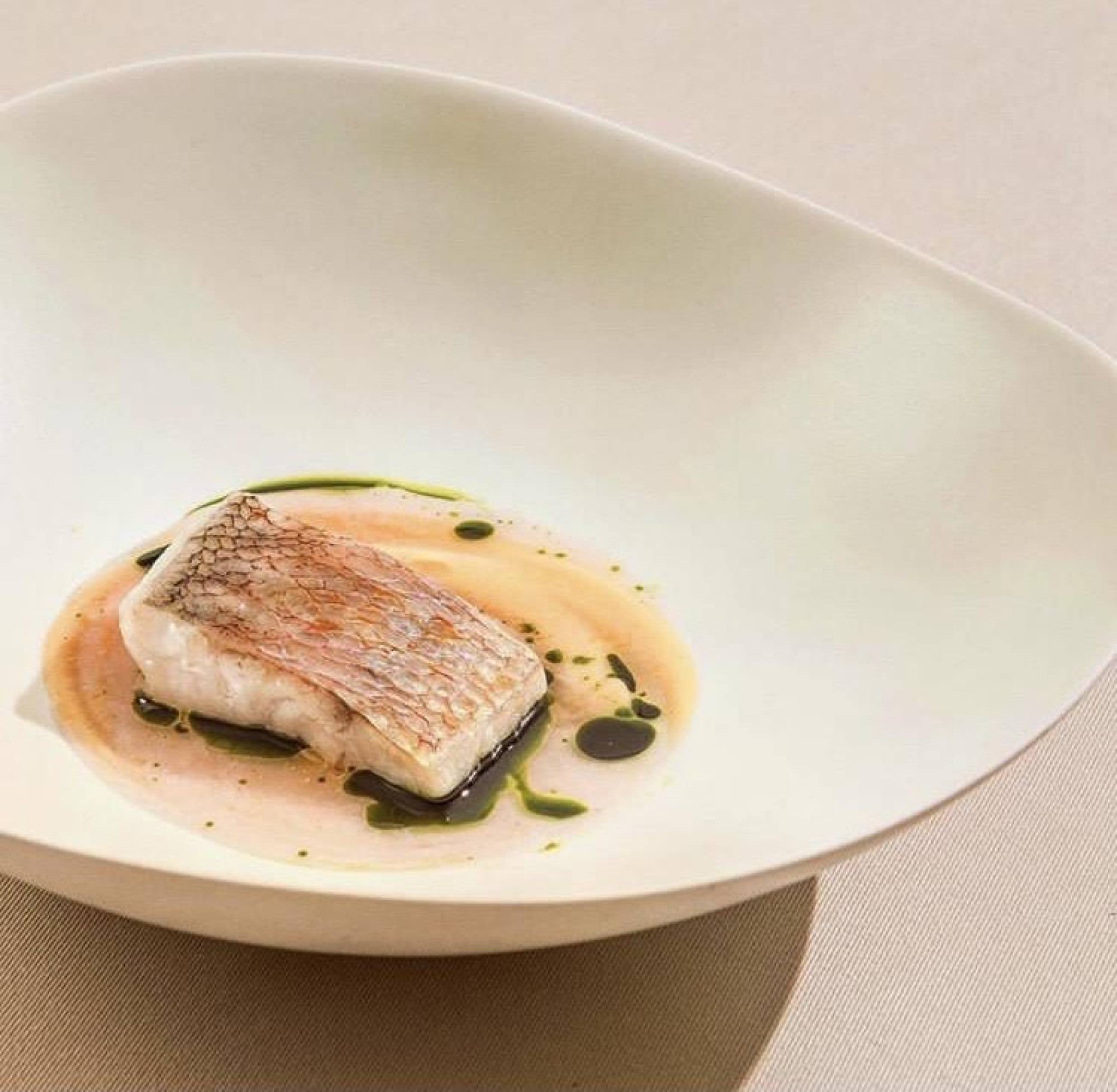 "The Korean yellow pine nuts are hands down the best pine nuts," says Ahn, who uses the oil-rich nuts to make tofu at Mosu because of the nuts' texture, mouthfeel ("how the fats dissolve in the mouth") and lingering aftertaste.
Ahn also raves about the bounty from Korean waters, citing the Pacific saury as "incredible" and "as good as Japan's"although, he says, the locals almost always buy the fish frozen. Under-appreciated locally, the same fish finds an appreciative audience in the Japanese fish market, where it is exported fresh at a higher price and shipped worldwide.
Kang Min-goo, chef-owner of the two-Michelin-starred Mingles, Seoul, and the recently opened
Hansik Goo in Hong Kong
, concurs.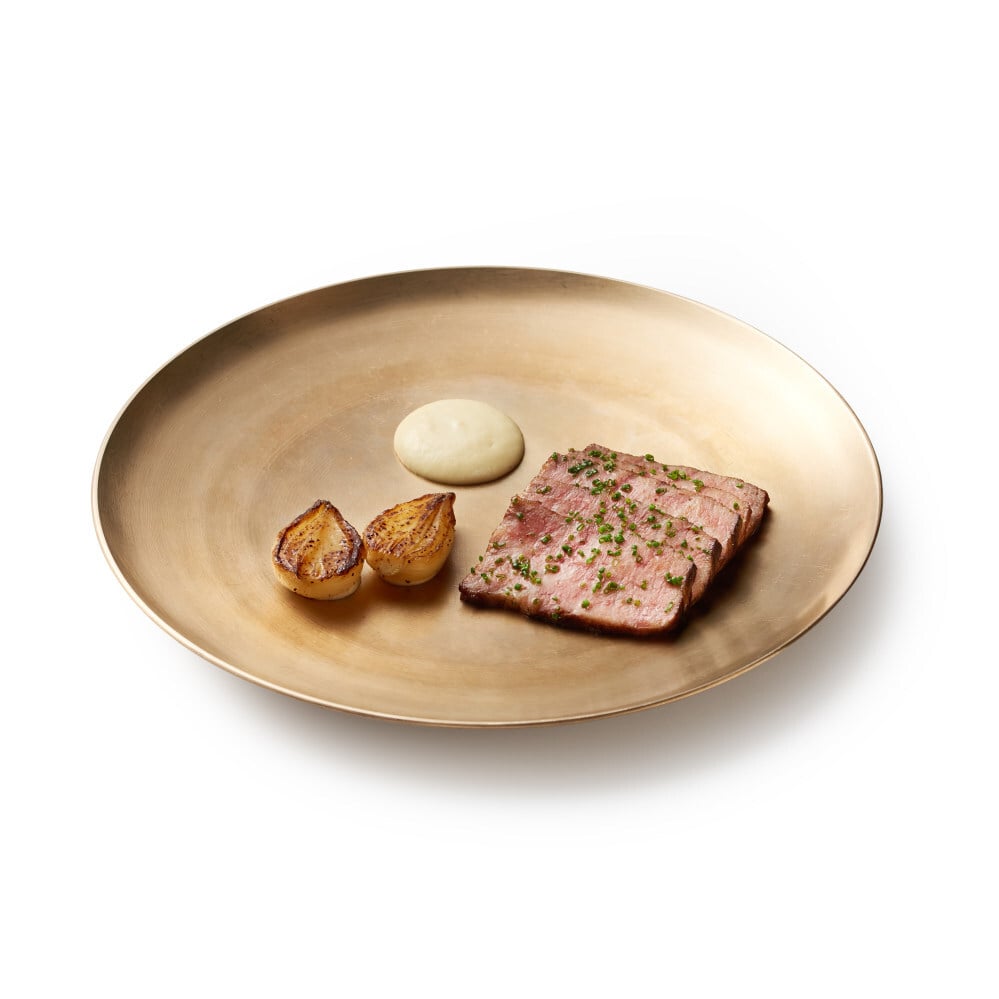 "We have amazing fish and seafood like okdom, mackerel, horse mackerel, shrimps and squid," Kang says – the best of which are often creamed off and exported to Japan. And that's not to mention the shellfish including the Korean abalone which has recently gained in renown regionally.
The Korean peninsula, he points out, is surrounded by the Sea of Japan, the Yellow Sea and the East China Sea, each offering different types of seafood that can be distributed across the whole country within the same day.
"The Korean seas are also conducive for the growth of seaweeds, especially in the southern seas, accounting for the rich and diverse varieties available in Korea," says JP, emphasising the central role seaweed plays in Korean cuisine. "Premium quality seaweed – such as gim, my favourite banchan since I was young, gamtae and tot – has long been an export to other countries."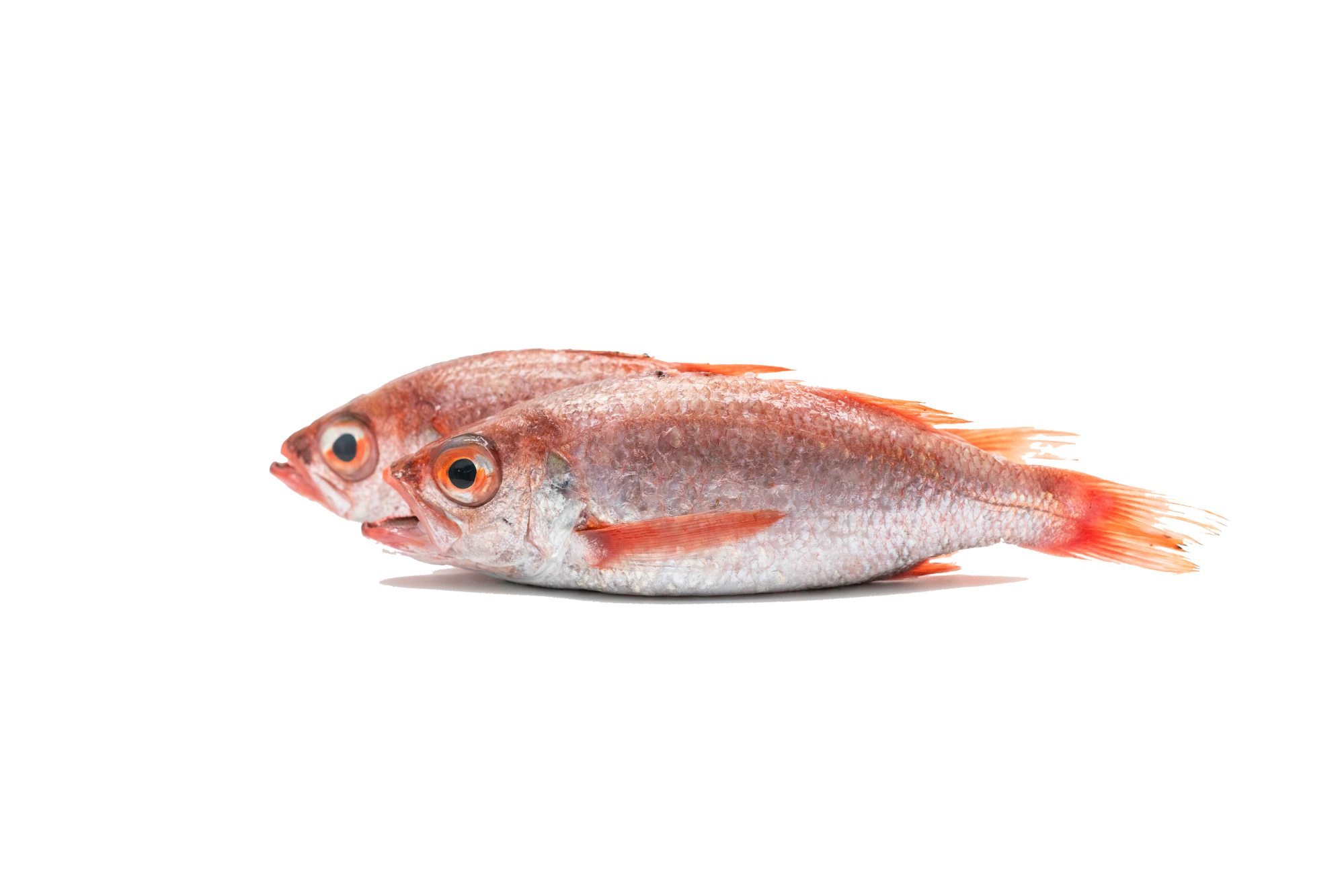 But while Korean seaweeds have been widely exported overseas, the same cannot be said about its fresh agricultural products.
Kang says that even if his motherland is a wellspring of quality fruits, vegetables and seafood, the supply chain for exporting internationally is not yet "well-developed".
"Even in the US today, it is often difficult to source premium produce like songyi, okdom and musk melon from Korea," Park says, adding that there isn't an importing company in the US focusing on Korean food products, especially fresh ones. Hence his reliance on relationships with Korean farms and personal networks to get delivery of food products from Korea.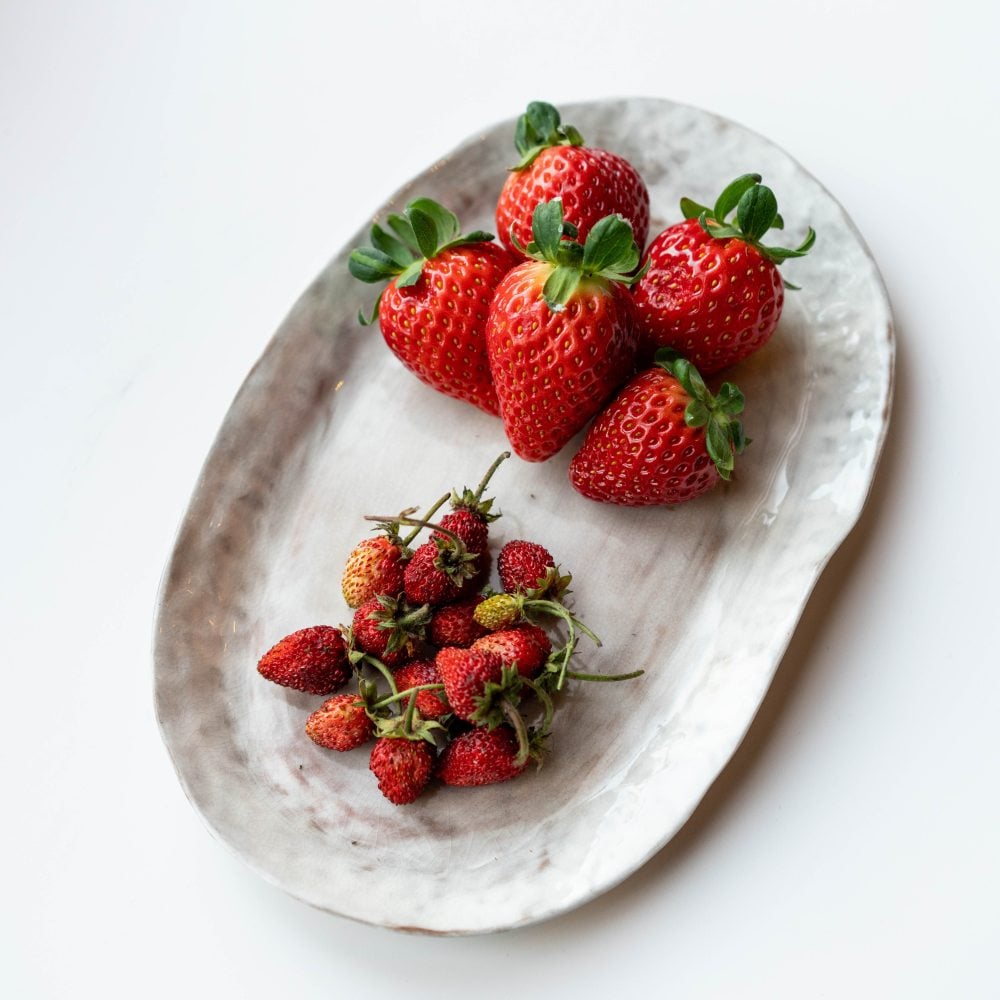 But for Tristin Farmer, executive head chef of the two-Michelin-starred Restaurant Zén in Singapore, the campaign has certainly placed Korean produce front and centre.
"I am genuinely impressed with the freshness and quality of the Korean products," says Farmer, whose first time trying luxury Korean ingredients like shine muscat grapes, pine mushrooms and okdom has been "enlightening".
The native of Scotland says that Japanese products are generally associated with high quality but the Korean ingredients, while "less expensive", are "as good as", if sometimes "slightly different to" their better-known Japanese equivalents.
Want more stories like this? Sign up here. Follow STYLE on  Facebook,  Instagram,  YouTube and  Twitter.

Last year, Singapore-based TV host and cookbook author Olivia Lee launched Brandfit to promote Korean ingredients like abalone, seaweed and sesame oil overseas
Now restaurants in Seoul, New York, Hong Kong and more, such as Hansik Goo, Mingles, Mosu and Meta, are incorporating such ingredients – some even exclusively