Why it makes good business sense to focus on environmental, social and corporate governance practices
Firms need to show the value they deliver – not only for shareholders but for society as a whole
Experts from Schroders, Franklin Templeton and the CUHK share how the tide is shifting for ESG
"To do good and do well" has been the de facto mantra for corporate social responsibility.
To care about one's community is a big part of how businesses present themselves to their customers and the public these days. It shows they are not only here to take, but also to give back.
Yet it's now just as important for companies to demonstrate they are ethical entities with a conscience to investors.
This greater emphasis on the holistic approach to business is reflected in the emergence of environmental, social and corporate governance (ESG) practices in institutions and boardrooms.
More corporations realise that policies that take care of the environment, their staff and the public matter – not just by demonstrating corporate integrity but also as sound fiscal acuity.
Read between the letters
"If we break [ESG] down, the environment is everything around us," Belinda Gan, investment director, global sustainability at the asset management company, Schroders, says.
"Social is about people, and governance is about how companies are run. It's about how companies interact with people and what's around them. Companies with better ESG practices tend to have better financial performance as well."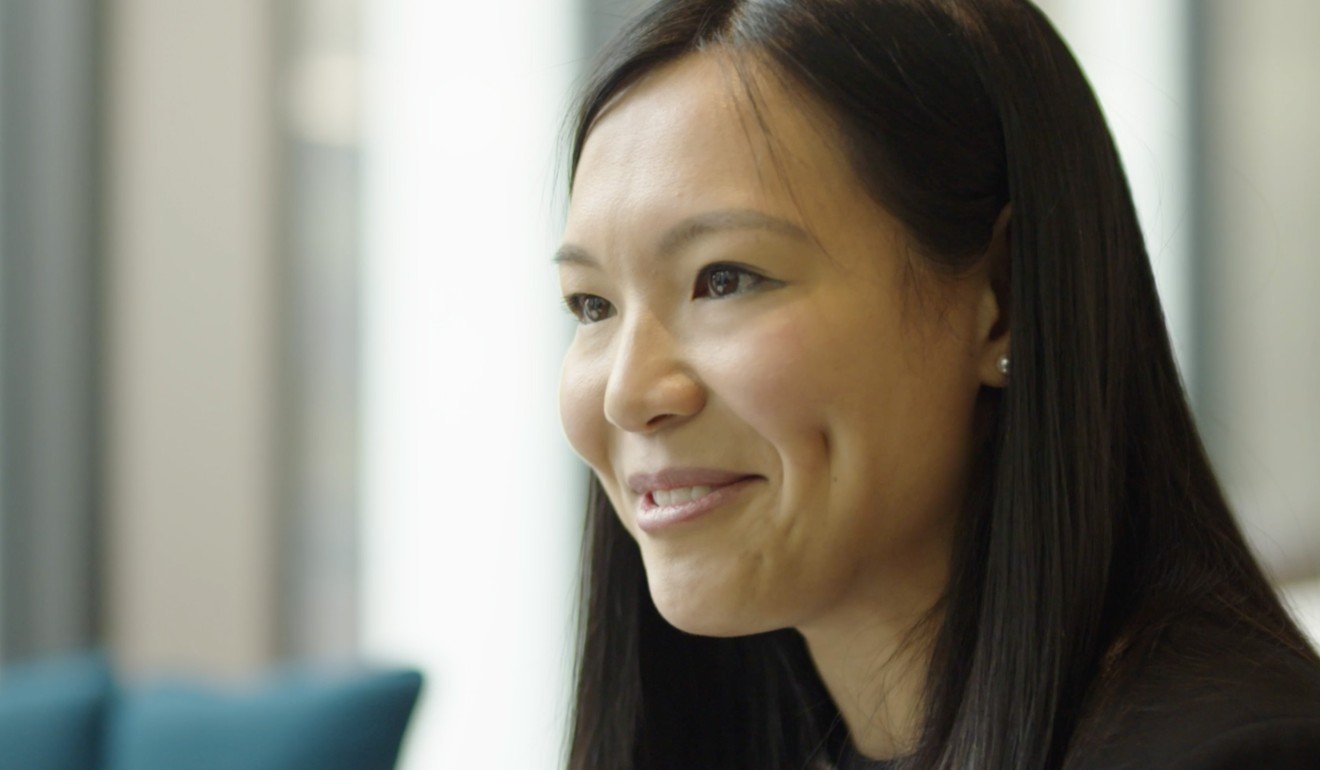 Schroders, with an A+ rating from the Principles for Responsible Investment (PRI, a United Nations organisation), has dedicated ESG specialists focused on engaging with companies, voting and helping investors to understand key ESG trends and what they mean for investments.
Its global investor survey 2018 noted that people are increasingly embracing sustainable investing.
Two-thirds of institutional investors agreed that sustainable investing has become more important in the past five years, and close to half have increased their sustainable investments over that period.
"Financial investments and the real world are more closely linked than perhaps was assumed in the past," Gan says.
Millennial investors are leading the change in this regard. They are twice as likely to consider a brand's environmental or social impact when making purchases, according to a 2017 survey conducted by Morgan Stanley.
"Companies have never succeeded by resisting social changes," Gan says. "Those that fail to adapt will fall behind and they'll find it difficult to compete in an increasingly challenging world."
New generation, new thinking
Since a set of voluntary guidelines called the principles of responsible investment was launched in 2006, more than 2,000 respected members of the investment management community have pledged to include ESG considerations in their investment decisions.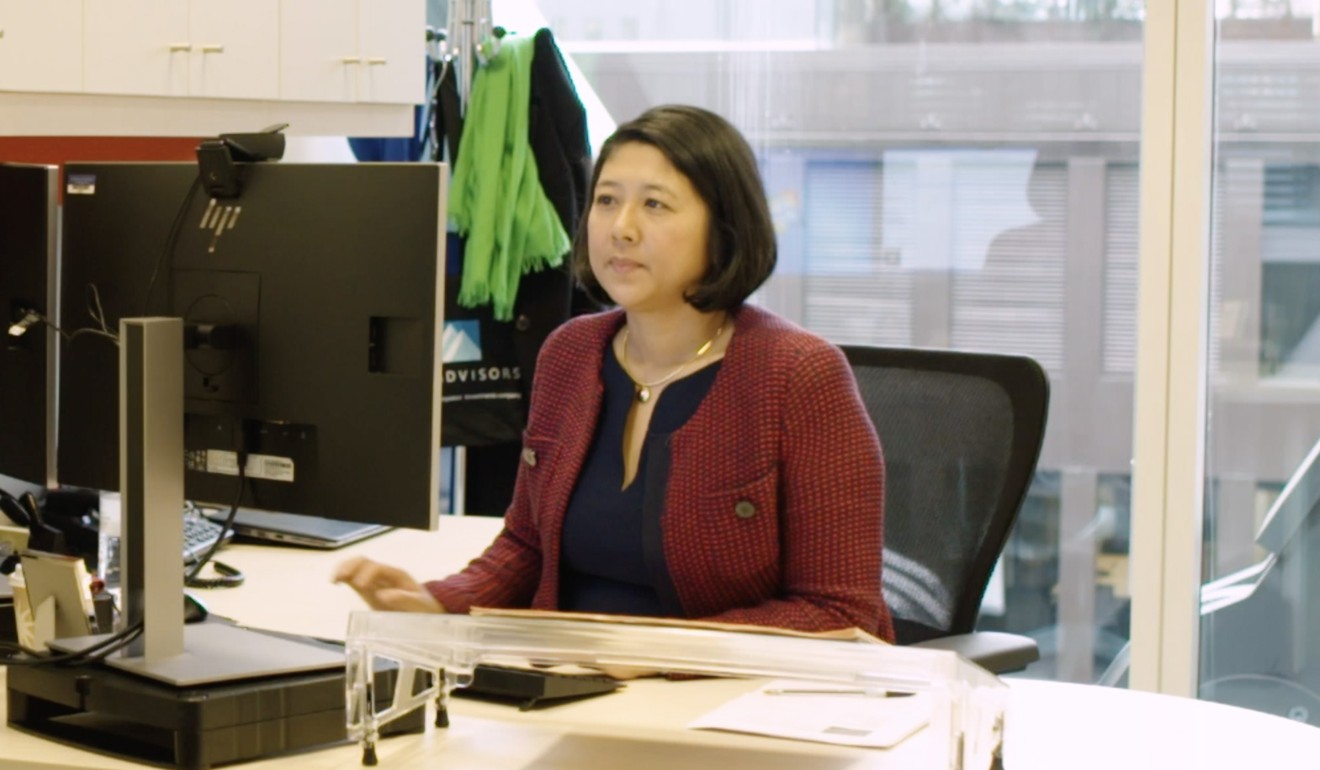 The choice is not just chicken soup for the manager's own soul though. It's what a new generation of investors demand.
"Quite simply, we're experiencing profound demographic shifts, in the biggest generational transfer of wealth from the baby boomers to the millennials estimated at approximately US$30 trillion," Julie Moret, head of ESG at Franklin Templeton, another global asset manager that has been at the forefront of the discussion, says.
"They are actively seeking investments that generate not only positive returns, but also positive environmental and social impacts."
The idea of corporate social responsibility and sustainability reporting existed in the 1990s. But what spurred the move towards more conscientious investing was the impact of the 2008 global financial meltdown, which led to genuine soul-searching within the industry and among the public.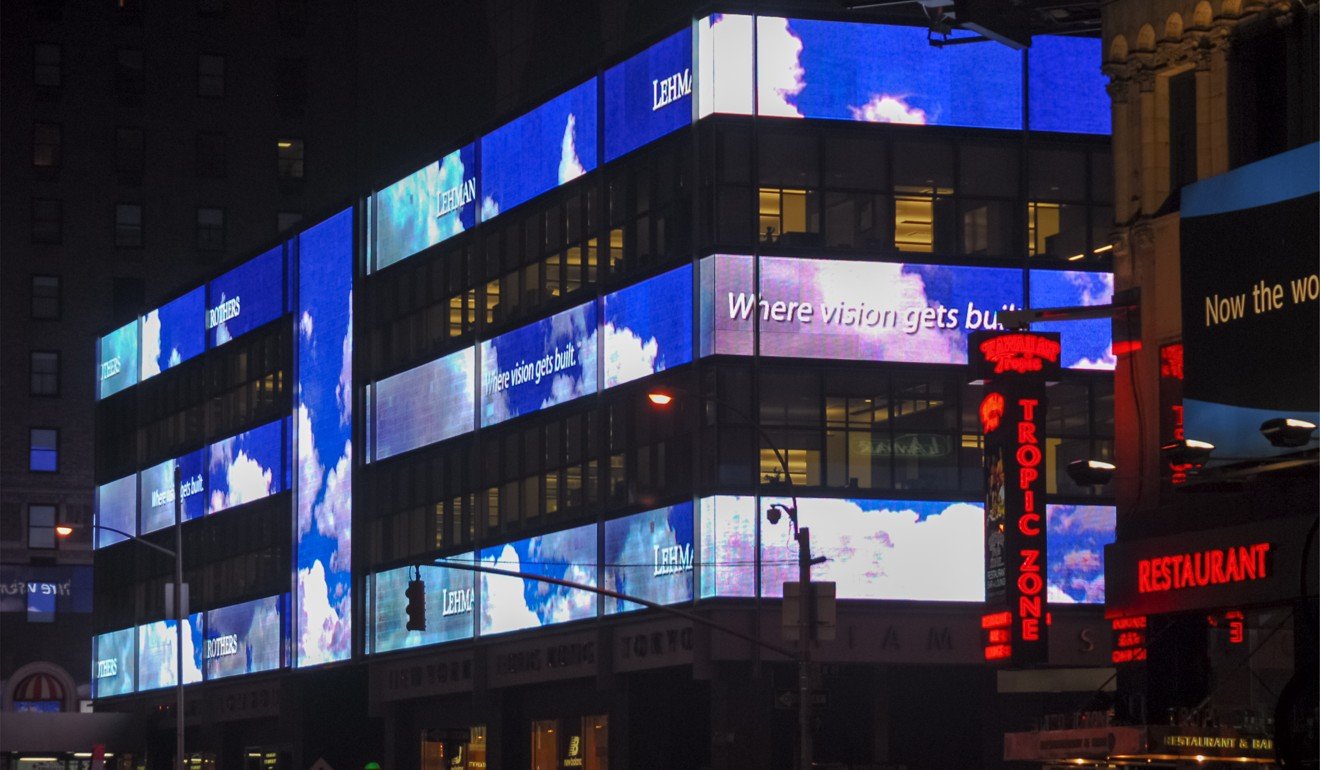 Gan says: "Before the crisis, businesses were generally trusted more than governments and the media, but post-crisis, public trust was eroded and it really reshaped society's views and expectations of companies.
"Now, it's no longer enough for companies to show the value that they're delivering for shareholders. They also need to show the value that they're creating for society as a whole."
The way of the future
Yet while ESG principles, which first took hold in Europe, are now spreading across the economic world, implementation has been slower in Asia than in other regions, with the exception of Japan.
"[It was] difficult to convince [Asian] companies to take ESG or sustainability seriously, probably because the concept hasn't been fully subscribed by some in top management," says Carlos Lo, an economics professor and head of the department of government and public administration at Chinese University of Hong Kong.
"They know very little about ESG and think it is more cost and less benefit, or just take it as a public relations endeavour, so they do the minimum," Lo, who was also a judge at the BDO ESG Awards 2019, says.
According to the Global Sustainable Investment Review 2018, international assets managed under sustainable investments increased to US$30.7 trillion, a staggering increase of 34 per cent in two years, even outpacing the 25 per cent growth from 2014 to 2016.
The latest report does not account for the rest of Asia, but the 2016 one cited a 15.6 per cent rise in sustainable investment in the region between 2014 and 2016, while Japan recorded an impressive 6689.6 per cent growth. From 2016 to 2018, responsible investment in the country quadrupled to command 18 per cent of the total volume of investment funds.
The Hong Kong Financial Services Development Council warns that the territory "is at risk of being left behind if it does not foster the development of an ESG ecosystem".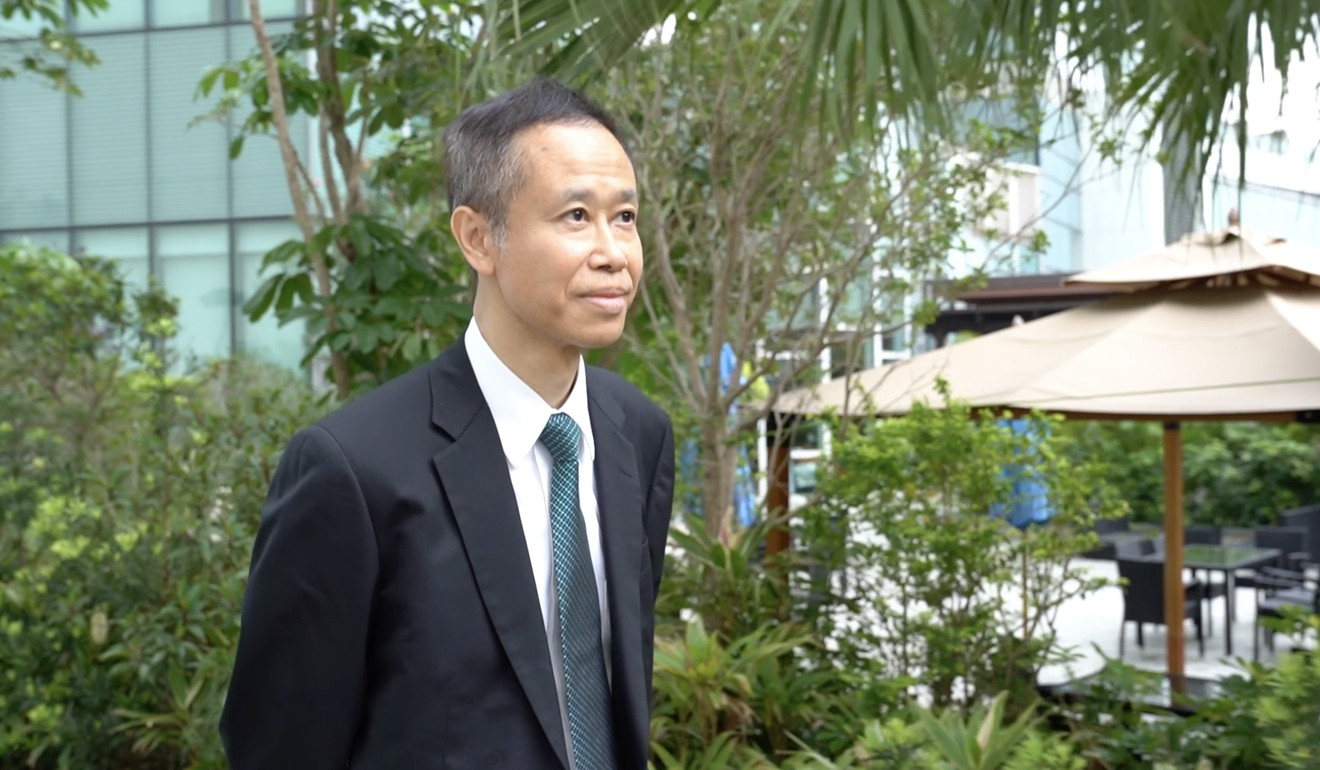 One small step taken in 2016 required companies listed in Hong Kong to make general disclosures about their ESG policies, and to provide reasons if they do not.
However, many local executives still do not attach any importance to ESG. A survey of 400 companies conducted by BDO in May 2018 found only 11 per cent disclosed key performance indicators and 17 per cent reported ESG goals.
Working towards a global solution
Part of the issue in raising awareness of ESG is that there is still no accepted global standard, which makes reporting especially complicated for multinationals.
Last autumn in the US, an investors-led group petitioned the Securities and Exchange Commission to develop a more comprehensive framework for companies to disclose their ESG aspects.
Lo believes that local regulators can do more to encourage Asian companies to achieve global ESG standards.
"One additional measure we can do is we may prescribe it for all companies in the IPO process – that they should perform an ESG screening before they are allowed to be listed," he says. "So, we make it more prescriptive than voluntary."
However, the private sector feels intervention may not be needed or warranted. They believe that investors, both institutional and retail, now actively seek do-good-and-do-well companies.
"We've continued to see sustained growth in the amount of institutional investor interest in ESG and that's really coming across in an increase in the number of questions, as well as the sophistication of questions in new mandate proposals," Moret says.
"We've really gone from talking the talk to walking the walk and demonstrating and evidencing the intentionality of ESG in informing research as well as capital allocation decisions."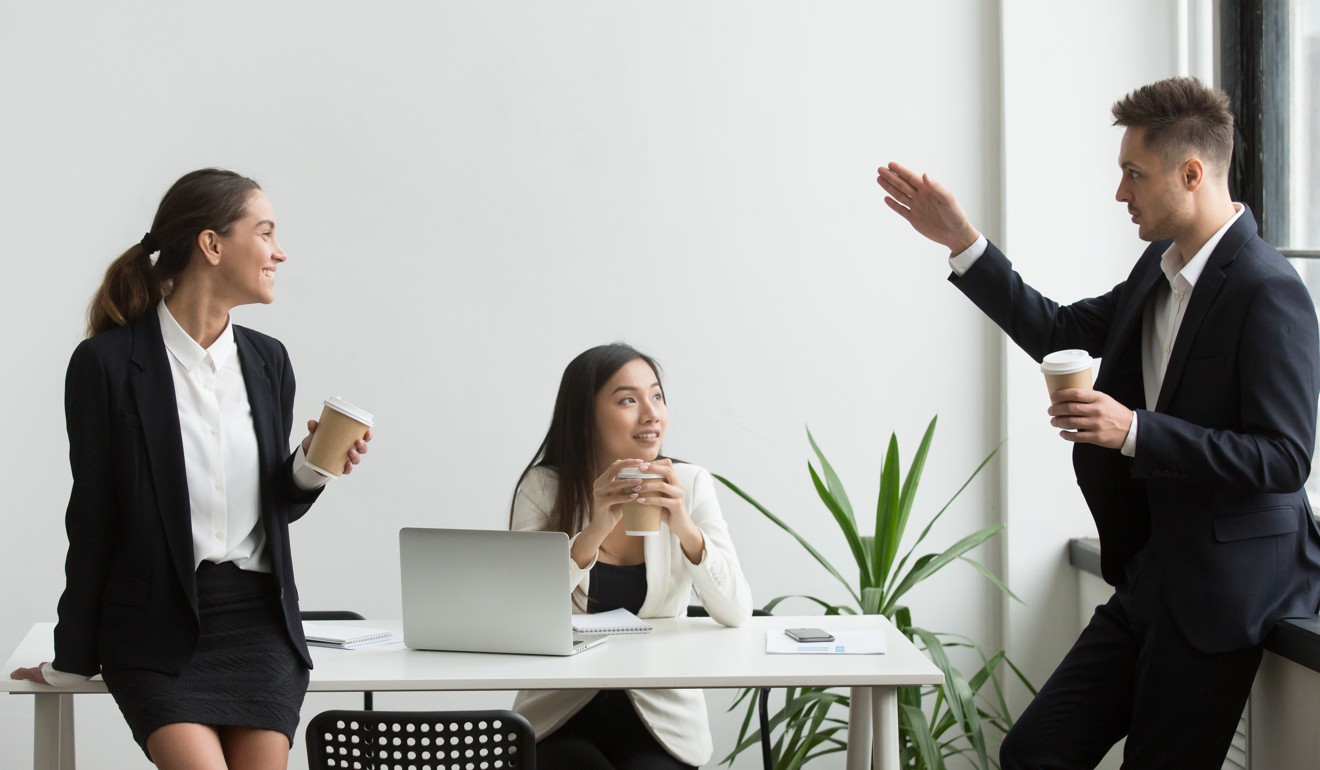 As Asia catches up with the trend, the demand for ESG investing will rise and it will be to the benefit of corporations to act responsibly and regard business in terms of a long-term, sustainable perspective.
"In Asia, 79 per cent of institutional investors said that they believe sustainable investing is more important to them now compared with five years ago and that's higher than the global average," Gan says.
"And 69 per cent of them said that they've actually increased their sustainable investments."
Moret says that while more work needs to be done, Asia is certainly on the right track.
"What we've seen in Asia is quite remarkable, which is the catalysing around ESG considerations, both in terms of policy and regulation. When we look at corporate disclosure and reporting on ESG, we certainly make the observations that things have been improving."
The article is the last of a three-part series looking at environmental, social and corporate governance strategies and the BDO ESG Awards 2019. The BDO ESG Awards, successfully inaugurated in 2018, recognise long-term excellence in ESG and are the first of their kind in Hong Kong. Find out more at bdoesgawards.com.