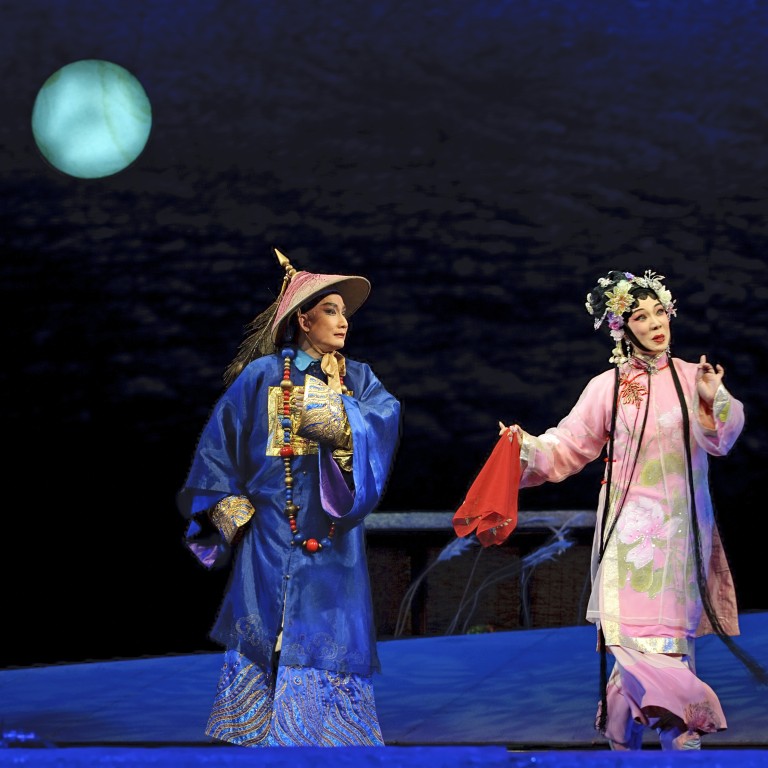 How Chinese Opera Festival can save Cantonese opera's lesser known art forms from vanishing
Hong Kong's 'Guangdong Quadrangle – Four Folk Music Types in Concert' show aims to spark interest in some of the historic singing and musical styles
In partnership with
Leisure and Cultural Services Department
Among the rich and diverse traditions and schools of Chinese opera, Cantonese opera is arguably one of its most well-known art forms among Hong Kong audiences.
It is currently in the spotlight at the city's 10-year-old Chinese Opera Festival – organised by the Hong Kong government's Leisure and Cultural Services Department – which runs until August 18 and offers a range of quality programmes from different parts of China to various audiences and opera aficionados.
Two highly anticipated Cantonese opera productions are being staged at this year's event.
The newly adapted A Love Poem Stained with Blood, which was given its first two performances last Friday and Saturday at the Grand Theatre, Hong Kong Cultural Centre, will be staged for a third and final time at 2.30pm on Sunday at the Auditorium, Tuen Mun Town Hall.
Guangdong Quadrangle – Four Folk Music Types in Concert will be performed at 7.30pm tomorrow and Wednesday at Hong Kong City Hall, Central, and from July 4 to 7 at the Tea House Theatre, Xiqu Centre, in Tsim Sha Tsui.
The Guangdong Quadrangle show comprises four indigenous performing arts of Guangdong, namely dabayin, narrative singing, Cantonese music and Cantonese operatic songs in classic singing style, which correspond to the four walls of the quadrangle courtyard in Chinese architecture.
Veteran Cantonese opera artist Yuen Siu-fai – who is also in the cast of A Love Poem Stained with Blood – and Chinese music performer Yu Siu-wah will join renowned vocalists in the Guangdong Quadrangle performances in celebration of Cantonese music.
"[The name] 'Quadrangle Courtyard' may remind people of the architectural style in Beijing," Yuen says.
"The 'quadrangle' in our performance refers to the four different kinds of performing arts of Guangdong that are less well known to the public.
"Our goal is to preserve these art forms that are on the verge of vanishing."
Yuen is a household name among Cantonese opera lovers not only in Hong Kong but also among other Chinese communities around the world.
Having earned critical acclaim in Cantonese opera during his five-decade career, Yuen is devoting himself to the development and promotion of the art form, as well as other related forms of Chinese opera, through performances and educational programmes.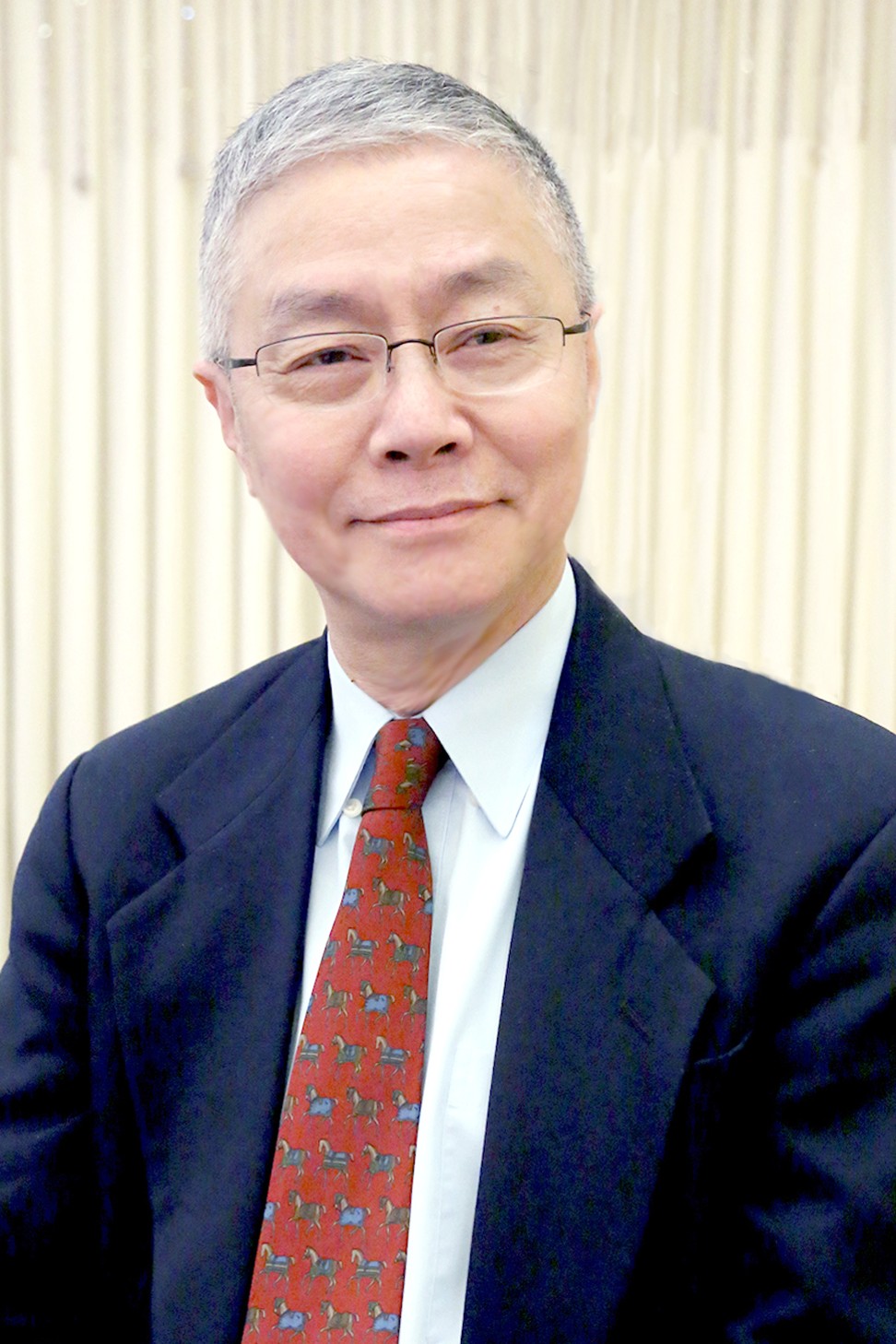 "The essence of Chinese operas [xiqu] is always about actors," Yuen says.
"Chinese opera was booming during the Yuan dynasty [1279–1368], when most of the people were suppressed by the ruling Mongols.
"They expressed their grief and resentment through the lyrics and the melodies of Chinese opera.
"Unlike the performers in the Tang [618–907] and Song [960–1279] dynasties, Chinese opera singers had nowhere to perform but the streets.
"Theatrical staging and fancy decor were impossible – what they used were simply a table and two chairs, so that they could run away from patrolling officials more easily," Yuen says.
"The 'one table, two chairs' setting means a lot to me, too – reminding me and fellow performing artists about the essence of Chinese opera.
"This is why I named the charity organisation that I established, One Table Two Chairs Charitable Foundation."
As the foundation's debut performance, Guangdong Quadrangle aims to arouse the public's awareness of the vanishing art forms, such as dabayin and narrative singing, which can be further subdivided into banyan, moyuge (muyu), nanyin and longzhou.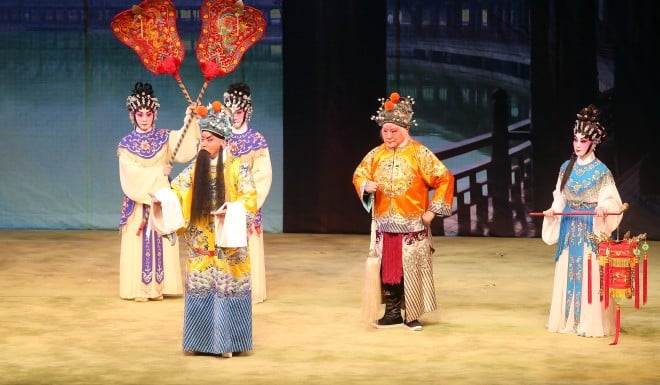 Nanyin is recognised as part of Hong Kong's Intangible Cultural Heritage, while the brothel-originated banyan gradually became a lost art form after the banning of prostitution in Hong Kong in 1935.
Longzhou were originally folk tunes sung by wandering entertainers as a way to make a living, performed to the accompaniment of a small gong and drum with auspicious speech.
"The melodies in dabayin may sound unfamiliar, but they are actually rooted in our daily life," Yuen says.
"The music used to greet funeral guests is dabayin. Interestingly enough, dabayin was also performed at wedding banquets and festive occasions in the past.
"Another highlight of the performance will be narrative singing, and we are planning to reach out to Jiangsu province to trace the roots and origins of nanyin, too.
"Nanyin originated from Jiangsu and was brought into Guangdong via Fujian province. Part of the nanyin traditions set foot in Fujian and evolved into another school of music, distinct from nanyin in Guangdong."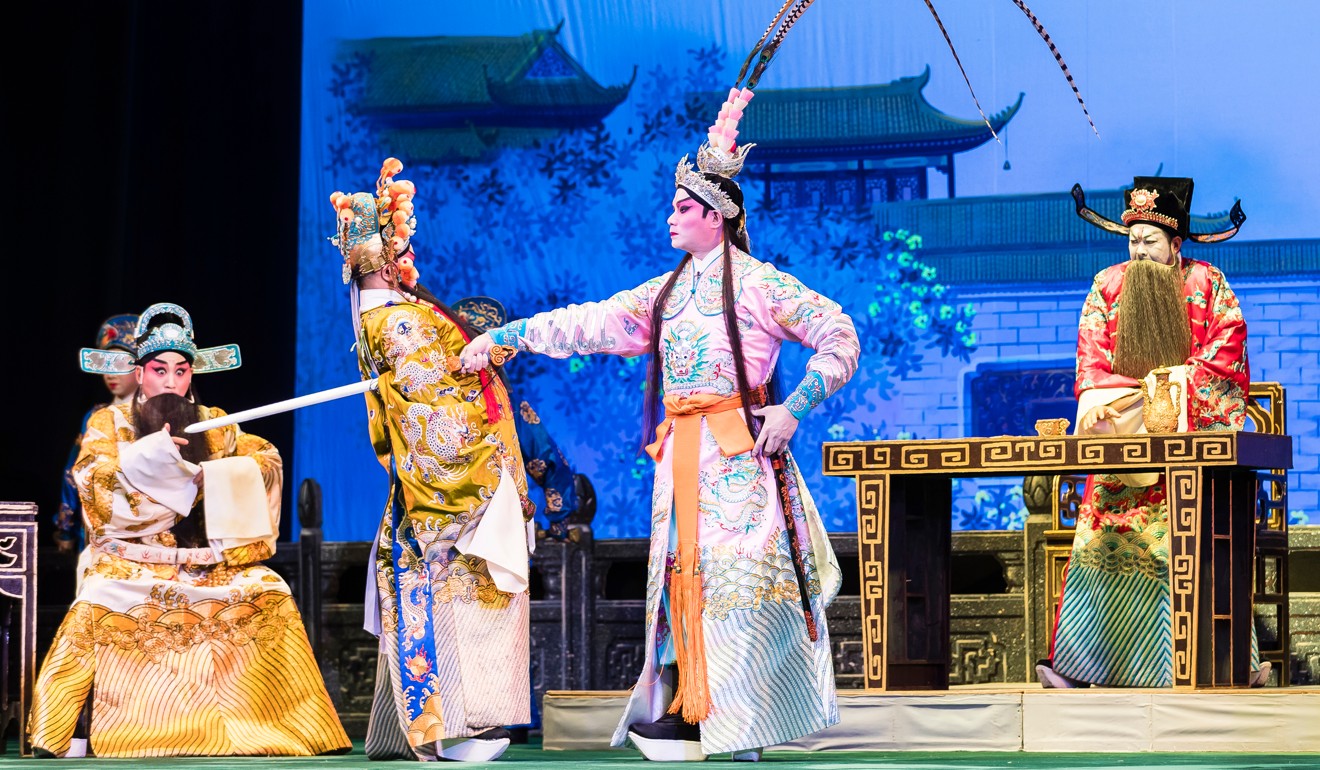 Yuen says Cantonese opera troupes were first seen in the early Qing dynasty (1644–1911) during the rule of the Yongzheng Emperor.
The performers moved to the southern parts of China to escape from the persecution of the Qing government.
"The troupes at that time were not performed in Cantonese dialect, but Guanhua [Zhongzhou rhymes]," he says
"Zhongzhou refers to the central area of mainland China along the Yellow River. In Guangdong Quadrangle – Four Folk Music Types in Concert, we will present the Cantonese opera in classic singing styles in Guanhua.
"These Zhongzhou rhymes began to vanish after the May 4 Movement in 1919, when scholars suggested the abolition of classical Chinese.
"The Cantonese opera performers followed and replaced Guanhua with everyday Cantonese dialect. The classic singing styles in Cantonese opera had already been vanishing back then, and it is important to preserve this art form and let more people know about them."
For Yuen and other members of the One Table Two Chairs Charitable Foundation, education is an integral part of their efforts to preserve Cantonese opera and its related art forms.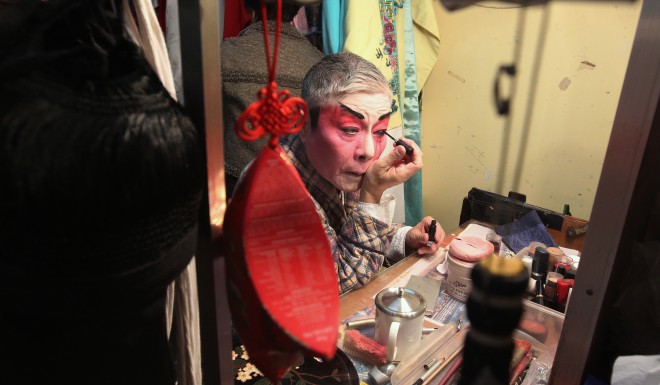 "Arts education has long been ignored in Hong Kong and it is important to tell our younger generation more about Cantonese opera and the other vanishing art forms," Yuen says.
"Japanese people all know about Noh opera and Italian people can tell you what opera is, even when they have not watched them.
"I am not suggesting that the younger generations should be interested in Cantonese opera, but as Cantonese people, at least they should know what it is."
Yuen says he has submitted an application for Unesco Intangible Cultural Heritage for the gongchepu score – a musical score based not on musical notes but Chinese characters – "which is still widely used in Cantonese opera".
The efforts he has put in to preserve the vanishing traditions should definitely prove significant – certainly much more substantial that just one table and two chairs.
For further details about Hong Kong's Chinese Opera Festival, which runs until August 18, go to www.cof.gov.hk/2019/en/index.html