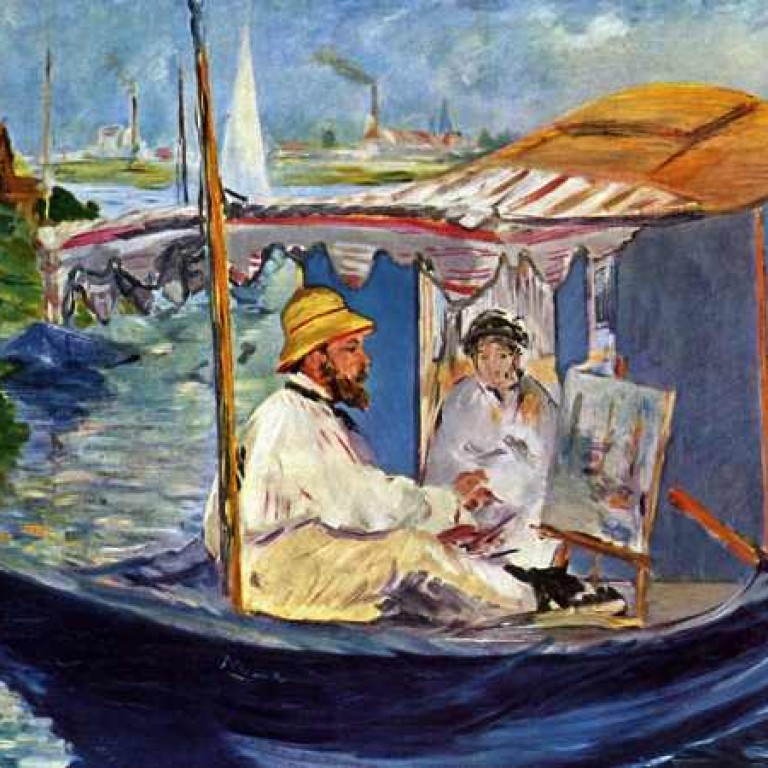 Claude Monet: the master who liked to paint as a bird sings
Famous for his lead in the Impressionist movement in France during the 19th Century, painter Claude Monet and his modern methods proved to catalyse the art world.
Famous for his lead in the Impressionist movement in France during the 19th Century, painter Claude Monet and his modern methods proved to catalyse the art world.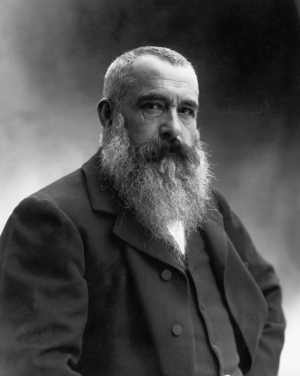 Oscar-Claude Monet (1840 -1926)
Born in Paris in 1840, the world Monet entered was a traditional one. Then, painters trained under more established artists, often working on their paintings as part of their training. Painters showed their work annually at the Salon (Salon de Paris), which was perhaps the most important event of the year for Western artists and collectors.
But Monet had other interests, like documenting the countryside, particularly the passing of light and seasons. This meant that Monet had to paint quickly, which was most untraditional. Instead of spending months layering up oil paints to create a masterpiece, speed was of the essence and a new kind of paint enabled him to do what he wanted.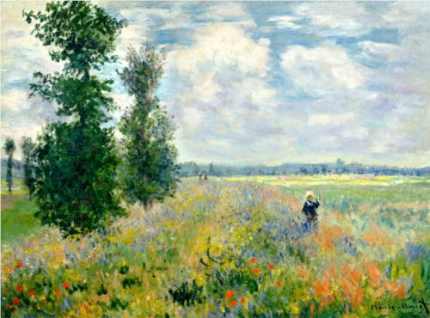 Poppy Field, Argenteuil
Modern developments lead to the invention of water-based gouache paint, which didn't require mixing, was easy to carry around and made for easy brush cleaning. This led Monet to paint outdoors – 'en plein air'. The necessary speed of documenting light in a painting meant that Monet also had to paint in an untraditional style, creating blobs of colour rather than more representative lines and strokes as you might consider in more classical paintings, pre-dating the Impressionists. This was work you had to step back from, to truly appreciate.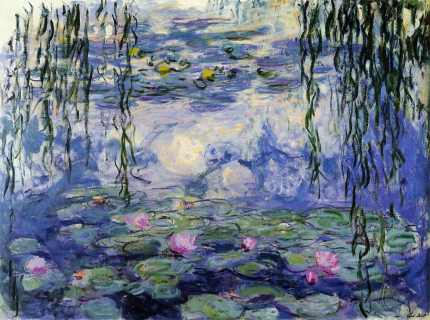 Water Lilies
Discarding traditional theories about painting, Monet said, "I like to paint as a bird sings." At the time, Monet's work was considered shocking. At odds with the Salon, Monet formed his own exhibitions – which was more rare in those times. So, together with friends, like artists Pierre-Auguste Renoir, Paul Cézanne and Camillle Pissarro and supported by writers Émile Zola and Charles Baudelaire, the first non-Salon exhibition was primarily hung by Renoir (for lack of organisation) in 1874.
By the 1890s, Monet's work became popular enough that he became financially successful, buying his own large house and lands in Giverny, France. His main subjects became the surrounding lands, including water lilies and the Japanese bridge that he built.  By this time, his failing eyesight affected his work, creating another change in the brush stroke effect.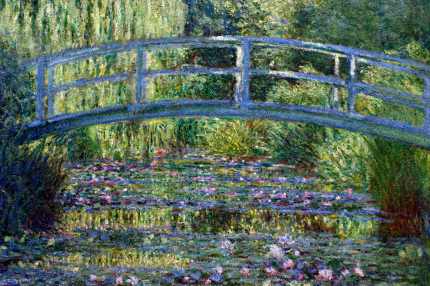 Pont Japonai
Now, Monet's works are spread around the world, often found at large art galleries. Musée de L'Orangerie in Paris house a number of his most famous works, including Nymphéas (water lilies) painted at Giverny.
Le Parlement de Londres
Monet studied under Jacques-François Ochard, a student of Jacques-Louis David, one of the most important Neo Classic painters of the 19th century. Painter Eugene Boudin introduced Monet to the idea painting outdoors. The flatness of Japanese woodblock prints influenced Monet's composition and his time in England enabled him to study both Joseph William Turner and John Constable. In turn, Monet influenced artists like Georges Seurat, Vincent Vin Gogh during his own lifetime. But that Impressionism changed the path of Western art, is undeniable.