Homes with broken hearts: how South Korean parents cope after Sewol ferry disaster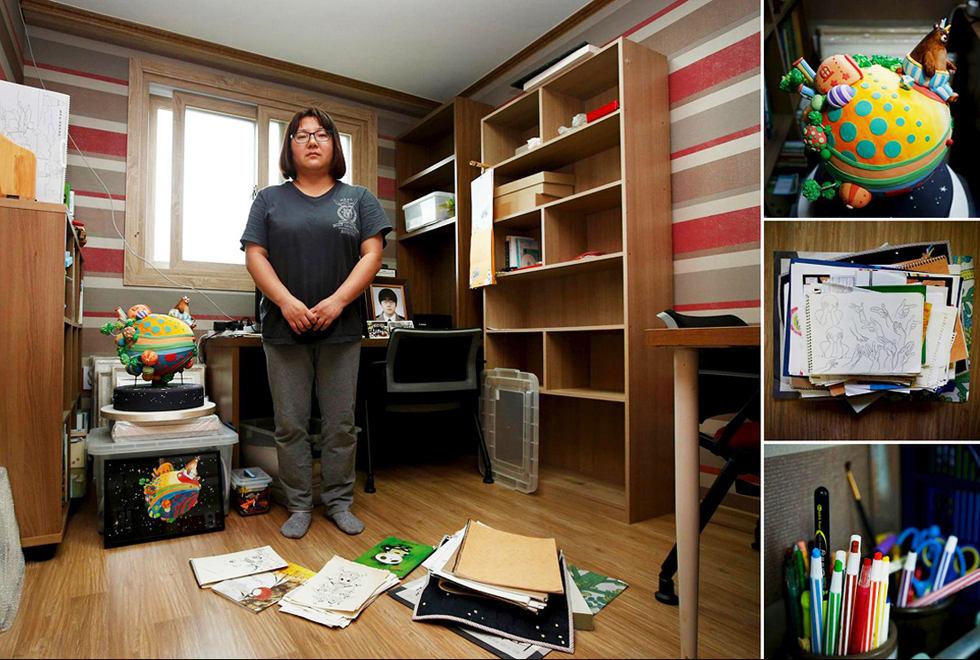 It has been a year since the sinking of the South Korean ferry, the Sewol, which claimed 304 lives, most of them students from Danwon High School in Ansan.
The accident - largely blamed on the ship's illegal redesign and overloading but also linked to the deeper problems of corruption and lax safety standards - plunged the nation into a months-long period of intense mourning.
For the familes of the students who died, the past year has been one of unimaginable sorrow.
Some of the families have left the bedrooms of their dead children exactly as they were on the day they boarded the Sewol as a way to remember and honour them.
Photographer Kim Hong-ji of Reuters visited some of the families.