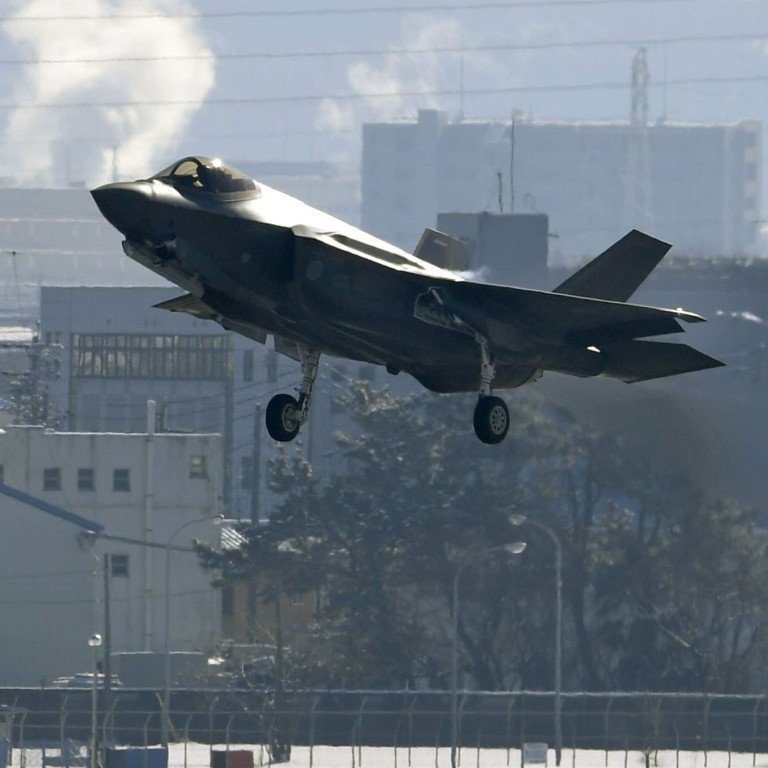 Japan scrambles fighter jets 999 times as Chinese sorties increase
Chinese military planes were involved in nearly two-thirds of the interceptions made by Japanese fighter jets in the past year
The number of interceptions is the second highest figure on record
Japanese fighter jets were scrambled 999 times to intercept foreign aircraft over the past financial year – and Chinese military planes were involved in nearly two-thirds of the interceptions.
The number of interceptions was up from 904 the previous year and was the second highest figure on record.
Chinese military aircraft were involved in 638 of the interceptions, up from 500 the previous year, and nearly all of the incidents were in airspace close to Okinawa and above the disputed
Diaoyu Islands
. The islands are claimed by China but controlled by Japan, which knows them as the Senkaku archipelago.
Japanese fighters also came up against unmanned aircraft, including a drone found about 160km to the north of the uninhabited Diaoyus in April.
Russian aircraft were involved in 343 of the interceptions, primarily off Hokkaido.
"China has stated it intends to expand its military presence and capabilities in the maritime domain and in terms of the airspace it utilises," an official of Japan's National Institute of Defence Studies said.
"We saw a decline in these sorts of incidents in 2017 from the year before, but it appears that Beijing has once again decided to step up these flights and the normal trend of recent years has been resumed," said the official.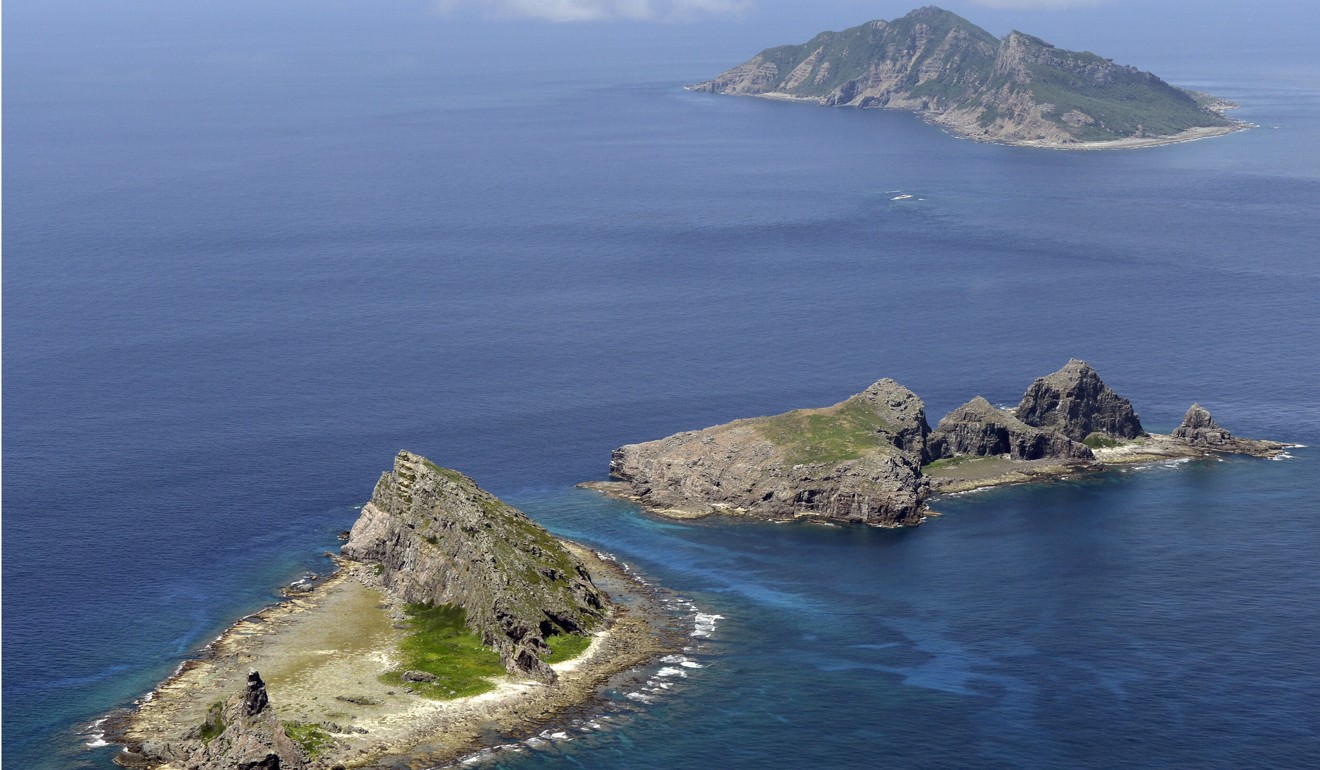 In the financial year 2015-2016, Japanese jets intercepted 1,168 unidentified aircraft, of which 851 were Chinese, according to the Ministry of Defence.
The defence analyst said the assumption was that Beijing would continue to increase the number of its sorties that approach Japanese airspace as it tests air defences and the response times of its fighters.
"At the moment, the Chinese are primarily using fighters and reconnaissance aircraft as they do not have the technology for long-range bomber aircraft at present, but we anticipate that will change as they develop those aircraft in the near future," he said.
An increasing number of confrontations in the air also inevitably increases the likelihood of an accident, he said, such as the January 2001 incident involving a US Navy intelligence aircraft and a Chinese fighter off Hainan Island. The US plane was operating from the US Air Force's Kadena Air Base on Okinawa and was forced to land on Hainan after a mid-air collision in which the pilot of the Chinese fighter was killed.
"We cannot rule out the possibility of another accident, although I do believe that both sides now understand the dangers that exist and obviously do not want something similar to happen," the official said. "But accidents can and do happen."