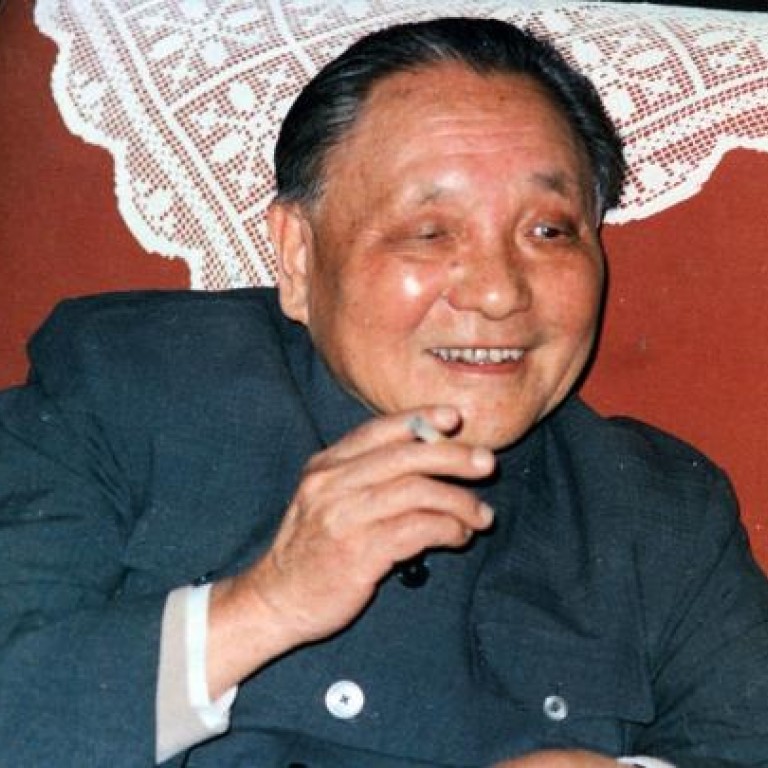 Political reform doesn't need blueprint, says academic Fang Ning
Country urged to emulate Deng's economic reform theory of 'crossing the river by following the stones' when it comes to change
A leading mainland political scientist has called for the immediate kick-starting of long-stalled political reform, saying it does not require an established theoretical framework.
An article published yesterday in the by Fang Ning, the director of the Chinese Academy of Social Sciences' Research Institute of Political Sciences, said China should follow a dictum made famous by late paramount leader Deng Xiaoping when he embarked on market reform three decades ago.
In the article, headlined "Political system reform should follow the fashion of crossing the river by feeling the stones", Fang said there was "no need for a guideline, no need for a timetable, a roadmap or a designed plan by the top leadership" if political reform followed in the footsteps of economic reform.
Fang emphasised the significance of the experience gained from market reform, which was first introduced experimentally in some regions and then to other regions if the experiments were successful.
He is the latest academic to join a chorus calling for political reform ahead of the Communist Party's 18th national congress, which will open next Thursday.
"A great many experiences at home and abroad prove [such an approach] will succeed in the end," he wrote. "And this is what we in China call 'crossing the river by feeling the stones'."
While analysts agreed that Fang's article and other similar ones in recent weeks might suggest some consensus among the leadership on the need for reviving political reform, they largely dismissed Fang's point of view from an academic perspective.
"His idea that political reform can only be successfully introduced by adhering to the principle of crossing the river by feeling for stones is logically problematic," said Professor Steve Tsang, of the China Policy Institute at the University of Nottingham.
Tsang said that by following Fang's logic, China could only introduce political reforms where the changes could safely be introduced and where the implications could be fully ascertained as the process unfolded. "This will still amount to change, but this is not what political scientists normally call political reform," Tsang said.
Zhang Ming , a political scientist at Renmin University, said Fang's argument "would not pass any test of reason from the academic and scientific point of view". But he said the article might reflect a certain consensus among the leadership because it had been published just days ahead of the party congress.
Tsang said reforms since the Maoist era had made progress but it "has now reached a stage where all the easy options are gone, when a review is long overdue and a more strategic approach is required to move forward for the country's benefit".
This article appeared in the South China Morning Post print edition as: Political reform doesn't need blueprint: academic