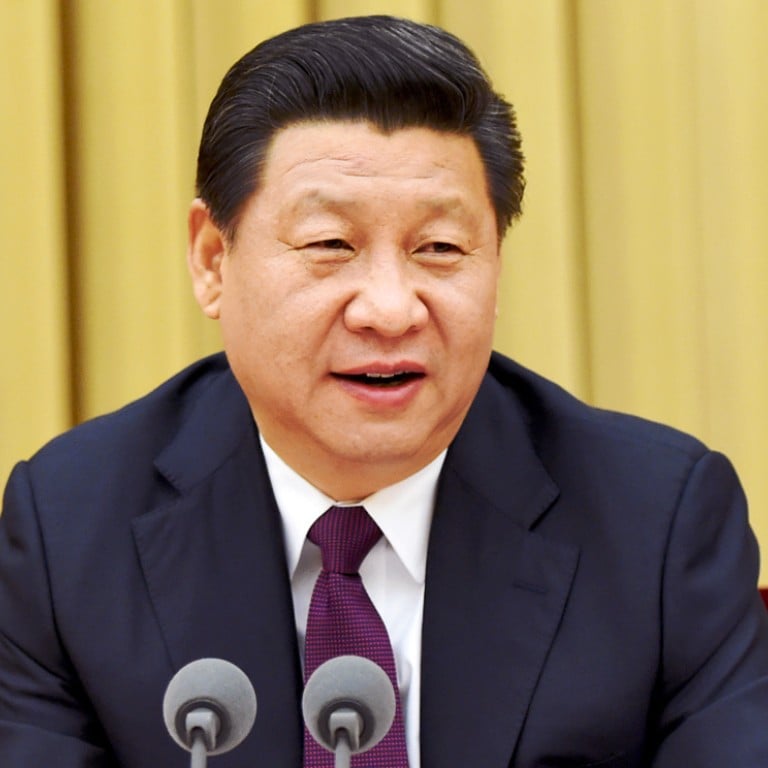 President Xi Jinping puts 'network of partners' on foreign policy agenda
But president says country will stick to decades-old non-alignment doctrine, despite questions over virtues of the approach
President Xi Jinping said China would forge a new "global network of partnerships", amid calls for Beijing to develop allies.
But analysts said Xi's comments did not mean a break with the country's decades-old foreign policy of non-alignment.
Addressing the Communist Party's two-day foreign affairs work conference which ended on Saturday, Xi told party leaders and officials that the government should expand its foreign policy agenda through cooperation and diplomacy.
"We should make more friends while abiding by the principle of non-alignment and building a global network of partnership," Xi said.
According to Xinhua, Xi said China should work hard to form a network of mutual benefit through business and technological cooperation.
China made non-alignment a core element of its independent foreign policy in the 1980s but there have been growing questions from some quarters in recent years on the wisdom of not having allies, given the country's growing influence and Washington's renewed focus on the region.
Pang Zhongying, professor of international relations at Renmin University's School of International Studies, said China needed allies but could not enlist them "under the existing circumstances".
"So as an alternative, Beijing has resolved to form a variety of partnerships," Pang said.
Jia Qingguo , associate dean of Peking University's School of International Studies, said China had long promoted the idea of building "global partnerships" but Saturday was the first time the authorities had spoken of consolidating those "partnerships" into a "network".
Jia said the conventional approach to alignment was to have exclusive military relationships between the parties. But the idea of a partnership suggested all-around ties that covered the spectrum from security to economics and culture.
Jin Canrong , from Renmin University's School of International Studies, added that if China formed alliances now it could harm the Sino-US relationship, something that could be avoided with a partnership network.
"The United States has many allies around the world. If China started to make allies, it would damage the 'new type of big power relations' proposed by China," Jin said.
"Having allies can bring both advantages and disadvantages," he said.
"Allies can offer help when needed, but the downside is that they will add burdens."
But Pang disagreed.
"The government expects partners to be stronger than allies and sees partnerships as being able to overcome diplomatic difficulties. But I don't think it would work," Pang said.
This article appeared in the South China Morning Post print edition as: Xi puts 'network of partners' on foreign agenda