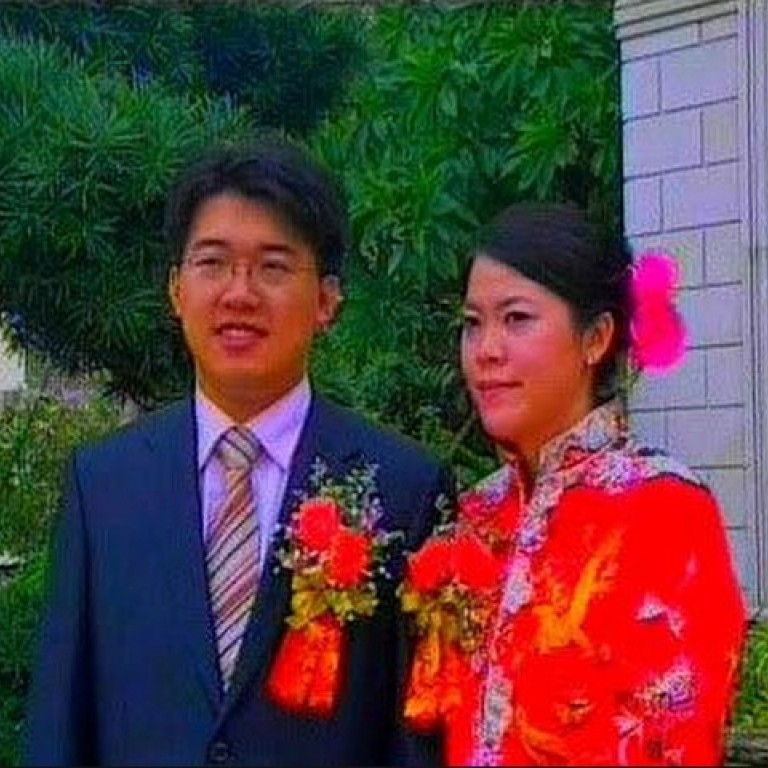 Yang Huiyan, daughter of property tycoon, among world's richest under 40
A woman Chinese billionaire has been named the world's sixth wealthiest person under the age of 40.
Yang Huiyan, the 33-year-old vice-chairwoman and largest shareholder of property developer Country Garden Holdings, made the list with a net worth totalling US$5.1 billion, according to a survey by Singapore-based consultancy Wealth-X. She was the richest woman in Asia, the report said.
The list is topped by Facebook co-founder and chief Mark Zuckerberg, who has an estimated net worth of US$35.1 billion. Seven out of the top 10 are self-made billionaires, and most of the figures work in technology.
Country Garden is the mainland's No6 property developer in terms of sales and has a market capitalisation of US$61.87 billion.
Yang became the mainland's richest person at age 25 when her father Yang Guoqiang transferred 70 per cent of his holdings to her in 2007 just before taking his firm public in Hong Kong.
The company last year raised US$410 million selling new shares, according to .
The second of three daughters, Yang seems to have played a role in the family business from an early age. As a teenager, she tagged along with her father to board meetings, where she quietly observed how he managed the business, the reported, citing a company source.
Like many second-generation wealthy on the mainland, Yang went abroad for university.
She studied marketing and logistics at Ohio State University in the United States and graduated in 2003.
She returned to China after graduation and joined her father's company in 2005 as its purchasing manager, and was appointed executive director a year later. In late 2006, she married the son of a senior official after going on a blind date, the said.
recently ranked her as the world's 16th richest young billionaire, with an estimated net worth of US$5 billion. She has been on young billionaires list for several years.
This article appeared in the South China Morning Post print edition as: Tycoon's daughter 6th on global young rich list