Huawei
Get more with myNEWS
A personalised news feed of stories that matter to you
Learn more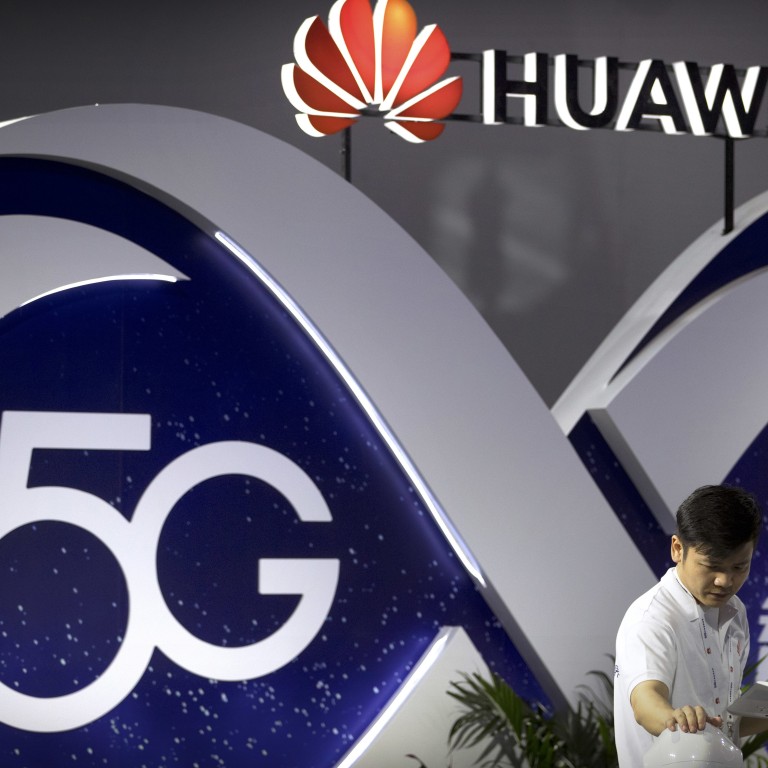 China's Huawei says it will challenge US blacklisting and vows to limit impact on its operations
World's largest telecommunications company says the decision by Washington will significantly harm US companies and jobs
Analysts say barring Huawei is a US effort to shift European allies away from the Chinese company in the race to dominate 5G technology
Chinese telecommunications giant Huawei Technologies said on Thursday that it would challenge the United States' decision to add the company and 68 affiliates to an
export blacklist
and vowed to limit the impact on its operations.
The US Commerce Department's Bureau of Industry and Security (BIS) took the action against Huawei late on Wednesday, immediately after US President Donald Trump issued an executive order
declaring a national emergency
that barred the use of telecoms equipment made by companies that are deemed a threat to national security.
A Commerce Department spokesman said late on Thursday that the export order against Huawei takes affect immediately, according to Reuters. Earlier, Commerce Secretary Wilbur Ross, in an interview with Bloomberg Television and Radio, said the order would go into effect on Friday.
Huawei, a major purchaser of US technology that is critical to its position as a leading provider of 5G, or fifth generation, telecoms equipment, said the Trump administration's actions were in no one's interest.
"It will do significant economic harm to the American companies with which Huawei does business, affect tens of thousands of American jobs and disrupt the current collaboration and mutual trust that exist on the global supply chain," the company said in a statement.
"Huawei will seek remedies immediately and find a resolution to this matter. We will also proactively endeavour to mitigate the impacts of this incident," the statement said.
The US government claims Huawei's equipment poses a security risk because the company might acquiesce to demands from Beijing to allow access to networks and private user data – claims that the company and its chief executive, Ren Zhengfei, have repeatedly denied.
"Huawei is obviously not happy and in fighting mode in order to come out punching, but I'm doubtful there is much they can do on a legal front. The grounds for this are based on national security and there is no legal path for Huawei to come back to," said Paul Triolo, head of global technology policy at Eurasia Group in Washington.
Analysts at research houses Haitong and Canalys speculate that for the past year, the company has been stockpiling US made semiconductors and other components only found in the US that are critical to its equipment, in preparation for such a move.
"It will be harder for them to make 5G equipment and it will make it more expensive for them, but depending on how draconian the measures are, I don't think it will shut [Huawei] down," said Jim Lewis, director of the Technology Policy Program at the Centre for Strategic and International Studies in Washington.
Potential stockpiling by Huawei could mean the company avoids the difficulties that
ZTE
, China's second largest telecoms equipment maker, found itself in when the US banned it from buying American-made components. In ZTE's case, it was on the brink of collapse before an agreement was made to allow it to resume purchases. That agreement included a required US$1 billion
payment to the US
.
While Trump's executive order did not name a specific country or company, the inclusion of Huawei and the affiliates on the Entity List means that a US company, person or government agency purchasing Huawei equipment now requires a specific license "to export, re-export and/or transfer (in-country)."
Stock prices for US semiconductor companies, mainly semiconductor manufacturers of critical components for Huawei's equipment, took a hit on Thursday. Shares of Xilinx dropped 7.27 per cent to US$106.13, while Lumentum Holdings slumped 11.5 per cent to US$50.20.
The Commerce Department will spend the next 150 days writing the rules to back up the order, issued under the 1977 International Emergency Economic Powers Act.
At a US Chamber of Commerce conference in Washington on Thursday, officials from the Department of Homeland Security and the Office of the Director of National Intelligence said their agencies would participate in drafting the rules.
"The intention from [the Department of] Commerce and from administrational leadership is that this is going to be a very transparent process. It's going to be an iterative process, with frequent opportunities for industry consultation," said Joyce Corell of the director of national intelligence's office.
Fifth-generation wireless communications networks are expected to revolutionise everything from the internet of things to autonomous driving, smart cities and virtual reality, with billions of dollars of economic benefit set to accrue to countries that are able to keep up with the technology.
The development and dominance of 5G has become a matter of economic and national security given that the data transfer speeds can be up to 100 times faster than those currently available, with ultra-low latency, meaning near instantaneous response. The importance of 5G was highlighted by its inclusion in the December 2017 US National Security Strategy outlined by the Trump administration.
Even as the US government accelerates the process for formulating the rules governing the executive order, analysts point out that the actions, which had been a long time in the making, were also geared toward convincing allies, especially in Europe, that it wants to block Huawei from consolidating its world leading position in 5G technology.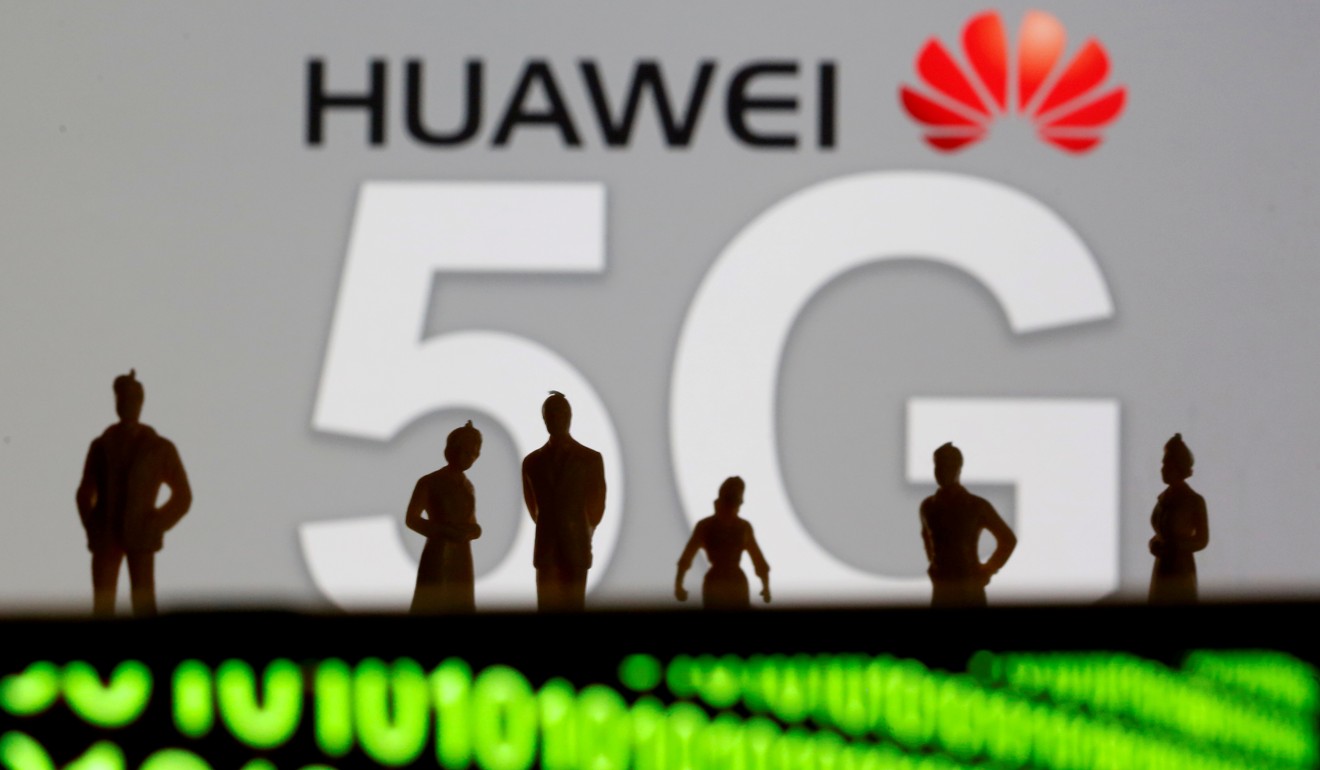 While China has its 5G champion Huawei, Finland has Nokia and Sweden has Ericsson, the US currently has no hardware maker ready to come to market with scale and depth.
"This move by the US was to tell the rest of the world, especially its European allies that it was serious about 5G security and committed to no Huawei. A lot of countries don't want to name China, but they don't trust China in terms of equipment," said Lewis of the Centre for Strategic and International Studies.
"I don't think people have realised yet that there is a strong consensus against China and Huawei on this issue… There is no light between the US Congress and the administration," he added.
The US stance has split many of its European allies. Britain's foreign intelligence chief has said that an outright Huawei ban may be excessive, while Italy's deputy prime minister said his country's intelligence has no security concerns about the Chinese company.
On Thursday, German Chancellor Angela Merkel and the powerful BDI (Federation of German Industries) association distanced themselves from Washington's Huawei decision. Essentially Germany wants to make its own decisions on technology.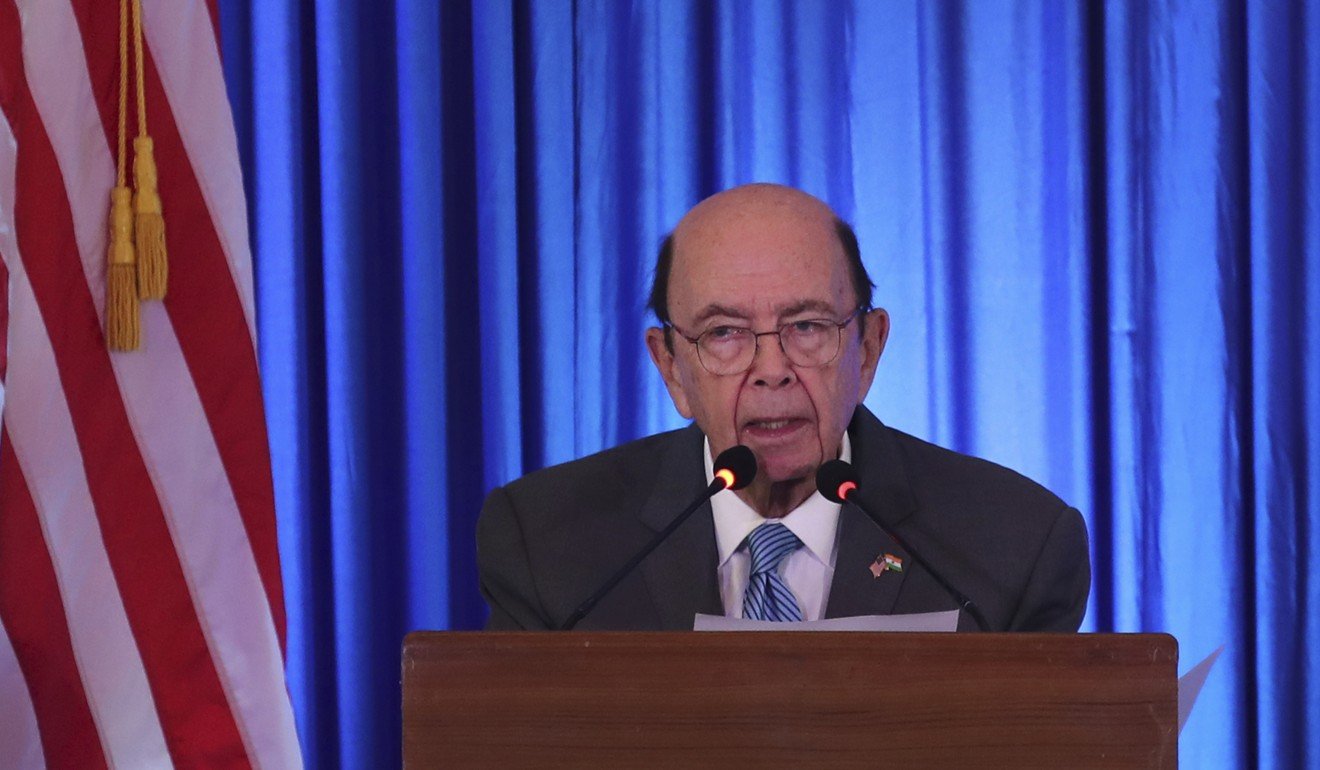 According to Eurasia Group's Triolo, European governments and regulators wanted the executive order issued because it gives them some cover under which they can make decisions on what is essentially a five- to 10-year roll-out of this technology, although they don't like being told what to do.
"The UK is the most important player on this, having done the most due diligence," Triolo said. "The other piece is economics because if you remove a major vendor from the supply chain, your costs will go up. The Germans and the Dutch would likely follow the UK lead, which relied on a rigorous fact-based analysis of source code and the security supply chain."
"The US wants to raise the risk calculation for European carriers," Triolo added. "It forces their carriers to think of Huawei as a source of risk because they could be cut off if they use their equipment.
"That threat won't go away unless there is some sort of agreement because at the end of the day this is executive action, and ultimately a political decision."
Additional reporting by Owen Churchill and wire reports