MSCI
Get more with myNEWS
A personalised news feed of stories that matter to you
Learn more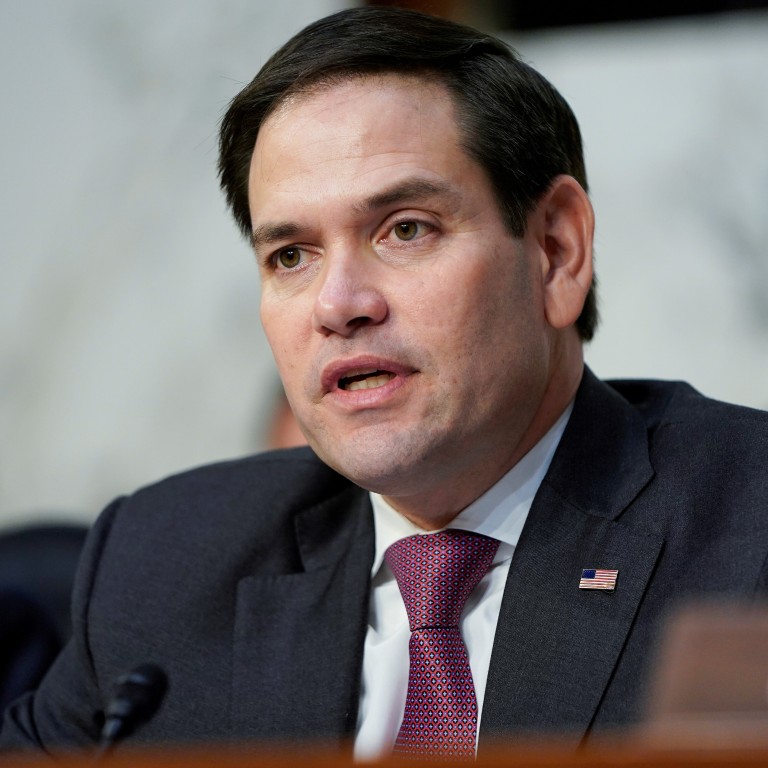 Marco Rubio follows Donald Trump's hardline trade war position by questioning MSCI's embrace of Chinese stocks
Rubio says he builds on Trump administration's efforts to combat 'the Chinese government and Communist Party's predatory economic behaviour'
Rubio also seeks the delisting of foreign companies trading on US stock exchanges if they fail to comply with US regulations
US Senator Marco Rubio is using the trade impasse between Washington and Beijing to open a new front of potential friction between the two nations, by questioning why a major player in global stock benchmarks is including Chinese shares in its stock indexes – years after that process has been under way.
In a June 12 letter to Henry Fernandez, the chairman and chief executive officer of MSCI, Rubio questioned why the China A-shares class of stock, which trade in mainland China and typically are only available to mainland Chinese citizens, are being included in the company's global indices, which overall serve as benchmarks to US$14.8 trillion in equity assets.
Asked why he chose to question MSCI now, Rubio told the South China Morning Post: "For the first time since China controversially joined the WTO two decades ago, we have an American president whose administration is challenging the status quo and confronting the Chinese government and Communist Party's predatory economic behaviour."
The indexes created by MSCI, as well as other financial services firms, help investors, globally, assess the health of their financial portfolios against broader markets as well as narrowly focused investment strategies.
A spokesperson for MSCI would only confirm that Fernandez had received Rubio's letter on June 12.
"MSCI is in the process of reviewing the letter and will respond to Senator Rubio accordingly," the spokesperson said, declining to elaborate or give a time frame for answering the questions posed in a four-page letter.
In March, MSCI said it would quadruple the weighting of Chinese stocks in its global benchmark indices in three steps, which will conclude in November. At that time, Chinese stocks will represent 3.3 per cent of weighting for the MSCI Emerging Markets Index.
Increasing the weightings will force mutual funds that benchmark their portfolios against these indexes to allocate billions of dollars, over time, to the purchase of Chinese shares and match the index.
Those shares can be in state-owned or state-supported enterprises, something Rubio opposes because he believes it only bolsters China's government and leaves US investors vulnerable to the machinations of the Chinese Communist Party.
Rubio repeated to the Post what he said in his open letter, that he accuses China of purposefully keeping its economy opaque.
"Beijing shields Chinese companies from complying with US financial disclosure and transparency laws, and many of these companies have often undisclosed links to the Chinese government's military, espionage and human rights abuses," he said.
It is unclear what action the Florida Republican intends with regard to MSCI, but he co-sponsored a billed called the Equitable Act earlier this month, which calls for the delisting of Chinese and other foreign companies trading on US stock exchanges if they fail to comply with US regulations – primarily the transparency of their audit and financial records – for a period of three years. 
Rubio believes the inclusion of China's A-shares "places investors and pensioners in the US and around the world at risk".
"As China continues to pursue its whole-of-nation effort to undermine and supplant the US and our allies in the 21st century, American retail investors have a right to know if they are unwittingly funding that effort," he said.
Inclusion of China A-shares into MSCI indexes has been a years-long process, with open consultation and public airing of methodology for market participants and regulators to question. The process was a much-anticipated market event for global investors.
To Rob Lutts, president and chief investment officer of Salem, Massachusetts-based Cabot Wealth Management, which has roughly US$700 million in assets under management, with 15 per cent of the portfolio in Chinese equities, Rubio is taking advantage of a political moment created by Trump. "It is a politically positive position for a politician to take a stand against China."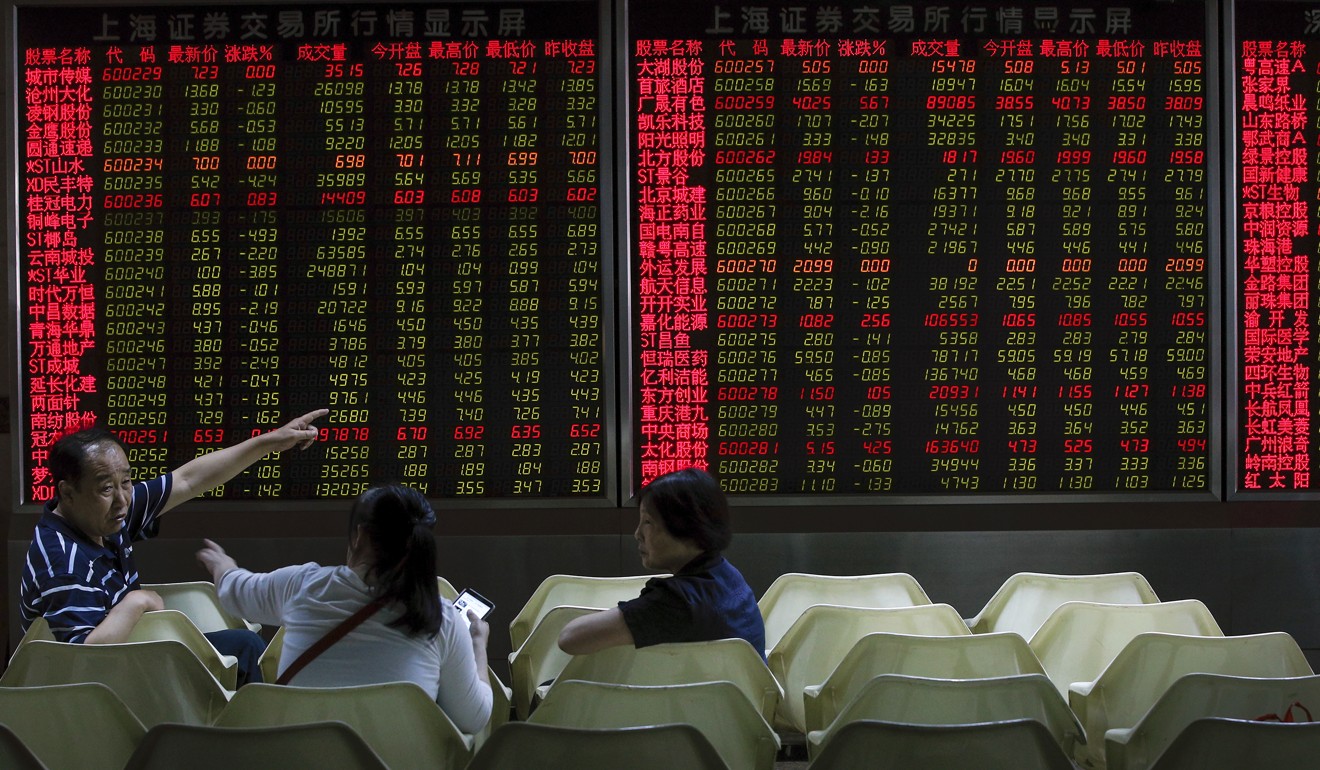 US President Donald Trump and Chinese President Xi Jinping are due to meet on the sidelines of the G20 meeting in Osaka, Japan, next week, and the hope is that substantive trade negotiations will resume that will remove punitive tariffs and retaliation from both sides.
Lutts believes Trump has a valid point on pressing China over intellectual property transfers, which are at the Centre of the dispute, and thinks the tariffs are bringing China to the table. However, "Rubio should be going directly to the Chinese government, rather than focus on MSCI".
"The inclusion of the [China] A-shares is behind the reality of the economy and the growing middle class.
"Frankly, MSCI has been dragging its feet for years on putting the real companies of China into the indices. This is long overdue," he said.