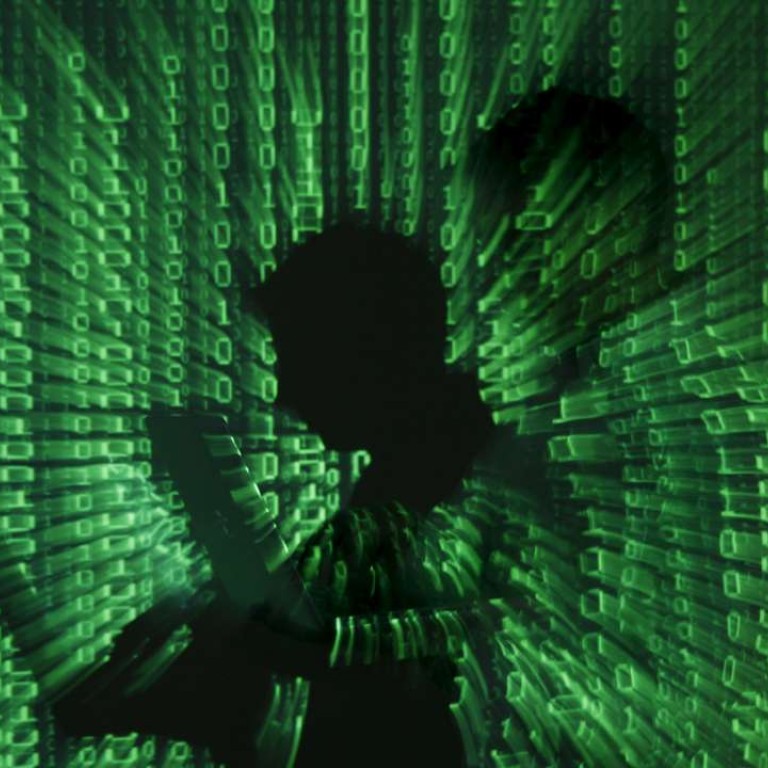 China 'willing to work with Trump on cybersecurity'
Pledge to cooperate on what has been a thorny issue in Sino-US ties made by Beijing's public security minister during talks in Washington
China's top security official has informed Washington that Beijing is looking forward to working with the Trump administration on cybersecurity, a delicate and thorny issue in China-US ties, state media reported.
The olive branch was extended in Washington on Wednesday by Guo Shengkun, a State Councillor and China's public security minister, when he was meeting US Secretary of Homeland Security Jeh Johnson and Attorney General Loretta Lynch for the third round of cybercrime talks, a dialogue agreed by President Xi Jinping and US President Barrack Obama in September last year.
Beijing and Washington have been pointing the finger at each other for years over cybersecurity, accusing each other of hacking and stealing trade secrets.
Beijing suspended the two nations' only cybersecurity working group in 2014 after Washington indicted five People's Liberation Army officers for allegedly stealing trade secrets.
It is still unclear whether president-elect Donald Trump will raise concerns with China over cybersecurity while in office.
Trump wrote on Twitter four years ago that "the Chinese are now hacking White House computers. Why not? They already own the place."
In a debate with Hillary Clinton on the presidential election trail, Trump dismissed her claims of Russian hacking, saying "She's saying Russia, Russia, Russia. Maybe it was. It could be Russia but it could be China ...it could be somebody that sits on their bed that weighs 400 pounds."
Public Security Minister Guo said cybersecurity cooperation had become "a new highlight in bilateral relations" between the US and China after Xi and Obama created a mechanism for the two nations to discuss crimes in cyberspace.
"Both sides should treat this dialogue mechanism as the chief channel for communication over cyber issues to focus on cooperation, manage disputes and respond to each other's concerns in a timely and effective way," Guo was quoted as saying by the state-run Xinhua news agency.
"China is willing to make continuous efforts with the current administration and the new administration team to seek further development in bilateral cooperation over cybersecurity," he added.
Allegations of hacking, however, still remain.
In the latest case, the US magazine Fortune reported on Wednesday that a series of security breaches that struck prestigious law firms last year was carried out by people with ties to the Chinese government.
Beijing has repeatedly stated that China is a "victim" of hacking and the Chinese authorities always oppose "cyber attacks in any form".
This article appeared in the South China Morning Post print edition as: Beijing puts out peace feeler to US on cybersecurity