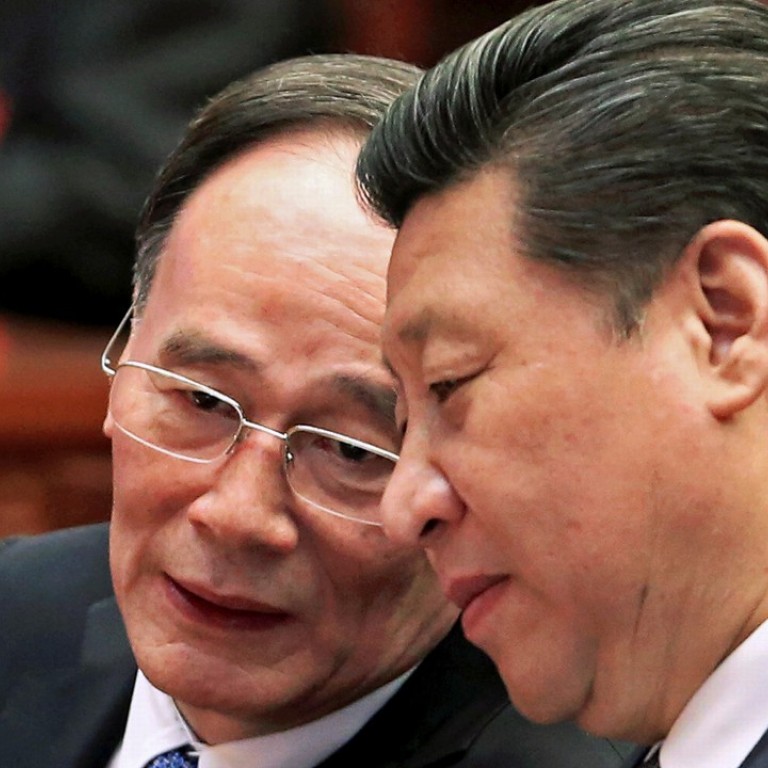 Who are the players behind China's foreign policy?
Foreign minister has less say than many other players
China's foreign minister is often seen as the face of the country's foreign policy but his actual say in foreign policy decision-making is much smaller than in many other countries.
The Ministry of Foreign Affairs is not the most authoritative or influential actor in foreign policy formulation in China. Instead, a wide range of Communist Party organs and government departments, plus the military, may be involved in the process.
The one-party state's supreme body – the Politburo Standing Committee – has the ultimate decision-making power on all matters, including foreign policy.
Below it is a Central Leading Group on Foreign Affairs, which convenes on an ad hoc basis to deliberate on major issues. Its members are some of the major foreign policy actors in China.
The group is led by the president, who has direct oversight over foreign policy, with the vice-president as deputy leader. Its secretary general is the state councillor in charge of foreign affairs, who outranks the foreign minister as the country's top professional diplomat.
Other members include the heads of party, government and military departments that may be involved in shaping foreign policy.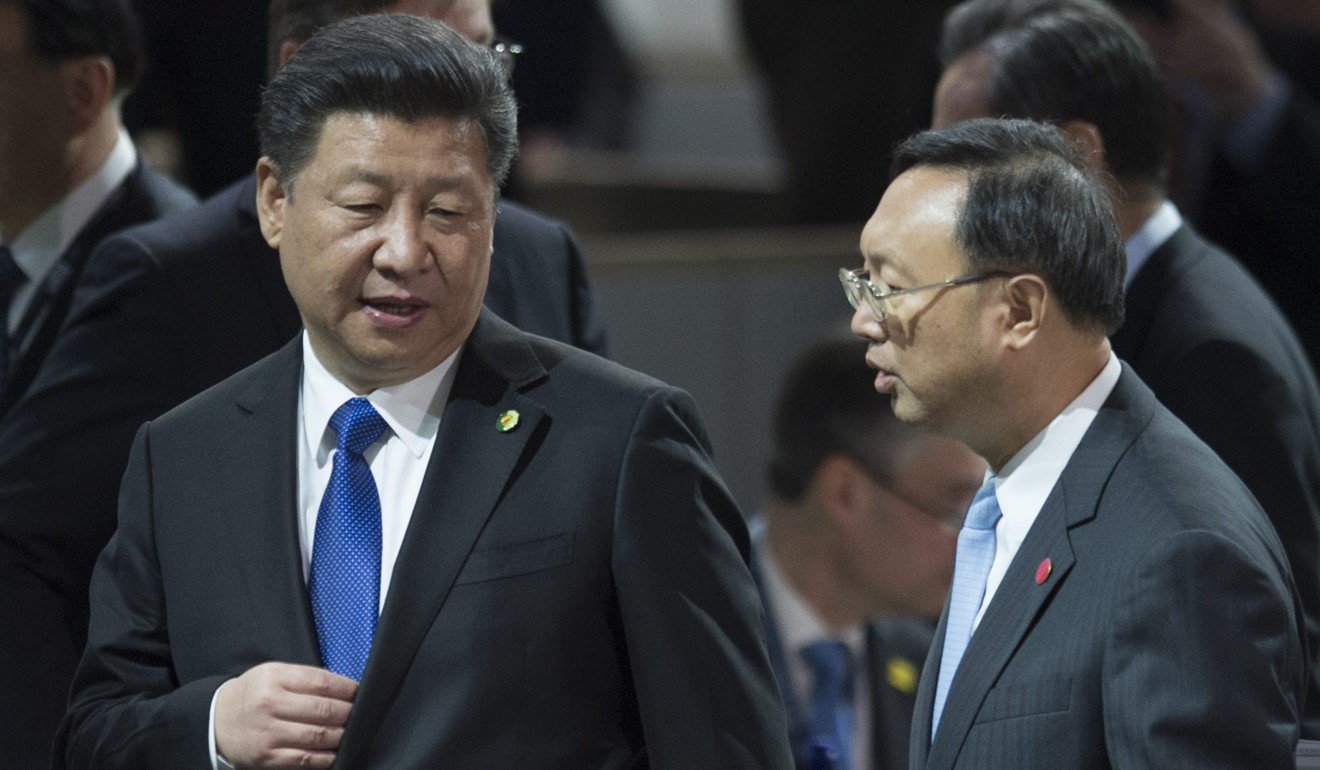 They include the head of the party's propaganda department and its international liaison department, which is in charge of ties with foreign political parties and plays a special role in Beijing's efforts to reduce tensions over North Korea's nuclear programme. Members also include the ministers of foreign affairs, national defence, public security, state security and commerce.
But some bodies not included in the central leading group can also wield considerable influence, including the party's Central Research Office, the National Development and Reform Commission and the Ministry of Finance.
The party's powerful National Security Commission, set up in late 2013, was also given a major role in foreign policy formulation.
That is a lot of voices seeking to influence the top leadership's decisions, and their perspectives and standpoints are often not aligned and can even clash.
The already complex process of foreign policy formulation is likely to change following the annual session of the National People's Congress (NPC), China's legislature, next month.
Wang Qishan, the party's former anti-graft tsar and a close ally of President Xi Jinping, is expected to be named vice-president at the NPC session despite his retirement from the top party leadership last year. While China's vice-presidency is a largely a ceremonial post, some observers say Wang may take on a more substantive role in advising Xi on foreign policy, especially in dealings with the United States.
Meanwhile, State Councillor Yang Jiechi, China's top diplomat, was promoted to the party's Politburo in October's leadership reshuffle, becoming the first diplomat to be a member of the decision-making body since 2003. It is remains unclear what public office Yang may assume at the congress, but his Politburo membership could give him a stronger voice in shaping foreign policy.
This article appeared in the South China Morning Post print edition as: Foreign minister just one voice in policy choir